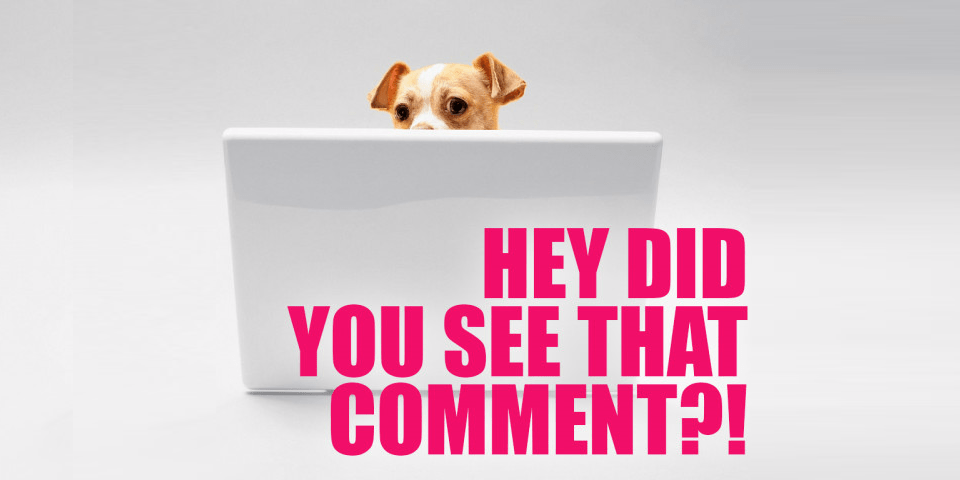 Hi, muffins! Guess what? GUESS WHAT? I can see the sky! The sky is blue! I am crying because I just went outside and the sky was blue! And then I checked the air quality, and it was… not terrible! (Other West Coasties will understand — the sky has not been blue for WEEKS.)
I do not even know how to describe the feeling of seeing a blue sky after weeks of wildfire smoke, but it is my sincerest wish that you, too, will feel joy this vivid sometime very soon. A blue sky upon you! And you, and you, and you!
This week, the TV team asked: what's the gayest (but not gay-gay) film your parents ever rented for you at Blockbuster?
Just in case you're wondering: You're not bad at sex.
Guess what? It's Bi+ week! I am SO excited after reading these Notes from the Editor.
Did you catch the Mal Blum song on this season of Trinkets? Drew spoke to Mal about the show, gardens, the trans narratives of Bruce Springsteen, and more!
Dating… looks different these days.
Out Black lesbian Punkie Johnson is joining the cast of SNL! Does that make two out people on the same show??
The second installment of Scenes from a Gender was just… truly lovely.
Trying to figure out how to celebrate the Jewish High Holidays during the pandemic? Vanessa's got you covered.
And then there were your comments!
---
On What's the Gayest Not-Gay Film Your Parents Rented You From Blockbuster?
The Secret Is Lesbianism Award to Kristana:
The Just 2 Gals Being 2 Pals Award to QueenPlum:

And the Apocalypse Now Award to Didi:

On Sunday Funday Will Not Be Throwing a Gender Reveal for Miss Major's Baby!
The Cultured Award to Deli Twotone and Iarran mé:
On 9 Upcoming Quarantine-Centric Romantic Comedies:
The Cast Kristen Stewart and Cate Blanchett and Send Them to Cannes Award to Jess Mathies:

On "To L and Back" L Word Podcast Episode 506: Lights! Camera! Action! With Lauren Ashley Smith:
The It's Worth It Award to BettyOnIt:

On Scenes from a Gender 02: Illustrated Moments of Trans Womanhood:
The Kids These Days Award to :):
And on "The First Time": Drew Gregory Made a Movie in Quarantine and it's 15 Minutes of Pure Queer Bliss:
The Seen Award to Lexi:

---
See a comment that needs to be here? Tag me! I'm [at] queergirl.