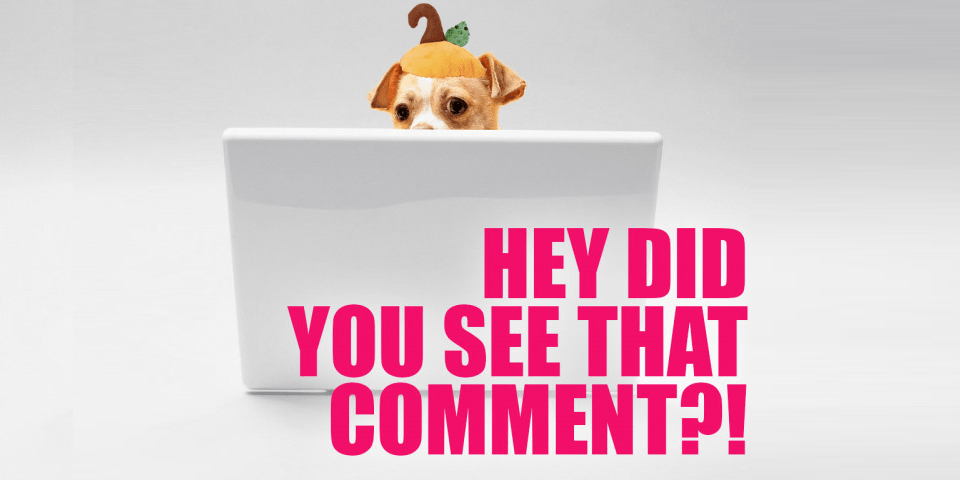 Guess what, babes? It's fundraiser time! That's right, this little corner of the internet that we love so much is once again raising funds, and only YOU can prevent forest fires keep queer media going strong!
Seriously, I've been reading the messages on the donor wall, and…wow. I love you all. I feel so incredibly lucky to be in this community with you!
This week, Stef wrote about how a pair of New Balance 237s changed their life forever.
Casey knows which sapphic asexual book you should read next!
Lily's got 40 horror story protagonists, ranked by lesbianism! I always love a good Ranked By Lesbianism.
Dani Janae reviewed Gabrielle Bates' new poetry collection Judas Goat, which was as powerful as it was precise.
Meg helped out a reader who wants to experiment with butch makeup looks!
Trust me and read this: The Seduction of Aliens.
Guess what, yellowjackets? Tawny Cypress is queer!
Read this too: Black Girls Are Always at the Center of Horror.
Missing Buffy? I made this for you! 
And then there were your comments!
---
On Also.Also.Also: Middle Age Lesbians Are Taking Over Club Soccer:
The Secret Life of Ungovernable Bees Award to Amy Fix:
On Boobs on Your Tube: Good Gay "Grey's Anatomywp_postsIs Back, Baby!
The Ships in the Night Award to Cecily and Natalie: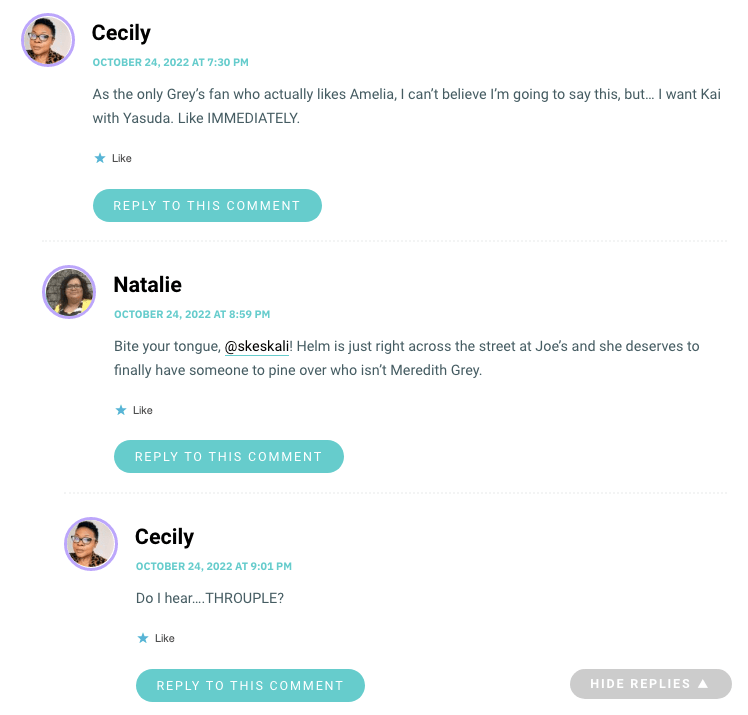 On Can You Survive This Horror Movie?
The Intersections Award to revedeshautbois:
On 40 Female Horror Protagonists, Ranked by Lesbianism:
The ET Phone Homo Award to Stef and Serena: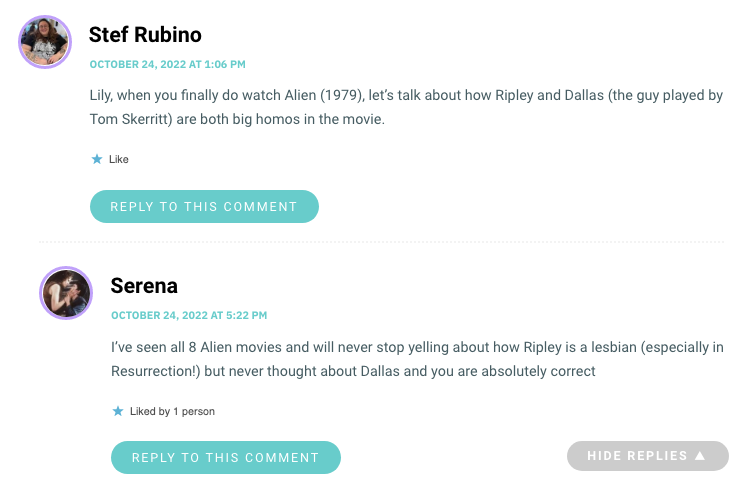 On Tawny Cypress Shared Her Coming Out Story, and It Involves Melanie Lynskey:
The Heavenly Roots Award to jetlag:

On Black Girls Are Always at the Center of Horror:
The Speechless Award to

On 25 of the Silliest, Spookiest Plotlines From "Buffy the Vampire Slayer,wp_postsRanked by Absurdity:
The It's a Meat Process Award to Clara:
And on Bud Light Is the Dykiest Domestic Lager — Change My Mind:
The Your Aunt Sounds Cool Award to Kerri: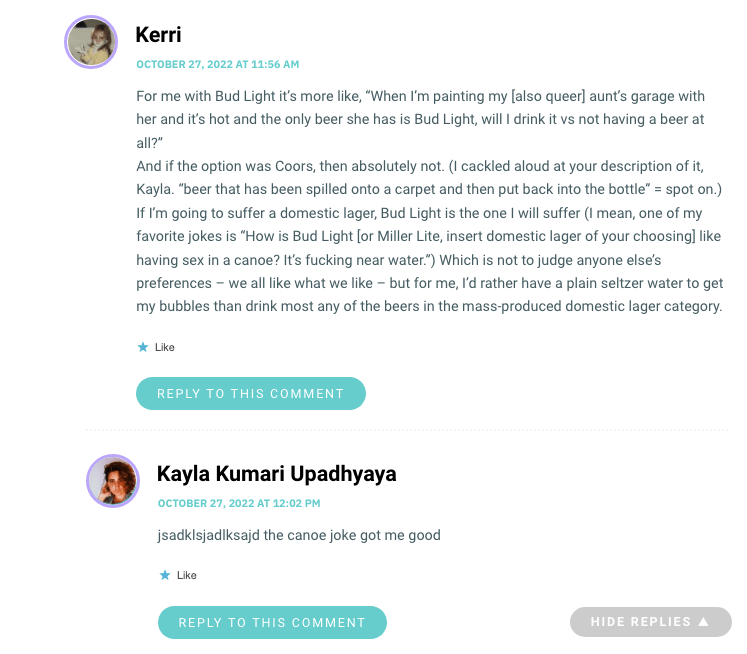 ---
See a comment that needs to be here? Let me know! Tag me [at] queergirl, or email me at darcy [at] autostraddle.com!