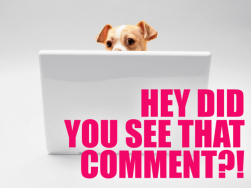 Hi, loves! Have you kissed anyone for Pride Month yet?
This week, Reneice baked the most beautiful Pride cake ever.
The Sense8 finale is here. There's a wedding! And an orgy! I'm sobbing!
The phenomenon previously known as Herstory Personals has gotten an inclusive rebrand, and an app is on the way! You are all so cute and hot and I can't wait to read your ads!
Alyssa has some feelings about Pride.
Have you caught Cameron Esposito's new stand-up special, Rape Jokes? It's available for free download, and all money raised from the special goes to RAINN.
Ok, this was perfect: Bex Taylor-Klaus talked to Audrey about acting, gender, and the baby queers who depend on them, and posed for some very ? photos!
And then there were your comments.
---
On "Ocean's 8wp_postsReview: Women Doing Crimes And (Probably) Each Other:
The Soft Gay Noises Award to Jes and Hester: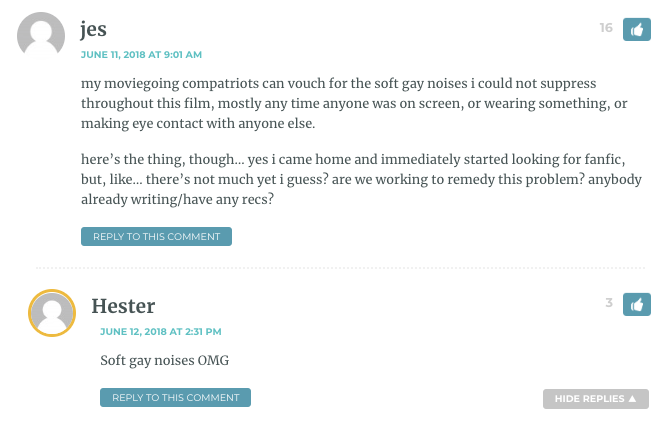 The Hidden Treasure Award to Snaelle, Priscila T, and Kayla: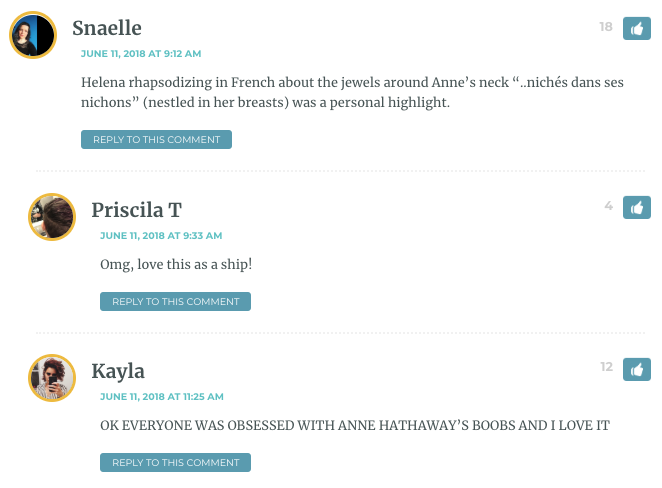 On Lane Bryant's First-Ever Pride Collection Is Here and Adorably Queer:
The Gay In These Undies Tonight Award to Letitia:

On 22 Brands Selling LGBT Pride Apparel In 2018, Ranked By Highly Subjective Criteria:
The What Is Love? (Baby Don't Hurt Me) Award to Sally and Denise: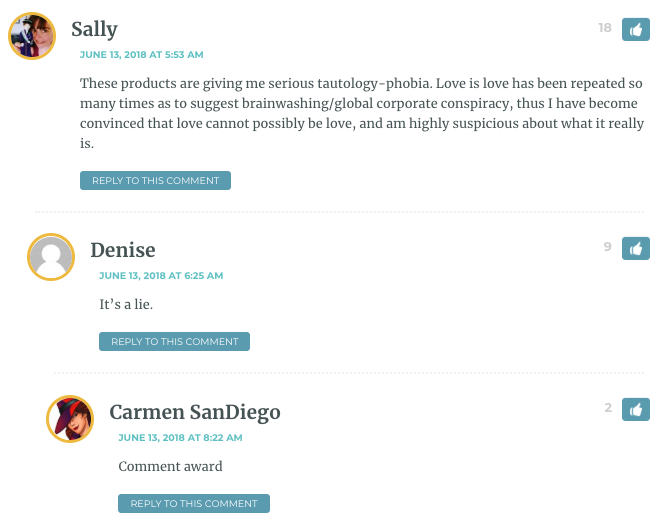 On No Filter: Is Hayley Kiyoko a Big Spoon or a Little Spoon?
The Cuddle Puddle Award to Ava:
And the Forking Award to AnnieStinkle:

And on Autostraddle Exclusive: Bex Taylor-Klaus Bends Gender, Blends Styles in This Hot Photoshoot:
The Doppelgangland Award to Bex and thatottergirl: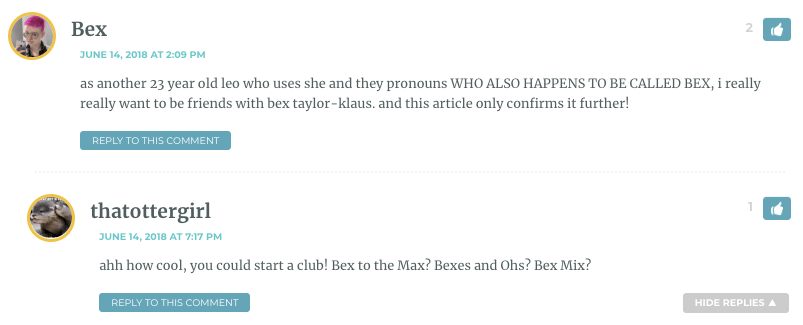 ---
See a funny or amazing comment that needs to be here? E-mail me at queergirlblogs [at] gmail [dot] com!