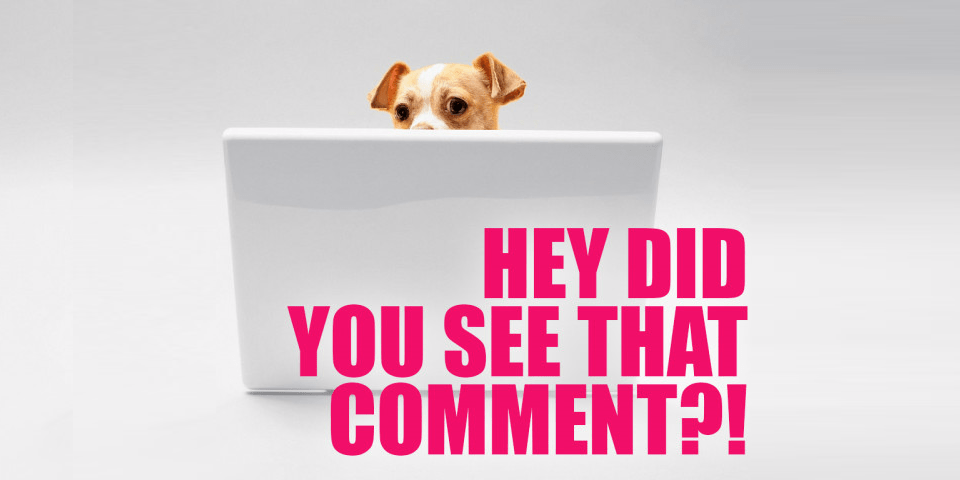 Hey hi hello there, friends! Do you need to see some pictures of my dog Milo frolicking in a mud puddle today? I thought you might!
This week, Kayla knows which movies the Yellowjackets should catch up on when they get home.
Read this, from Lily: Autism Is Not a Trend, but There Are Problems With How It's Discussed Online.
Dani Janae spoke to Caroline Rose about their latest album.
Love romance novels? Into the Gaylor rumors? You might want to read this fun, layered romance about queer pop stars!
You're gonna want to read this excerpt from A Recipe for More.
Here are some ways you can support the TV writers' strike!
For Dykes on Dates, consider tacos.
And then there were your comments!
---
On Boobs on Your Tube: Alycia Debnam-Carey's Best Friend Is Queer in "Saint X":
The Plant Baby Rep Award to Plant:
On All the Gay and Gay-ish Movies Van on "Yellowjacketswp_postsShould Catch Up on After Getting Out of the Wilderness:
The Never Let Go Award to Charlotte: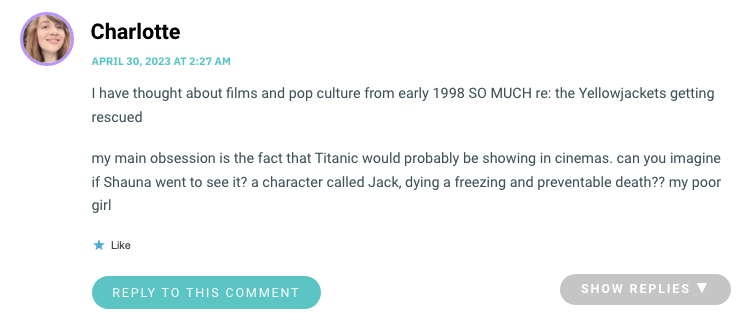 On Quiz: Which Cannibal Are You?
The Play's the Thing Award to vensey and Rachel: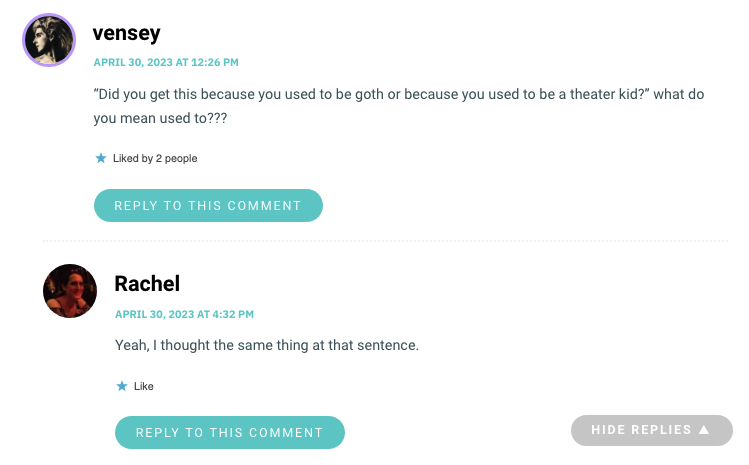 On Every Scrap of Queer Fashion from the 2023 Met Gala:
The Good as Hell Award to Charlotte:

On "The Ultimatum: Queer Lovewp_postsHas Blessed Us With Cast Details, Full-Length Trailer, More Pics:
The I Love Mess Award to Cleo and Cass: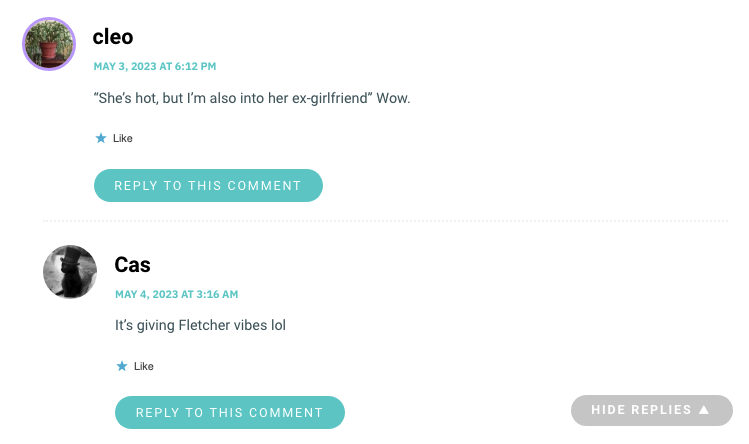 And on Rainbow Reading: The Book With "The Most Hilarious Disaster Bisexuals You'll Ever Meet":
The Hey Hi Hello Award to Dahlia: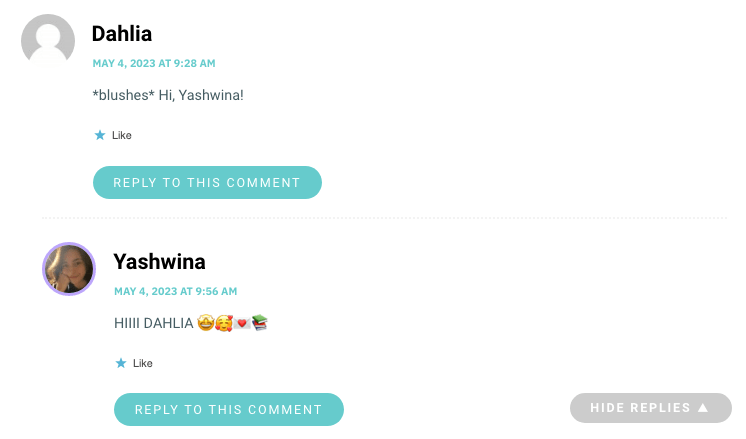 ---
See a comment that needs to be here? Let me know! Tag me [at] queergirl.