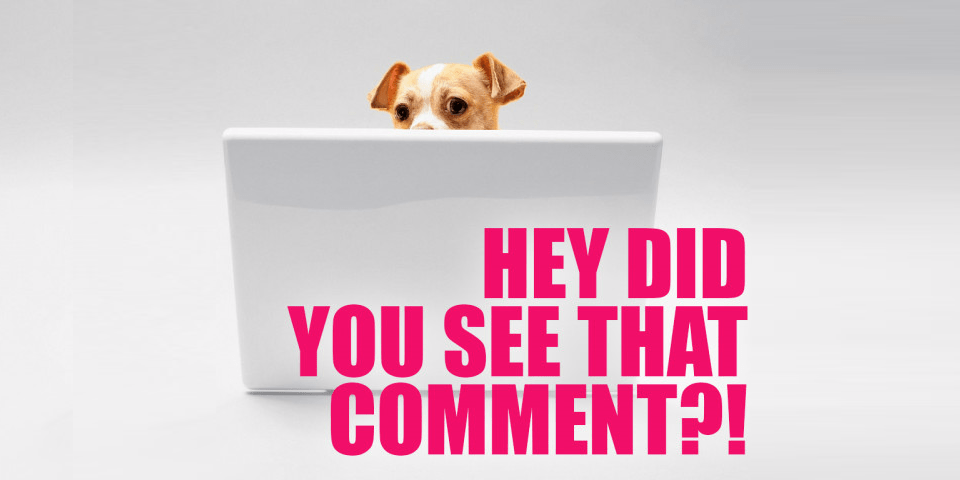 AHHHHHHHHHHHHHHH LET'S GET INTO IT!
This week, if it's not too much to ask, Kayla would like two Real Housewives to fall in love.
Important: When Thin is a Trans Requirement.
Heather wrote about Masters of the Universe: Revelation, a He-Man update that I will definitely be watching for the very buff women.
Wanna know your Summer Olympics event? There's a quiz for that.
Drew would, respectfully, like you to know that you can "bury your gays. They're yours, after all."
Rosie O'Donnell in blazers. Put this in a museum.
Demi Lovato as KD Lang? Must be No Filter!
Wait, is this a date? Drew and Christina are here with the dating podcast you know you needed!
And then there were your comments.
---
On I Would Like To See It: I Think Two Real Housewives Should Fall In Love:
The Fanfic Award to Brenny:
And the Greek Life Award to RWM: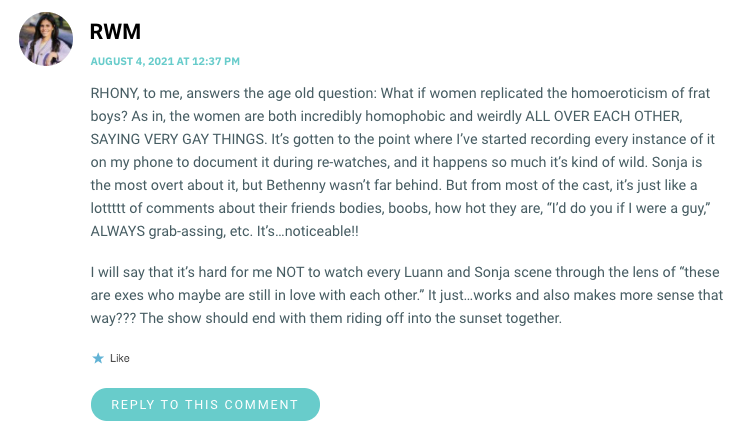 On Quiz: What's Your Summer Olympics Event?
The Ghost Award to alchemille and cleo: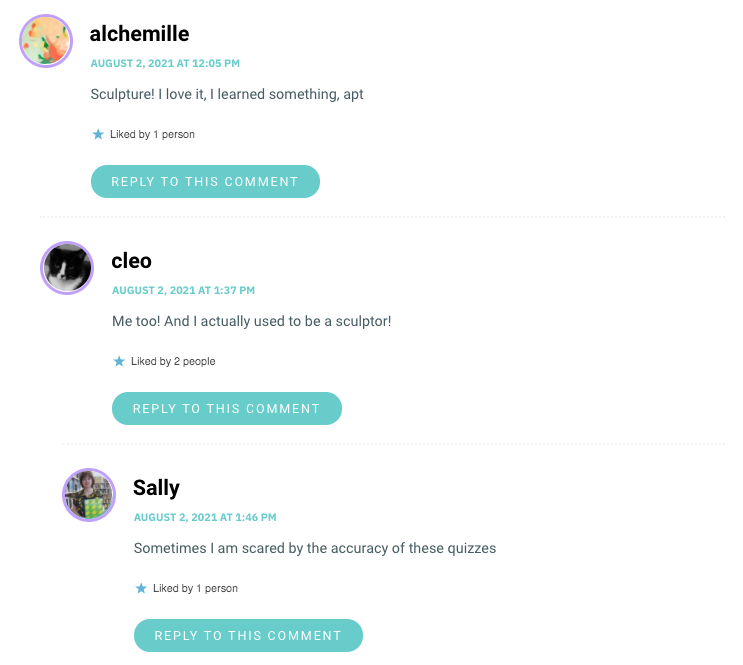 On Rosie O'Donnell In Blazers, 1992 – 1999:
The Blazership Award to tlyn: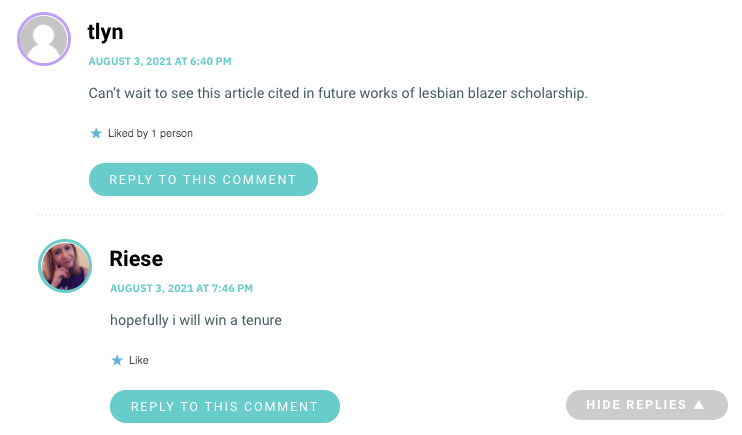 On Also.Also.Also: When You Defeat All the Other Masc Lesbians, Raven Saunders Is the Final Boss:
The Swiftie, Gaylor…Swiftgron? Award to Amy and tdj: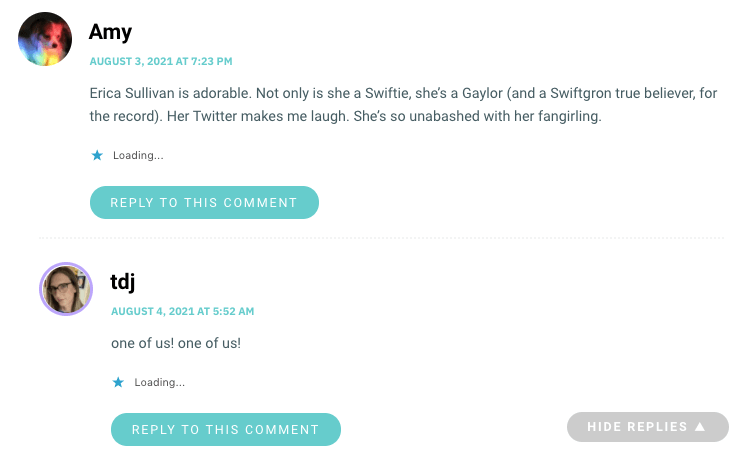 And on No Filter: WOWEEE ZOWEEE Demi Lovato! Giving me KD Lang!
The Out of Town Award to shamblebot, Kristana, :), and Reilly:
---
See a comment that needs to be here? Let me know! Tag me [at] queergirl.