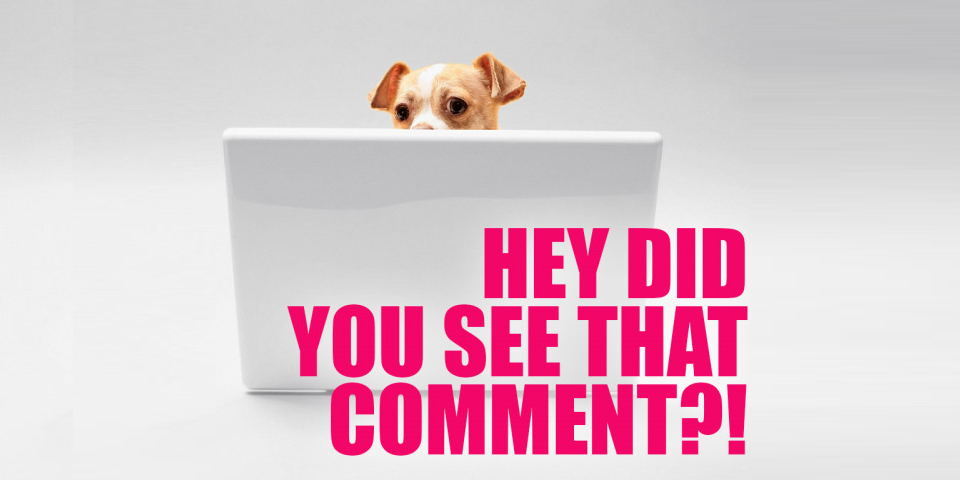 Hi, petals! Ready for a life update/overshare? I had a Medical Thing on Wednesday that should really improve my quality of life w/r/t my cycle, if it actually works! Anyway, after taking a day at home to rest, I woke up this morning somehow just…raring to go! I wanna climb that mountain! I wanna organize for Literally Any Woman for President 2020! I wanna konmari my wardrobe! I wanna fix my own car!
Listen: You are amazing! I am amazing! We are competent adults (or competent young adults, hi bbs) and we can succeed at literally anything we put our minds to! Also our hair is so shiny! Look at us go!
This week, KaeLyn wrote about her rad new job, toddler demands and toddler joys, and the myth of "having it all."
Gaybies and Gentlefolk, we have a March Madness Coming Out Winner! Juliantina fans rejoice!
HBO's new Ann Lister series, Gentleman Jack, is here, it's queer, and it's serving up a lead character so butch that I gasped the first time I saw her walk through the frame. You probably want to watch this. Now.
Tessa Thompson and Brie Larson were kind of A THING on the red carpet for Avengers: Endgame.
Big news from Netflix — Saving Face director Alice Wu is going to direct a teen lesbian romcom starring two women of color! This! Is! Exciting!
From Dickens: Cons, do better.
If you're not watching Star Trek: Discovery, there's something you need to know: All of the women are hot. And not just generally hot, but hot in the specific way that get me every time — competent! Caring! Working together as a team (well, Michael could be better about teamwork) to achieve a goal, and supporting each other wholeheartedly along the way, and doing it all with great alternative lifestyle haircuts! This show is so fucking queer!
Anyway, then there were your comments!
---
On Raising Baby T. Rex: Having It All Is a Big, Heteronormative Lie:
The Try Everything (Even Cabbage) Award to Rose_:
On "Saving Face" Director Alice Wu Is Bringing a Lesbian Teen Rom-Com to Netflix:
The 8% Face Saved Award to Meg:

On A Brief Investigation into Dating Someone With the Same Name as You, A Real Thing People Actually Do:
The Mini Me (And Other Me) Award to Lauren:

And the Timothée Chalamet Never Has This Problem Award to Alexis: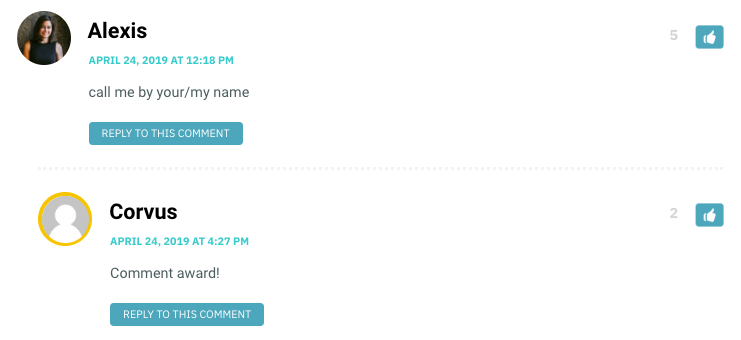 On "Clink" Hopes to Step Into the Women's Prison Drama Gap Left by "Wentworth" and "OITNB":
The Queer Shopping Network Award to

On No Filter: Evan Rachel Wood Is a Muppet IRL:
The Truest Baby Gay Award to Lyra:

And on Queer to Queer: A Live Comedy Read from the Very Lesbian Diaries of Anne Lister:
The Who Among Us Hasn't Crotch-Cried Award to Sally:
---
See a comment that needs to be here? @ me! I'm [at] queergirl on AS, and [at] queergirlblogs on Twitter.