What if you could make the world a better place just by talking about yourself and sharing your opinions? Sound too good to be true? WELL THINK AGAIN, MY FRIEND. It is totally true and also good, all at the same time. It's the Autostraddle Reader Survey 2014!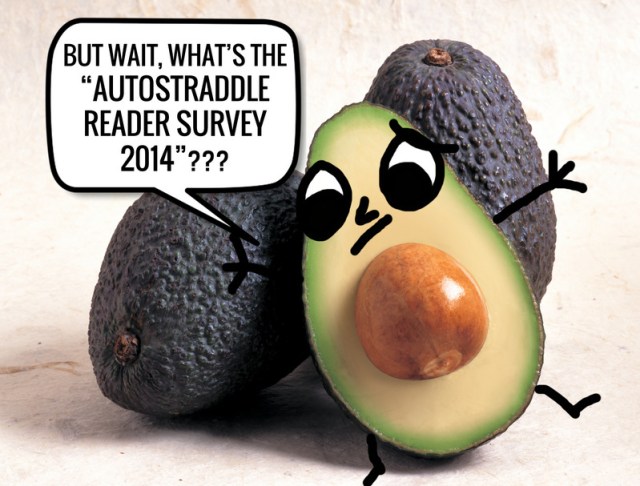 I'll tell you, Avocado!
It's a multi-page survey all about YOU and what you like or don't like, what you need and what you're thinking, and what you're DOING. What are you doing, reader? How are you living your life? In what ways can we make it better? We need to know, and we can't know unless you tell us!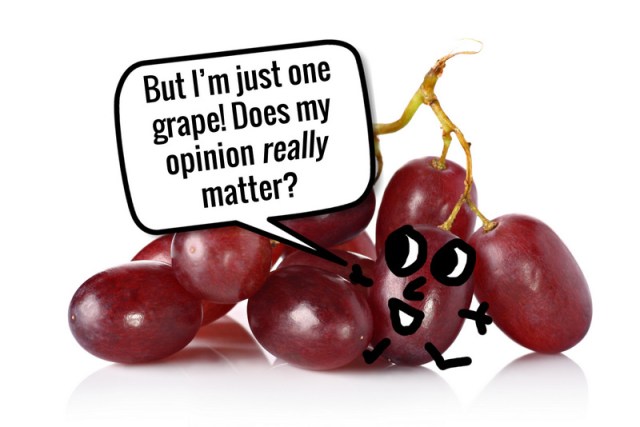 You're damn right it does, Grape! You're crucial to the success of this survey, actually. Grab your phone and take a picture of yourself reading this post. Now look at the person/produce in the picture you just took. THAT PERSON IS SUCH A BIG DEAL. That person is an integral part of the Autostraddle experience. We need that person to complete the Autostraddle Reader Survey, so we can know what that person is all about!
Just look at all the things we've learned about Autostraddle readers over the years!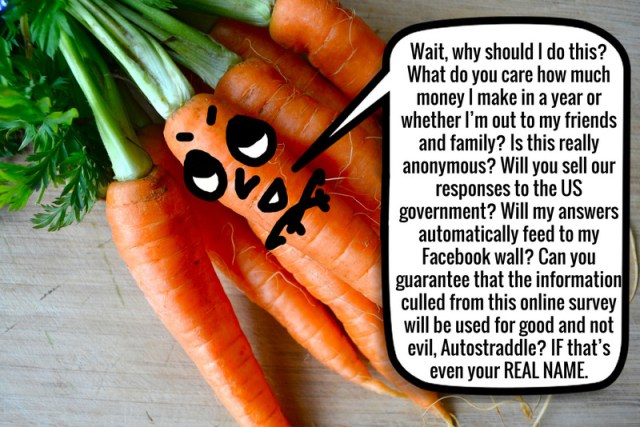 Whoa there Skeptical Carrot.
You're raising some valid concerns, and some totes wacky ones, and I admire you for both. Survey responses are most definitely used for good and not evil. They help steer content, advertising and marketing! We'd never sell your answers to the US government because they don't care. We do though! We care all the way. Plus, a lot of the questions are optional if you feel ethically opposed to telling us what you buy online. (But c'mon, it's just little 'ol us!) Here are some infographics breaking down some of the stats culled from previous surveys. Take a look!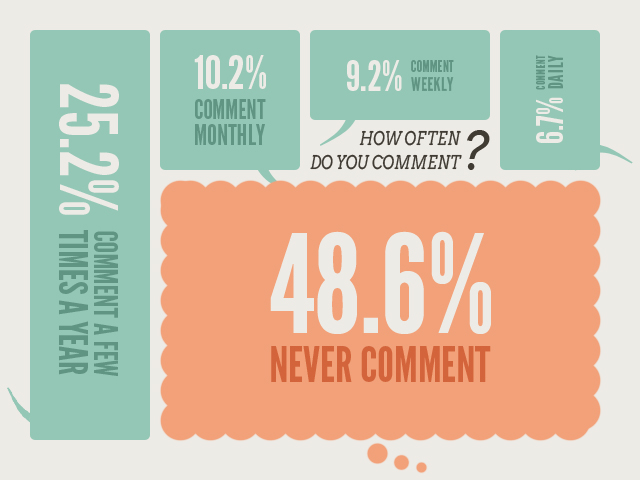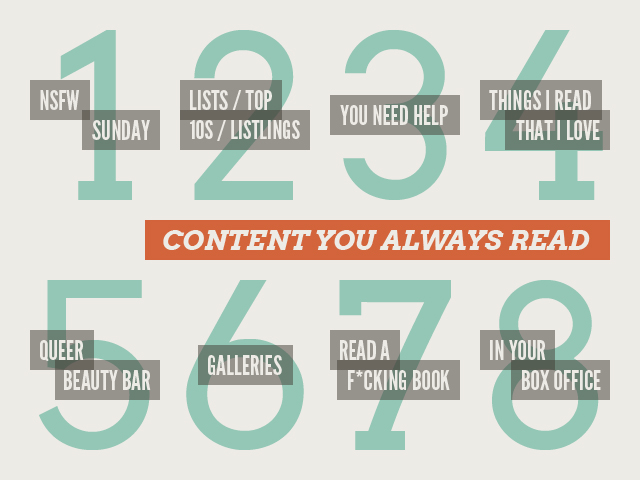 Don't you wanna be a part of that, Saucy Skeptical Carrot? I bet you do! Whether this is your first Autostraddle Reader survey or your third, completing the Autostraddle Reader Survey 2014 will have you feeling several emotions, and one of them will for sure be HAPPY TO BE A PART OF.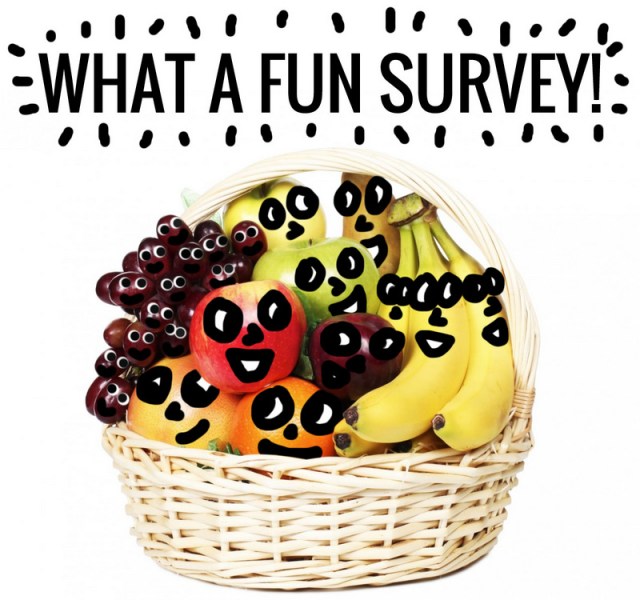 The survey is designed & analyzed by our dearest queer Meredydd, who loves statistics SO much that she's willing to execute this whole she-bang just to find out more about you.
So get in there and complete that survey!