Whatever holiday you may or may not celebrate, you probably like stuff. And unless you're an uber-minimalist or going really really green, you could probably stand some new swag around this time of year. Whether you're a gadget guru, a nerd, a trendster or a downright practical lady, our holiday gift guide should have a little somethin' for you.

GADGETS & ELECTRONICA
+
Because you already have an iPod.
And you always need more gadgets.
+
A quick way to be a book nerd and a tech geek simultaneously! Be the envy of all those paupers on your commute reading books made of paper.

So maybe you can't do the twist in the background of the Bad Romance video, because it's already made and stuff. And that's a letdown, but hey, you can get a little closer to Gaga with these zany in-ear headphones designed by the deity of crazy herself!

The Kodak Zi8 rocks the world of the handheld HD cam with a slick design, that wacky USB pull-out arm and an SD card slot for expandable memory. Flip cam, your days are numbered.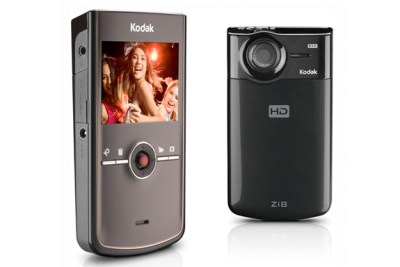 I love the style of this camera. Seriously. I wish all DSLRs looked like this. This Olympus straddles the line between an entry-level pro camera and a throwaround consumer digital cam. Interchangeable lenses make it lean toward a pro cam, but the lack of a viewfinder is certainly weird. So buy the EP-1 and use your other less gorgeous camera to take pictures of it. Because it's that hot.


We've sung its praises already, but the Motorola Droid is a great phone on the Verizon network. Let that red eye of doom gaze deep within your soul while you enjoy the Droid's sleek design and Google's mobile OS.


WANT MORE GADGET GIFTS?
Palm Pixi, Squeezebox Wifi Stereo, Geek USB Toolbelt
+


+
LOOKIN' GOOD:
+
As a nerd, it's important to look your best while being as absolutely effortlessly clever as possible. If you aren't witty enough to pull that one off alone, here's some help.
+
Behold, the glory of a Space Invaders Autopsy tee. You are so retro and throwback and clever! I can tell by your t-shirt!

Who doesn't love Super Mario World? No one. Jerks, maybe. The image on this shirt reminds me of my glory days in Super Mario Kart. And how those g*ddamn heat-seeking red turtle shells would get you every time. Every time! Amazing.
Maybe you don't have mad skillz at playing the fakeguitar. Maybe you mainly use your dexterity for keyboard shortcuts in Photoshop! This hoodie is inspired by a hilarious design geek comic by Penny Arcade. And if you snag one, clone stamp the thing immediately because I want one!
GAME YOUR WAY THROUGH THE HOLIDAZE
+
If your family rituals verge on unbearable, why not engage in a little legal, low-risk escapism? It's better than putting too much Jim Beam in your eggnog this year.
+
A NEW SIDE-SCROLLING CLASSIC STYLE PLATFORM MARIO GAME!? Heart be still. The new Mario Bros offers coins, pipes, new power-ups and a veritable rainbow of Yoshis, so we can OD on nostalgia around the holidays. And it's multiplayer too! You might have better luck convincing the fam to play Mario on the Wii than getting them to humor helping out with your World of Warcraft subscription fund.

Now you don't have to blast LCD Soundsystem and get so drunk that you forget you're alone in your living room to feel like you're a DJ! And if you're too cool to play a fake guitar, maybe a fake turntable will get you going!


Channel your inner history buff in a less sophisticated way and your inner Wolverine in a more sophisticated way. Play Ezio, a deadly, gorgeously animated assassin dude packing some sweet little knife things that pop out of his sleeves. Assassin's Creed II takes place in a painstakingly historically accurate rendering of Renaissance-era Italy. How cool is that? And you get to sneak around and poke people with those sleeve-knives. Neat!


NEED MORE GAMING GIFTS?
Dragon Age: Origins, Left 4 Dead 2, Modern Warfare 2
+


FLOTSAM AND JETSAM IN THE BEST WAY
+
Here are some random holiday geek gifts just in case everything else is sold out…or you want to look original.
+
Username and password underwear! How hi-larious! And they're boy-cut! Even if your lover isn't a geek, they probably password protect their computer, so they'll get the joke. They password protected it because you are creepy.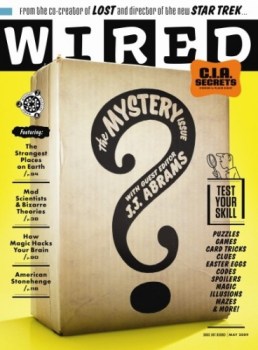 This mag has a little somethin' for everyone. And a magazine subscription is the gift that keeps on giving…at least for 12 months or so. That is unless y'all break up and you have the mag rerouted to your new address. Then that gift gives back.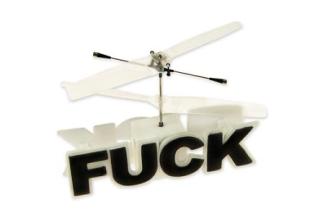 It's cute you said hoot and all, but clearly you mean this. This is a holiday gift that definitely, definitely bears repeating. Practical uses include: Tuning out the unsettling political ideals of your relatives, scoring severance pay and a vast array of live-action lolcat applications- just add cat.


It's as simple as this. These Adobe suite pillows are an amazingly cute gift for the girl with an eye for design. Buy them and insist on helping lay them out on a bed in an aesthetically pleasing manner. You'll ⌘+x the pants right off of anybody!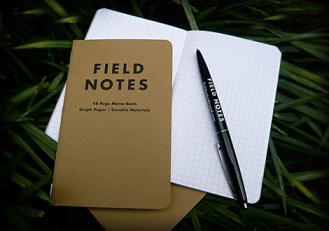 Here's something so simple yet so deeply aesthetically satisfying that you might have a hard time sullying it with writing. You can pre-order a whole year's worth of seasonally-themed colors or just stick with the Field Notes classic. With one or two of these on hand, you can document strange family rituals as they emerge in the wild.


A GIRL CAN DREAM:
+
Just because we can't afford it doesn't mean it isn't worth looking into. Here are some high end gifts for the girl who could use a little holiday bling.
+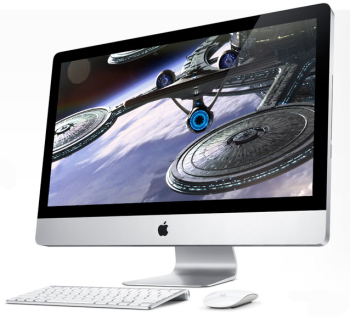 Here's the hot new Apple 27-inch i-Mac, with a screen that will make you go blind from sheer joy. This thing's a powerhouse to boot with a display large enough to hide behind if you need to evade any weirdo aunts or anything.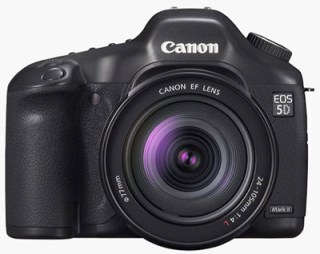 They say the camera doesn't make the photographer, but honestly, you could hand the Canon 5D Mark II to a drunk monkey and want to frame the results. Buy this beast, close your eyes and click. Voila! Instant Ansel Adams! Go from absolute photofool to pro photog as fast as you can max out your credit card. But humor us and take a few classes so you don't embarrass yourself.


Nothing beats the Neiman Marcus holiday catalogue when it comes to absurdly lavish excess. Buy this private aircraft "his and hers" starter set and soar far above trivial matters like the economy, global warming and poor people.