Welcome to the seventh edition of Sunday Top Ten, a list of completely random and undoubtedly self-indulgent things that may or may not be published on a Sunday or number "ten." This feature is a continuation of the Sunday Top Tens I used to write for my earth-shattering personal blog Autowin, where I talked about myself pretty much constantly from 2006-2008. 
---
Hello, world, and welcome to the Sunday Top Ten. Yesterday was Saturday Staycation Spectacular Day and I promised my girlfriend Abby I wouldn't work all the live-long day long, but prospects were dimming on Friday as the big day approached and my to-do list continued to attack me with its monster claws. That's when Abby — who was home sick but goes insane if she's not being as productive as possible at any given moment (just like me! match made in heaven!) — asked if there was anything she could do to help ensure I'd actually have a day off this week and I was like, Yeah you could write the Sunday Top Ten for me. SO HERE WE ARE.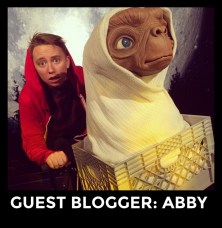 If you followed my work back when I was a tiny thing with a little blog, you will recognize the grand tradition of outsourced Sunday Top Tens, which in the past have included my pal Crystal, my little brother Lewis, my then-girlfriend TB and my best friend Natalie.
If you've only followed my work here on this website, you're also likely aware that I don't do animals, science or nature. I had to take one science class in college and I took a class about monkeys because monkeys are cute. I took it pass/fail. I PASSED. That's the best science-related thing I've ever done. According to reader surveys, my disinterest in these topics is very sad for you! HERE'S YOUR BIG CHANCE TO TALK ABOUT NATURE AND SCIENCE MOVIES, YA WEIRDOS. Speaking of weirdos, if you ever wondered "will Riese ever find a life companion who can out-weirdo her" — good news.
---
TOP 10 NATURE DOCUMENTARIES THAT I WATCHED WHILE WRAPPED IN A BLANKET AND TOTALLY ENGAGED
by Abby
1. At the Edge of Space (Nova / PBS)
This was one I immediately clicked on just because of the title. It talks to real-life scientists about real-life PHENOMENA w/r/t space and time and all the mysteries in between. Also, we all know that NOVA can do no wrong.
---
2. The Blue Planet (BBC)
First off, this might become a list of documentaries about life in the ocean because that's my fave subject. This was the first documentary about life in the ocean that I watched after the way-too-perfect Planet Earth series. Second off, David Attenborough narrates. Third off, sardines. Fourth — sharks and whales, sharks and whales, SHARKS AND WHALES!!!
---
3. Crocpocalypse (Nat Geo)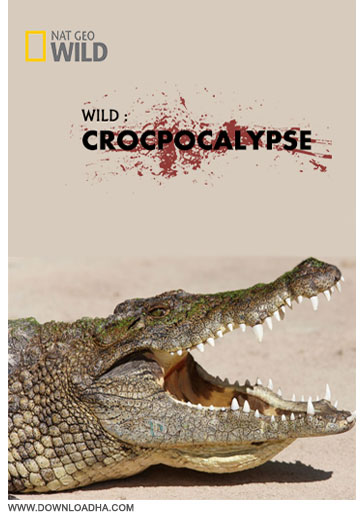 Don't always judge a book by it's cover, sure — but do often judge a documentary by it's clever title. After you watch this, I would love to hear your opinion on crocodiles as a possible household pet.
---
4. Leave it to Beavers (Nature / PBS)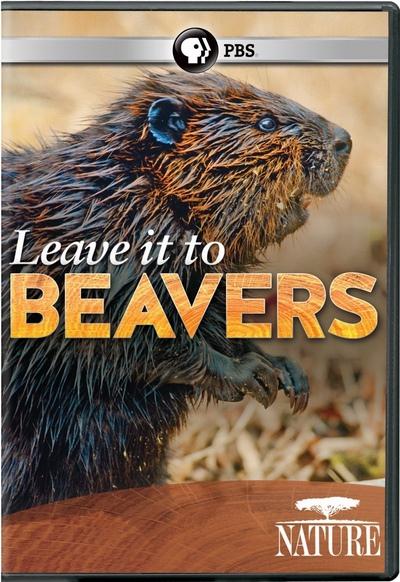 This was amazing. I saw this sometime last year when I was tripped out on cough syrup and thought I was watching The Angry Beavers — but instead stumbled upon an eye-opening piece on the true genius of beavers. They call them hydro-engineers! Which is also what I think Riese's brother's job title is. Maybe they should rename this documentary Leave It To Lewis.
---
5. Wild China (BBC)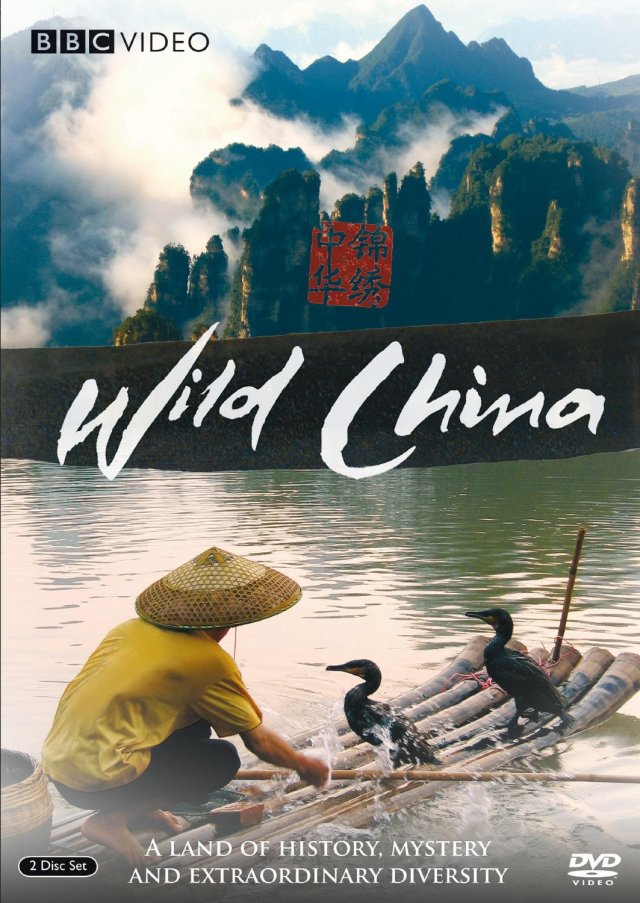 I'm actually watching this as we speak. It's amazing. China is home to a diverse array of climates and terrains. Wild China goes from cave fishes to swallows in rice paddies — all while explaining the history and culture of these diverse regions. Also how cute are the monkeys?! Like come on.
---
6. David Attenborough Wildlife Specials (BBC)
I could get a tattoo that says "I LOVE DAVID ATTENBOROUGH" and never regret it. I could take Autostraddle's "Misandrist" tee and scribble just underneath the finely-laid gold print "except David Attenborough." I'd buy David Attenborough a sandwich at Whole Foods and not even wince when the cashier asks me for twelve dollars. If I like him so much, why don't I marry him, right? Cause I'm just a little too gay. A little too gay. So instead, I'll just watch "Humpback Whale: Giant Of The Oceans" over and over. Although this could be a list of "Top 10 Nature Documentaries David Attenborough Is Involved In," I'm going for a little more rounded approach. But don't that stop you from a D.A. marathon. Go forth!
---
7. The National Parks: America's Best Idea (PBS)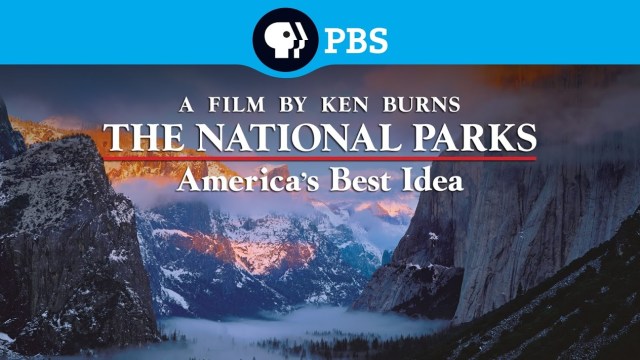 The National Parks are possibly the best thing about this country. Even if it'll take me a lifetime to get to all of them, Ken Burns and his camera crew will do in the meantime. Them panoramic shots, am I right?!
---
8. Africa (BBC)
I used to wonder why celebrities would put movie theatres in their houses when they are in the 1% that can afford a movie ticket — and then I watched this. This makes me want to build a house of movie screens and watch this everywhere. P.S. Guess who narrates?!
---
9. Vanishing Pearls

Though this is definitely more on the political side of nature documentaries, I still think it's very important to include. It's so good. It's so so good. Sometimes I'll even tear up while talking about and/or hearing about it because it's so good. Watch it. So good!
---
10. Search for the Great Sharks (Discovery)
I don't give a damn about their bad reputation — I love sharks. I've always loved sharks. I'm pretty sure this was one of my first nature documentaries – my grandma took me to see it in the IMAX theatre in downtown Indianapolis (big day out!) and it was love at first bite (haw haw). Intelligent, athletic, and the victim of some pretty gnarly marketing (re: Jaws) these creatures have endured and hopefully will continue to. Also — be the coolest kid during Shark Week and know ALL the shark facts!
---
What are your favorite nature documentaries, readers?