Howdy, partners! Welcome to another wild and wonderful Sunday Funday!
Happy Saint Patrick's Gay, Or Whatever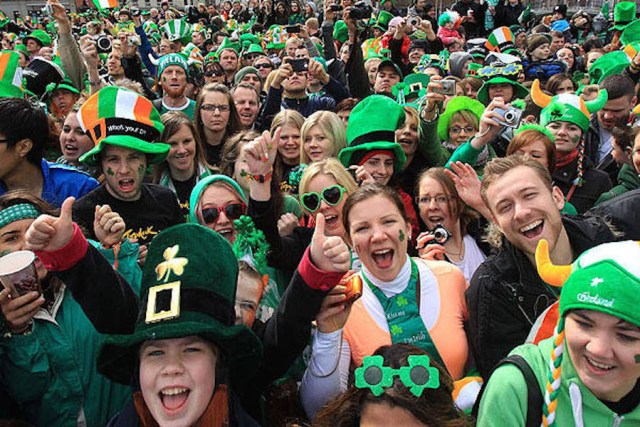 Boston's Saint Patrick's Day parade has not one, but two LGBT rights groups marching in it.
The advocacy group Boston Pride and OutVets, a group of gay military veterans, have been welcomed by the organizers.

"This is a tremendous leap forward,wp_postsBoston Pride organizer Sylvain Bruni said Friday.

Until now, gay-rights groups have been barred by the South Boston Allied War Veterans Council from marching in the parade, which draws as many as a million spectators each year. Twenty years ago, the U.S. Supreme Court upheld the organizers' right to keep gays out.

But Brian Mahoney commands the council now, and he's shrugging off questions about sexual orientation.
I Want These LEGOs
The women of the Supreme Court are still badass as fuck when they're made out of plastic. It's pretty incredible.
There's a music video now, JSYK.
Meet the Trans Woman Heading Up DC Police's LGBT Liason Unit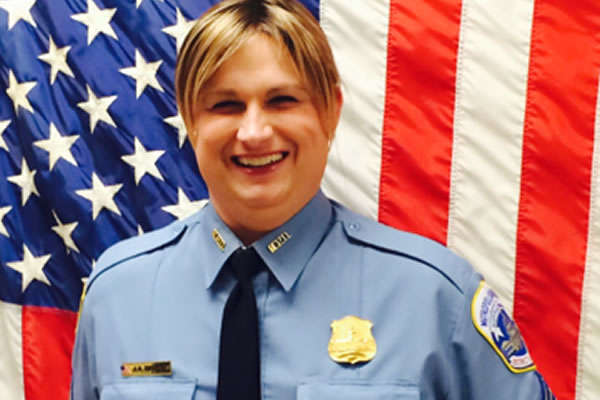 That's Sgt. Jessica Hawkins to you, missy.
This Out Lesbian Lawmaker is Fighting Ex-Gay Therapy in Texas
Last year, Texas' Republican Party officially enshrined support for the bullshit notion of "ex-gay therapy" into its platform, because Republicans. This year, Celia Israel is leading the fight to ban the practice for minors altogether.
"I don't think that they recognize how hurtful these kinds of things can be,wp_postsIsrael said. "To suggest that some young kid that happens to be gay is less than normal is very hurtful and harmful and dangerous, and I think I put myself back in those years when I was first discovering who I was. … I felt strongly about introducing a bill that was a counter to that, to say, 'We don't need fixing. We just need your love.'"
Hello These Are Dachshunds Playing Cops and Robbers
And also melting your heart. And also driving little cars! EVERYTHING HAPPENING HERE IS TOO MUCH FOR ME TO HANDLE.