Happy Sunday Funday, folks! It's been a long, cruel week of winter here in Washington, DC, and I'm excited to announce it's officially over! We're moving into a new week and it's a new day, a new life, and I'm feeling definitely okay about it. Here's some good news to get it off to the right start.
#DearMe: YouTube Stars Pass On Words of Wisdom to Themselves
I used to be really into writing letters to my younger self. Unfortunately, I've yet to become a smash hit on the world wide web so nobody cares. But! Here's some advice Hannah Hart, Francesca Leigh, Grace Helbig, Issa Rae, and other amazing people would give to their younger selves, courtesy of YouTube's #DearMe series! Maybe that's more interesting for you, I don't know your life.
Check Out Supergirl's New Costume
Look! Look! It's the Supergirl costume and it's not awful!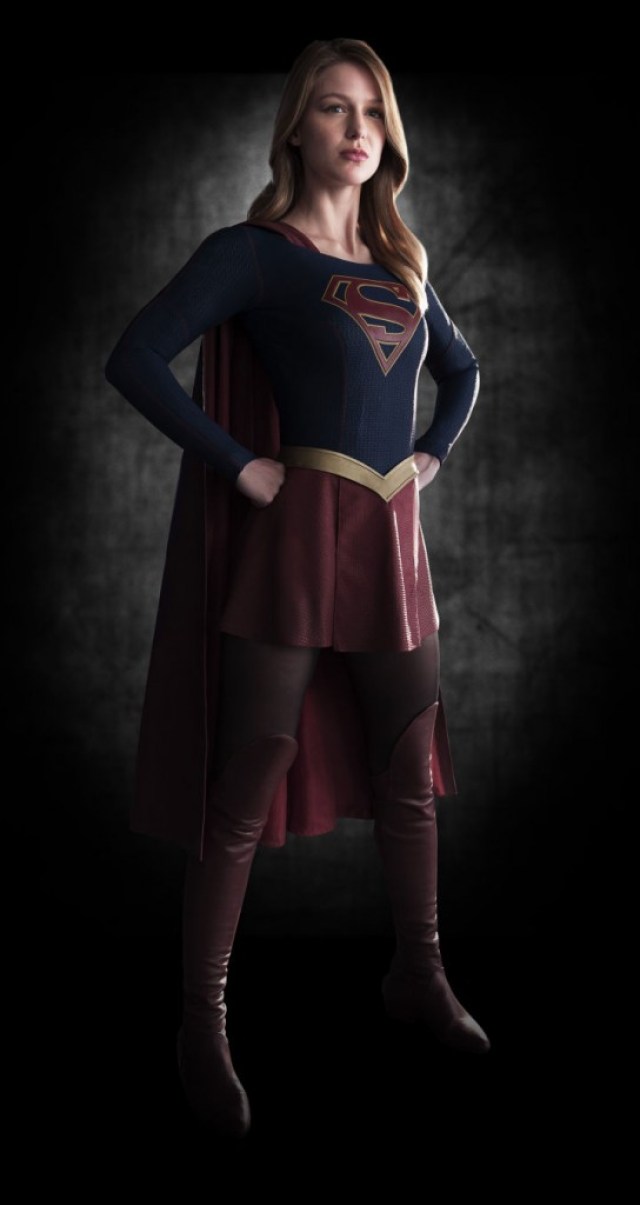 Wellesley Has Opened Its Doors to Trans Women
Anyone who identifies as a woman is now welcome at Wellesley. Calling every next Hillary Clinton!

Meet the NYFD's First Woman Chaplain! She's a Lesbian!
Hello, Reverend Ann Kansfield! You're so great!
Can the SCOTUS Just Give Us Marriage Equality Already
The Department of Justice told the Supreme Court this week that gay marriage bans are unconstitutional, which I think is the federal equivalent of leaving a passive-aggressive note for your roommate about their life choices.
In addition, over 200 mayors have signed a brief urging the Justices to make marriage equality the law of the land:
Reno Mayor Hillary Schieve is among more than 200 mayors who signed onto a brief in support of gay marriage filed with the Supreme Court Friday.

"In 2015 this shouldn't be an issue," Schieve said. "I've never found one good reason why two people shouldn't be able to be married if you love one another — regardless of your sex or gender."

"I just think love is love," she said.
Hundreds of companies are also urging the SCOTUS to stand on the right side of history, despite the fact that many of them stand on the wrong side of so many other histories.
Do You Think Amy Poehler and I Could Record a Rap Album
This is Amy Poehler freestyle rapping at 24, proving that we're #soultwins or maybe just directly related.
Planet Fitness to Transphobe: Bye Felicia
Planet Fitness dropped the membership of a woman who was "shocked and stunned" to see a trans woman in her locker room. That's because Planet Fitness is a judge-free zone we can believe in.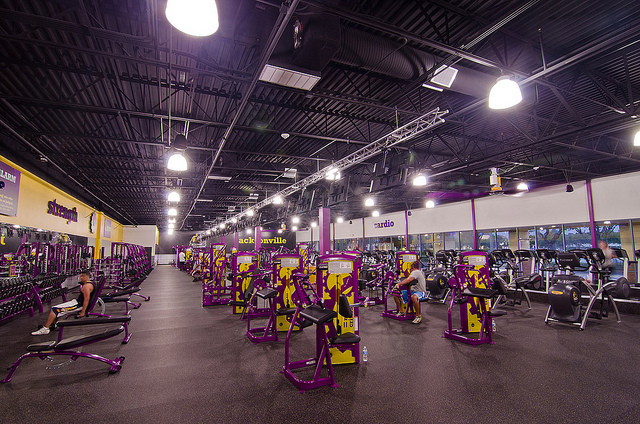 In a further statement, the company said it "committed to creating a non-intimidating, welcoming environment for our members. Our gender identity non-discrimination policy states that members and guests may use all gym facilities based on their sincere self-reported gender identity."

"In expressing her concerns about the policy," the statement continued, "the member in question exhibited behavior that club management deemed inappropriate and disruptive to other members, which is a violation of the membership agreement and as a result her membership was cancelled."
Fired Up, Ready for Action
This new Hillary Clinton action figure could be yours for fifteen dollars. I just wanted to let you know. Excuse me while I pledge away my life savings to this Kickstarter.
This Is A Weasel Flying on the Back of a Woodpecker
And this shit is 100% real, folks.