Happy Sunday Funday! I'm just here with lots of good news that will last you a whole week, don't mind me.
The Face(s) of Marriage Equality
It's been fifty days since the marriage equality decision that gave us something to celebrate. In all fifty states, here's what marriage equality looks like.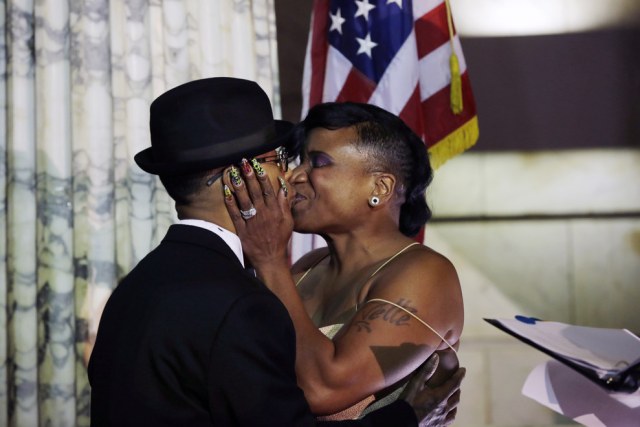 This is P!nk Singing Ellen's New Theme Song
In case teenage you and modern-day you needed something to bond over.
Madonna to Anti-Gay Russia: F*ck You
Madonna will not perform in Russia again — like, ever again — due to their anti-gay laws. (I wish that this was Twitter so I could put an emoji of hands clapping between every word in that sentence.) In a recent interview with Entertainment Weekly that's published in their August 14 issue, she says that she "[doesn't] want to perform in places where being homosexual is tantamount to a crime." She then probably dropped a million mics while some balloons fell in the distance and someone unfurled a banner that said "THIS IS WHAT ALLYSHIP LOOKS LIKE."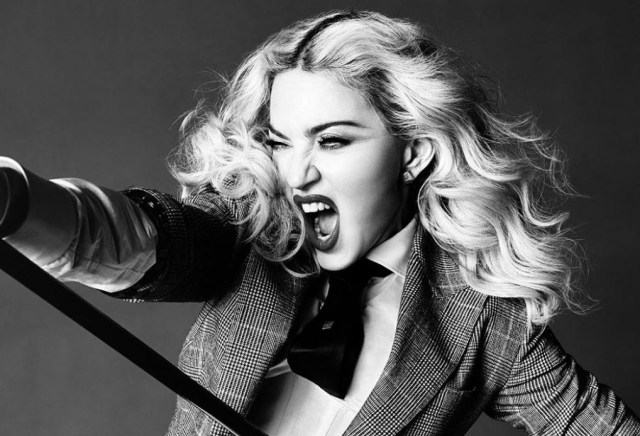 H&M's Sister Brand Launched a Campaign Starring and Produced by Trans Folks
& Other Stories' fall campaign stars trans models Hari Nef and Valentijn De Hingh and was created and produced by an all-trans creative team. "We couldn't help to ask ourselves how the traditional fashion gaze can change if we keep the same normative crew behind the camera," the company told TIME. "So we invited five amazing creatives, all transgender, to make our latest story."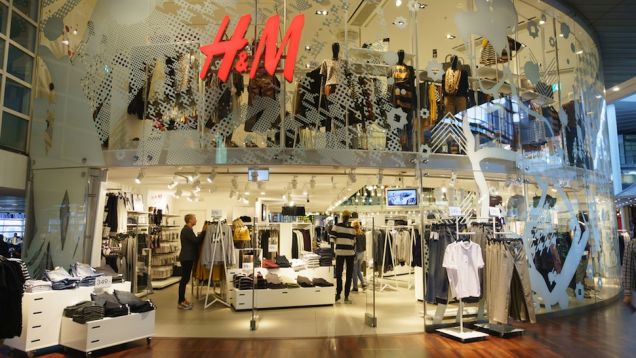 Markie Beth Learned to Scuba Dive In Order to Propose Because Queer Love is Beautiful and Cannot Be Tamed
This is actually just everything, you guys.
"The big day was Saturday, June 13. Sarah thought she was just going on a regular dive with her brother and some friends in the Pacific off Redondo Beach, Calif. One of them brought along a camera, which isn't so unusual. But Sarah had no idea Markie was there too; her familiar features were hidden by all the scuba gear.

Once underwater, Markie maneuvered to her girlfriend and used a series of signs to ask Sarah to marry her."
Meet Canada's First-Ever Out Trans Federal Candidate
Jennifer McCreath is making history in her bid for the Avalon with Strength in Democracy. "People need to see the stories of someone who's floated between low and middle class and has struggled for acceptance,wp_postsshe told BuzzFeed Canada. "I'm hoping there are voters who can relate to the struggles that I've faced."