YES! Yes at last the day has arrived. It's the first day of the rest of your life and also your first chance to pre-order the much-anticipated Autostraddle 2011 Calendar featuring the smokin' hot/smart/talented real queer Autostraddle Calendar Girls!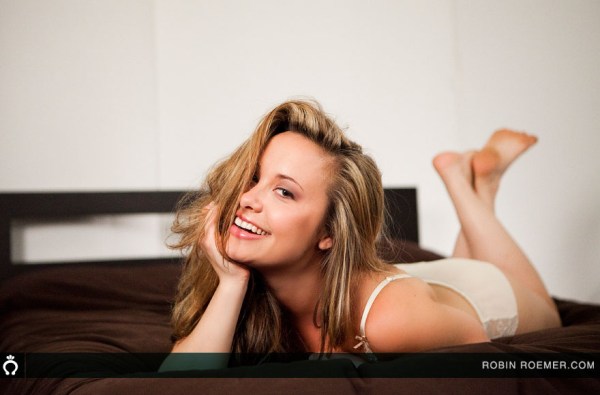 See, we decided that it wasn't fair for Maxim, FHM and other lad-mags to corner the market on monthly devotionals to hot girls and furthermore wanted to look at hot girls who wanted to look at US, too — in other words, actual homogays. We found twelve (including two celebrity guests for June and December!) and, along with world-famous fashion photographer Robin Roemer and stylist Sara Medd and make-up artist Christina Natale, rocked this all year long.
At last the Calendar Girls of 2011 are coming together and it's time to pre-order your calendar just in time for holiday gifts! Keep track of the last year before the apocalypse in style!

By placing your pre-order order with us now for $20 (the price will go up to $25 after they are printed) you will exclusively receive a downloadable version of the calendar for your computer desktop*.
* This is an exclusive offer to pre-orders only, so get on it!
advertising
You can now purchase select ad spots on the Autostraddle Calendar or sponsor days/weeks/months to promote your event to a specific, key market. Email our Design Director Alex or Marketing Manager Jen (or both!) to get the ad specs/rates:
alex[at]autostraddle[dot]com
jen[at]autostraddle[dot]com
---
+