It's been ten years since The L Word premiered, and we've got lots to talk about. Welcome to The L Word week!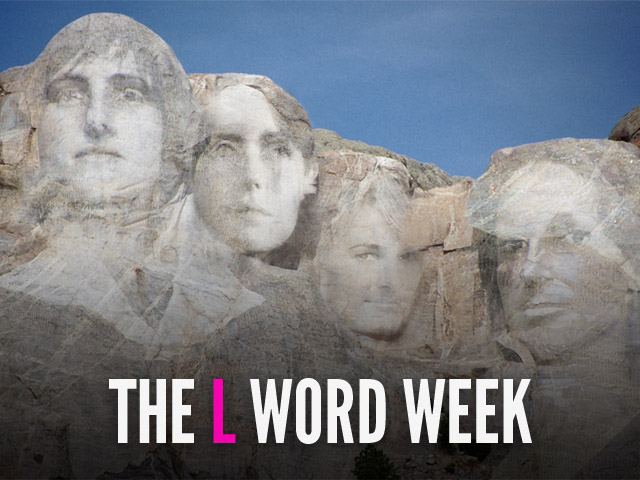 ---
Jenny Schecter won my heart somewhere towards the end of season one of The L Word,  most likely the moment she told Tim that she was writing a story about a mute woman who could speak the language of manatees. As the seasons rolled on, the more bizarre and unpredictable Jenny Schecter became (or the more shitty the writing for her character became, either way), the harder I fell, and I remained a loyal card-carrying fan right up until her very end.
When I think about Jenny Schecter, those thoughts are a little dark and a little sad. She is dead now, after all. Therefore this music is a little dark and sad too. If you're not in the mood to be bummed out today, our Shane McCutcheon and Alice Pieszecki playlists might be more your jam.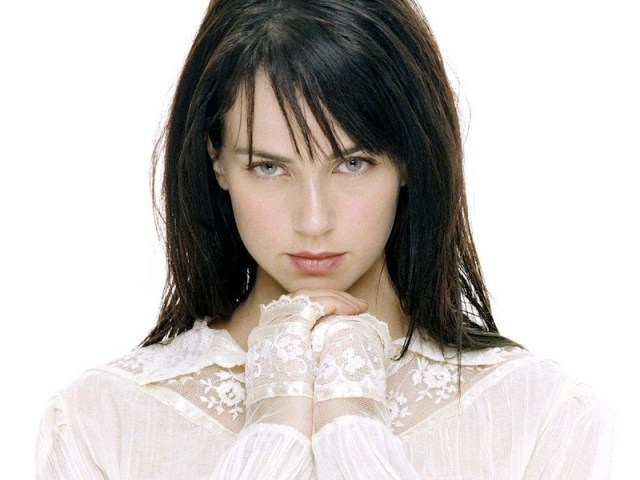 Jenny Schecter Playlist  
STREAM THE PLAYLIST HERE
Mad World – Gary Jules
Into Dust – Mazzy Star
Sullen Girl – Fiona Apple
People Are Strange – The Doors
Paint It Black – The Rolling Stones
Born To Die – Lana Del Rey
Miss World – Hole
How To Disappear Completely – Radiohead
Calgary – Bon Iver
Roads – Portishead
Hurt – Johnny Cash
Shine On You Crazy Diamond – Pink Floyd

What songs remind you of Jenny? What do you think Jenny's favourite band is? Laneia, Riese and I tried to figure this out a while ago; we agreed that Jenny probably owns the Reality Bites soundtrack and then Laneia observed that she probably can't watch the film anymore because Lelaina was so obviously the precursor to the modern manic pixie dream girl, which makes her physically ill. Also because she's dead, I guess.