"Transgender women and or femmes, highlighting Black transgender women and femmes, undocumented transgender women and femmes, all fall on the crossroads of anti-black racism, sexism, transphobia, poverty, state sanctioned violence and are more predisposed to having or acquiring emotional/physical disabilities because of this intersectional economy of violence. Let's hope this day inspires critical conversations and future ongoing direct actions to uplift those who face many varying layers of oppression and discrimination." – From the National Day of Action: Crossroad to Black Trans Liberation 
Yesterday was a national day of action to protect, support, and amplify our black trans family and their voices. As you know, this intersection is at the highest risk for violence and hate from both our communities and the state.
As an ally, it is my job to amplify and spread the message—and I hope these images inspire you to continue the work through conversations with people in your life, standing up to injustice, and maybe even grabbing some chalk and spread the message in your neighborhoods!
Nothing will change if we don't stand up, speak up (namely by listening and amplifying), and take action. Disrupt the status quo to change it.
Block the trains, block the cars, let the people speak! Here's what yesterday looked like in Los Angeles.
---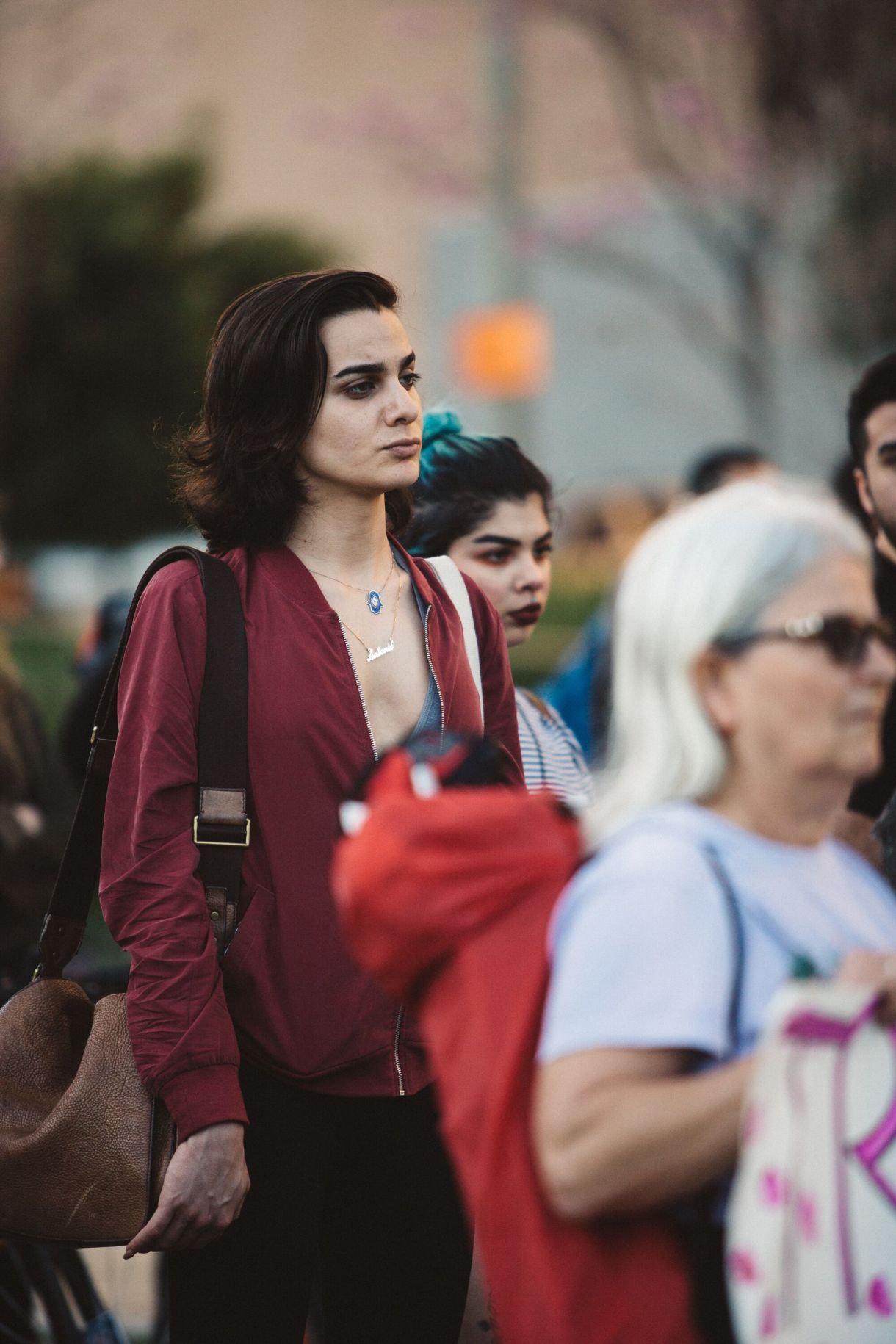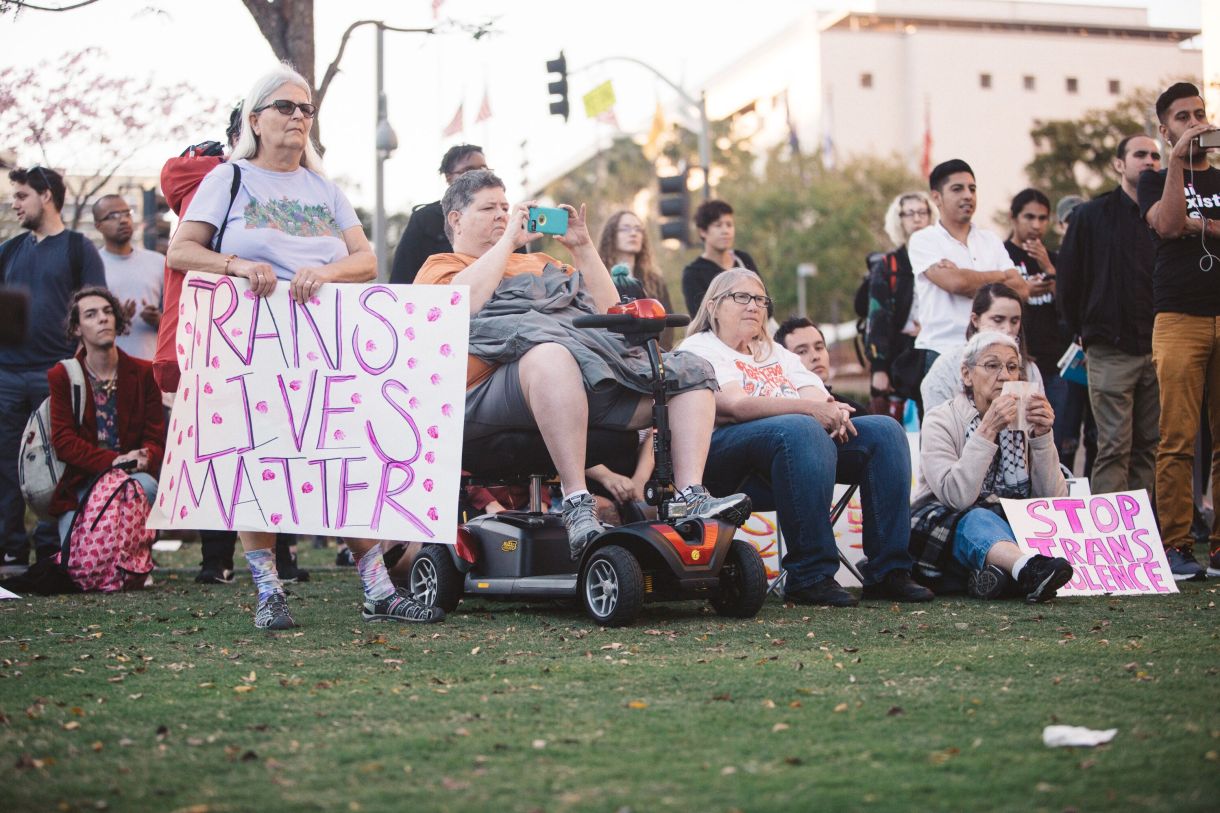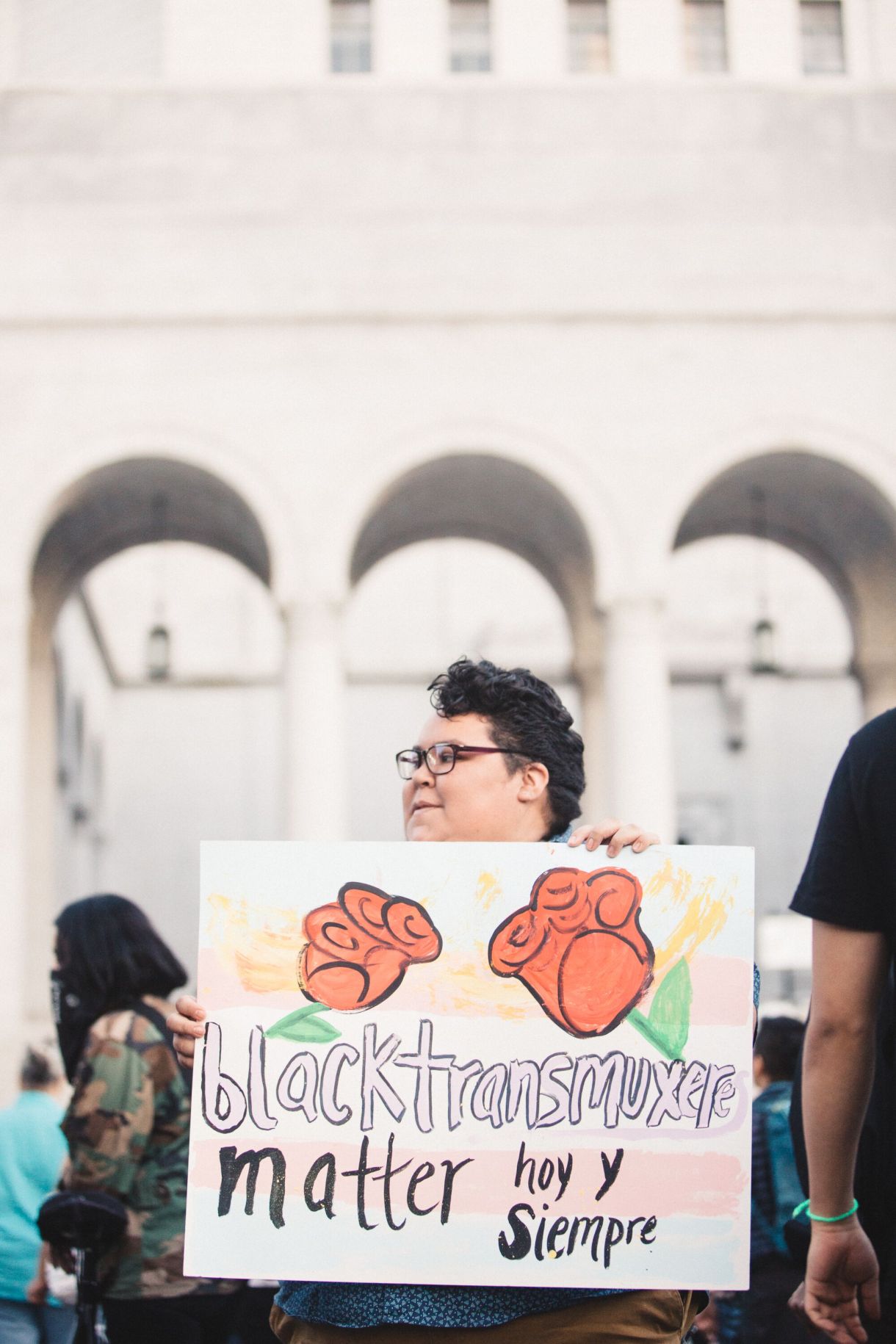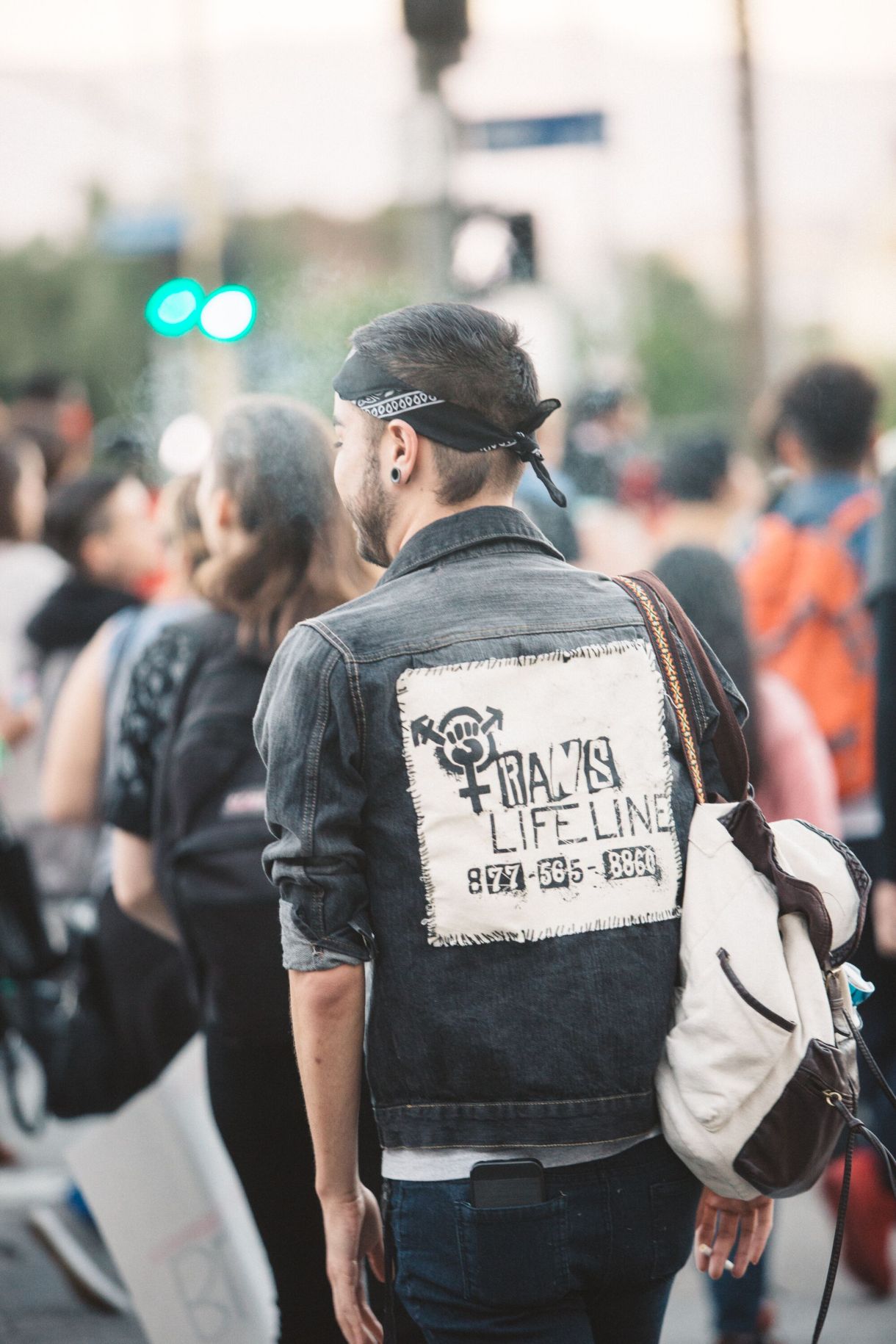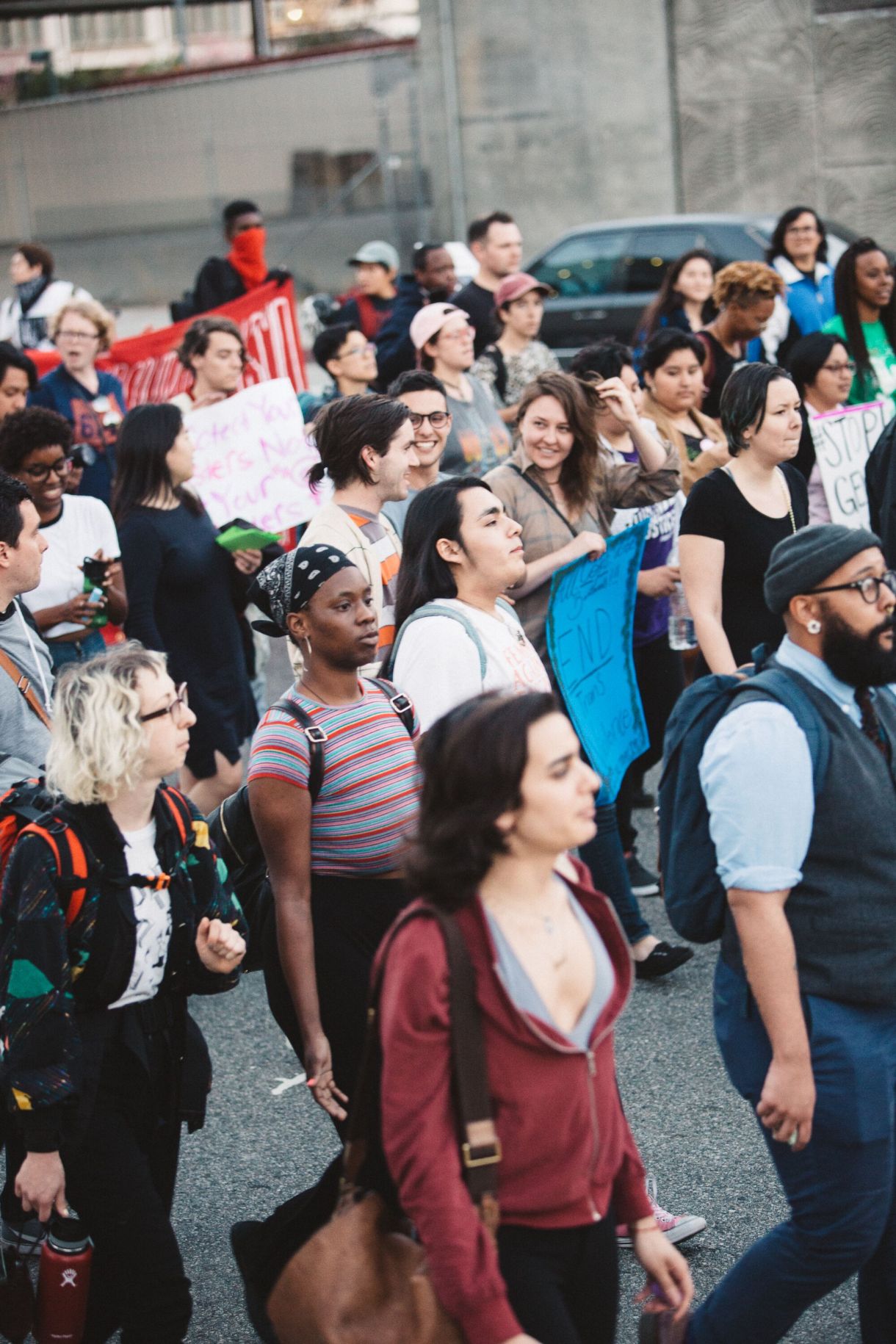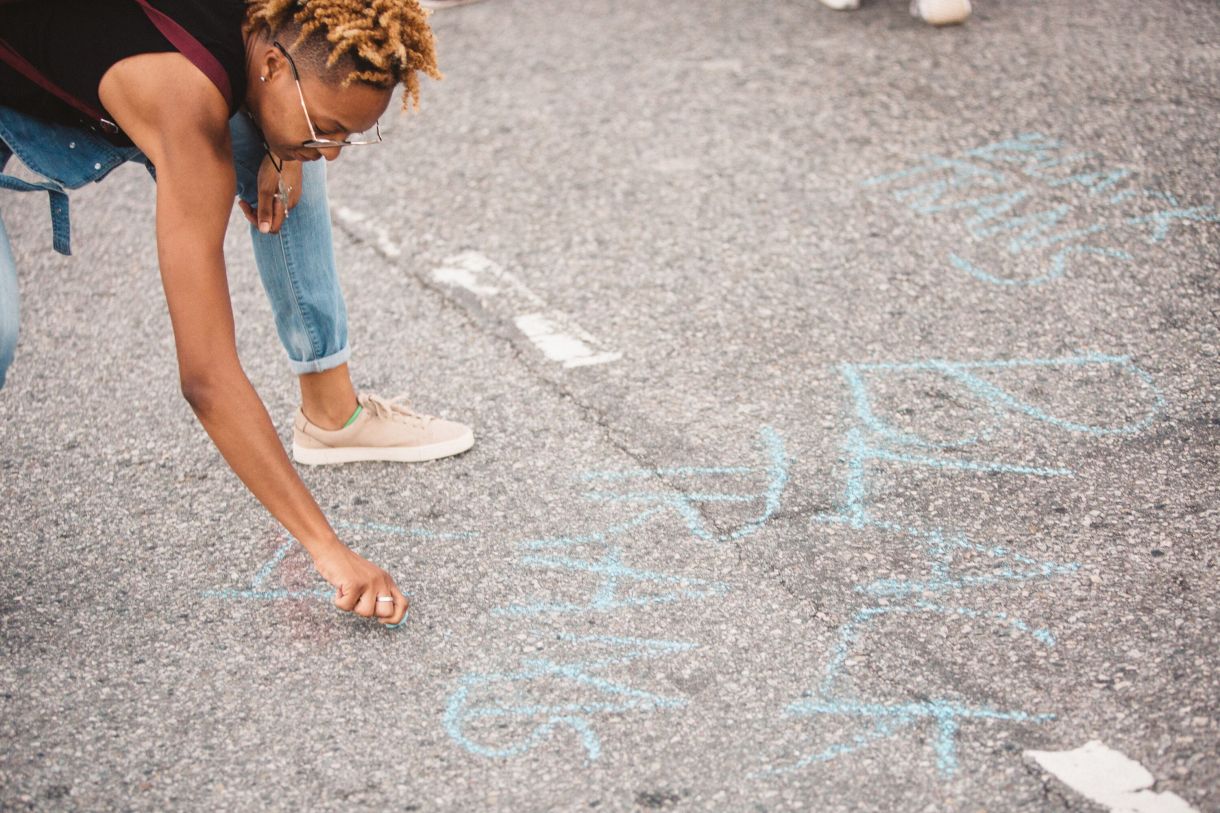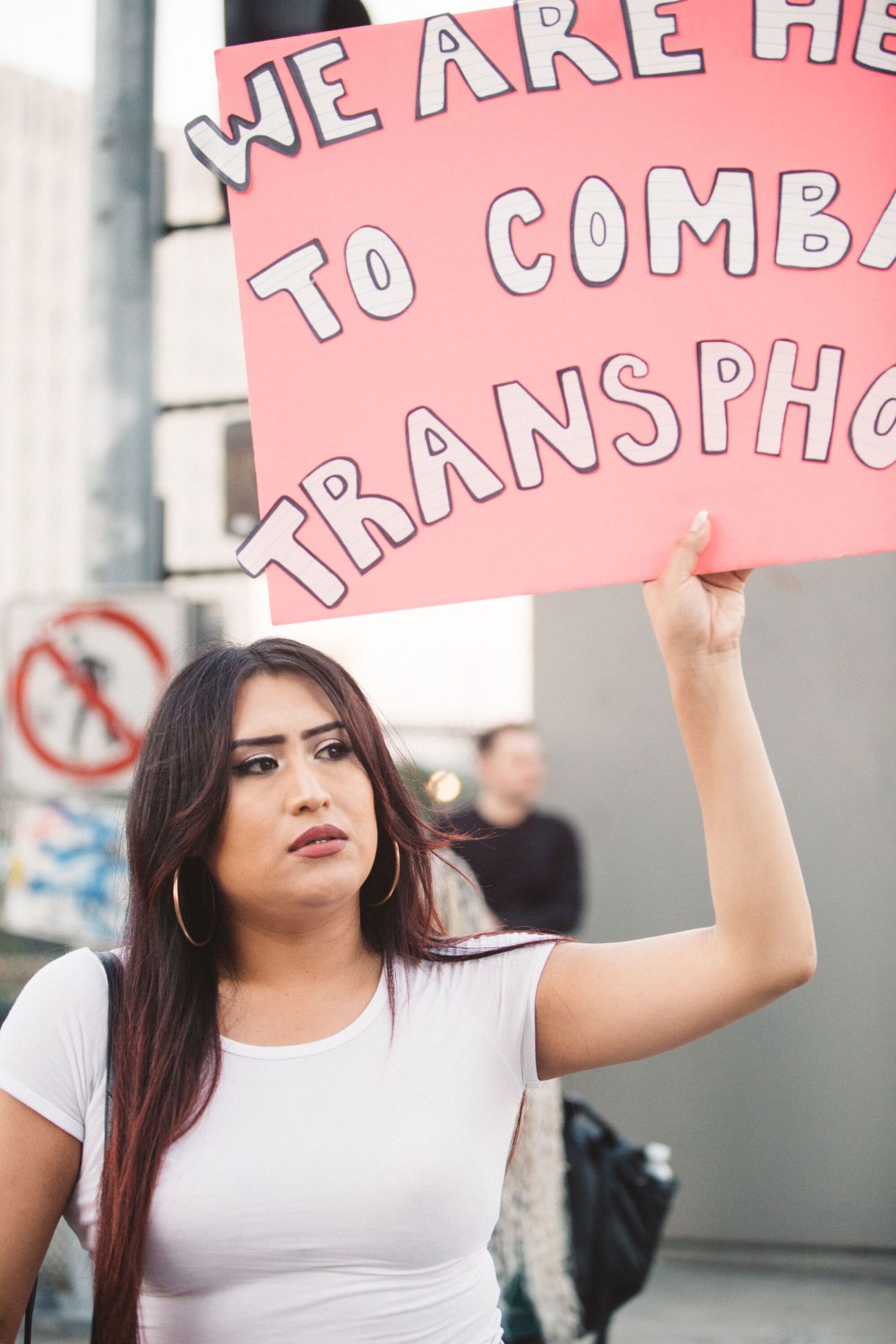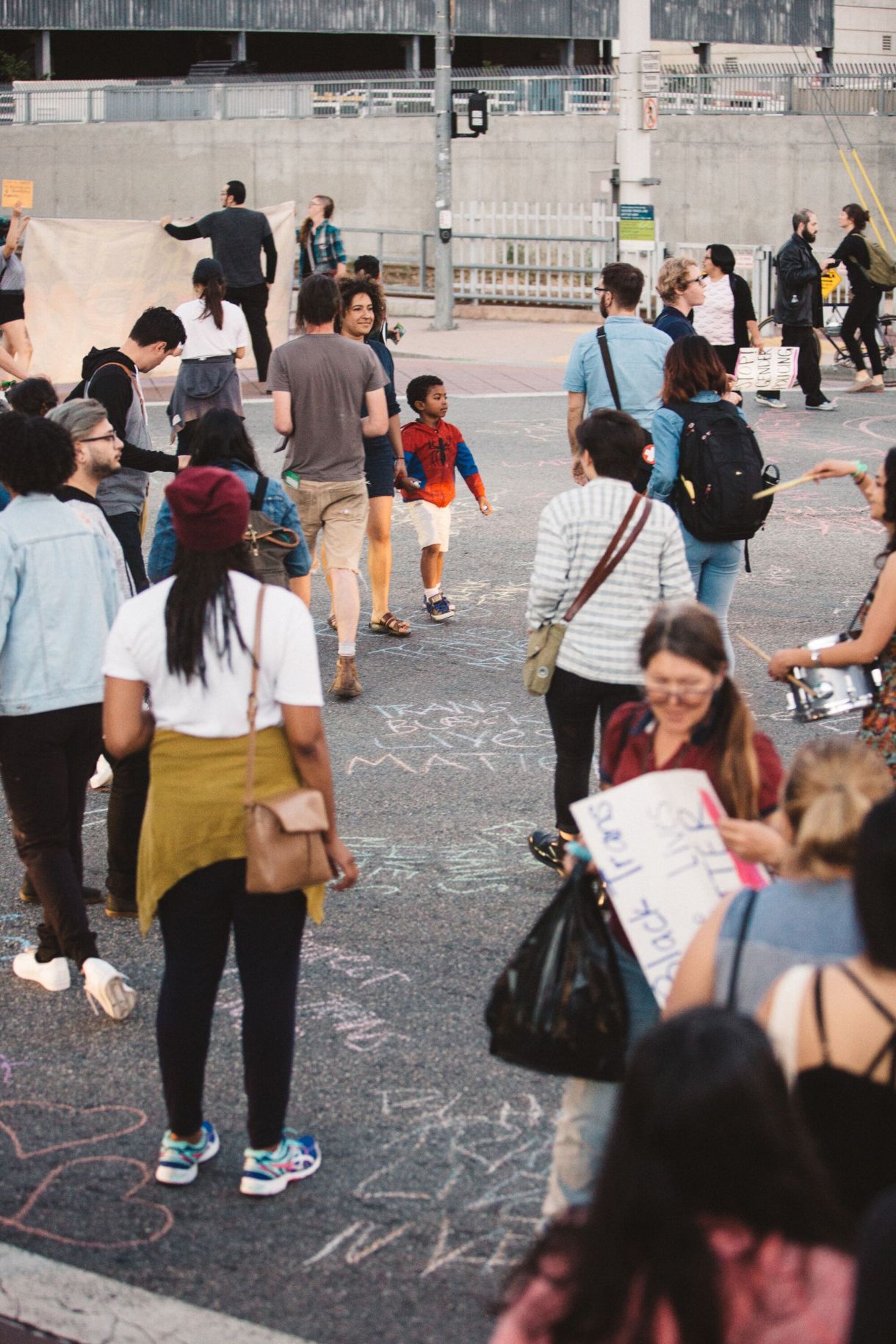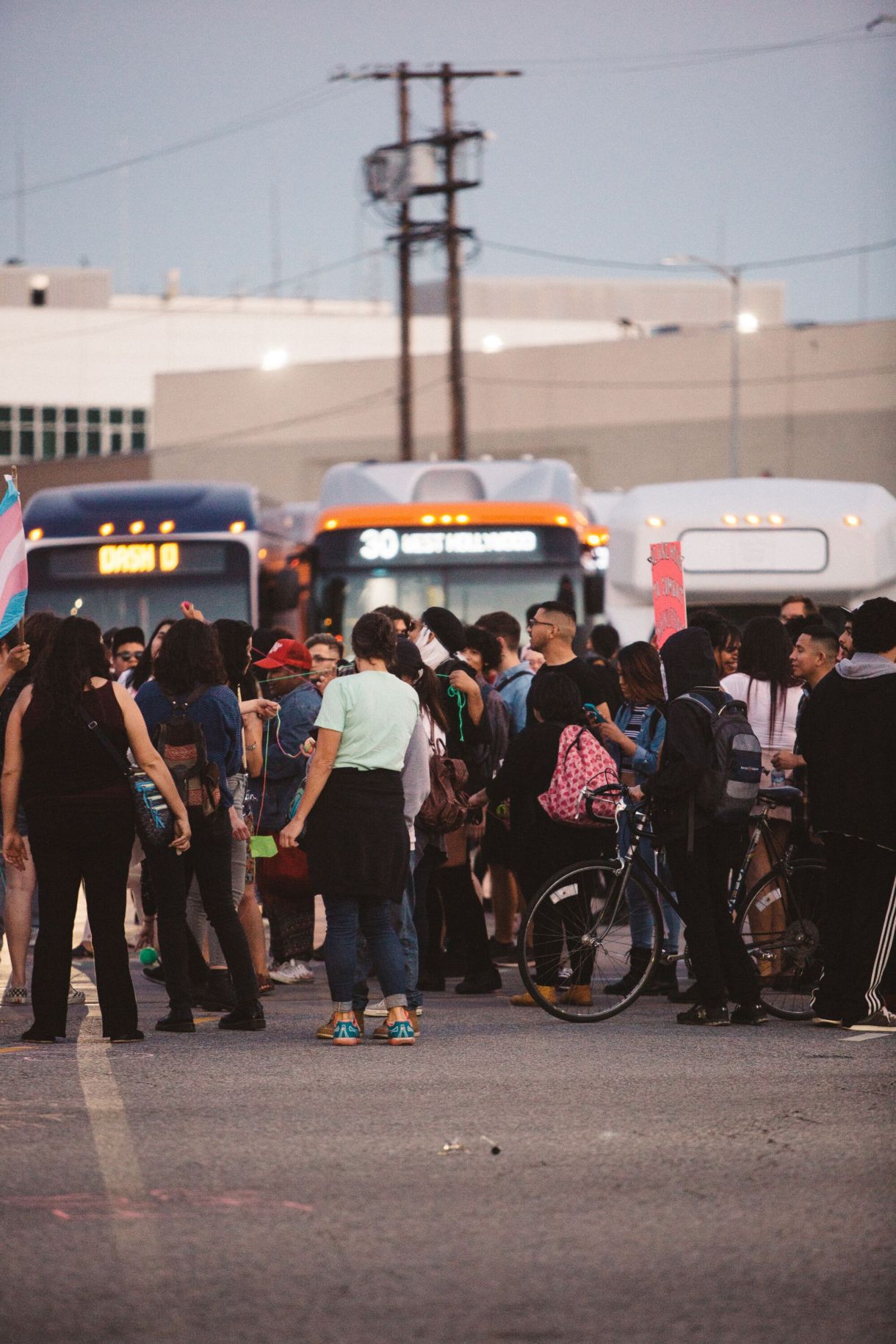 To find out more here is the Facebook event page for the specific action I attended and share your own experiences and resources in the comments!