Today we celebrate your ass.
We begin with a gallery ,
Best Celebrity Butts in Hollywood: A comprehensive look.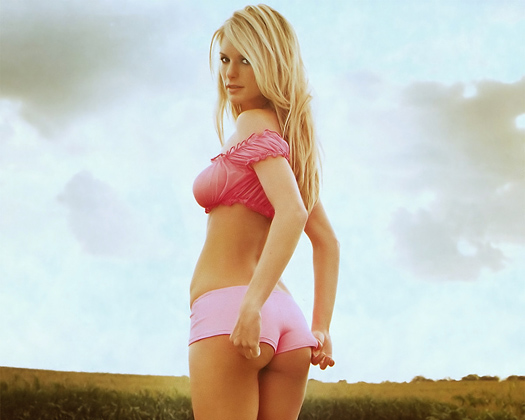 +
Boyshorts 101: Autostradle's Guide to Successful Lesbian Underpants: We wrote this, it will help you look and feel like a better lesbian.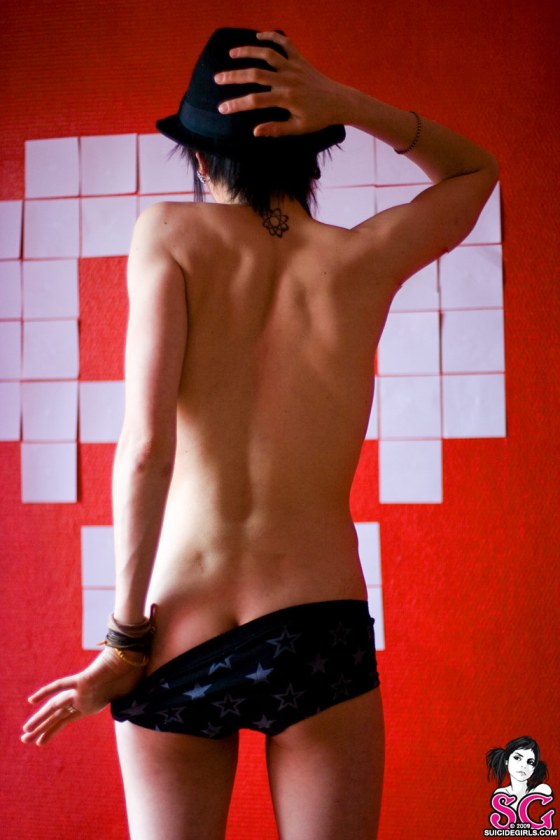 +
Toys:
Babeland has lots of butt toys if you're into that and a "how-to" guide for ladies looking to break in to that business.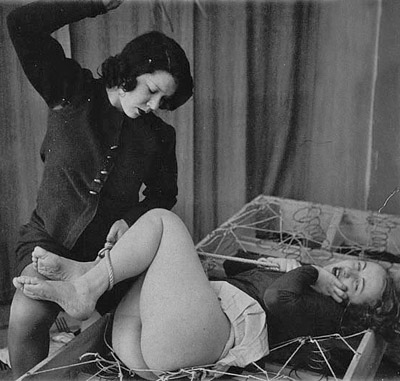 Also:
Spank Me Baby: "Smooth your lover's skin to set the scene before a spanking, or soothe it tenderly afterward with edible Spank Me Baby powder. This sweet, edible powder forms a light dust over the skin, making it perfect for licking off the body; try powdering yourself after a shower, and let your lover have a taste anywhere they like."
Heart 2 Heart Whip: "If you like the thud/sting of a leather flogger in a deceptively adorable package, get your hands on the Heart 2 Heart Whip. Tiny red hearts adorn the sexy black handle, but don't let the sweet design fool you — this baby can pack a real wallop."
Lelo Sensua Suade Whip: "Whip, caress, tease… the Lelo Sensua Suede Whip is good for all three, and then some. Soft suede tails go from light-as-a-feather to sternly thuddy with a flick of the wrist, making this compact flogger a great choice for couples looking to ease into kinky/BDSM play"
Sex Blog
Sugarbutch –> I'd Like to Fuck Her Ass: "Since we got together about nine months ago, Kristen and I have kept a verbal running list of Sex Stuff To Explore (okay, not always verbal, we have a shared Google doc, too). Up pretty high on my list, and one thing that I have mentioned quite a few times, is that I'd like to fuck her ass."
+
Sir Mix-a-Lot:
Let's end with a little Sir-Mix-A-Lot: