Autostraddle is kind of like a possessive girlfriend in that we're basically only liveblogging this because we don't want you to go read some other website's liveblog and then come home smelling like Portia.
The Oscar Awards are an annual ceremony where rich white people wear expensive clothing and hand each other giant gold statues in honor of who best allocated ten million dollars into the production of a film that year. They are named after my dog, Oscar, who I wanted to name Sparky.
You should vote for your favorite films over in our own special Autostraddle version of the Oscars — The Awskers. Okay let's begin.
+
+
4:00 PM PST: Who is this woman? She is on the red carpet. I looked her up. Her name is Robyn Murray. She is a veteran. She writes things on the internet and does spoken word poetry. Are we at the wrong event. I think she's supposed to be here having Chex Mix with us and letting us touch her tattoos, instead she is at that Anne Hathaway thing, does anyone know why:
4:30 PM PST: Slight delay to talk with bcw's roommates about how I got hit by a car on Friday. Good story, I'll tell you about it sometime.
I want to discuss the PS 22 Chorus situation but can't think of any jokes to make about it because it warmed my heart for real.
If swans came in "lilac," they would look like Mila Kunis:
You guys look it's Joey's roommate from Dawson's Creek. She's stolen all of Joey's cardigans and stuffed them up her skirt!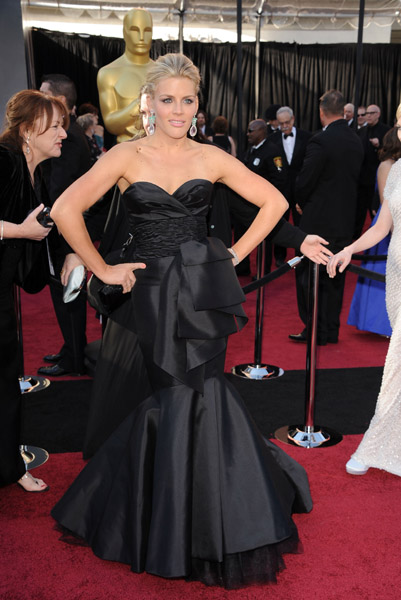 4:35 PM: HAHAHAHA ISN'T IT SO FUNNY HOW ACTRESSES DON'T EAT SO THEY CAN FIT INTO THEIR SILLY DRESSES! HAHAHAHAH! BRING FIG NEWTONS IN YOUR PURSE!
4:38 PM PST: This is Mother Ginger from The Nutcracker. She designed most of this year's Red Carpet fashions:
4:48 PM:
bcw/marni: "I've been doing Oscars-themed crosswords all day, including one that required plays-on-words for every Best Picture nominee including The King's PEACH and BLACKENED Swan."
4:52 PM: Superlative abuse is running rampant on this red carpet.
Judge away:
5:00 PM:
I had no idea that James Franco was co-hosting. I no longer have to pretend to be excited about this show. Halle Berry is also rocking the Powerpuff: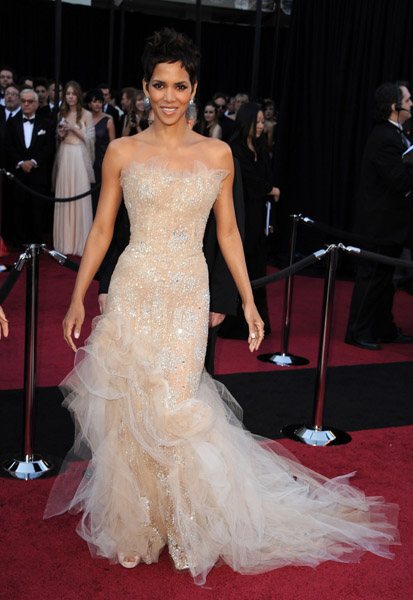 5:03 PM:
Natalie Portman being pregnant: depressing for those of us who anticipated our own romantic liaisons with N-Po. Exciting for lovers of breasts. Her on-screen demeanor suggests: "I'm nauseous, I have a yeast infection, and I wish I was at home wearing sweatpants."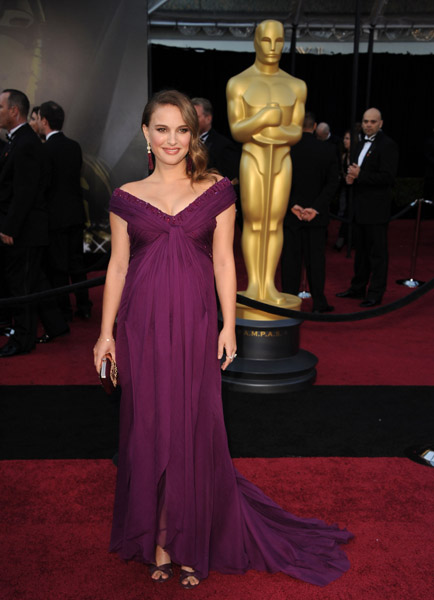 5:05 PM:
Gwyneth Paltrow has arrived from Planet Xenu, flatiron intact –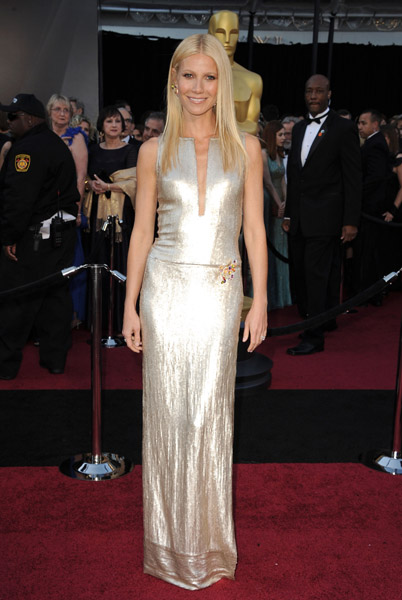 That might not even be her, it might just be a hologram.
5:10 PM:
"Justin you don't know this, but we have been tracking your path since you arrived on this red carpet," says Tim Gunn. With breadcrumbs, I'm guessing.
5:15 pm:
"This is my first nomination while being married to Keith, so it's special," says Nicole Kidman. That's code for "This is my first nomination not being married to a psychotic homosexual who's in a billion-year contract with an alien cult."
5:20 pm:
If Christian Bale wins, everyone knows it will really be an overdue Oscar for this epic performance: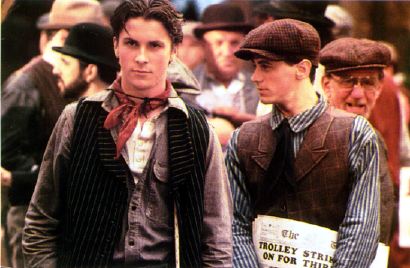 5:40 pm:
This sort of feels like those two super-smart drama kids from fourth grade somehow won a reading contest and now are hosting The Oscars. I want to hold them and laugh at their jokes, but I also don't want to encourage them.
And then they introduced their Moms. I swear you can't make this stuff up.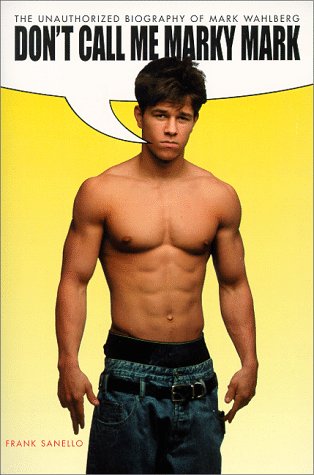 5:45 pm:
"It's been a great year for lesbians, not just in general but also in film," says Anne Hathaway. This is relative, of course, to all of human history, which thus far had amounted to a steaming pile of dead Jenny.

*Inception just won for something visual I believe. A guy named Willy Fister.*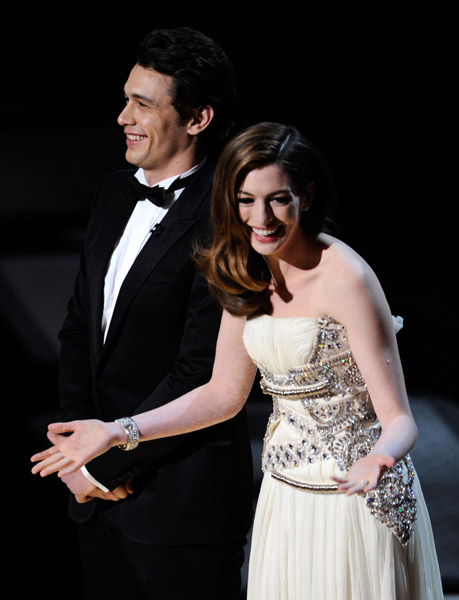 5:56 PM:
This is just weird for me, I'm sorry. I said it.
5:58 PM:
Melissa Leo is having an orgasm on stage!
Melissa Leo wins Best Supporting Actress for The Fighter.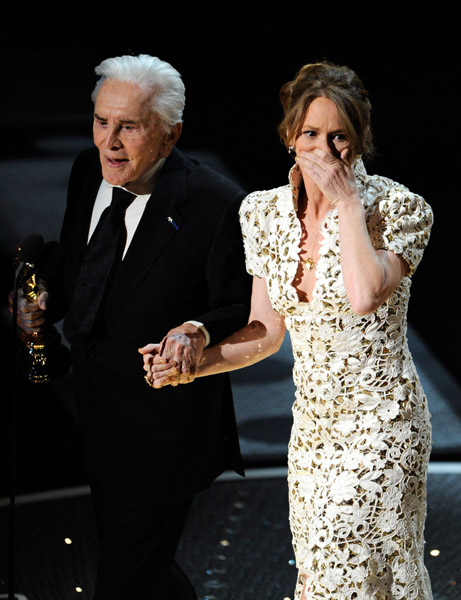 I feel like I'm at someone else's Thanksgiving.

6:02 PM:
Is everyone on screen drunk? Or am I not drunk enough?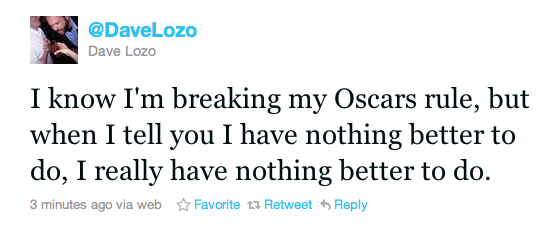 6:07 PM:
Let's get this show on the road and get some smooth operators up here, right? How about Production Designers and Animators and shit? Yeah? I bet those guys will help pick up the pace!
*Toy Story wins for Best Animated Film!*
6:13 PM
I am still mad at Josh Brolin for killing Harvey Milk. You know?
On another note? I can't believe that I don't have a job but somebody got paid probably more than I'll make all year to write the 'jokes' for this show.
6:15
AARON SORKIN WINS FOR THE WEST WING i mean FOR THE SOCIAL NETWORK!
*Aaron Sorkin (The Social Network) wins for Best Adapted Screenplay*
Sorkin calls back to Network. Someone is drumming downstairs and I'm mad as hell and probably can't take it anymore.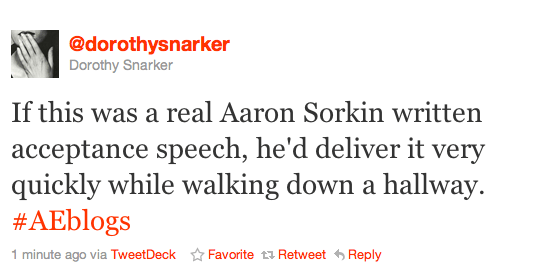 6:18 pm

*David Seidler (The King's Speech) wins for Best Screenplay*
Seidler makes some AARP jokes, the crowd is surprisingly receptive.
6:25 pm
Anne Hathaway is singing in a suit. In other words, if you watch this little bit on mute, it will be the best fashion magazine you've ever read. And then here comes James Franco in a dress. I'm going to let everyone else decide how this will impact THE FUTURE OF DRAG.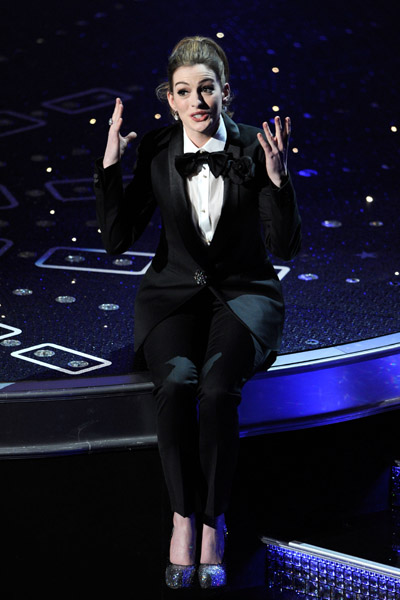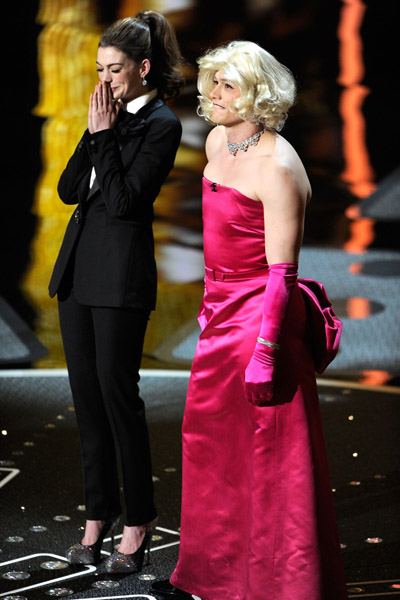 6:30 pm
IF I WANTED TO FEEL LIKE THIS I WOULD BE AT MOCK TRIAL. Here's a word from kate Moennig, who as we all know is living in poverty which is why she is so skinny and Mrs. Carmen wants to feed her a sandwich.
6:35 PM:
Christian Bale and his facial hair win for NEWSIES!
*Christian Bale wins Best Supporting Actor for The Fighter*
He is using a strange accent and has somebody else's beard on his face. I hate it when that happens.
6:40 PM:
me: what did nicole kidman win an oscar for?
marni: i don't know — i think the hours?
me: oh yeah, that was a great movie.
marni: or maybe it was the one about virginia woolf?
me: that is the hours.
marni: oh i was thinking of the others!
asha: ME TOO
Best Original Score. The suspense never ends really. It's like the Indiana Jones liveaction show at Universal Studios.
[Re: the director of Social Network, David Fincher]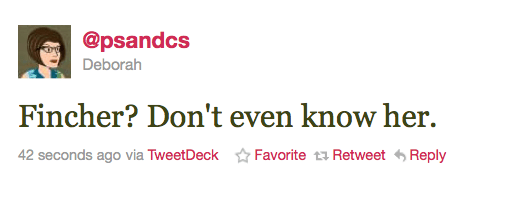 6:50
If I had to spend the rest of my life watching Newsies' dance/music scenes, I would be happier than anyone who's gonna win for Sound Editing tonight.
6:56 PM
Have they always given out this many technical awards at The Oscars? Or are we all just cogs in the machine, mindlessly watching year after year despite any memories of being entertained in years past?
7:00 PM
The guy in the music montage said "My Dad was going through heart surgery…" and Asha cracked up laughing.
me: i feel like randy newman is there every year.
marni:he actually doesn't leave the theater, he just stays there year round.
asha: i would never get rid of my bunny.
7:05 PM
I'm so glad I live on the West Coast so that my ENTIRE night hasn't been ruined.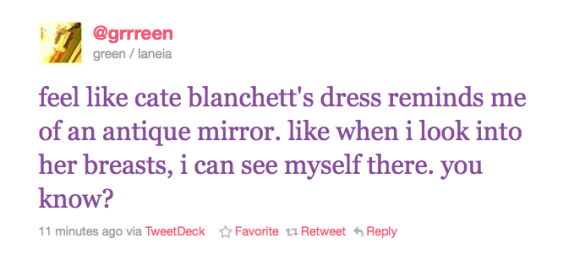 7:18 PM
That YouTube viral video autotuned montage was the highlight of the awards so far?
7:20 PM
Is Oprah the only person present who knows how to address a crowd? Could she maybe give lessons to everyone else backstage?
7:22 PM
THANK YOU FOR KEEPING IT REAL, INSIDE JOB.
7:27 PM:
They've kept Billy Crystal on hand just in case anything goes wrong, thank Jesus.
Oh look what I found! This is James Franco getting ready backstage: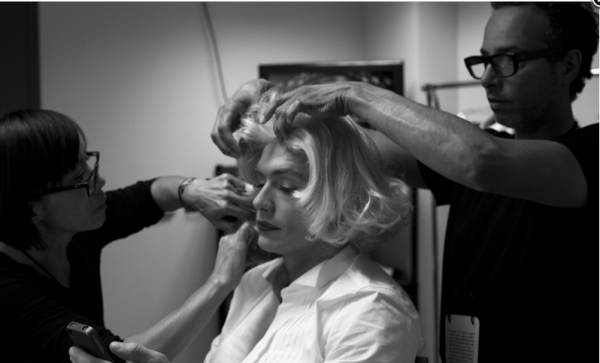 +
7:40 PM

+
7:41 PM
Leave it to the young ones to make a mockery of the mockery known as "The Academy Awards Script"
+
7: 42 PM
Thank you someone has brought out Florence Welch, an ambassador from the land of "Skill and Ease"
OH GUESS WHO CALLED IT?

8:01 PM
Hillary Swank, you'll always be Brandon Teena to me.
8: 13 PM
I'm not saying this to be a bitch, but how can you win if you don't have real facial expressions.
8:16 PM
Natalie Portman wins for Black Swan. But also, really I feel, for Closer. She just said "this is INSANE" which is ableist.
8:20 PM
I have to level with you: I have stopped caring.
Facebook jokes are not funny.
+
8:25 PM
Honestly still though the best part of the evening is James Franco. Just for being there. And being James Franco.
*Colin Firth – Best Actor – The King's Speech*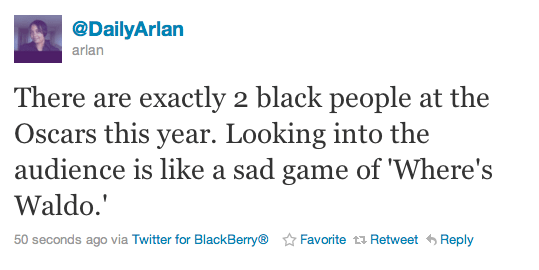 8:30 PM
You guys The King's Speech looks really boring, am I the only one who notices this?
8:35 PM
I have my money on The Social Network.
Okay The King's Speech won. I thought the film of the year was supposed to speak to the people. Symbolically, not literally. I just turned off the teevee and now everyone is yelling at each other.
Raise your hand if The Kings Speech changed your life. That's right. I bet I could learn to fly in this room.
8:40 PM
These children are exhausted! They fell asleep when the words "Colin Firth" were first uttered. Anyhow they're going to save the show probs.