All of the photographs in this NSFW Sunday are from shutterstock. The inclusion of a visual here should not be interpreted as an assertion of the model's gender identity or sexual orientation. If you're a photographer or model and think your work would be a good fit for NSFW Sunday, please email carolyn at autostraddle dot com.
Welcome to NSFW Sunday!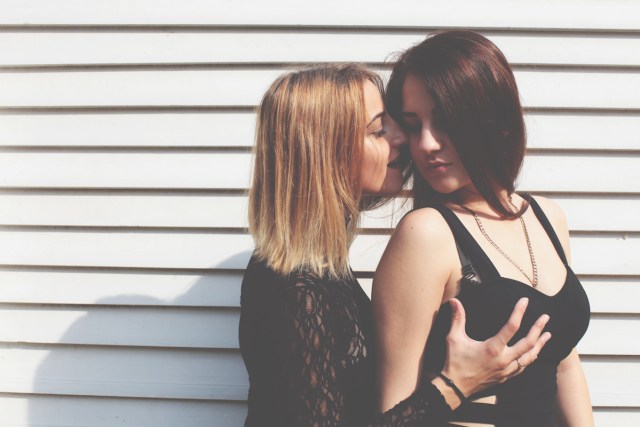 At Them, Gabrielle Bellot wrote about how sleeping with and dating other trans people helps her love her body:
"It took so long to realize, or better, believe it was possible for someone to love my body, flaws and all. That I could embrace it myself. That someone who had never known me as anything but Gabrielle might simply find it normal to see my body as a woman's, in the same way there are many kinds, myriad maps, of women's and men's bodies. I learned, literally and figuratively, to let down the kinky mixed-girl hair I'd hidden for years in a tight bun. I learned to think of my partners sexually — while everyone is entitled to their preferences — less by body parts than by something broader; that many configurations of parts could, even unexpectedly, engender pleasure. I learned that the cartography of a body could be reimagined, so that the map space marked 'woman' accommodated a body like mine, just as it did tall women, women who could not menstruate, women who could not give birth, women whose parents did not see them as women."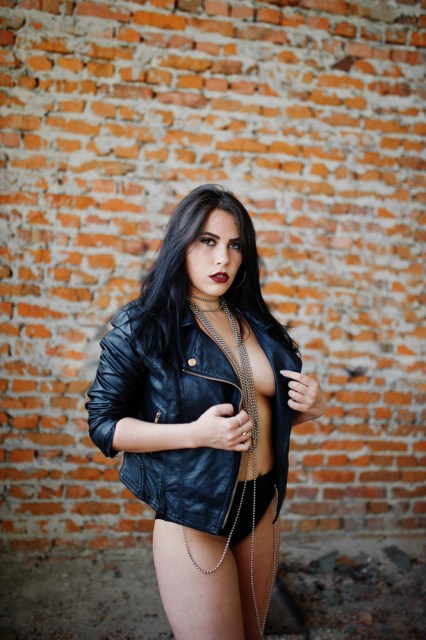 "[T]he compelling part of Garza's story is that recovery entails the acceptance of her libido and refusal of shame. In a world that still fears female sexuality and buys into the dichotomy of the Madonna-whore complex, Getting Off is doing crucial work," writes Kristin Sanders in a review of Erica Garza's Getting Off: One Woman's Journey Through Sex and Porn Addiction. Later, she continues:
"That it seems revolutionary for a girl to have desires — in all of their complexities, kinks, fetishes, and fantasies — and yearn for those desires to be not only acknowledged, but met, points to how far our society still has to go in affirming every individual's capacity to feel pleasure, sensuality, respect, and agency."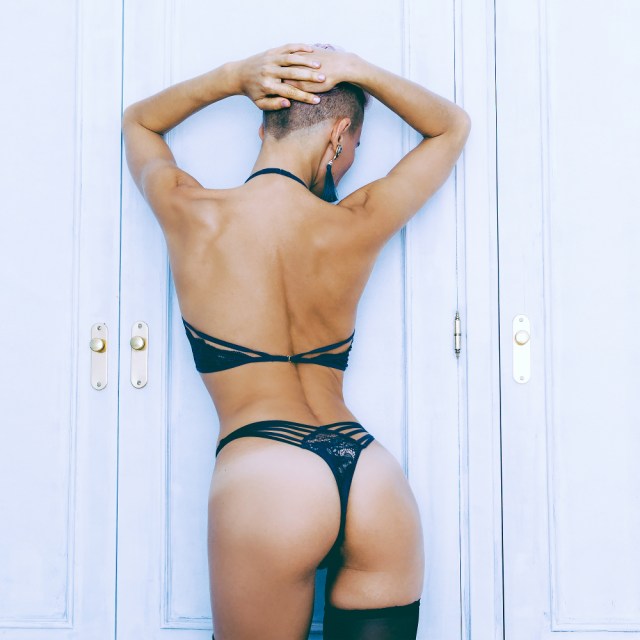 It can feel hard to meet people to date or be friends with in real life. If you want to start, ask your friends to set you up with their friends, try hanging out in new places, and try looking up from your devices when you're out in the world (you will also have to go out in the world):
"It's nice up here, away from the blue light. Harwick says it's important to be mindful about who is around you once you're tapped out of the Matrix. 'Make eye contact,' she says. If you're more mindful about who is around during those interactions, you'll likely be more mindful about who is open to a chat. It goes without saying that you shouldn't bug anyone who seems like they want to be left alone, but if someone returns your gaze in a friendly way — and you're feeling particularly brave — try tossing out a hello, Harwick says. You may be surprised to find that they continue the conversation, leaving you with little to do but follow along."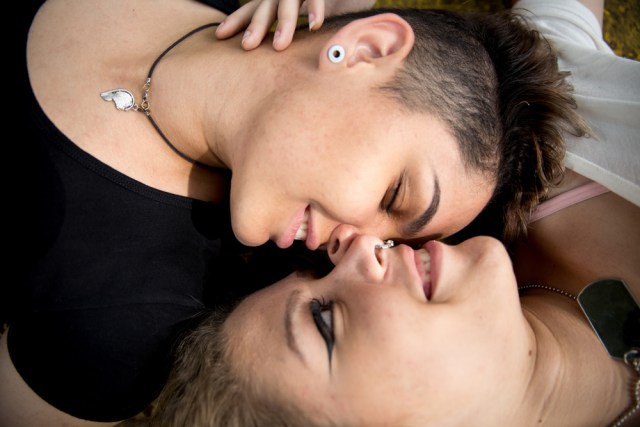 Artemisia FemmeCock compiled a huge list of vegan sex and BDSM toys and accessories, including vegan lube, harnesses, floggers, gags, restraints, safer sex barriers and more.
"By prioritizing sensory pleasure and emotional release over instant gratification, tantric principles frame sex as spiritual act, one that will make you feel more aware of your own body, both in and out of the bedroom," and you can have it all by yourself, writes Sara Coughlin at Refinery 29.
Ariel Hawkins is suing Tinder for allegedly deleting her — and many other trans women's — profiles.
Sex shop Feelmore is trying to open a location in the San Francisco airport.
Going to a sex club or dungeon for the first time? Follow the dress code, talk to people, follow the posted signs, ask before using anything, don't gawk, don't yuck someone else's yum, get consent, and remember we're all just there to have fun.
"Relationships are complex. What works in an interabled relationship is the same as what works in any other kind of relationship, I suppose: good communication, empathy, generosity, trust, respect, kindness, a sense of humor, open-mindedness, sharing, helpfulness, etc.," says Ben Mattlin in an interview at Vice on interabled relationships.
You're more likely to have good sex if you have good sleep the night before, according to a recent study.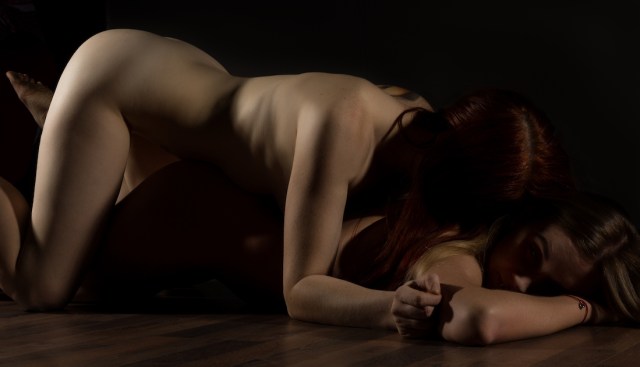 The best place to break up with your girlfriend is in your living room. It's better than email. It's better than ghosting. But if you're ghosted, here's how to get over it:
"'Just because the relationship ended — or faded, in the case of ghosting — doesn't mean it was all bad,' Utley says. 'We're never the same after having been in a relationship with someone … if we can reframe it in terms of what we've learned, we can move on stronger and more aware than we were before.'

House even recommends thanking the ghoster for providing the chance to reassess your dating strategies. Once you've had some distance from the breakup, ask yourself several questions: Did you ignore any red flags? Did you present who you are, or who you thought they wanted you to be? Were you trying to force something to work because you thought it could, or because you liked the idea of it?"
If you're having a hard time not checking you ex's social media after a break, get friends to do it for you and summarize what's going on.