Heather Hogan hit the nail on the head so hard when said that the reason Carol was rejected by some critics wasn't because of homophobia, but because of misandry, that a table broke beneath her. Carol exists in a world wherein men are burdens, annoying, and avoided, and because men like to imagine themselves as the default in any scenario, they lose their goddamn minds when their worthlessness is brought to their attention. This movie did that for two beautiful hours straight, which explains some people's reaction toward the film, but also means we got some amazing moments of women looking at men like they wished they were dead.
Usually it can be a little bit of chore going through scenes for screenshots, but I was having the time of my life with this one. Click, click y'all. Let's bathe in them together, quantifiably.
---
17. This "Okay, close the door please," look is cushioned with the kind of smile that you give to a distant relative who's just said something really weird and you're trying to figure out how to leave the room.
---
16. Therese looking into the room where Richard is sleeping like she's at a restaurant and another party who put their name down after her just gotten called.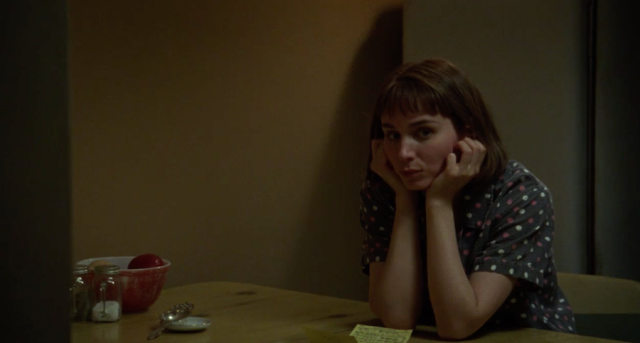 ---
15. I'd come up with a comparison but this is straight up like a man shouting your name from across the room in the middle of someone telling you they love you for the first time.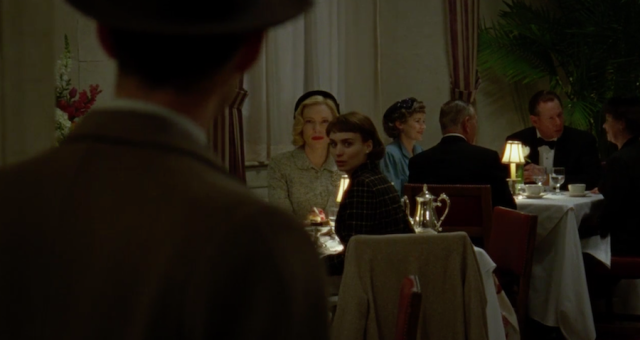 ---
14. Very cool, Harge's dad.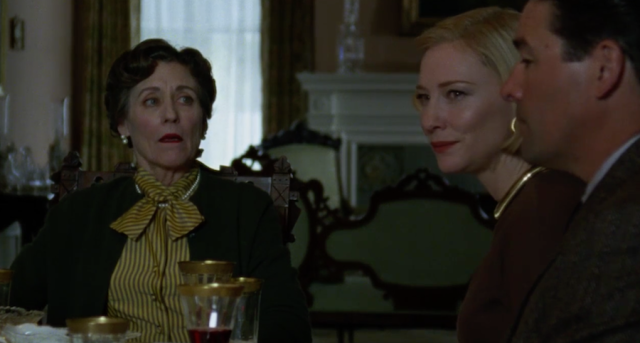 ---
13. This man is delivering Therese a letter and she says nothing while looking at him like this. Bless her.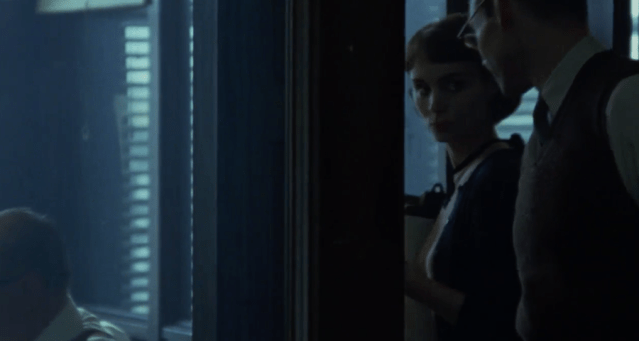 ---
12. Carol's smiling but it's the smile you give when you're bargaining with a god you don't believe in for either a fire alarm or a temporary blackout or both.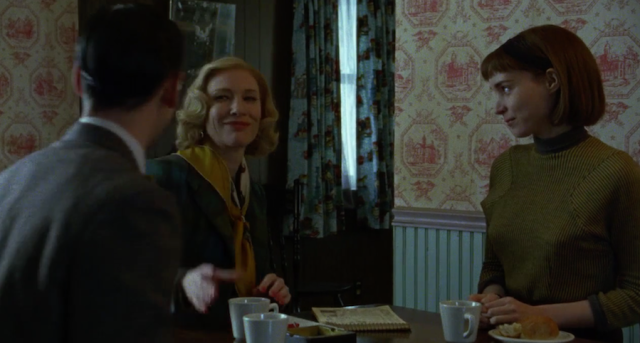 ---
11. Post kiss attempt reaction looking like when you're trying to stop someone across the room who doesn't know they're not supposed to say anything with your eyes.
---
10. Lose my number.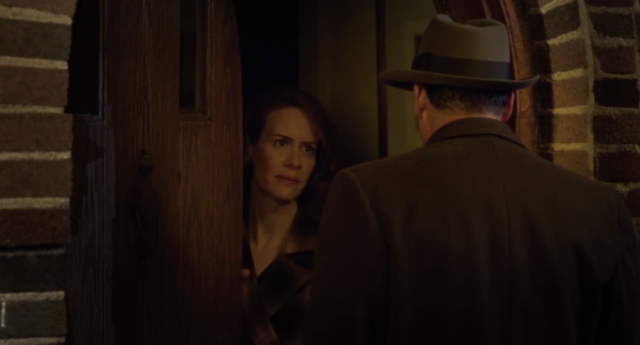 ---
9. If Therese, who is elbowing Richard in the chest to keep him from touching her, were turned around, her eyes still wouldn't be fully visible as they have rolled under the projector.
---
8. This looks like Carol is mentally trying to lift Harge by the throat.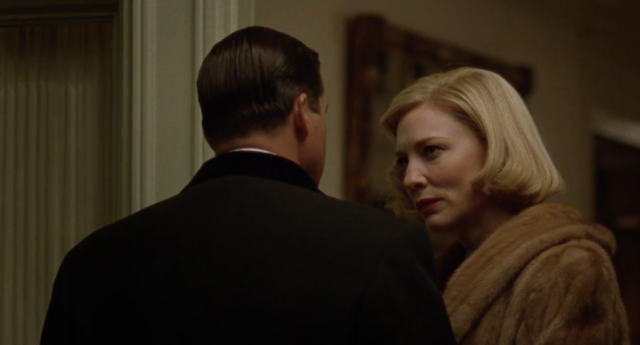 ---
7. Richard: I love you. Therese:
---
6. I'm sorry who are you again.
---
5. The visual equivalent of pulling a long hair out of the food that is currently in your mouth.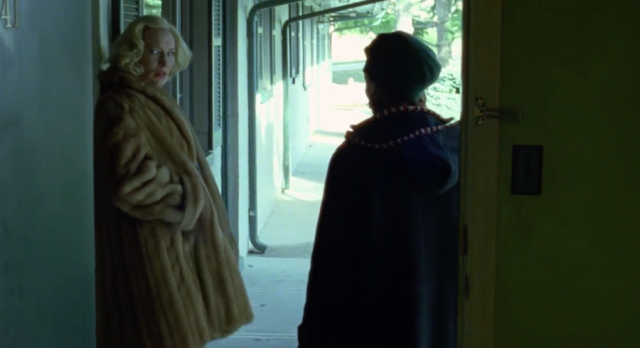 ---
4. Take cover, boys!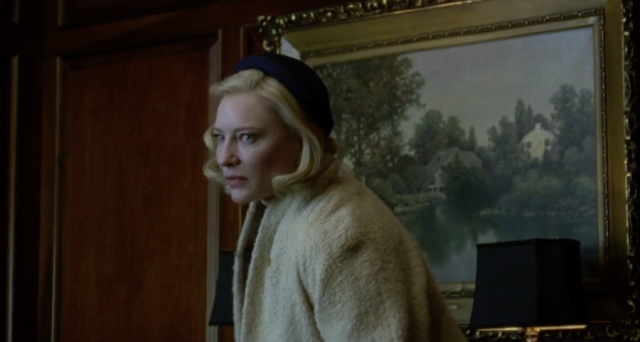 ---
3. This is the "GOD, MOM" of glances, and Richard hasn't even said "YOU MADE ME BUY BOAT TICKETS" yet.
---
2. Lmao.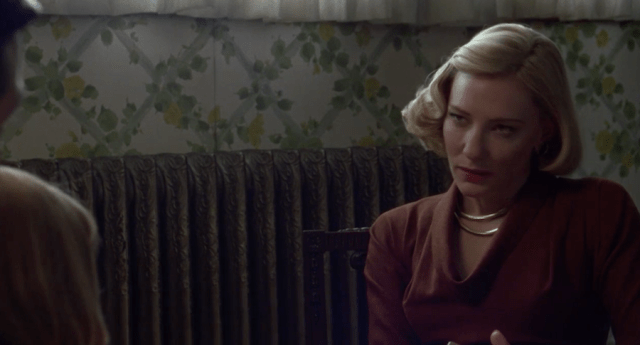 ---
1. Okay, this is Carol actually wishing death upon a man. Hard to argue with the facts.