All of the photographs in this NSFW Sunday are from shutterstock. The inclusion of a visual here should not be interpreted as an assertion of the model's gender identity or sexual orientation. If you're a photographer or model and think your work would be a good fit for NSFW Sunday, please email carolyn at autostraddle dot com.
Welcome to NSFW Sunday!
You don't have to be kinky to learn from kinky sex, and one of the best things to learn is how to practice good aftercare:
"We're living in a time when re-considering who we sleep with is easier than ever after all—a multitude of potential partners are seemingly a few swipes and a quick volley of flirty banter away. One side effect of that unprecedented partner availability is that people seem to balk at the idea of showing too much consideration to the person they were hungrily rimming mere moments earlier.

'Outside of the kink community, people seem to ration out kindness to partners with whom they are not in a relationship because they are afraid that they are going to catch feelings or send out a signal that they want a relationship,' Play says. 'It doesn't matter how casual sex is—aftercare is about being a kind human being. Being naked with another person is a vulnerable place to be and feel the most vulnerable the last thing you want to do is make someone feel used or feel used yourself.'"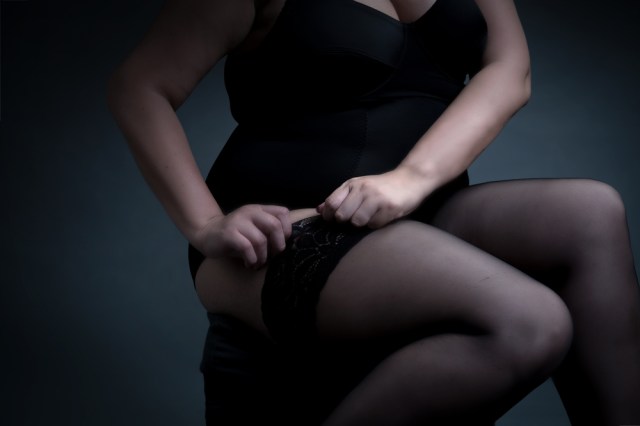 Ghosting, haunting, breadcrumbing, stashing, submarining, phubbing, zombieing and kittenfishing: a whole world of contemporary dating language you now have definitions for.
At Oh Joy Sex Toy, Erika Moen reviewed the Zumio, "a compact, hard tipped vibrator that really delivers focused, rumbly stimulation into the exact area it touches."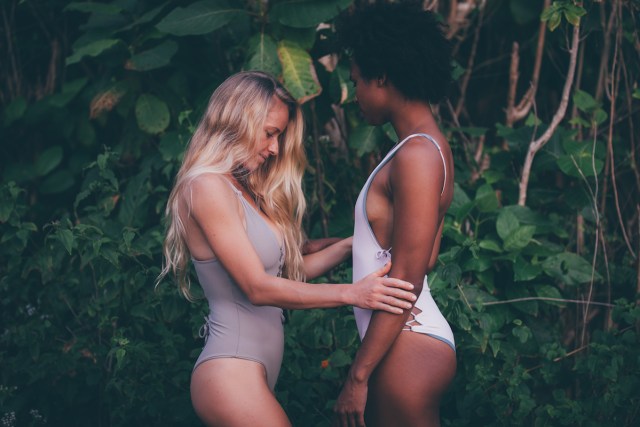 Queefing, also known as vagina farting, is totally normal. (Really.)
Cheating can and does exist within polyamorous or other consensually non-monogaous relationships.
It's okay to have to learn to use your words where sex is concerned.
The only way to be lucky in long-term relationships is to decide to stay together and then do it.
Here's how to get used to uncertainty.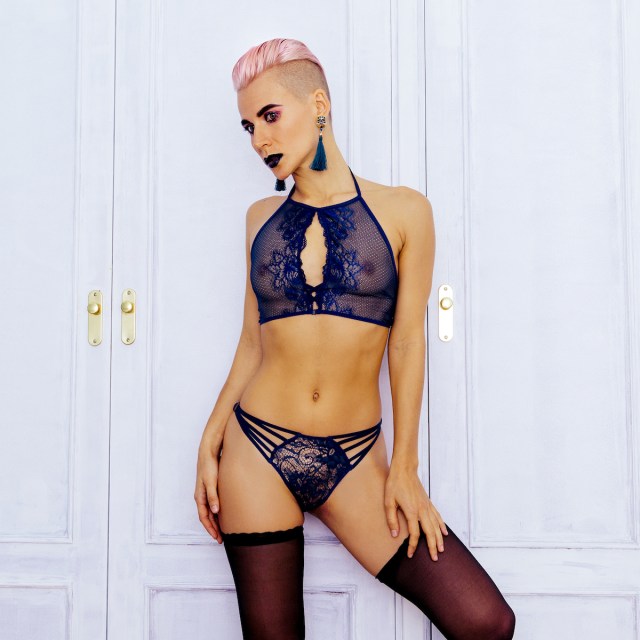 Could relationship anxiety be a main reason for sexting? At Tonic, researcher Rob Weisskirch writes:
"Why do people sext? Why do they send racy or naked photos or videos and sexually loaded texts? For a short-term hookup, sexting might seem like a direct way to get what you want — or at least try to. But according to my research, sexting is actually most likely to occur within a committed relationship. Some research suggests that people often engage in sexting after being coerced by romantic partners or to avoid an argument with their romantic partner. So perhaps anxiety and concern about what your romantic partner thinks about you promote behaviors like sexting."