Friends, life has been kicking my ass a fair amount as of late. And one of the ways it's been kicking my ass is with antibiotics. First things first, I'm fine. But I have to take a course of antibiotics for 28 FUCKING DAYS. And that means NO DAIRY OR ALCOHOL FOR 28 WHOLE GODDANG DAYS. It means feeling mildly crappy for 28 goddang days and I can't even have a nice dram of whiskey and put my feet up after a long, hard week. A week that involved moving apartments. Friends melting down. A lot of bodily discomfort. What's a queer to do?
In a word, mocktails. When you need to treat yourself but you can't or shouldn't drink alcohol, you can still take part in the ritual of making something special to sit and sip. Just mix the drink, save the alcohol. And honestly, I'd mix and photograph one of these, but I also hurt my back this week (because of course, I did), and I can't move! Huzzah! Here are ten mocktails, does someone want to come over and make me one whilst I hobble about?
---
Slow Cooker Apple Cider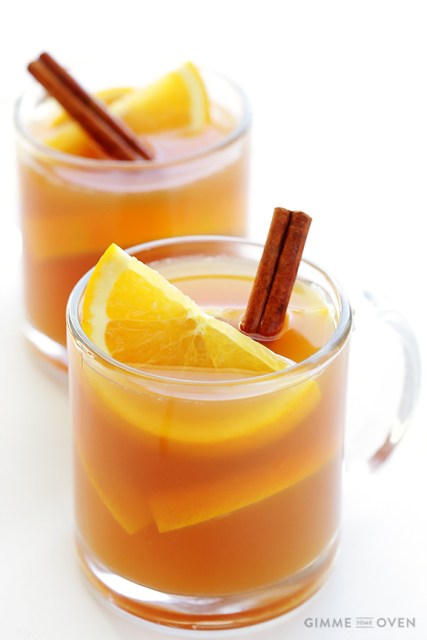 From Gimme Oven. A nonalcoholic substitute for this lovely spiked cider recipe.
---
Cinnamon Water
---
Crockpot Hot Toddy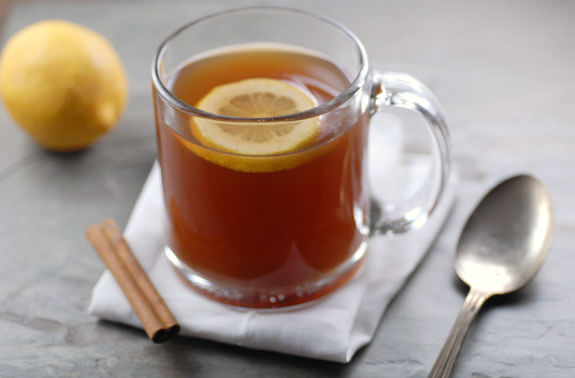 From Elana's Pantry. A great substitute for this hot toddy recipe.
---
Hot Chocolate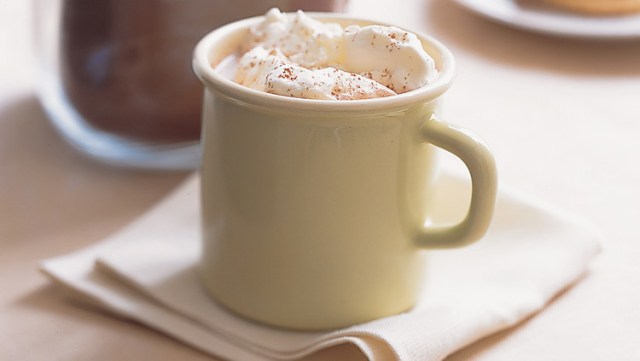 From Martha Stewart. When it doubt, cocoa out! A great substitute for the rum hot chocolate or the red wine hot chocolate. And if you're ready to really rock on in this vein, here are literally 20 more hot chocolate recipes for you to choose from.
---
Lavender Lemon Fizz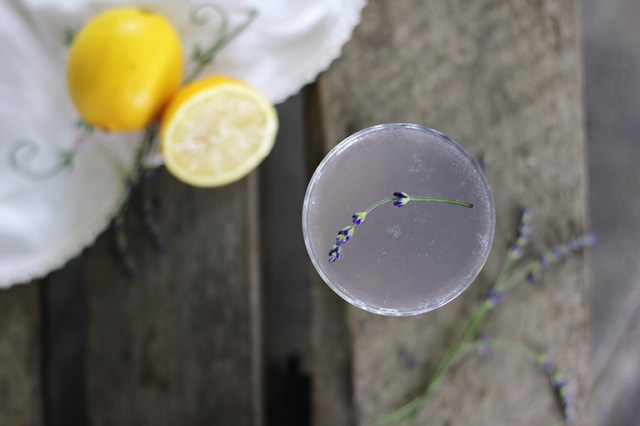 From The Merrythought. Honestly, lavender and lemon is one of my favorite flavor combos and I'm kinda shocked I don't do more with it, tbh.
---
Ginger Clementine Spritzers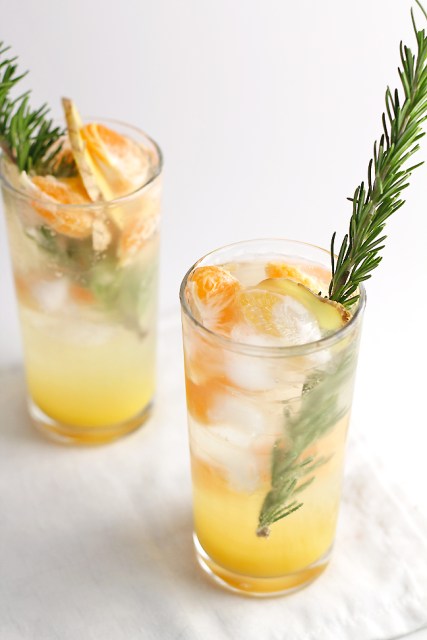 From In Sonnet's Kitchen. Side note, this cocktail is called virgin something or other, and I just really don't like it when we call drinks without alcohol in them virgin? Like for a lot of reasons. The concept of virginity isn't my fave concept in the world. And also what, are we despoiling drinks with alcohol? Should stuff without alcohol in it be viewed as less experienced? I'm just not sure what we're trying to say about virginity, alcohol or sobriety when we mash those concepts together.
---
And that's all I've got that's seasonally appropriate, friends! When you can't or shouldn't drink (or if you don't drink! That's rad too!), what are your killer recipes for nonalcoholic beverages? Please share. 28 days is a long time.