Crystal's Team Pick:
Wouldn't it be funny if Spin posted an exclusive stream of Garbage's forthcoming album, Not Your Kind Of People, on their website but then only let readers who live in the USA listen to it? No you're right, that wouldn't be funny. That would be kind of upsetting.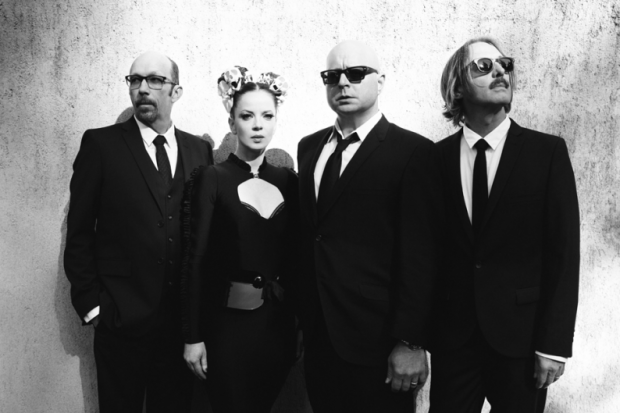 I think I've mentioned once or maybe a dozen times that I'm super keen to hear this new album, and so I was thinking that maybe some of you US-based Garbage fans could go listen to it and then report back so that I can live vicariously through your lovely American ears. I think I would like that.
Stream Garbage's Not Your Kind Of People here.
Do you like it? Was it worth the 7-year wait? TELL ME EVERYTHING. Also, Spin's interview with Shirley Manson is a great read.