Gabby's Team Pick:
This is not an artist spotlight. This is a completely professional and highly exclusive FB msg tell-all with Angelica Rodriguez. You may know Angelica as DJ AngelBoi and/or as one of the models in the first AS/Dapper Q collaboration piece He Said/She Said.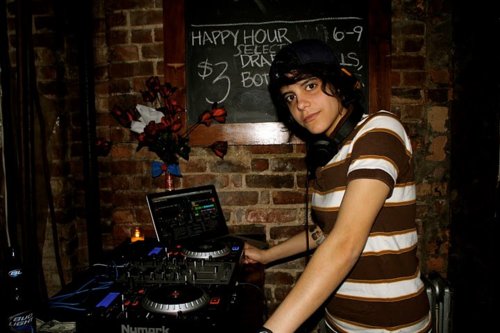 Our exchange is in regards to 'Friday (Slam in you)' by Knaeph, the official song of today's NSFW Lesbosexy Sunday.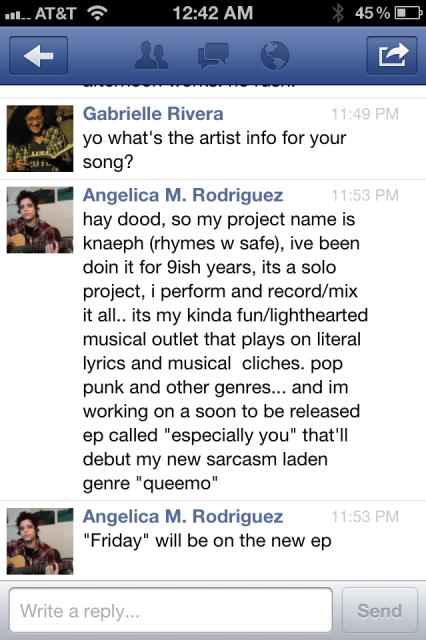 And lo, the most perfect song of sex was born.