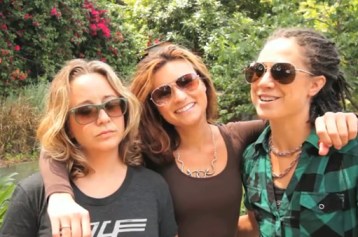 Sarah Croce, Ashley Reed and Haviland Stillwell are coming together to create Autostraddle's first scripted web series which will make you laugh at them, make you proud of who you are, and generally… make your life better, in every way.
The new show is called UNICORN PLAN-IT and they need YOUR help within the next 21 days to ensure it is absolutely amazing! The three girls will be writing, producing, acting, directing and editing the comedy series shot in the style of Modern Family and revolving around a group of co-workers (and some co-lovers) in the glamourous/ridiculous gay girl world of Hollywood.
Donate on their KickStarter page and be bestowed eternal gratitude in the form of:
– a thank you shout out on twitter & facebook!
– a signed cast photo!
– skype video chat with the cast!
– a walk on cameo!
– VIP invite to the private wrap party and pictures of you with the cast!
Other actors attached (and more to be added!) include Sherri D. Sutton, Amir Levi, Malcolm Devine, Rachel Diana, and cameos from your favorite celesbians and straight people who want in on the action – we don't discriminate!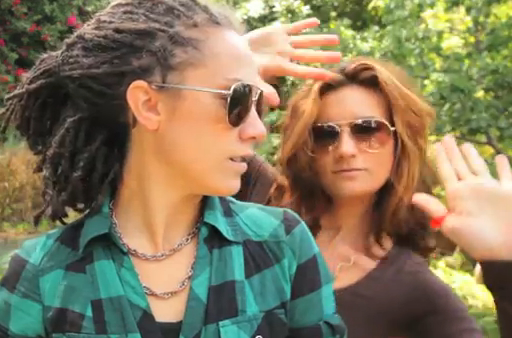 For updates on the fundraising status be sure to follow @unicornplanit, @misshaviland, @smcroce and @busterreed.