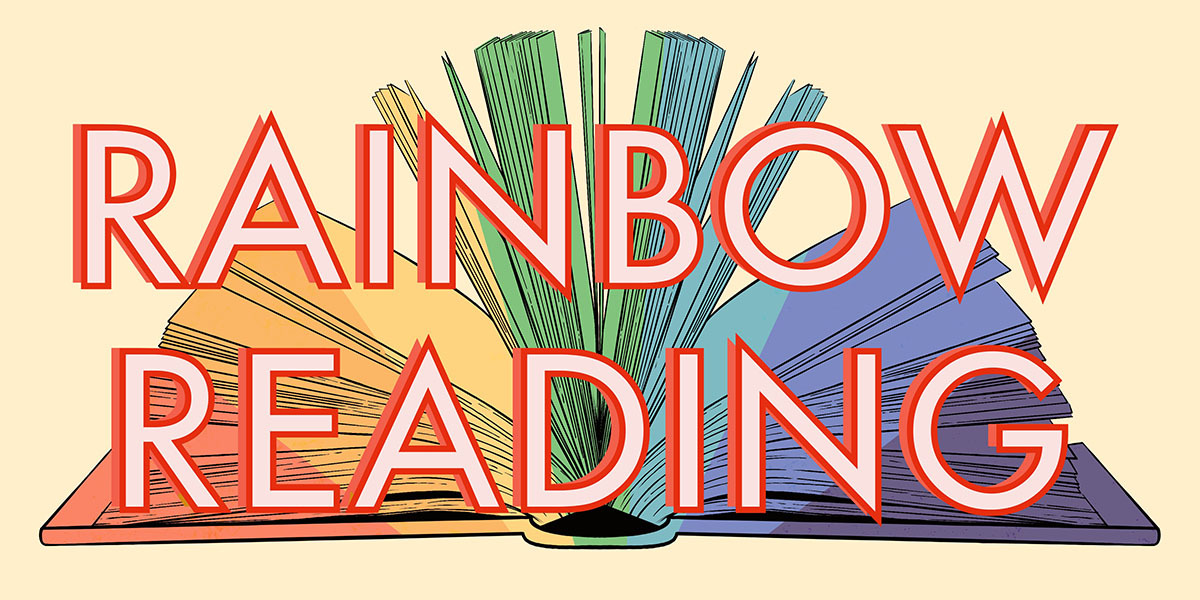 Did you miss me? Yash is BACK, I've caffeinated recklessly, and I'm hauling up buckets of fresh catches from the internet ocean just for you. The gay literary internet is recovering from the national writers' conference AWP last week, and if any of you were lucky enough to attend Kayla's readings in-person, I hope you know that I'm wild with jealousy!
Lately, I've been struggling to make time for reading; the books I desperately wish I were reading are making eyes at me from the ever-growing stack on my bedside table. It's been very helpful and insightful to turn to Dr. Devon Price's recent nonfiction, Laziness Does Not Exist, where they draw on their research about work and rest. Especially coming from a queer researcher, the truths in this book feel very close to home for me! It's motivated me to make more deliberate room for reading and rest in my life, and I can feel the benefits of reading for pleasure (aka, yes i am adamant that gay books make me smarter.) So, up next for me are some very exciting books that I can't wait to make a date with! I'll be interviewing the writer and artist team responsible for Flung Out of Space, a graphic narrative depiction of Patricia Highsmith's time writing Carol, and I'm so excited to return to the pages of Rainbow Rainbow, Yerba Buena, and LOTE (!!!!) for more Autostraddle books coverage fangirling. I've never had chill a day in my life, and with books this breathtaking on the horizon, I'm certainly not about to start having chill now.
Anyways, let's make like a banana and split. On this week's Rainbow Reading, we've got:
---
Shelf Care: Reviews, Essays, and other Things of Note
---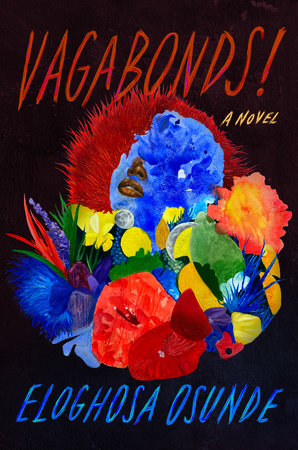 "Queer Nigerians wrote, and lived, and wrote some more and they gave us, their community, our selves back. They gave us our stories, our lives, as terrifying and brave and beautiful as it is. These are the stories that helped me remember my name, remember that no person has the right to unmake me, remember that I am not alone and most importantly, that I am loved."
---
Autocorrect: Books content from the last couple weeks at Autostraddle!
---
Rainbow Reading Superlikes:
"I just need to know that it's gay and it slaps and they're going to kiss.wp_posts
Light of my For You Page, Laynie Rose Rizer got this banger of a sentence quoted in the paper of record for the NYT feature on LGBTQ+ Romance, and that's why she's this week's Superlike! This BookToker extraordinaire is also a bookseller, so they've got an awesome on-the-ground perspective on queer reading trends that informs her thoroughly wonderful recommendations. Give them a follow!
---
That's all she wrote, folks! If you're a queer writer, particularly an early-career queer writer: I'd love to hear about the cool things you're up to so that I can share links to your published essays, book reviews, short stories, poems, and longform features on LGBTQ+ topics! Please email me links for consideration at yashwina@autostraddle.com with the subject line "Rainbow Reading Submission" — I'm an avid browser-tab-collector, and I especially want to hear from you if you've just landed your first publication or first major byline.