When Rihanna debuted her first fashion show for her Savage X Fenty line, it shook the ground. When we covered it last year, we declared that it brought on "tears of fat Black queer girl joy" (the same can also be said of this year's sequel show, by the way). All over social media people declared it the Victoria's Secret killer — and they weren't wrong. That same year the notoriously body shaming and transphobic company couldn't muster up a show of their own. So yeah, Savage X Fenty Vol. 2 already started out as a victory lap.
This year, while we are all self-isolating in quarantine and having to socially distance away from human touch and every day the news reminds us what brand-new circle of hell awaits us outside, that victory lap is more needed than ever. And yes, there is no ethical consumption under capitalism. But at the same time — THE WORLD IS ON ACTUAL FIRE, YOU KNOW??
That's what I thought about as Chika came out modeling menswear and my body melted off my couch into a puddle on my rug, my soul floating above me as a hot masc babe, in full confidence, during the major fashion show event of the year, milked every one of her seconds on camera for what they were worth.
This year's show is sexier (in fact it inspired The Cut's review to eloquently title itself, "Remember Sex?") and gayer — in addition to Chika, you'll find noted supermodel Cara Delevingne and heiress to the Fresh Prince throne Willow Smith.  Non-binary models Memphis Murphy, Indya Moore, and Jazzelle Zahaughtti all walked. As did Drag Queen performers Shea Couleé (who is also non-binary), Gigi Goode, and Jaida Essence Hall. Queer femme makeup artist Raisa Flowers makes her appearance right at the top! And 070 Shake performed.
So yeah, here's some very hot queer humans for you to look at in that fancy Rihanna underwear. Because, it's been a helluva year.
---
Raisa Flowers, Makeup Artist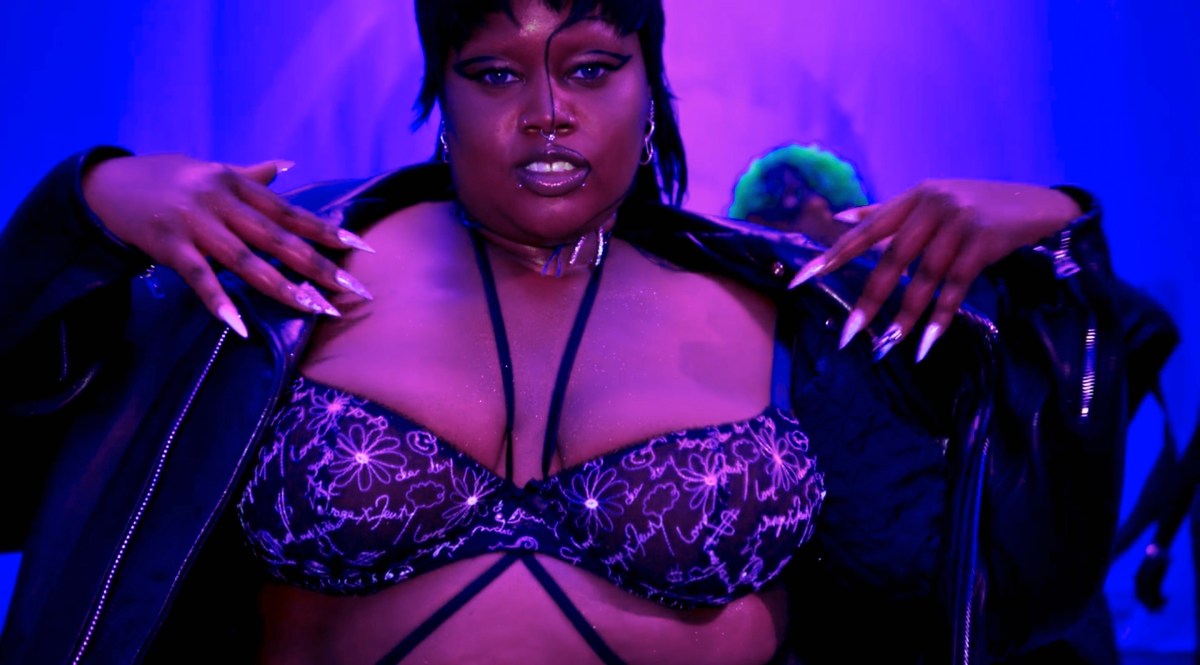 "Who would have of thought! A 5'11 plus sized femme in a lingerie show, killing it giving you all the sexy that you need." — Raisa Flowers on Instagram. And all I have to say… Yep. Hard agree. (Also? Marry me.)
Jazzelle Zahaughtti, Model
Whew and with a hint of armpit hair, just casually amping up the sexy.
Cara Delevingne, Model

Pour one out for Ashley Benson and that sex bench. May they all had good times together.
Shea Couleé, Drag Queen (of My Heart) and Reigning Drag Race All Star Winner
Breakfast ✅
Lunch ✅
Dinner ✅ #SAVAGEXFENTYSHOW https://t.co/L7mKiy4Tr8

— Shea Couleé (@SheaCoulee) October 2, 2020
As the song goes, "Miss Couleé she a real, real bad bitch."
070 Shake, Musician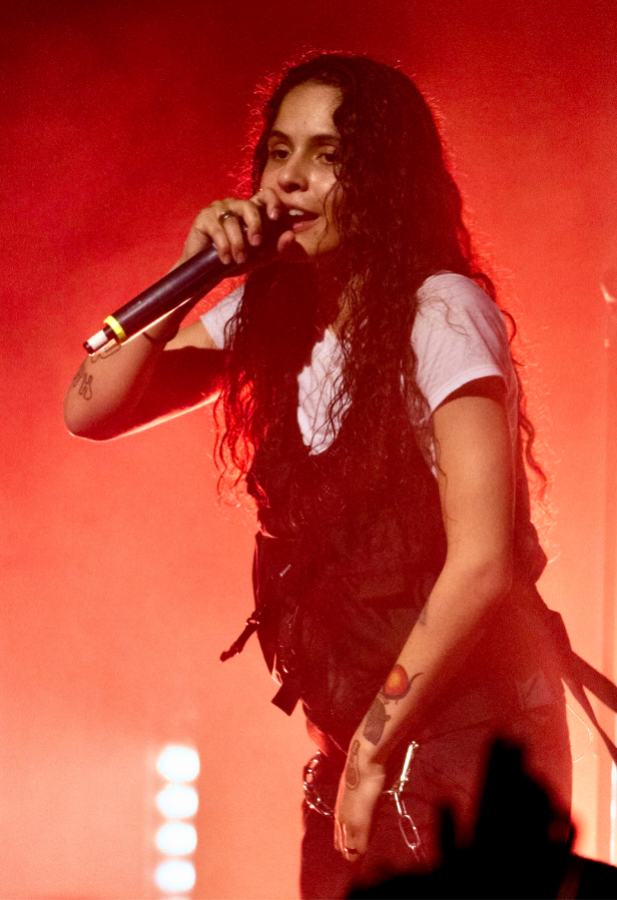 A Heartbreaker.
Willow Smith, Model/Actress/Musician/Talk Show Host/ (Ruler of the World, Probably)
Of all the things that make me most happy about Willow's glow up into queer adulthood, the Doc Martens have damn well GOT to be at the top of that list.
Indya Moore, Actor/Model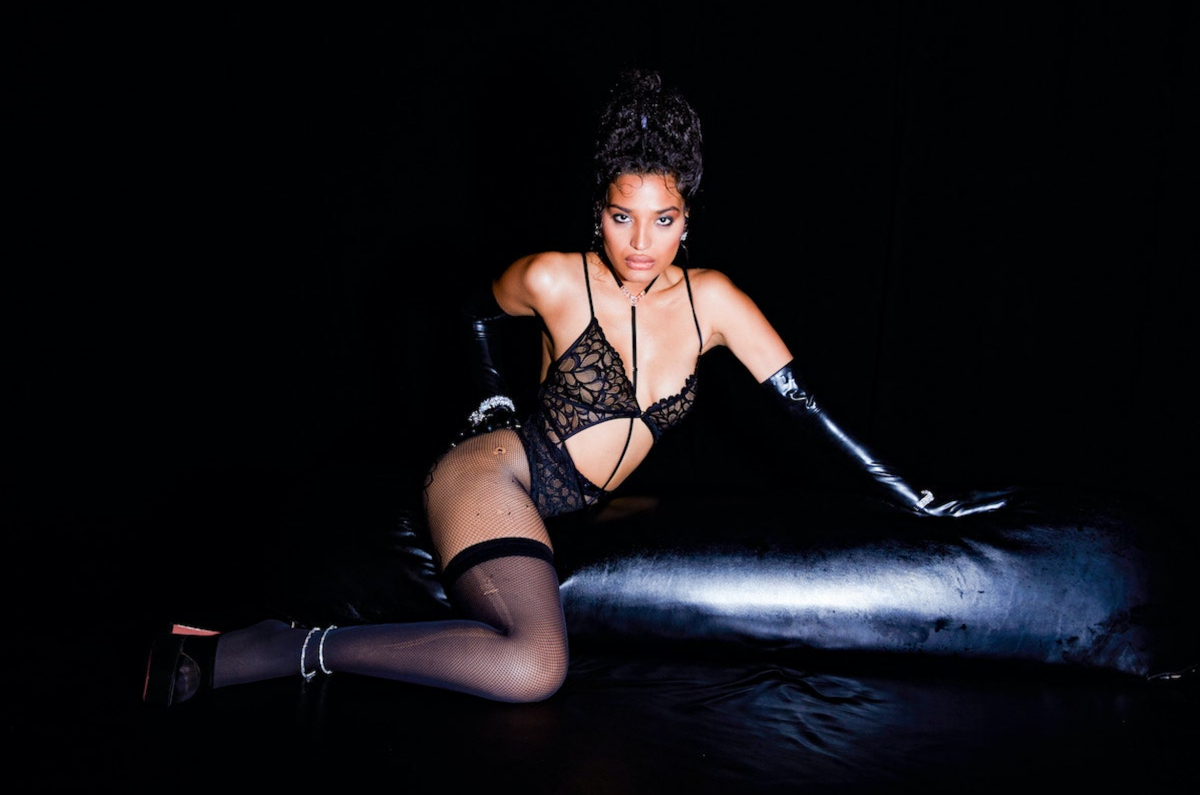 Woke up thinking about them.
Chika, Musician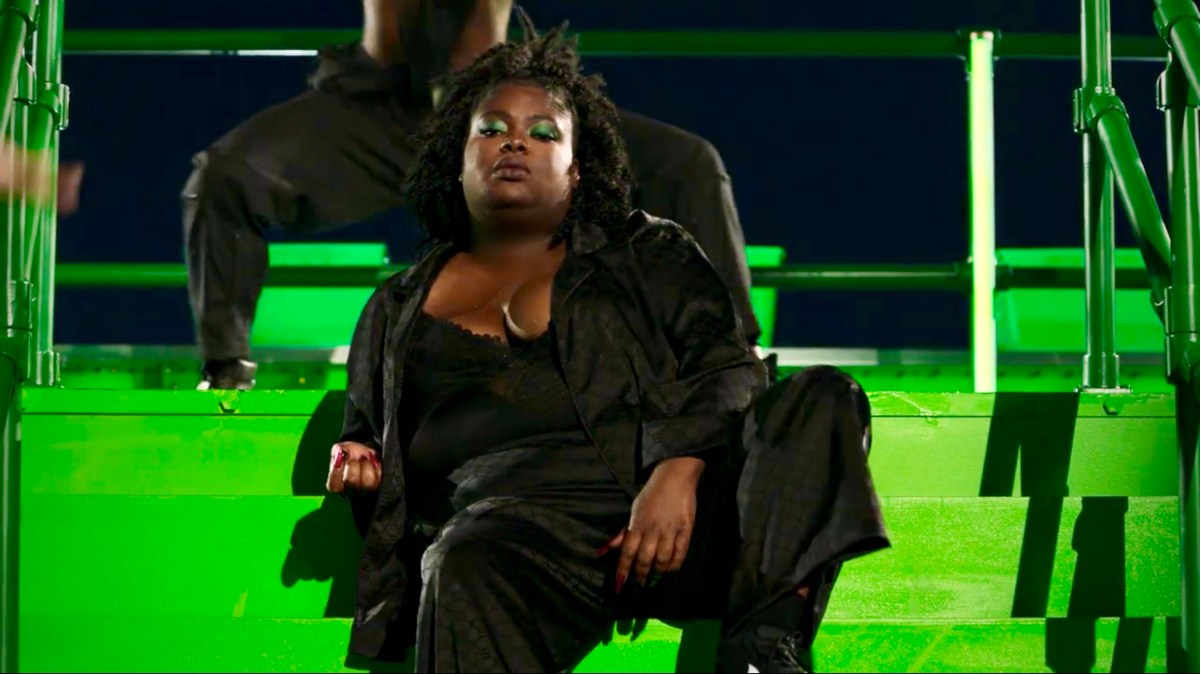 Like I said. I MELTED ALL THE WAY OFF THE COUCH.