Hello, pals, buddies, folks, and friends of all persuasions! This is your weekly Friday Open Thread and I'm your word jockey at the helm this week, and I want to hear from you. Yes, you. (Also, by the way, your hair looks stellar and we can talk about that too.)
What struck me this week, other than bird shit while I was out hiking, was how teenage or kid Me would think about current Me, and how I'm living my life. When I was a kid I was Very Sure that I'd be isolated in my gayness FoReVeR. It was scary and sad, and my teen angst really brought that to full bore. I couldn't see a life for myself that didn't include pain or exclusion.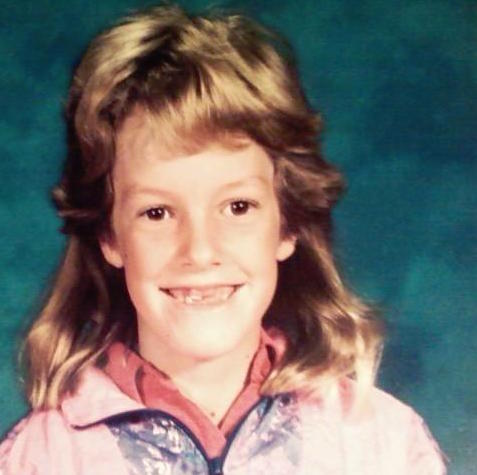 Fast-forward to today, when I'm taking half-days off from work to romance outdoorsy women in the wilds of Northwest Montana, or walking around with a short haircut and in pants and not being afraid of the possibility that someone might say something about me or how I look.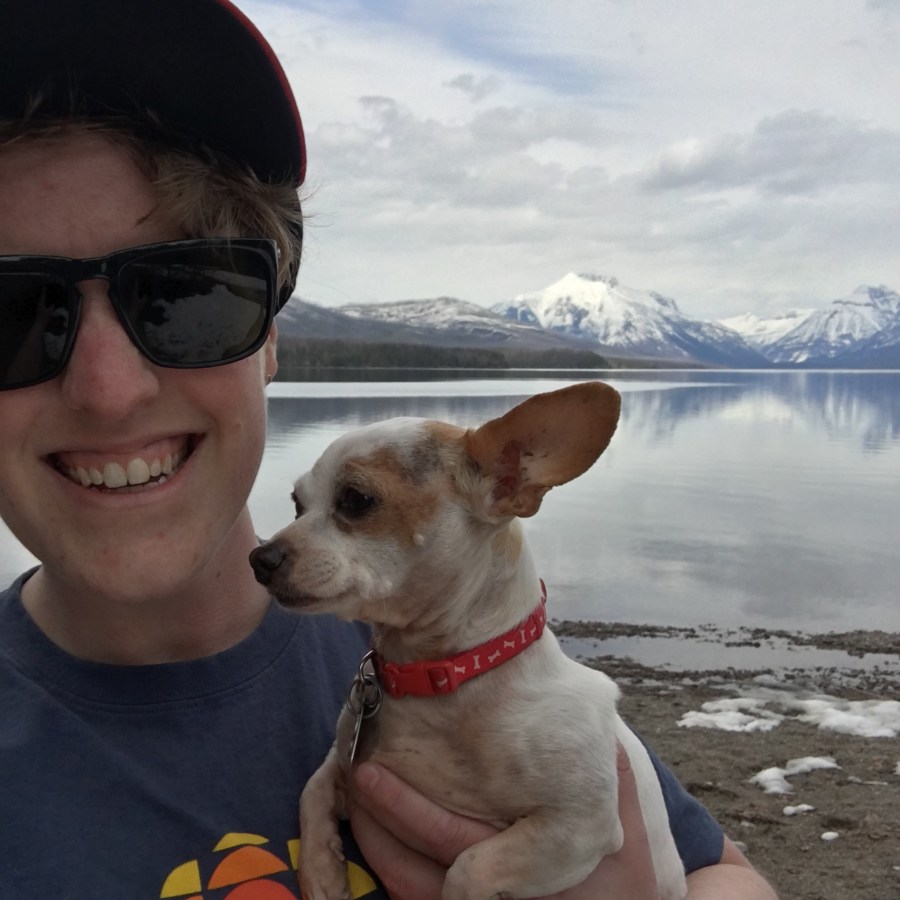 Kid Me wouldn't understand that confidence, or the emotional evolution it took to get me here – the Place of Giving No Fucks – but she definitely would've liked Adult Me because I've somehow become a calm, chill, kind presence who is also authentically herself, and that is not what I thought I'd ever be allowed to be.
And to be fair, Teenage Me would be stoked I get to make out with babes, and Kid Me would be thrilled that I have a dog and a car and an apartment and the freedom to go anywhere I want and not have to tell anyone. Also, every time I have cake for dinner, Kid Me gets her wings.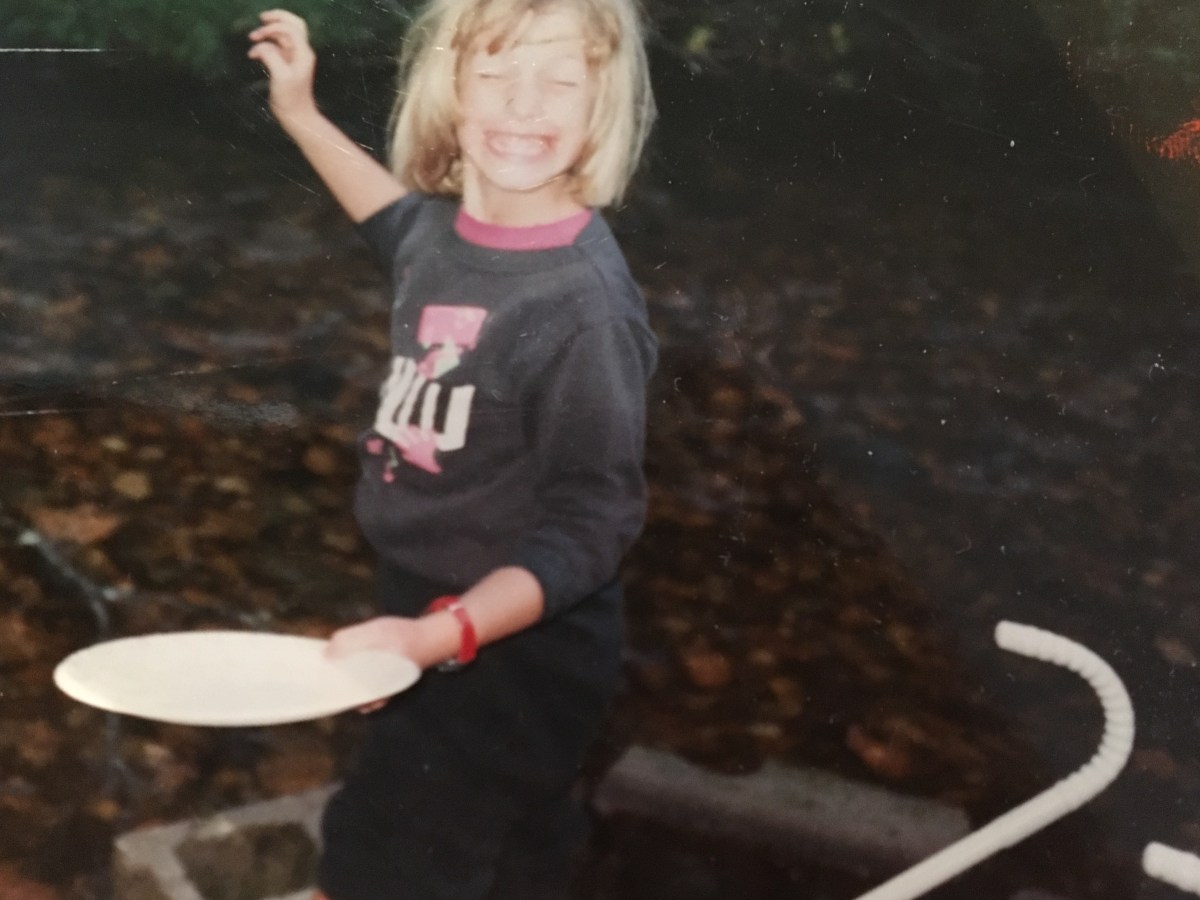 Both versions of my younger self would be absolutely surprised to know I don't drink alcohol, and sadly, Teenage Me would disapprove of that plan.
(Neither Kid nor Teenage Me would approve of my current appreciation for Brussels sprouts, either.)
What about you? What would Kid You and Teenage You think about Current You? What ways have you grown that you expected, and what surprises you about yourself now?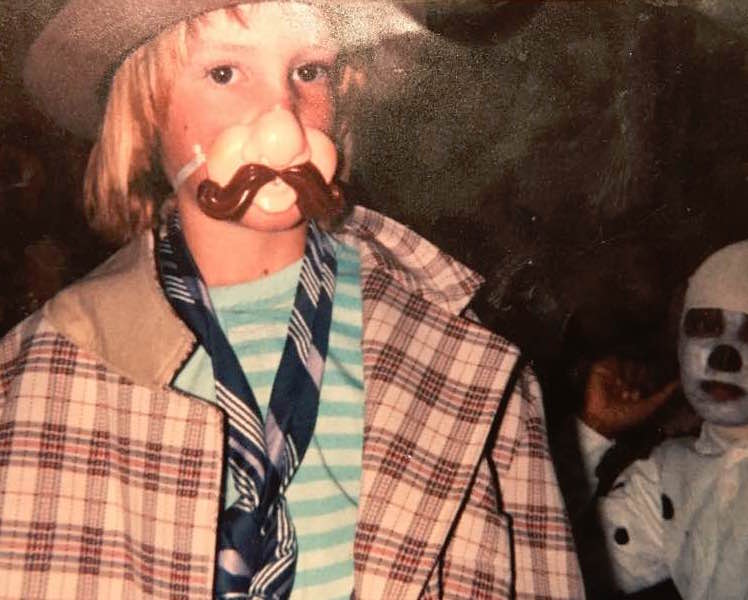 TELL ME. You are all such interesting creatures, give me your stories.
---
How To Post A Photo In The Comments:
Find a photo on the web, right click (on a Mac, control+click), hit "Copy Image URL" and then…
code it in to your comment like so:
If you need to upload the photo you love from your computer, try using imgur. To learn more about posting photos, check out A. E.'s step-by-step guide.
How To Post A Video In The Comments, Too:
Find a video on YouTube, copy the URL, and paste the link on its own separate line in your comment. You no longer need to use the "embed" code!