Hello, stuffed animals I'll treasure long into my adulthood! Welcome to another Friday Open Thread, in which I'll probably get weird and quote Drake too much. JK! You can never quote Drake enough.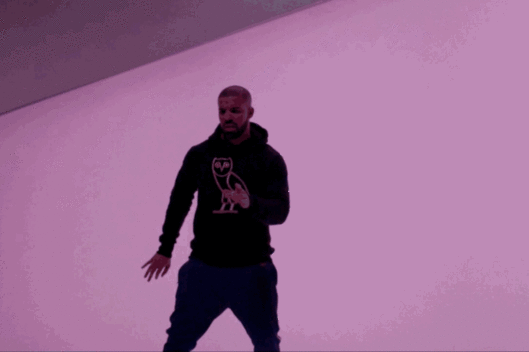 I'm extremely happy to be hosting this week because first of all, I love you deeply, and second of all, I have only just returned from a mountain full of dreams known as A-Camp and it's gonna be nice to have your warm virtual presence soothe me back into the cold, harsh world of the Internet. It's a rough adjustment after all the unplugging and utopia-building, y'know.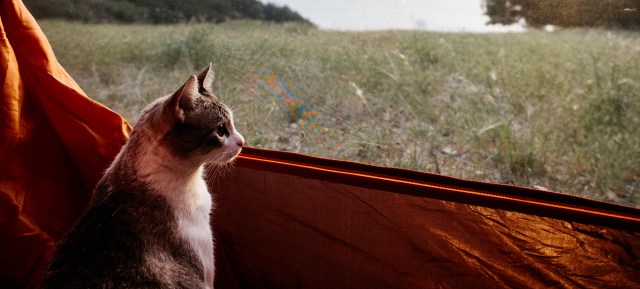 Plus, I've missed you! Due to scheduling mix-ups, I haven't hosted one of these in a hot minute and boy oh boy have I missed your life updates, intense feelings, cat photos, and witty quips about town. Y'all are seriously a light in this life, and I'm here because I am more than ready to let it shine on me.
I have a lot of updates for y'all, too, like how I started a new dream job and now I get to drive to Beverly Hills and back every day like a famous person. Oh, and how my friend was in town and I kept getting accidentally roped into hiking situations while wearing wedge heel open-toe sandals! That was badass and fun. And also, the time I spent a week on a mountain with my BFFs and we filmed a reality show about it because we are parodies of ourselves and deserve to be your faves. But most importantly, I am here to assure you that my dog is still the softest of them all.
That's it on my end. Now it's your turn.
So come at me, bro. Tell me everything. I wanna hear about the good, the bad, the fugly, and everything in-between. Give me your tears and your joy. Send me your pics and your vids. Allow me to envelope you in my love and whisper affirmations in your ear. Or, y'know, just tell me how your week went. That's okay, too.
---
How To Post A Photo In The Comments:
Find a photo on the web, right click (on a Mac, control+click), hit "Copy Image URLwp_postsand then…
code it in to your comment like so:
If you need to upload the photo you love from your computer, try using imgur. To learn more about posting photos, check out Ali's step-by-step guide.
How To Post A Video In The Comments, Too:
Find a video on YouTube or Vimeo or WHATEVER and click "embed." Copy that code, paste it, and you're good to go!