This week on my absolute favorite program, MTV's A-Camp Are You The One?, tensions ran high as the two premiere couples of the house (Jenna and Kai/Amber and Nour) disintegrated into an explosion of spectacular gay fireworks. There was no shortage of passion, jealousy or truly terrible choices as the team swam with manta rays, threw their own gender-creative queer prom and based million-dollar decisions on thirty-second drunken conversations with fellow aspiring Instagram influencers.
---
---
An earlier contender for Most Desired in the House, Nour seemed determined to sour everyone's opinions of her all at once, first by obnoxiously staking her claim to Amber, picking on Paige for being tall (?!) and then by sneakily making out with Kylie. She revealed a side of her personality this week that I would have been fine remaining unaware of.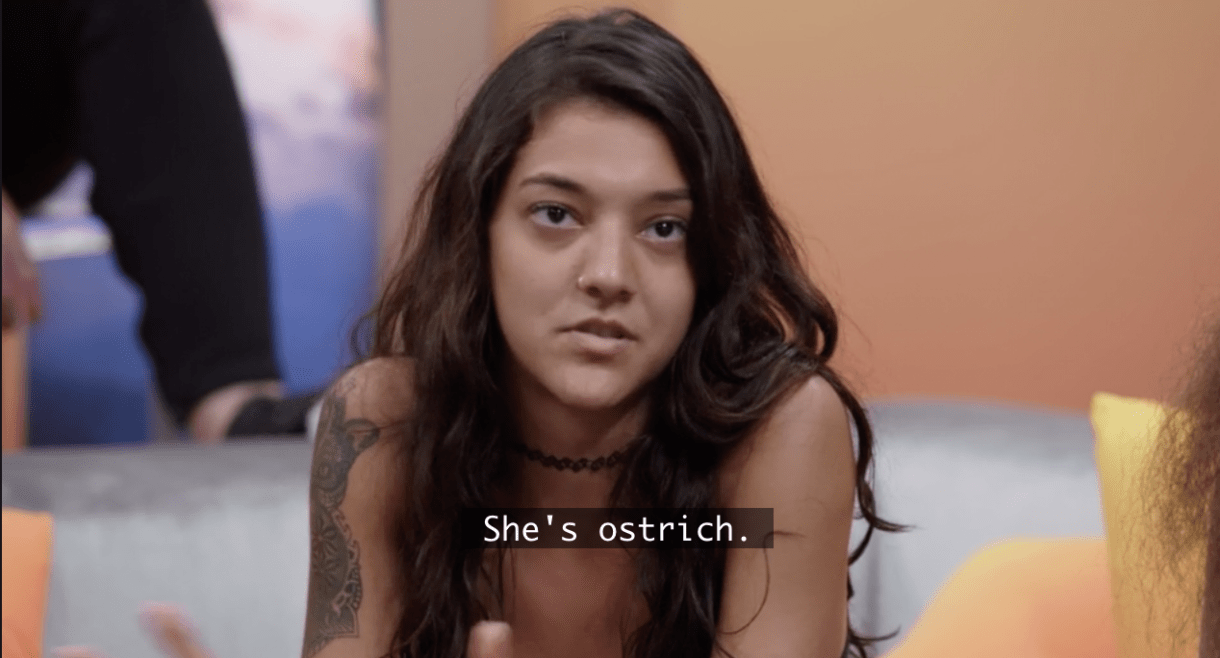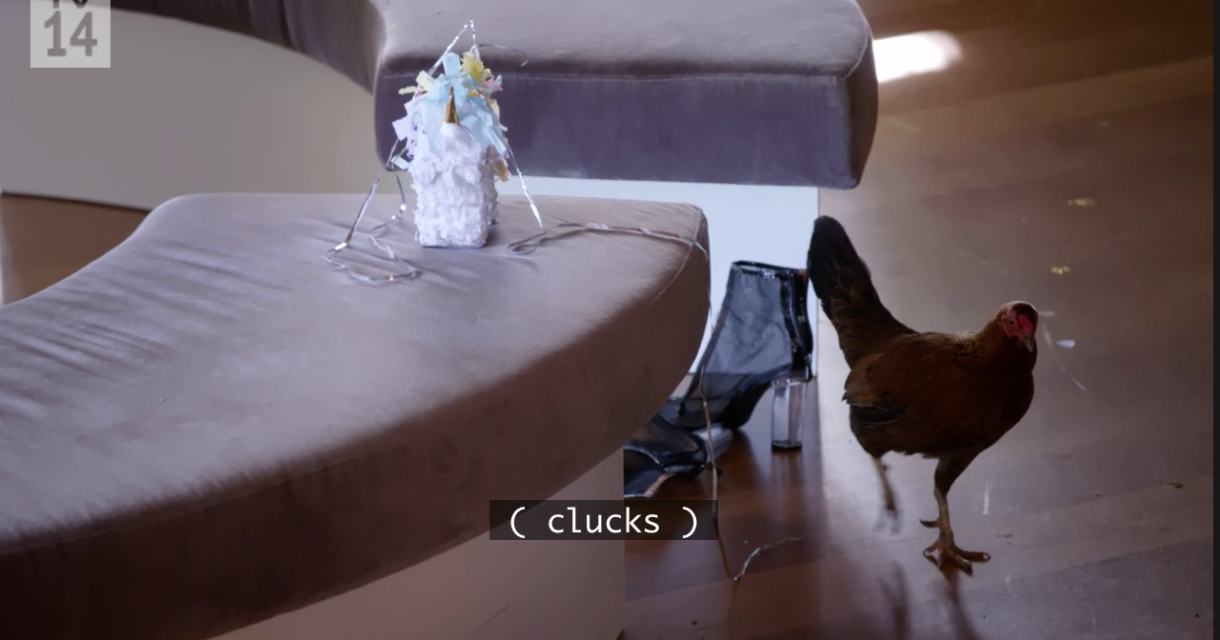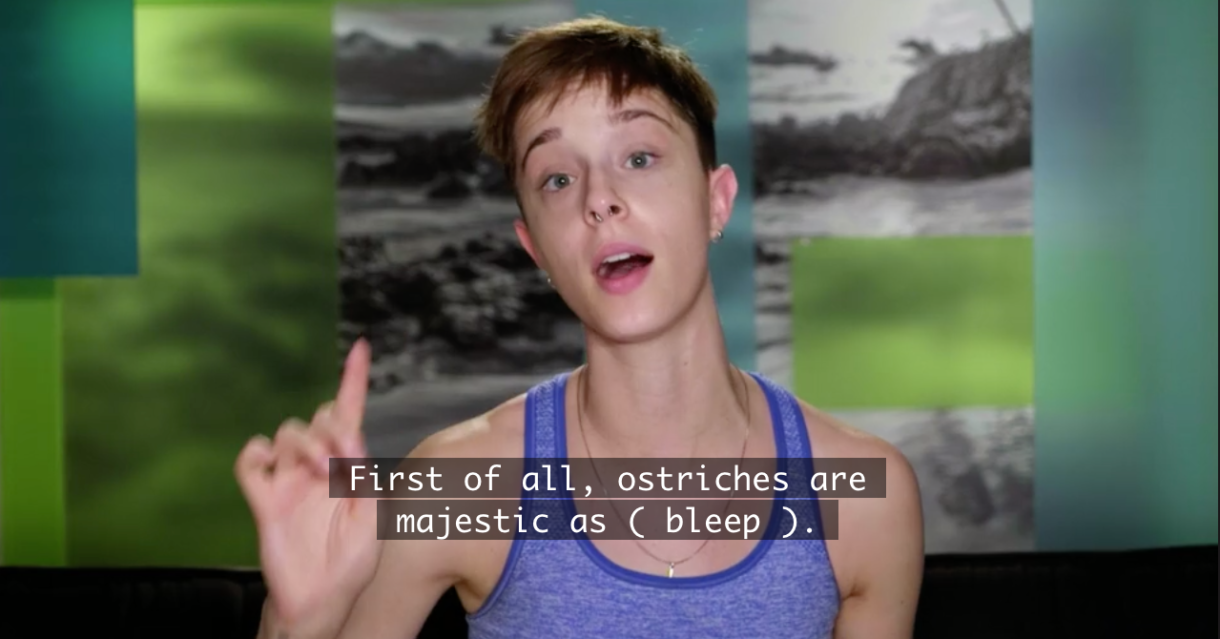 Paige, however, remains perfect. Please come to A-Camp next year, my towering angel of light.
---
Then there was this: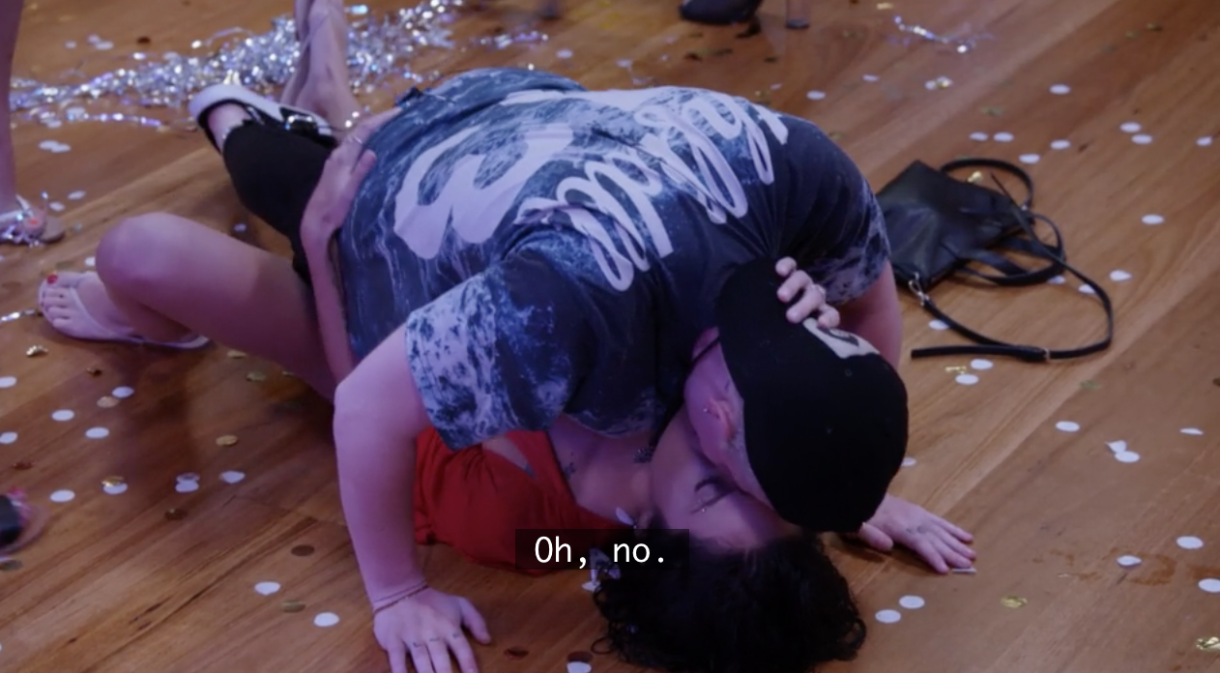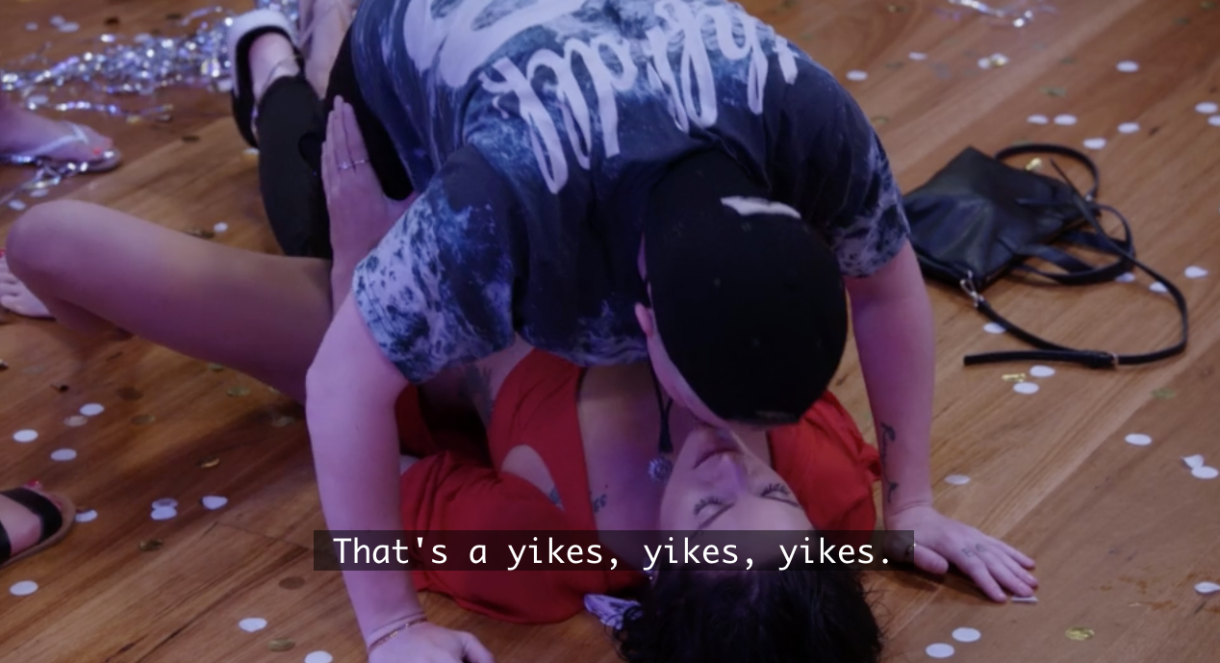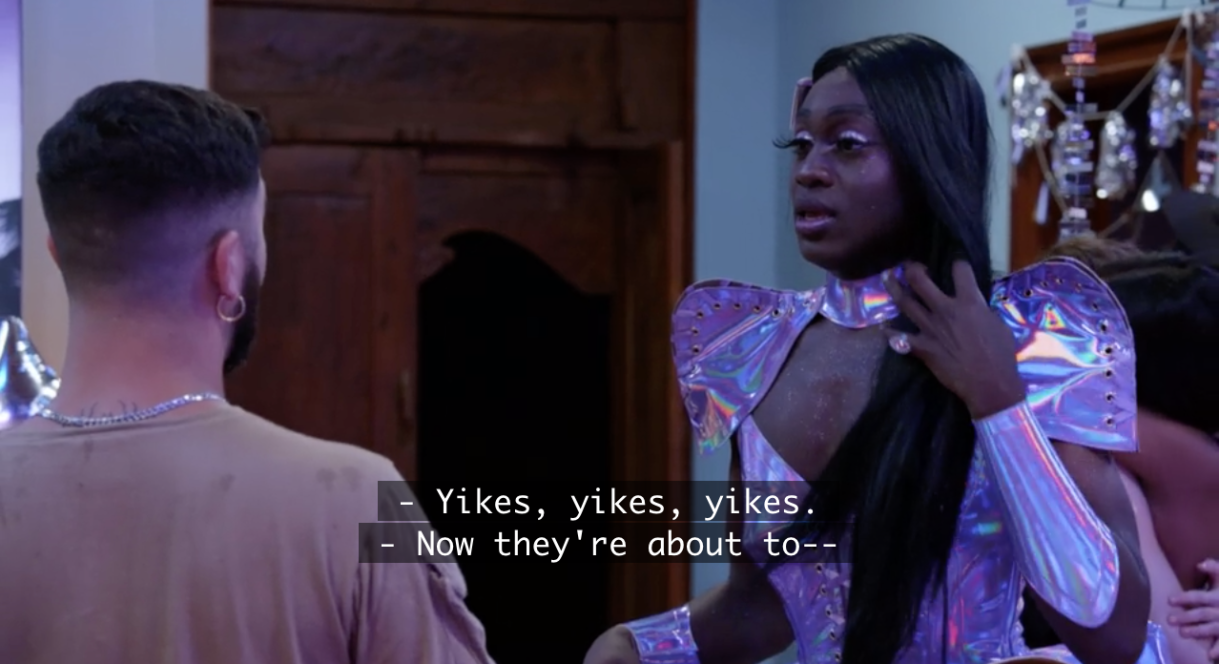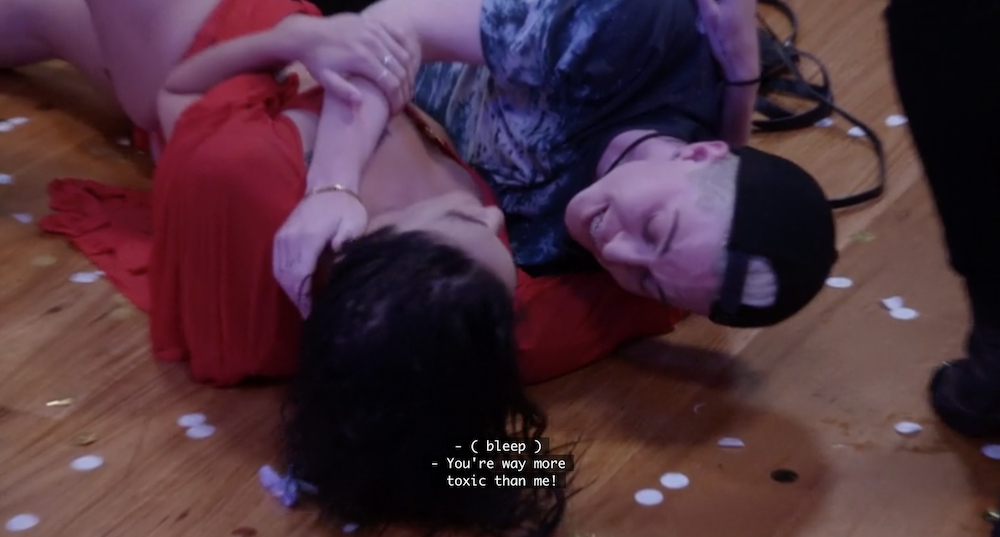 ---
Chaotic Gemini and serious dark horse Remy lurked on the sidelines of the Jenna/Kai breakup, happy to stir up trouble wherever he could, but in the end he proved that he is the only person with any damn sense in this whole house.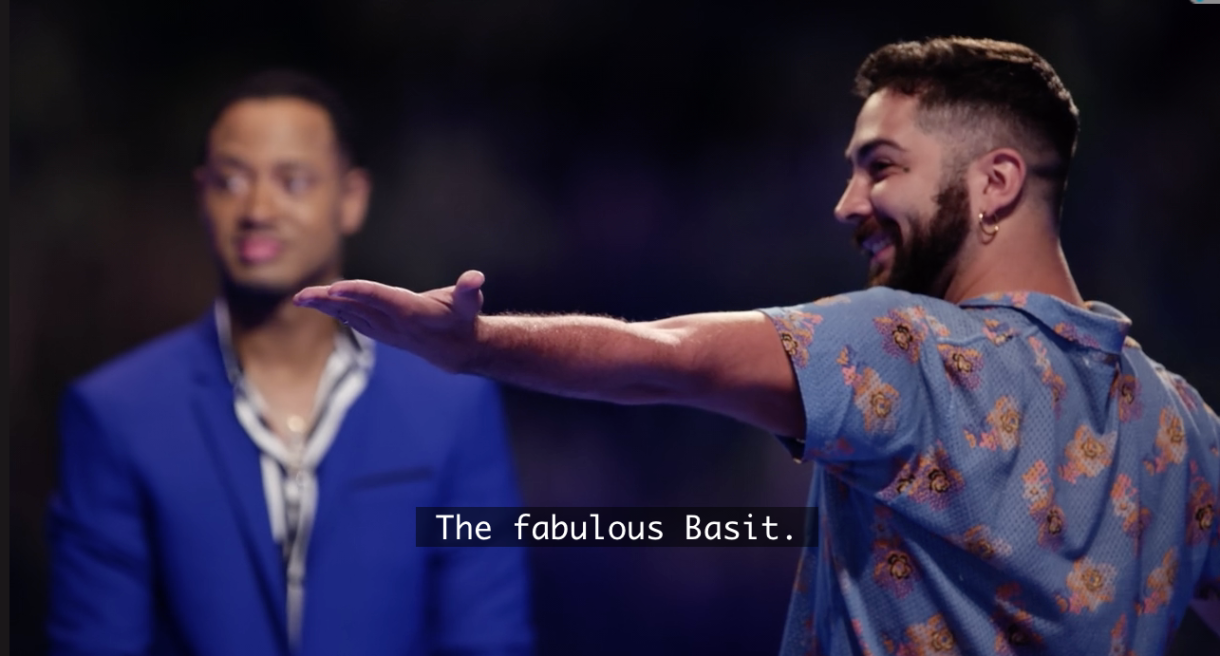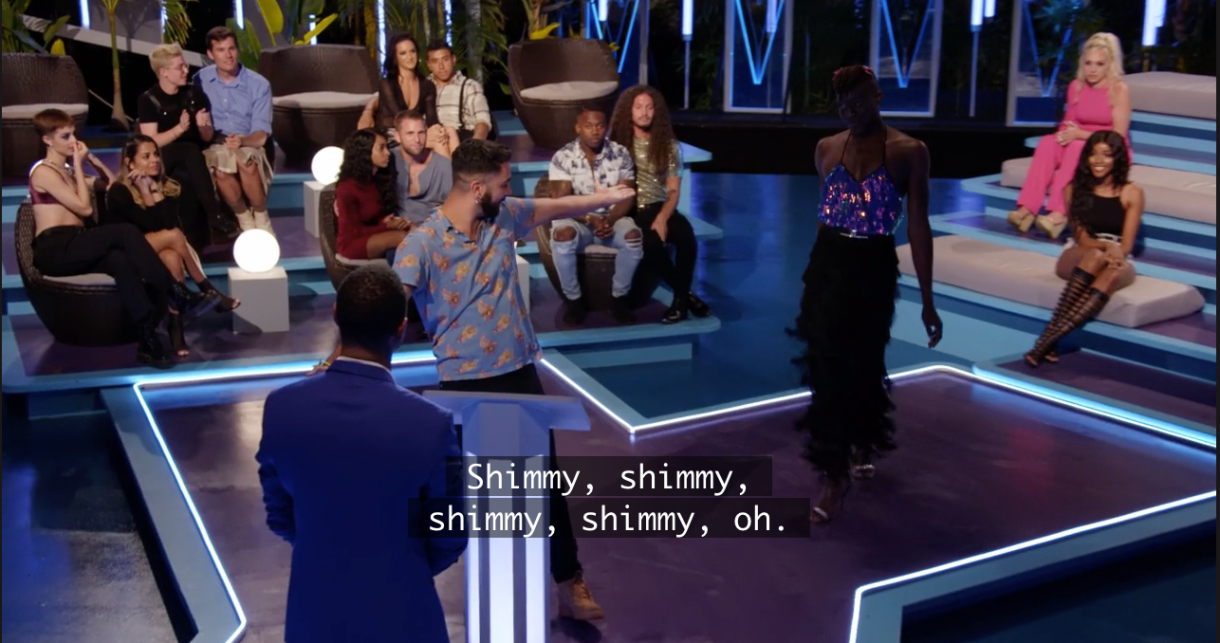 Will Kai and Jenna ever stop licking each other for long enough to meet their true perfect matches?  Will Jonathan wander out into the ocean, never to be seen again? Will this house disintegrate into five sexy threesomes and… Danny? I can't believe we have to wait a whole week for answers!!!