Sometime in 2019, I got a phone call from my mom, which led to me calling my brother. "You should call him,wp_postsshe said, so I did. And when I called him he had news. His wife was pregnant, they were having a baby, and they wanted to know if I was interested in being the godmother.
I was more excited about this news than I was about anything in my life at that moment. I have been an aunt my whole life due to being adopted into a family with already established nieces and nephews, but this time was different. I was sober now, had started writing for Autostraddle, and things were just generally looking up for me. I was so thrilled to say yes and start my journey as the cool gay auntie/god mom. After I got off the phone with my brother, I thought:
"I need new clothes."
Being the cool gay aunt comes with a lot of responsibility. Not only am I entrusted to love and care for a child, I also have to look good while doing it. I had my sights set on this long purple overcoat from ASOS that I really really wanted. I thought, "that's a coat for a gay auntie.wp_postsI ended up getting an even better coat years later and spending all the time in between dressing the part.
My niece is truly the light of my life. My weekly FaceTime calls with my brother are always accented with her smile, her "Hi aunt Dani!wp_postsher just being silly and introducing me to her new Bluey toys. If you're a cool gay aunt or about to be one, here are five outfits for you.
---
For the birthday party look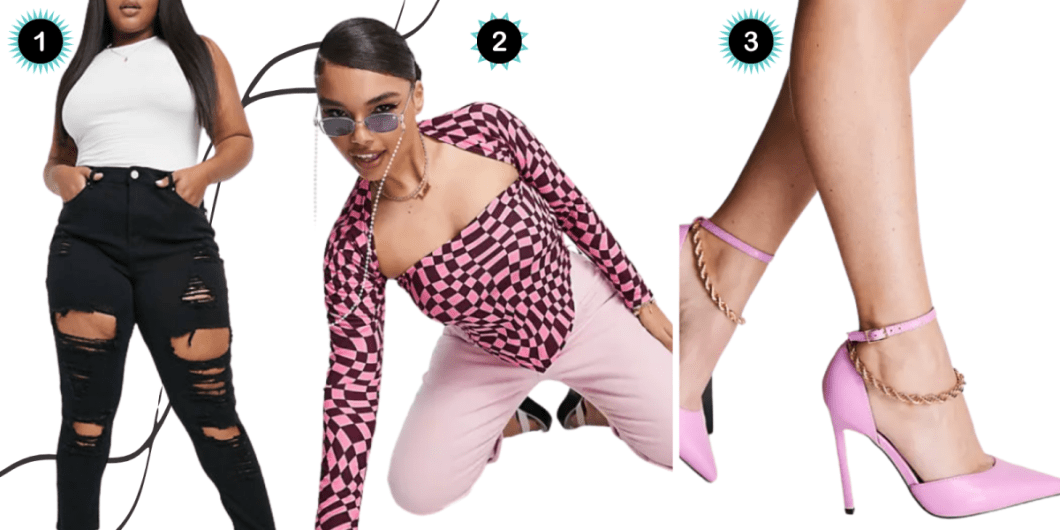 So the little one is turning three this week, you can't believe it. They grow up so fast! You ask yourself, what looks cool but is also practical for a party filled with toddlers… and you still decide on heels because look, you have a reputation to uphold! The cool gay aunt has to look good, push the fashion envelope, and bring the best gift.
---
For daycare/school pickup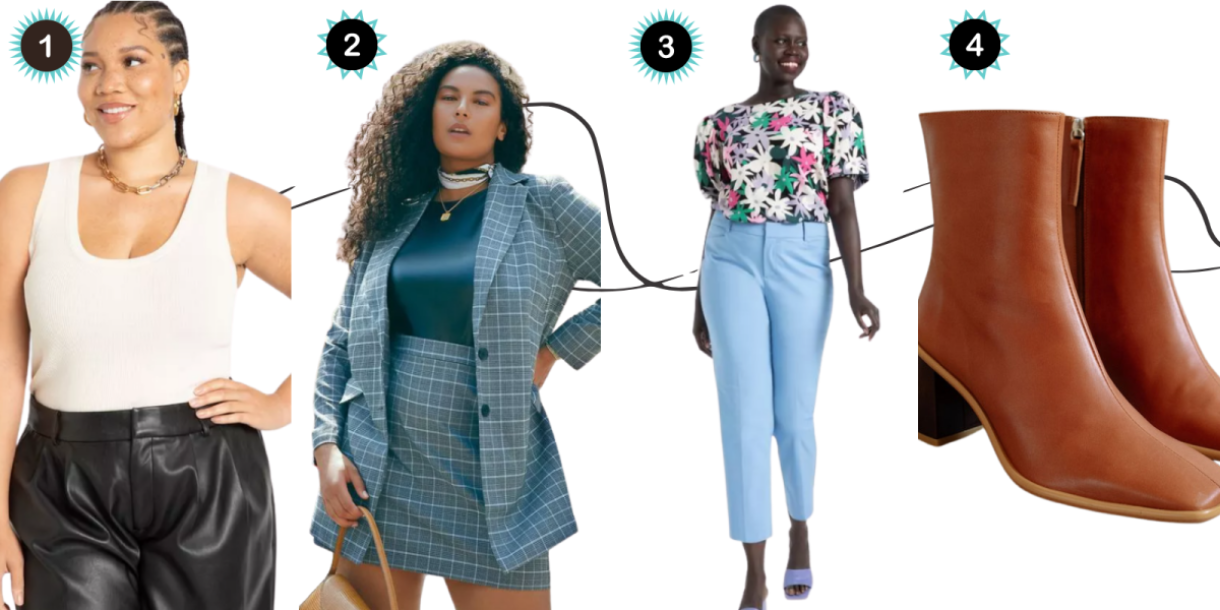 Okay so this time you tone it down, but still want to look cute. Who knows if the little one has a cute teacher/daycare aide? This outfit says "I'm a responsible adult, perhaps a professional in my field, I'm also very sexy.wp_postsMaybe you stop and exchange a few flirtatious words with Ms. (not Mrs.) Brown.
---
For when you have to storm the principal's office to deal with a parent/teacher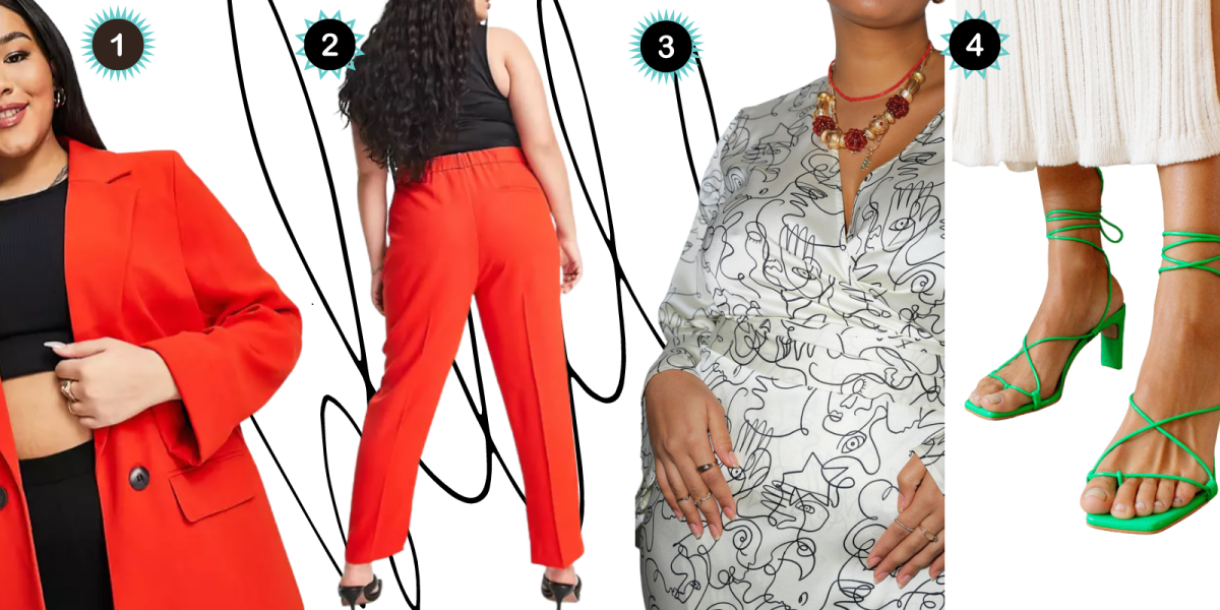 The thing you have dreaded is happening. Someone is bullying your boo! They've called a parent meeting and want to talk this out like adults but you're prepared to throw hands if this parent isn't completely apologetic and trying to correct the behavior at home. Or! There's a teacher who needs a good talking to because no one hurts your little babe's feelings!
---
For the ballet recital/school play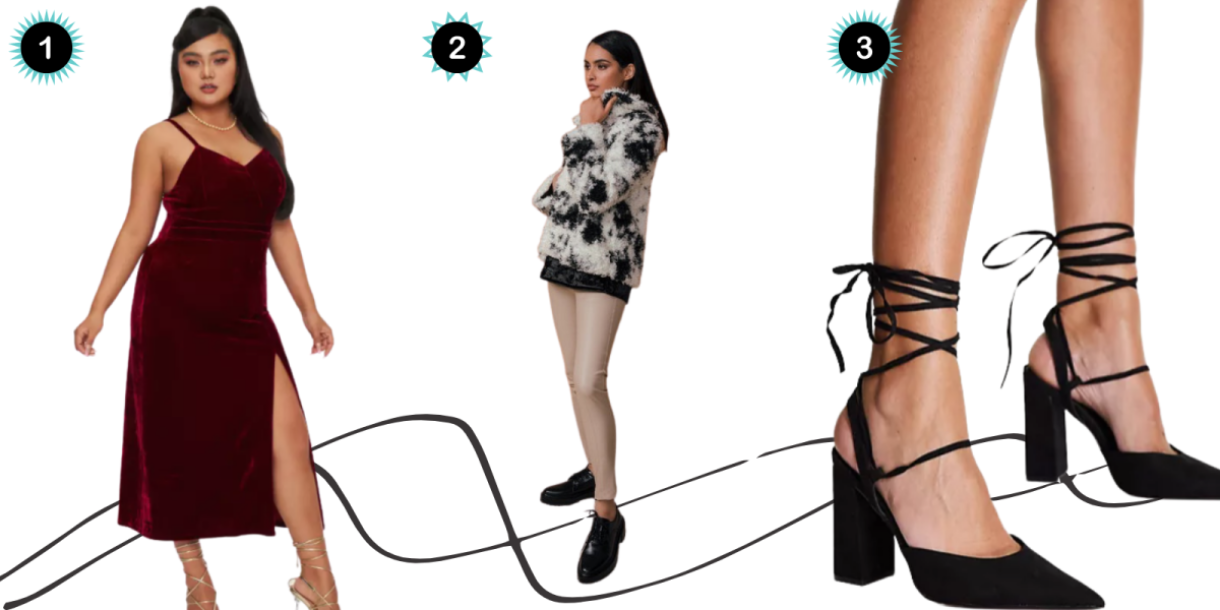 When I conceptualized you wearing this outfit I imagined you holding a camcorder. I'm showing my age. But still, you arrive at the recital/school play all smiles, ready to capture your baby on your phone like a modern person. Despite the pleas from the organizers you scream and applaud when your kid takes the stage, the other parents look on like "amateurwp_postsbut you're too excited to care.
---
For a day out with Auntie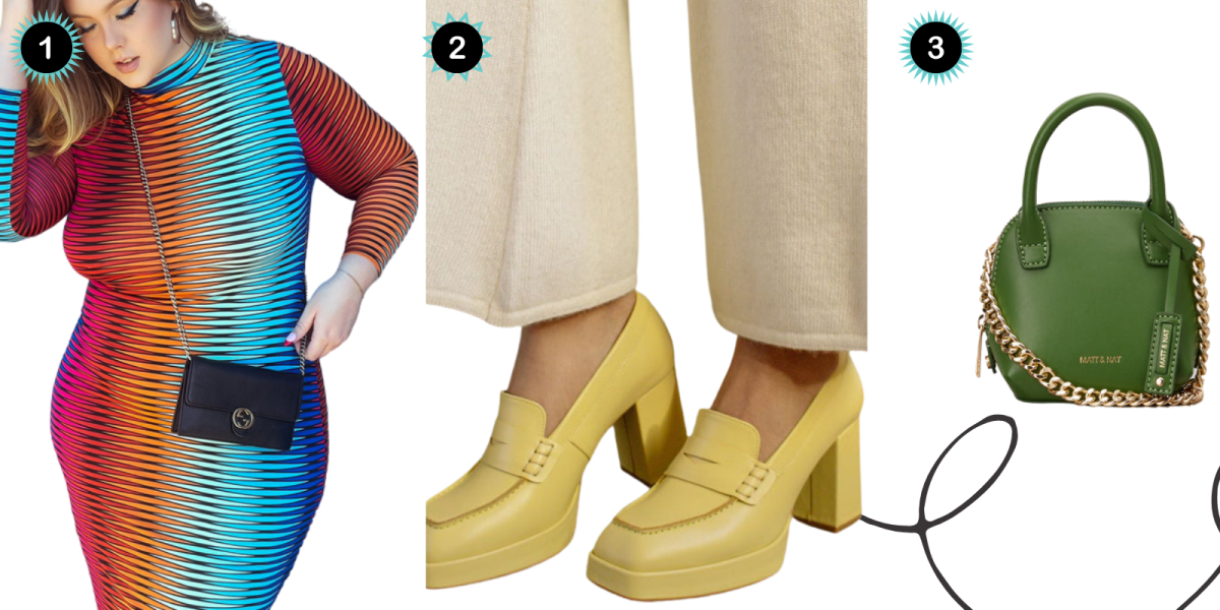 Alas, the parents have let go of the reigns for their weekly (or monthly) date night and have allowed you full responsibility for the child. What do you plan to do? A museum trip, followed by a sophisticated lunch at a cool place that still serves chicken tenders, and an ice cream dessert. You both get a little messy, but that's the cool gay auntie way.
Besides, that's what dry cleaning is for, right?