Hey friends, I'm Bly! You may have seen me on Autostraddle before, sharing my adventures on Button and Bly's Travel Show, or in Life Of Bly, which chronicles my travels and vegan lifestyle. When I became vegan several years ago, I only concerned myself with my eating habits; only in the last few years have I realized it's not solely about food, but about how I dress as well.
If you've recently made a lifestyle change, it can be tempting to trash all your non-vegan pieces and start over. You don't have to throw out your whole closet — I admit I still own a pair of leather boots and a wool sweater or two! — but whenever you're ready to buy new pieces, the good news is that vegan fashion has come a long way in recent years. Gone are the days of ugly pleather shoes; there are now plenty of cool cruelty-free options from belts, to bags, to down-alternative coats. Here are a few of my favorites:
Keep Company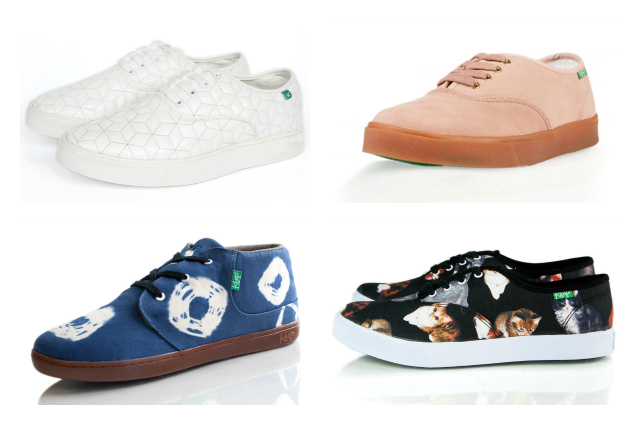 1. Quilted Sneakers 2. Peach Sneakers 3. Indigo Dyed Sneaker 4. Cat Sneakers
Casual cool and ethical shoes. They even have a pair for you cat lovers out there!
The Dharma Store

1. Veggies Shirt 2. Go Vegan Shirt 3. Vegan Shirt 4. Herbivore Shirt
Pick up one of The Dharma Store's shirts, and really spell out what veganism means to you.
Doshi

1. Black Belt 2. Black Barrel Backpack 3. Brown Attaché
Forgot all your accessories were leather? Doshi has vegan bags, wallets, and belts to help you fix that.
Vaute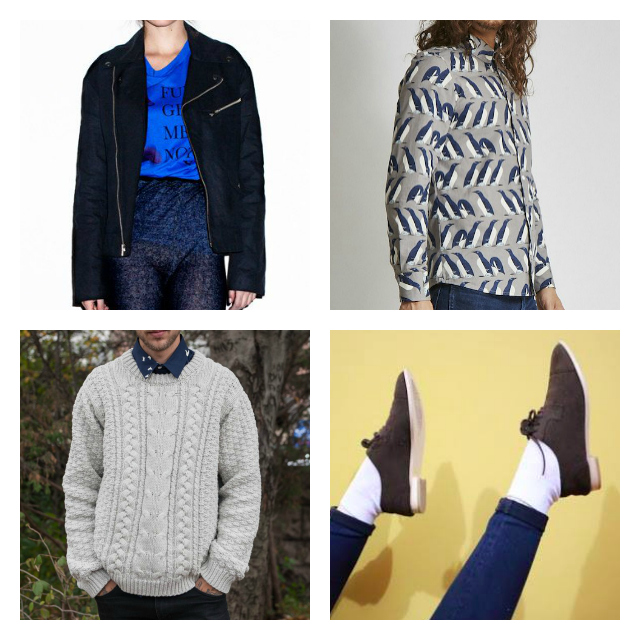 1. Biker Jacket 2. Penguin Button Down 3. Knit Sweater 4. Brown Oxfords
Women-owned, high-fashion vegan wear. (Sounds like "vote.")
Save the Duck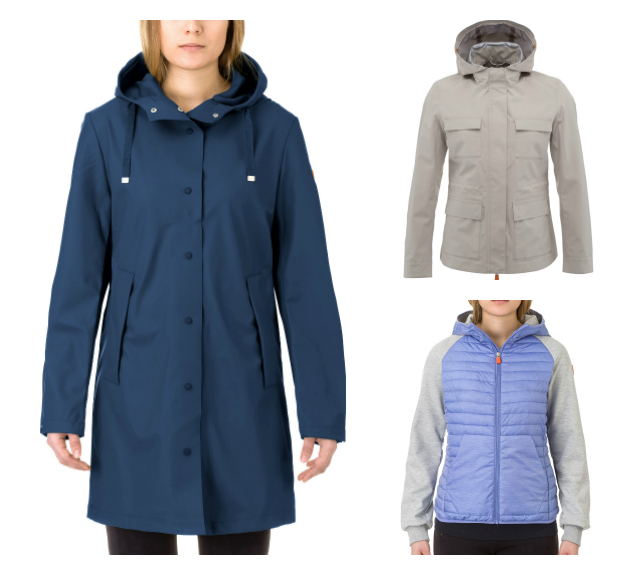 1. Long Parka 2. Short Parka 3. Puffer Jacket
Finding a nice-looking, warm jacket that isn't stuffed with down used to be difficult. Not anymore!
Wills Vegan Shoes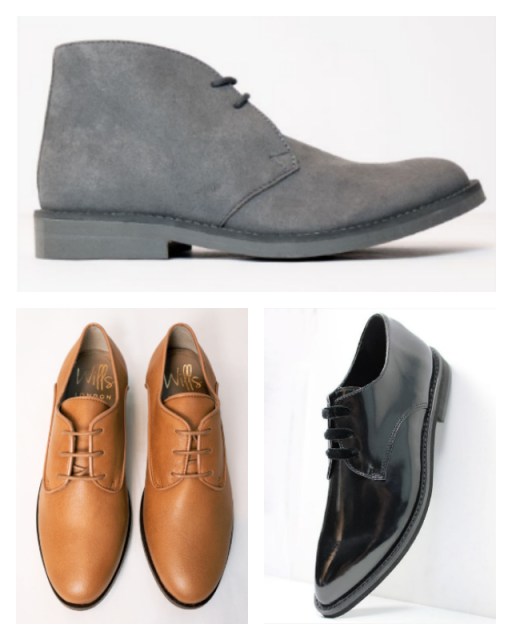 1. Desert Boots 2. Brown Oxfords 3. Black Patent Oxfords
If you're looking for a dapper pair of shoes to dress up your outfit, Will's is the best.
Rebuilding a wardrobe can be very costly and eco-unfriendly; it's okay to take your time finding the best pieces for your aesthetic and your wallet. Make sure the vegan brands you're buying from don't use toxic chemicals or materials — and if you decide to get rid of your non-vegan items, why not gift them to a non-vegan friend who could really use them? Reducing your carbon footprint is good for the animals, too!