Hey beautiful Queermos!
We are Button and Bly — two lezzers with a travel show on the internets. We started Button and Bly's Travel Show about a year an a half ago, after leaving our jobs in production (Button a camera operator, Bly a sound mixer) so we could backpack all over Europe.
It started with us just documenting our travels for friends and family. Everywhere we went we were always on the lookout for new people, experiences, and the girl-on-girl culture in other countries. It was virtually impossible to find quality travel videos created by and for queer women, so we wanted to make sure we gave everyone a front row seat. In these past couple of years, the show has evolved into a LGBTQ-friendly travel/adventure/inspiration show, and here we are today!
If you have some free time on your hands, definitely settle in and watch some (or all) of our episodes from our first two seasons! Here is our very first one, from New York City.
And here we are in Amsterdam at the start of Season 2!
---
Season Three
The most exciting news is that our third season is in collaboration with Autostraddle! We thought, what better a way to kick things off than with an episode about one of the most iconic cities in the world: Los Angeles. In this Season 3 premiere, we show you around the city we live in… the city of angels. Check out some of the best gay nightlife, cruise around the beaches and hike with us to probs the most breathtaking spot in the city.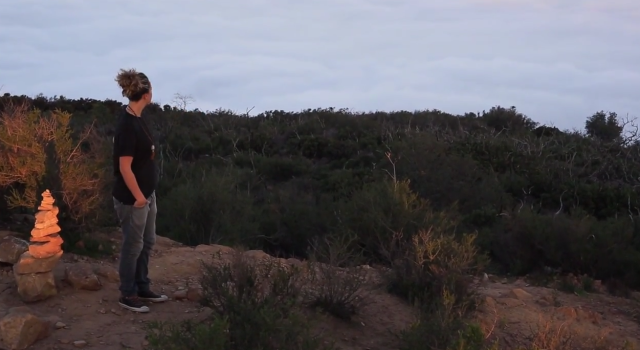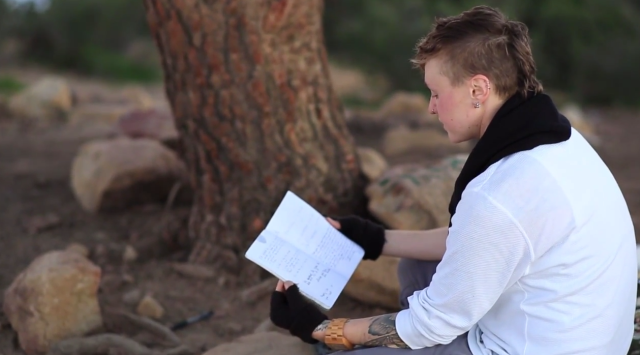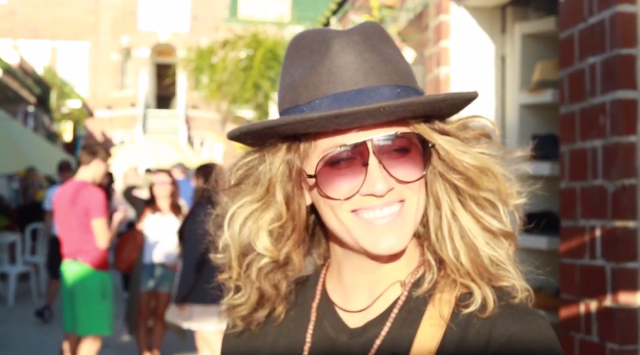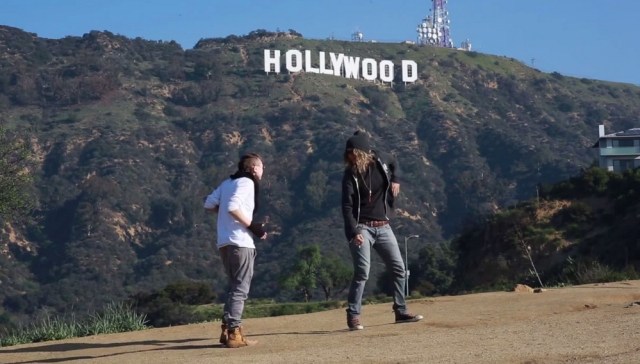 Join us here every other Wednesday for new episodes!