You wouldn't believe how long it took me to write this letter. I've been doing this column for about two months and it's one of the top parts of my week. When I originally pitched it, it was meant to serve as a place of connection. I wanted to create a little corner of Autostraddle where people could vibe and take up space with me, but it has also turned into something more.
I have been trying to be more intimate in my writing, allowing the folks who want to read my work to see more of me. These opening letters are meant to do just that. They are supposed to give you an honest look at where I'm at but, some weeks are harder than others. Some weeks I'm worried that I'm oversharing or being too much of a downer, but this week I'm nervous because I don't have anything to give.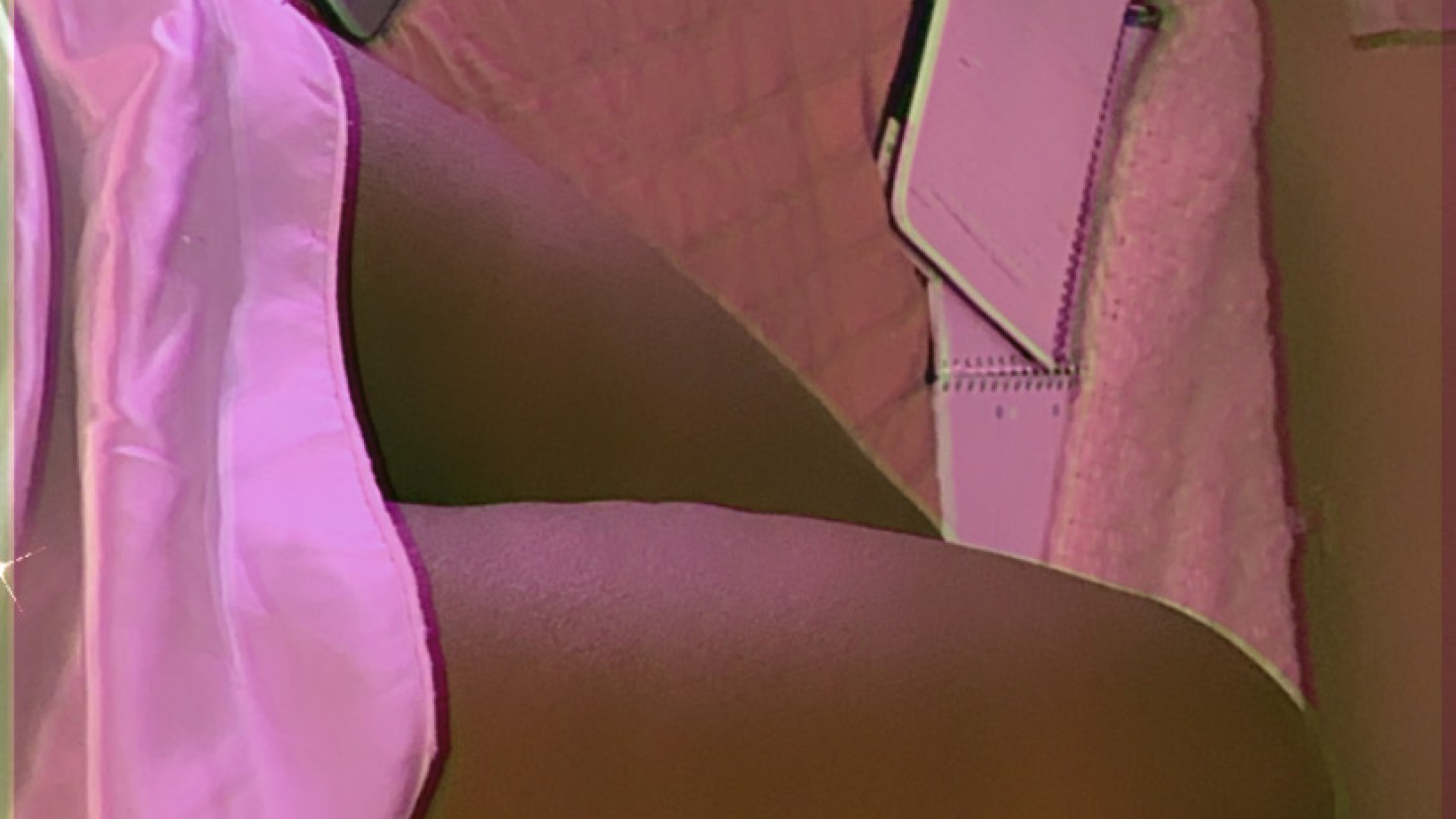 I purposely threw myself into work at hyperspeed this week so that I wouldn't have time to think about what I'm feeling. I replaced any unwanted emotions with assignments, I stayed up late getting ahead on things that didn't really matter and I got lost in edits and pitches…but then it backfired.
It came time for me to write this letter and bring you into my world — and I had nothing. I panicked. I felt like I'd let you down; then I also realized that all the feelings I'd been avoiding will no doubt come back to me in droves in the days ahead. So I apologize if the vibes are off this week. I hope you'll give me a bit of grace, get lost in the playlist and come back next week for our regularly scheduled vibe check — hold a little extra space for me?
Sweet Sunday bbs.
---
Chante Joseph writes for Refinery29 about how her ADHD changed the way she lives as a Black woman.
Michelle Buteau gets candid about IVF, infertility and what it's like raising her "Twin Nuggets of love". I adore Michelle to bits and I can't wait to read her new book Survival of the Thickest which is out now!
I have been dying to see what some of the Latinx community feels about the new Selena series on Netflix since before it's release. Emily Prado tells BITCH why she thinks the series is doing a disservice to the star's legacy.
Josie Totah talks to to them about her role on Big Mouth as the shows first trans character!
For nearly two decades Zanele Muholi has been documenting Black, Queer Life in South Africa. A large collection of their work is on display now at London's Tate Modern but if you can't make that, check out this piece in Time which includes beautiful images of their work.
---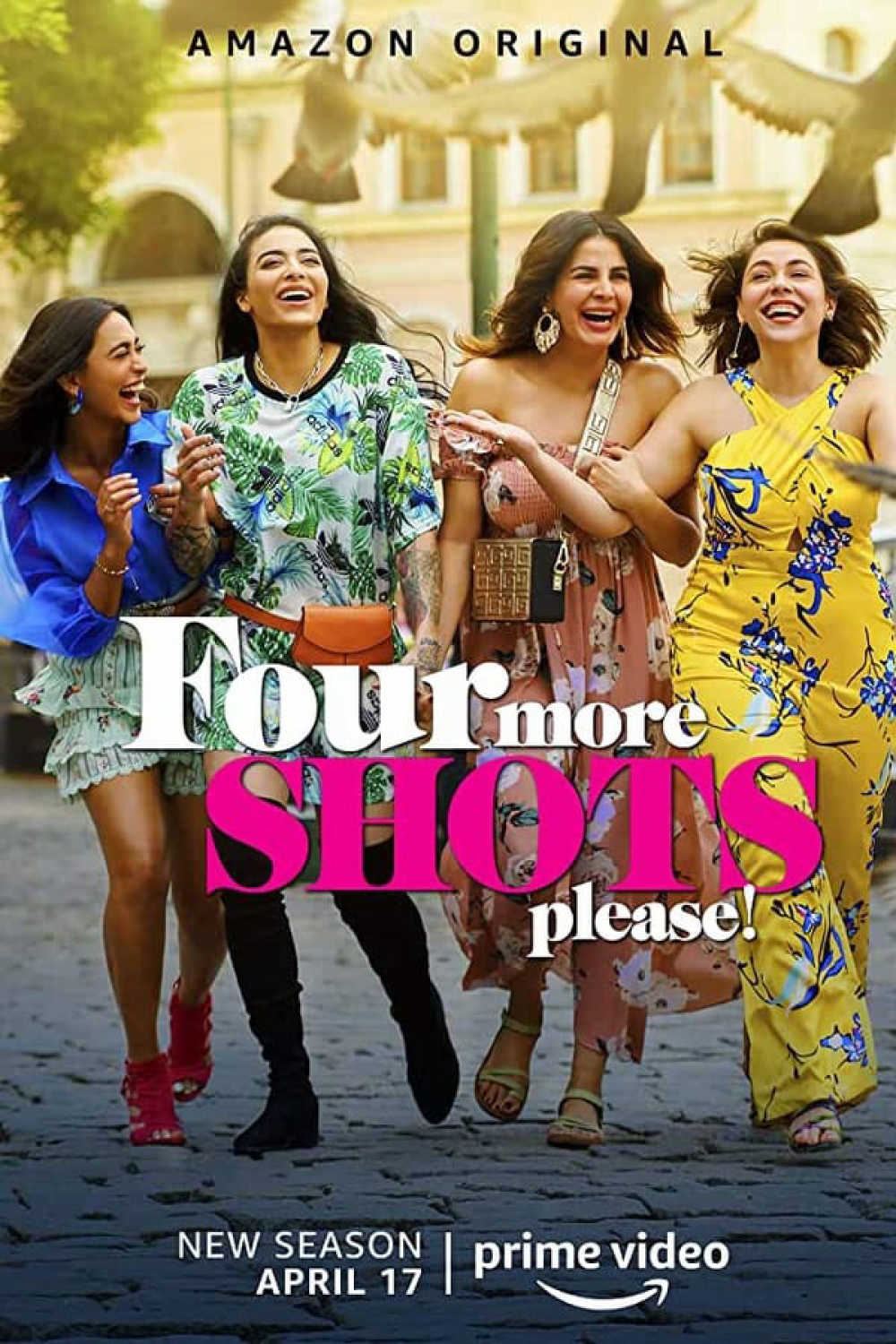 Four More Shots Please!
I love shows about friendships and I love them even more when it's friendships with women of color.
Four More Shots Please is incredibly cute! Four friends (Umang, Anjana, Damini and Siddhi) show us their work lives, have real ass friendship fights, deal with family and of course we see their relationships all play out.
The show has a bisexual character in Umang (played by VJ Bani) and her relationship is a huge storyline in the show — you know we love a queer girl moment.
It has two seasons and is available on Prime! I'm going to rewatch it now for the third time.
---
This week on the virtual bulletin board #transanta is coming to town! You might have read it in the AAA earlier this week but here's a reminder — you have the opportunity to be a Santa and send gift to trans youth in need and, If you are a trans, queer or intersex youth in need of gifts this holiday season you can email transanta2020@gmail.com before December 18th to sign up and get more info. Also, there is a kind opportunity to send a letter to an incarcerated cannabis prisoner to help make their holidays just a little sweeter.
If you have anything happening in your city (or virtually) that you think would be a good fit for the community love virtual billboard, send it my way via Instagram! Please remember that anything you send must have a focus on people of color.
Click images to enlarge.
---
A little something low-key to say sorry and help you create a vibe of your own.