I've never had a weekend getaway but it's something I always wanted to do.
Over the years I've been too busy working about three jobs at a time just to keep my head above water, and could only dream of having my own "Eat Pray Love"-esque mini moment. Every day I'd clock into my service industry job, ready to smile, make americanos and take shit for tips while I chatted up white folks who would tell me how they just needed to get away from life this weekend. Afterward, I'd step back, put my hands in my apron, and get lost in a daydream (until my manager snapped me out) about what being able to take a mini-break would look like.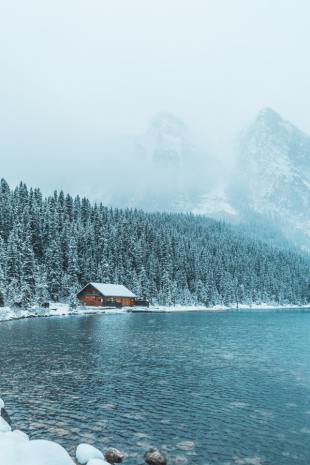 I'm at a point right now – financially and more – where I actually can take that break. I took a chance and threw myself into my dream of writing two years ago and it paid off. Now, I'm not saying I'm one of these babes who gets paid an obnoxious amount of money to write equally obnoxious stories but — a bitch does kinda sorta well for herself. The daydreams I had while in that little corner coffee shop about "getting away from it all" feel a lot closer to me now than they ever have.
I was on IG for the 95th time this past week and saw one of my fav accounts on a staycation with their partner. I heavily lean into the fact that rest is resistance, especially for Black people and ESPECIALLY for Black queer women. She shared just a few photos in her stories — of the calming bed they slept in with a crumpled comforter, the bathtub filled with hot water and essential oils, and even just a still of her partner's foot resting on her lap while on a couch. It made me tear up in the best of ways.
Here was this Black woman, who is entirely great at what she does and works hard at it — taking a fucking break. It wasn't far away from her own home and didn't cost her thousands of dollars or all her miles, but she was resting and happy.
I'm a bit nervous right now to put the plans of my own getaway in motion, but when I do it will be just how I always pictured it. In a cozy cabin right after the sweetest snowfall, with a stack of perfect films to watch, a bottle (or two) of gin, and maybe even a cutie to cozy up to and take it all in with.
Happy Sunday honey bunny's .
---
---
Layshia Clarendon, who has a happy home that I will not try to destroy, talked this week about feeling gender euphoria after having top surgery. I love and I am so happy for them!!!
Cicely Tyson passed away this week at 96 years old. Her career spanned over 70 years and over at Essence they break down just a little bit of this actual legend's career.
I wanted to travel abroad when I was a teen and I'm always talking it up to my Gen Z niece and nephews, a few other teens talk about their experiences getting their passports stamped while traveling as people of colour.
Accountability is a thing and Iman over at Harpers Bazaar writes about melodramatic mommi Lana Del Ray and her career built on appropriation.
The crew over at BITCH is always asking the QTNA, like yes, I will be watching the Sex & The City revival but also — why is it even happening in the first place.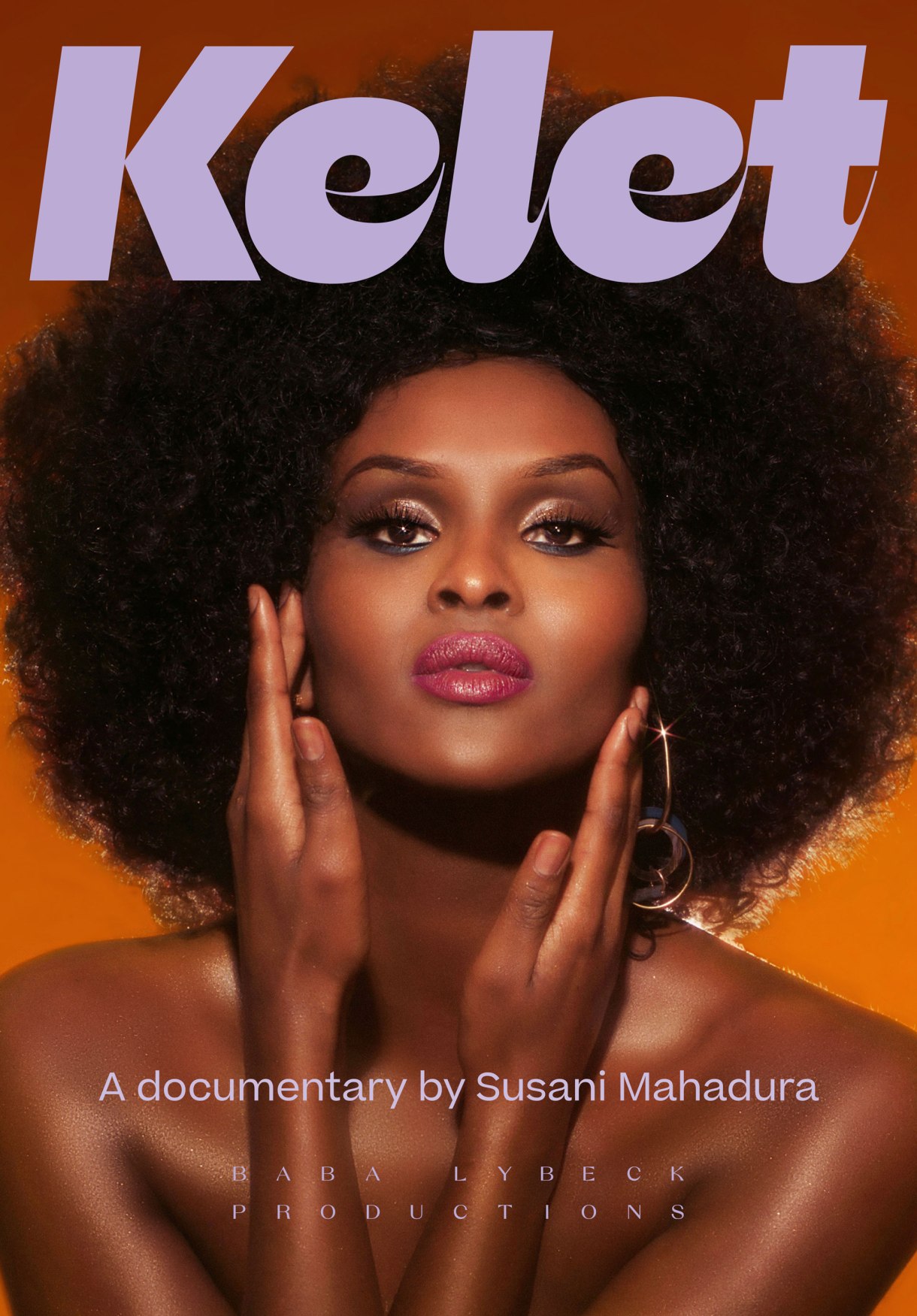 Kelet
"I used to watch Iman and Naomi Campbell videos, and I thought 'Oh my God, what a life!' Watching those women kept me alive."
This documentary is stunning.
We follow and get to know Kelet, a Somali woman who has high hopes of becoming a model following in the footsteps of the famous Black models that she looked up too growing up.
She is a Black trans woman living in Finland and throughout the film we get to see her in the Vogue scene, one that appears to be whitewashed with the exception of her and some of her friends.
She makes the move to be closer to those in her circle and also to try to get one step closer to fulfilling her childhood dreams.
Also, I need Kelet shirt in an XL and if one of yall can make that happen — shoot me a DM!
---
I thought it was really special when I came across Queer Good Grief, I know quite a few folks who have experienced varying levels of grief recently, and having a space, specifically a queer one, to discuss it in and not feel judged is beautiful. Heartstopper is making its way to Netflix and they are casting for the character Elle — who is a trans girl of color! You don't need acting experience but you (or someone you know!) should def reach out. Lastly, an amazing group of Black Baltimore natives are fundraising to purchase a property to turn it into a BIPOC creative space. Help them pour back into their community by donating and spreading the word!
If you have anything happening that you think would be a good fit for the community love virtual billboard, send it my way via Instagram. Please remember that anything you send must have a focus on people of color.
---
I deserve more than a bit of R&R and until I can get it, I'll be imagining it through this playlist.
Featured Image is by bantersnaps from Unsplash.