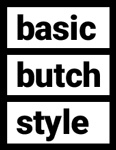 Basic Butch Style is a new monthly series showcasing how to wear timeless masculine of center classics for every occasion.
---
Craft spirits are having a well-deserved moment in the spotlight: From vodka to cider and everything in between, the micro-distillery is undergoing a renaissance. As we fade into autumn, couldn't your style use a little rejuvenation as well?
One of the nice things about breweries is that they tend to be adult-only. So for the recent graduates or parents among us, looking for grown-up fun and friends, these spaces offer drinks, food, games, and conversation. It can be difficult to put yourself out there without the structure of school, work, or a hobby group to guide you — but a brewery can be a low-key way to start exploring your neighborhood and meeting other adults. If you're stuck for conversation, you can always turn to the draft list, everyone is guaranteed to have an opinion on what's worth trying or avoiding. And for those who are sober, don't rule them out without checking out the menu first — some, like Manhattan's Tallgrass Taphouse, offer house-brewed root beer in addition to the harder stuff.
The brewery aesthetic is fairly simple. You want to look rugged and earthy, but not like you just hiked there. It's normal to feel overwhelmed when you start out coordinating your outfits. Somehow, we always seem to have too many or too few clothes to choose from. Instead of buying new pieces, choose a theme and a color palette to help you match up items that you already own.
A great, versatile combination to start with is the blue-white-brown palette. These colors are neutral, sophisticated, and easy to switch up. Choosing well-fitting and color-coordinated items will help elevate your outfit past "quick run to the store" basics. To hit the right notes without looking like the trial run for a workwear Halloween costume, choose a tough jacket and pair it with slim jeans or chinos, along with a low-profile shoe.
Here are two ways to mix and match blue, white, and brown: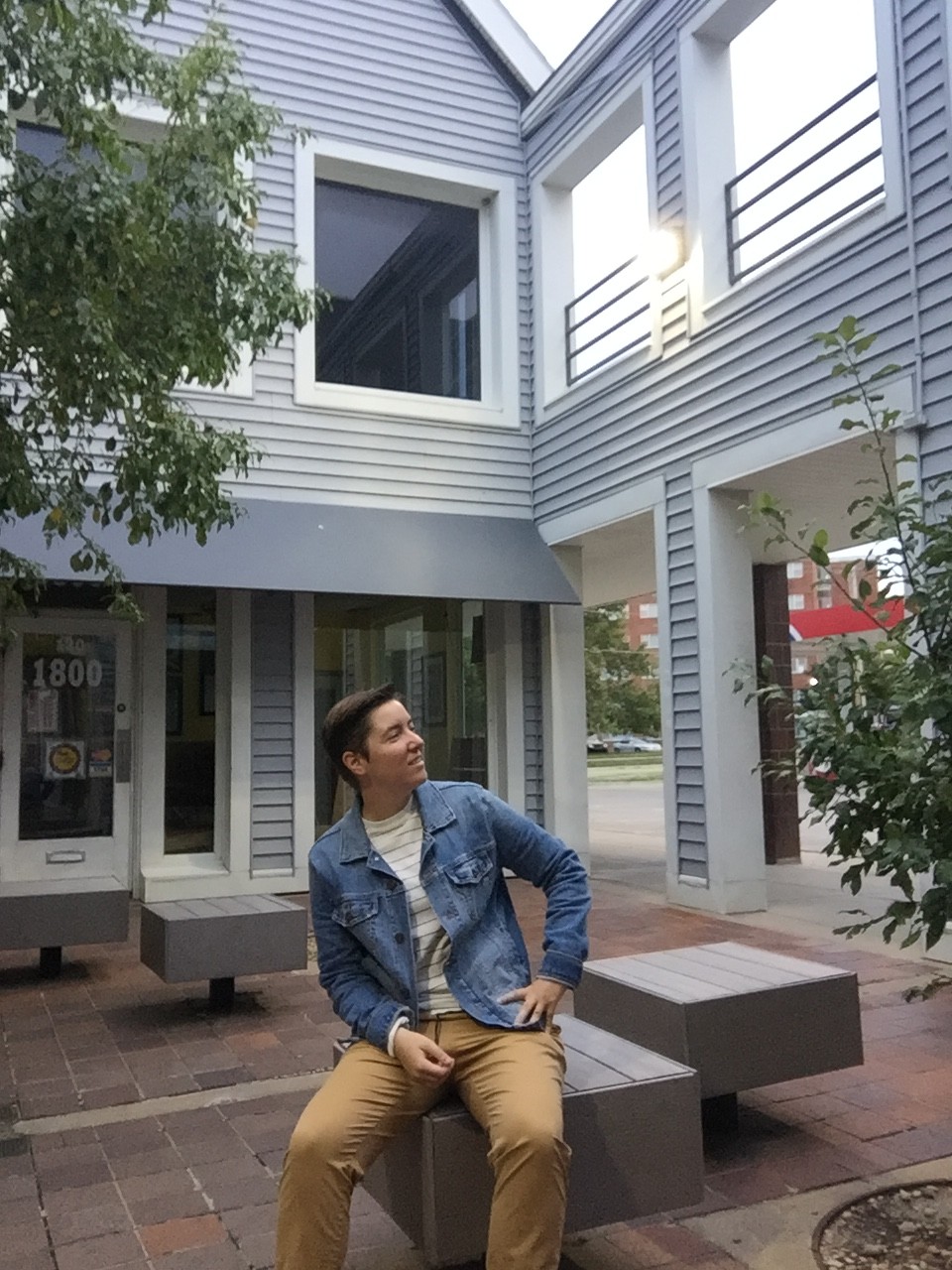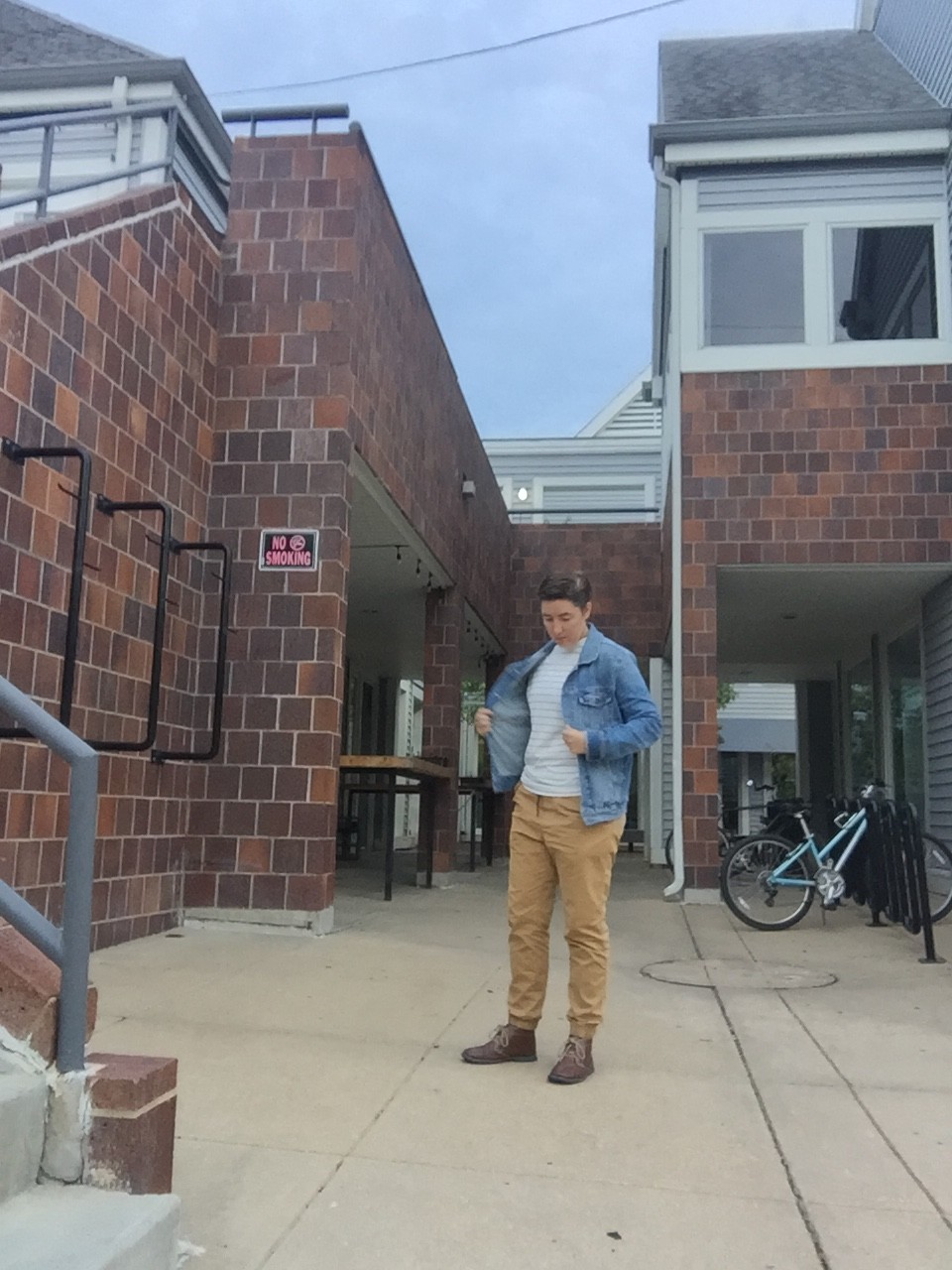 A trucker jacket, in denim or corduroy for fall, has a short hem and will help break up your silhouette. Paired with chinos and a long-sleeve shirt, it's definitely on the casual end of the going-out spectrum, but still deliberate and coordinated.
A chore coat, like the one pictured below from LC King, can give your look a practical edge without sacrificing style. Let some of the shirt peek past the cuffs and play around with the buttons to find the right fit for your shape.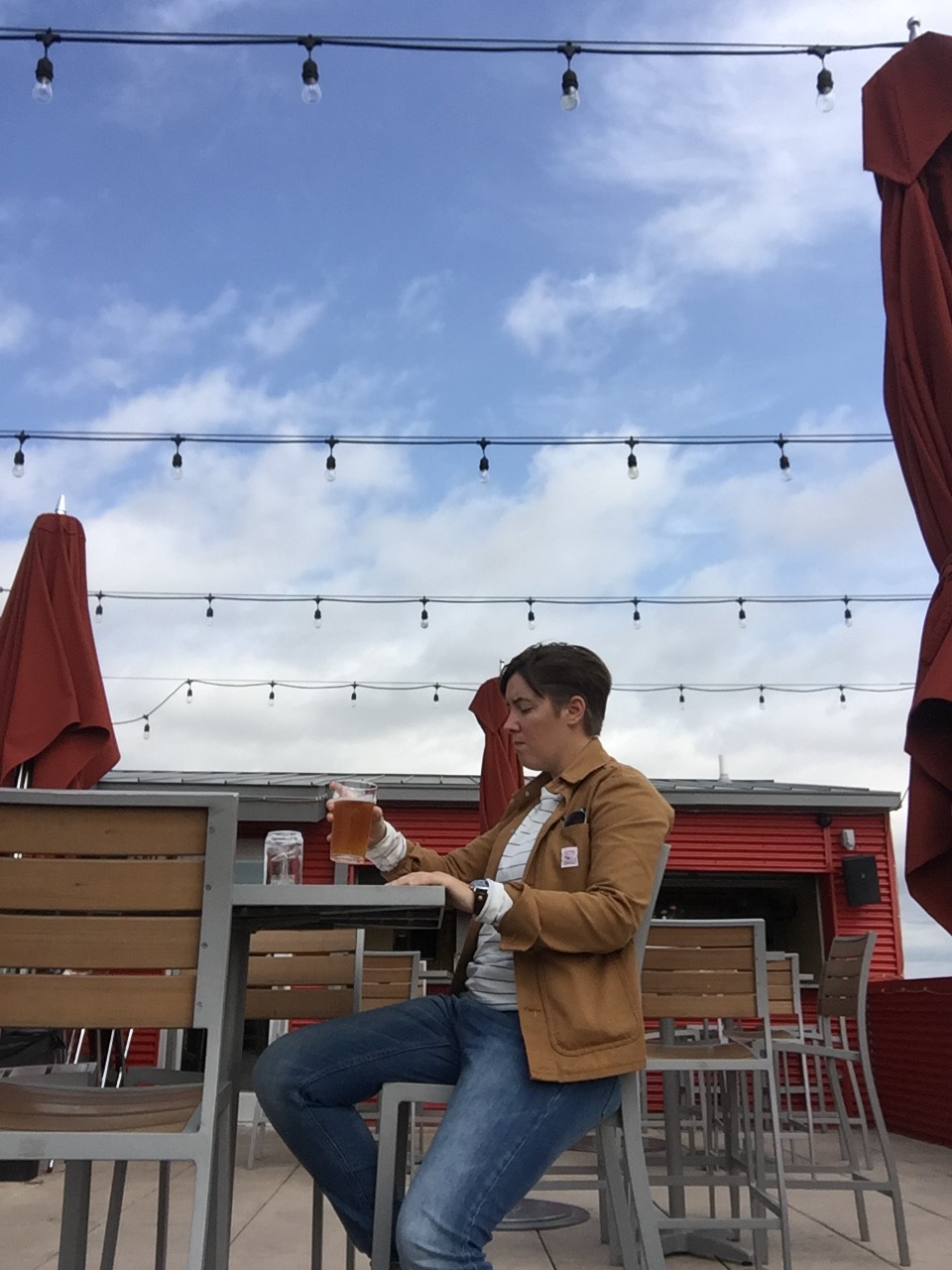 Finally, remember that your style is personal, and it's okay if it takes a while to find that intersection of looking and feeling good. Don't be afraid to try new things with old clothes — you might be surprised at how deliberate outfit construction makes you rethink what you keep and what you toss from your closet. Be brave, be confident, and have fun!