"The common definition of a drag king — 'the opposite of a drag queen' or 'a woman dressed as a man' — is simplistic and inaccurate." — Nicole Miyahara
First, drag king shows are great – if you haven't been to one I highly recommend finding a show near you.
I recently had the pleasure of attending a special show – a fundraiser to help finish a documentary called the "The Making of a King," which features interviews with some of LA's most prominent kings in an effort to "reveal the journey of expressing masculinity through performance, explore what it will take for drag kings to be part of mainstream pop culture, and share how their experiences with drag positively affect their daily lives." The doc breaks down what it means to be a king and showcases the diverse identities encompassed in the king community and how kings challenge norms and stereotypes.
Simply put – it's more than a show; it's a movement.
At the show featuring the stars of the doc, audience members were given a sneak peak of their honesty on camera from snippets of the film. Director Nicole Miyahara accidentally walked into a drag king show five years ago and has been immersing herself in their stories and performances ever since.
Here are the kings, their make-up essentials, and what they're about.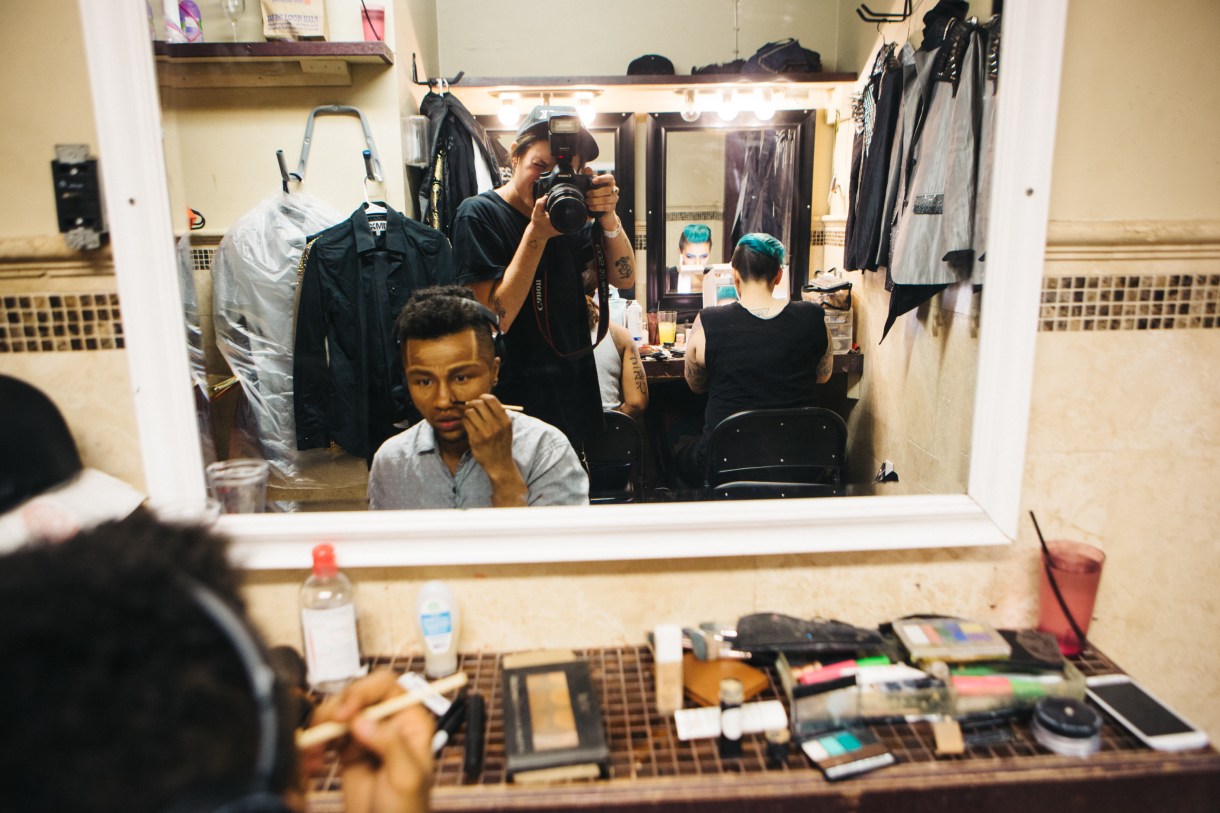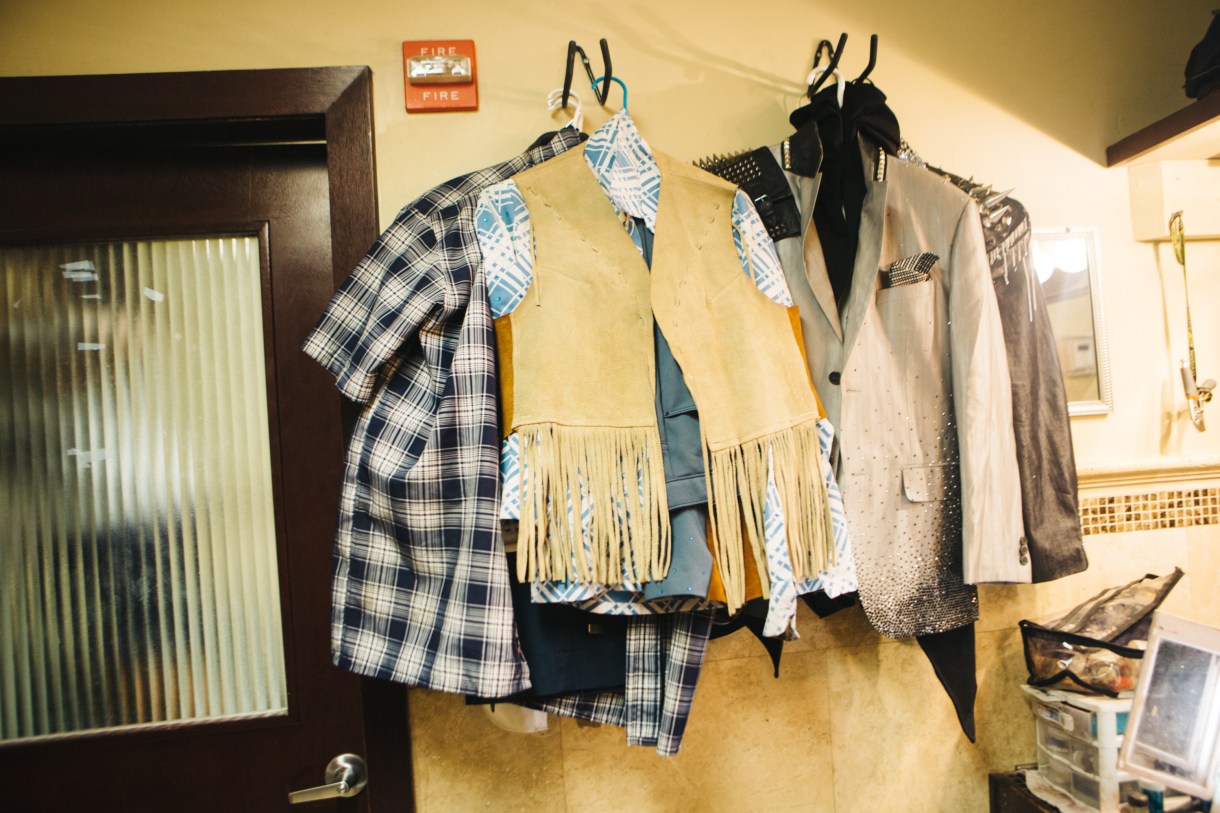 ---
Landon Cider
"I know these preconceived notions of Kings exist. I know because I have to fight through them. Put just as much time and effort and make-up and costuming, and sometimes wigs and bald caps and illusions. Give me a chance to show that kings can be just as fierce as queens!" – Landon Cider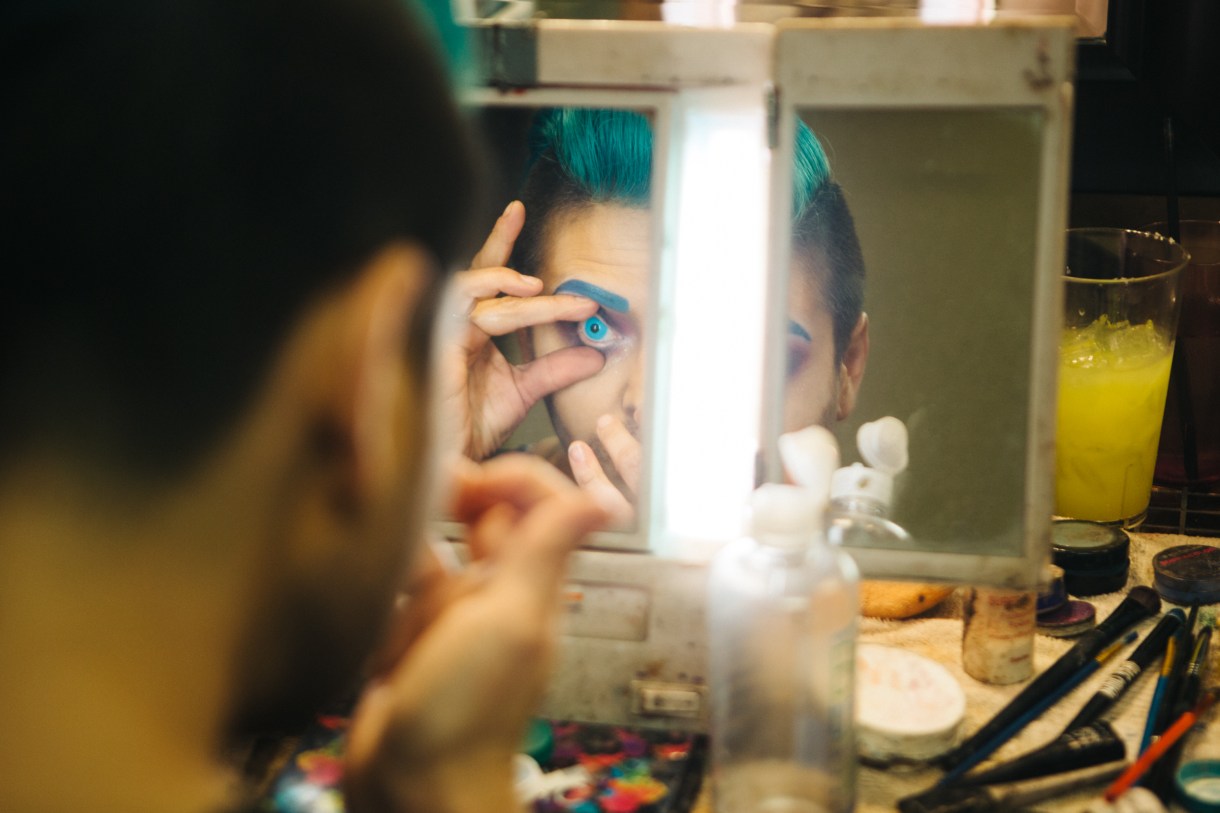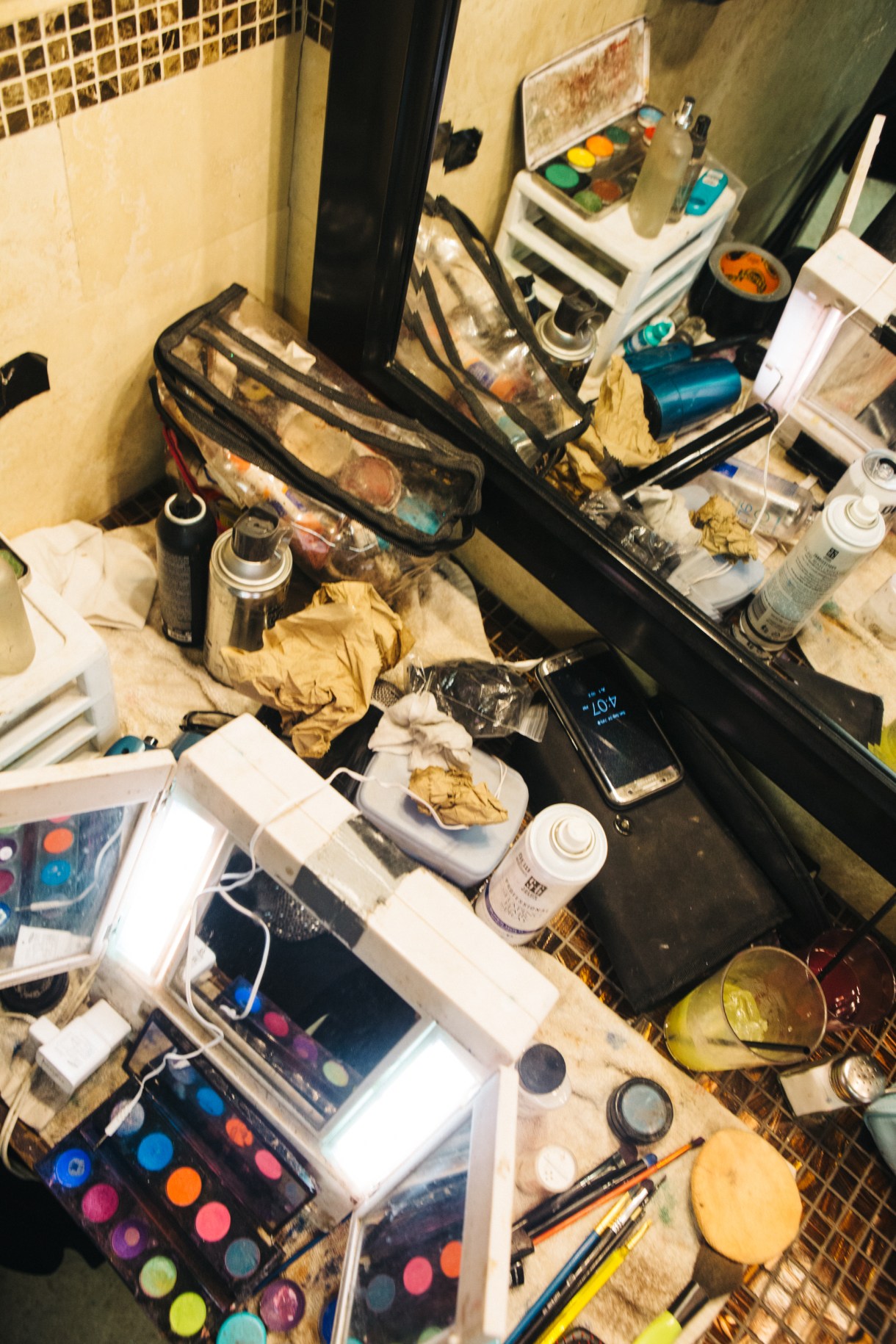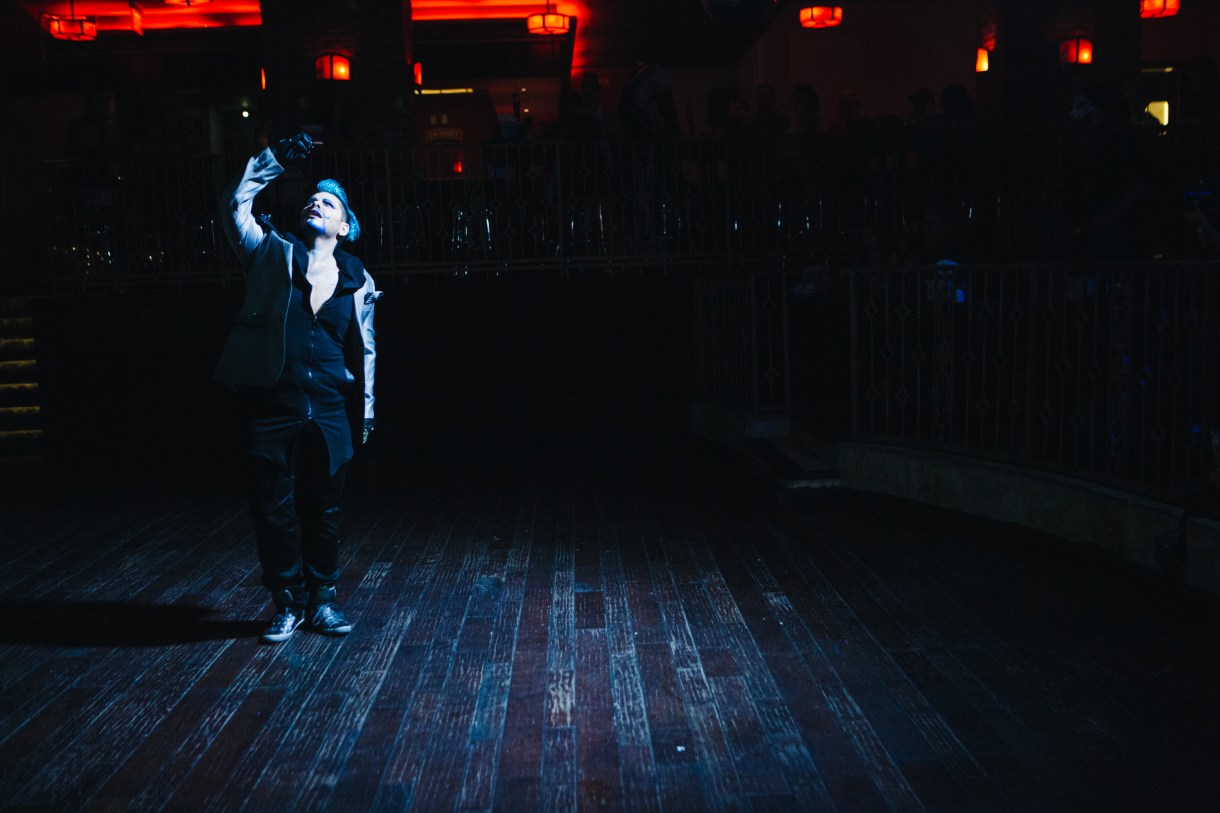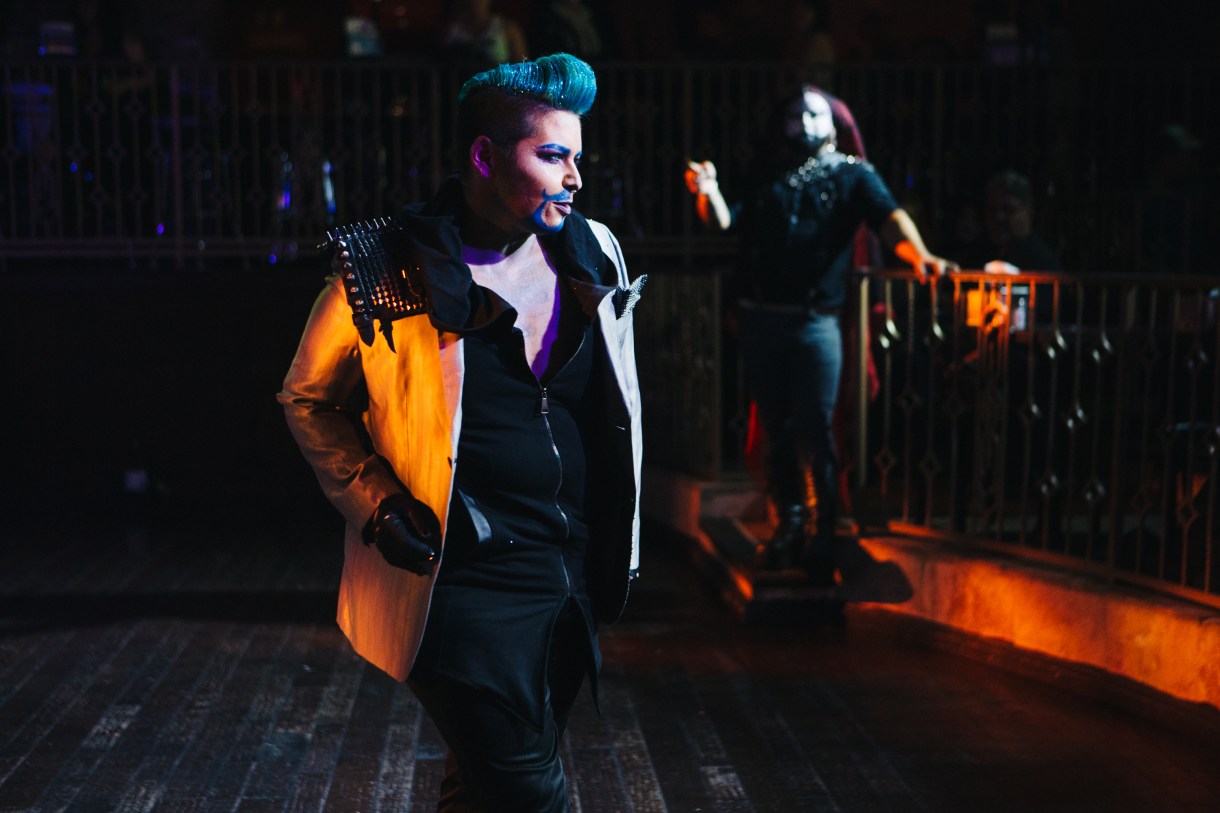 ---
Havok Von Doom
"It's not that fact even playing a specific gender, you're doing an impersonation of an illusion, it's doing whatever you need to do to create whatever character you have in mind." – Havoc Von Doom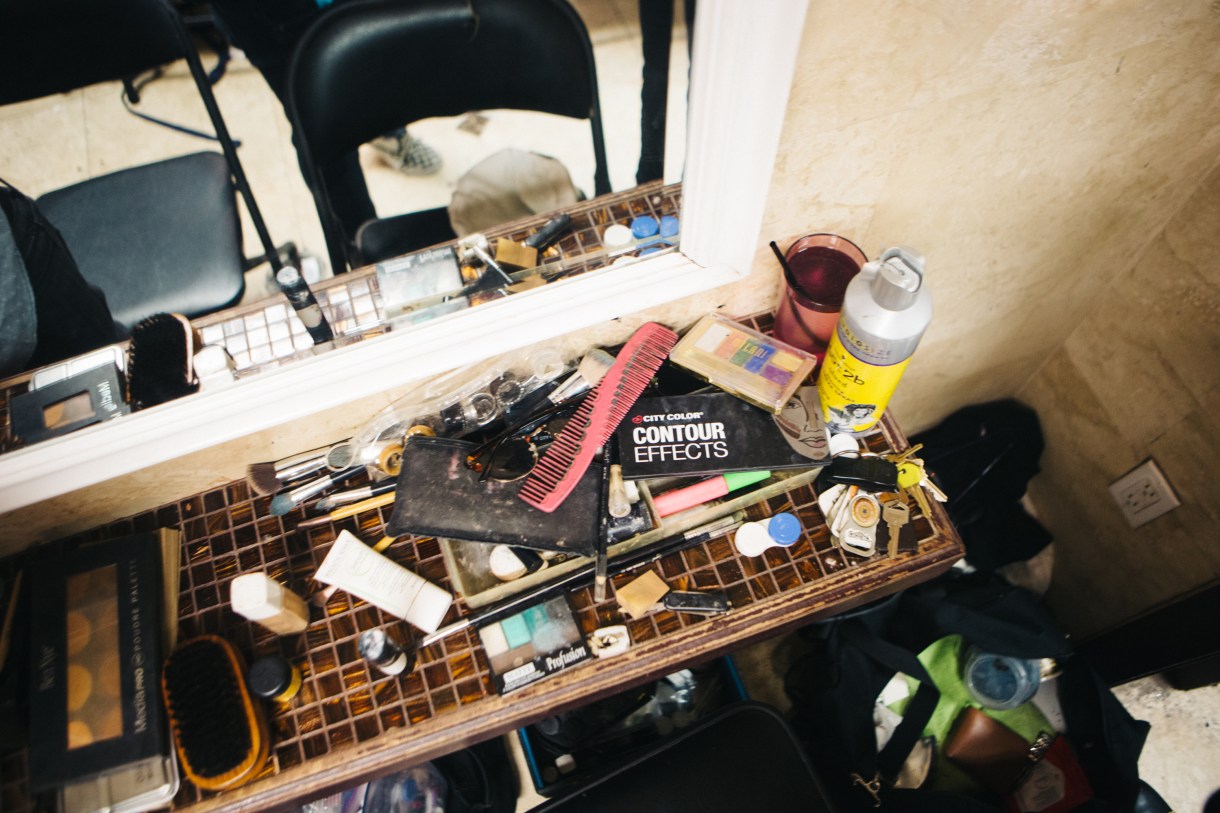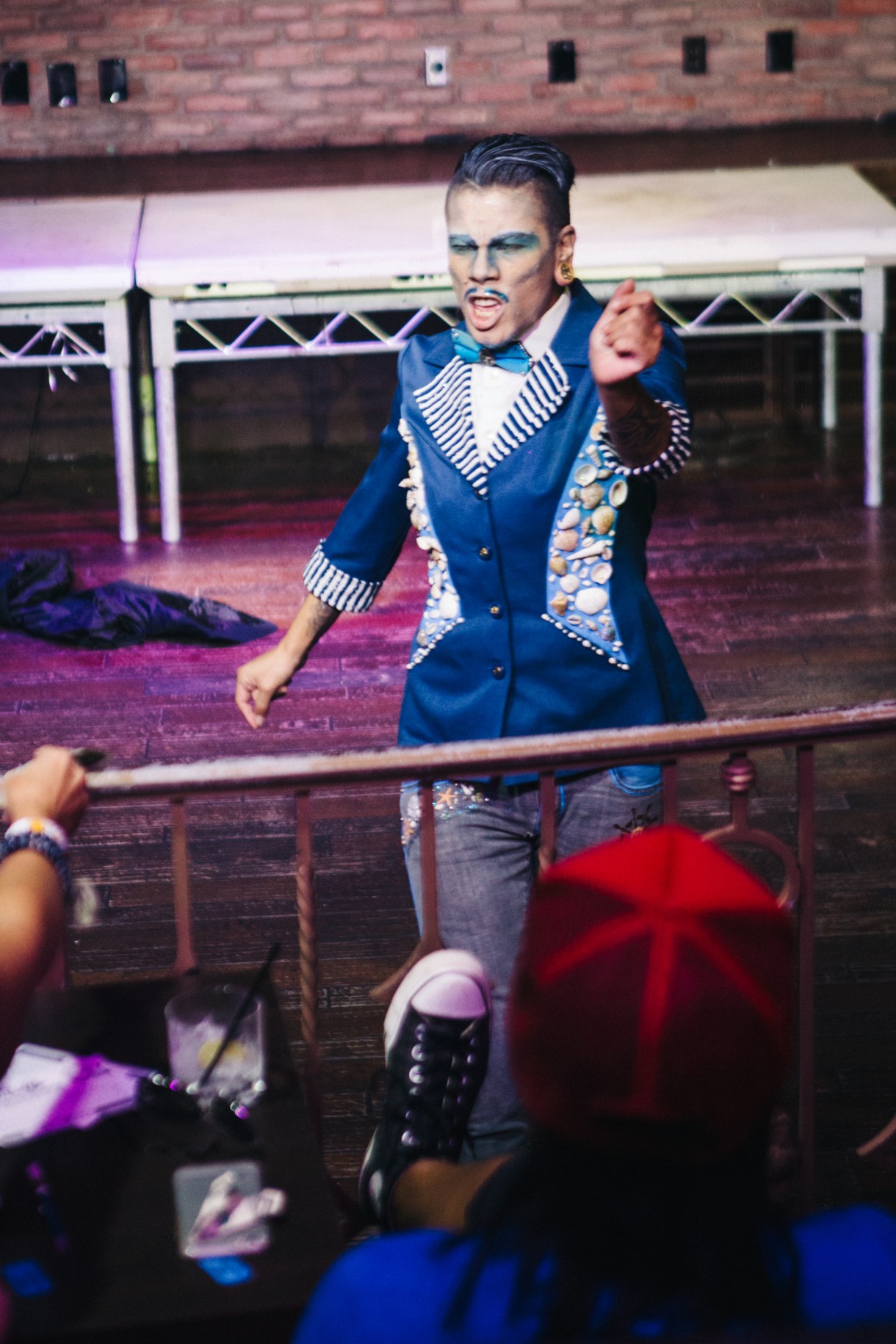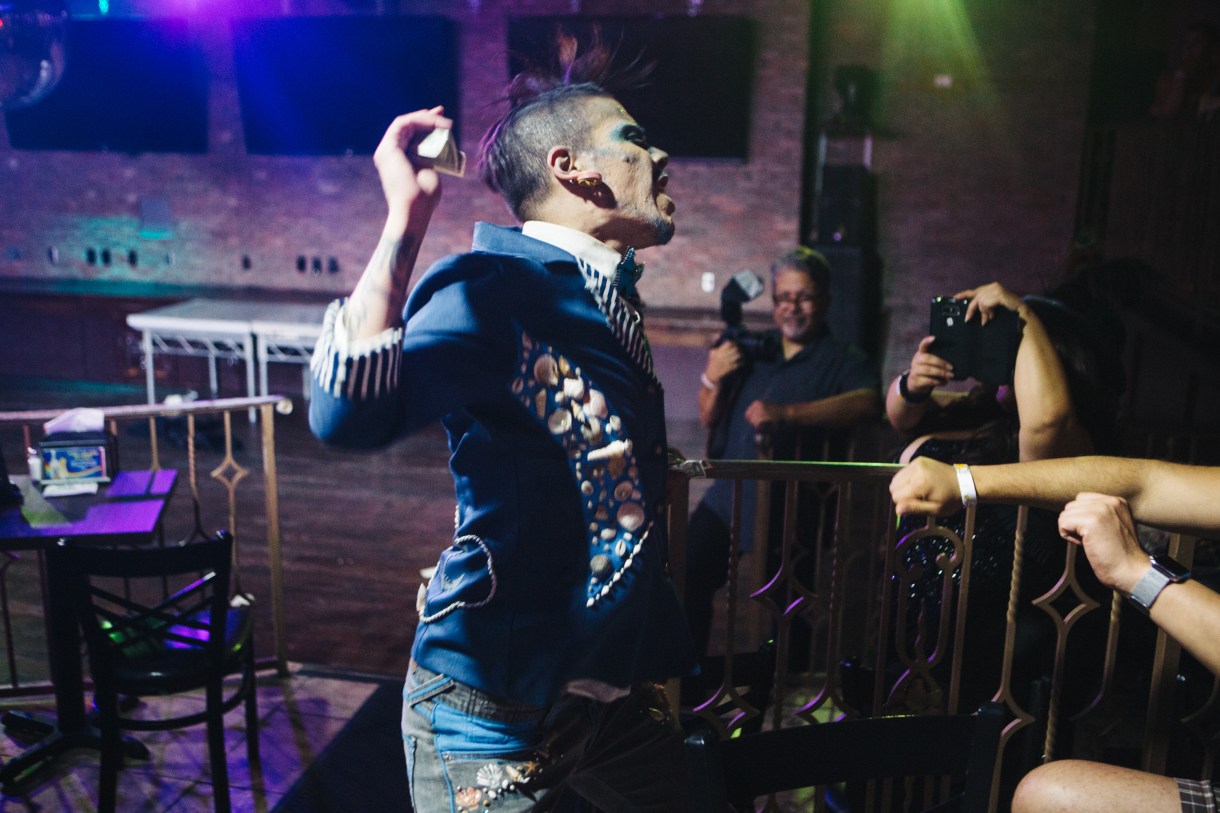 ---
Miles Long
"Drag helped me in my transition since it was a safe way for me to test out being male in the world." – Miles Long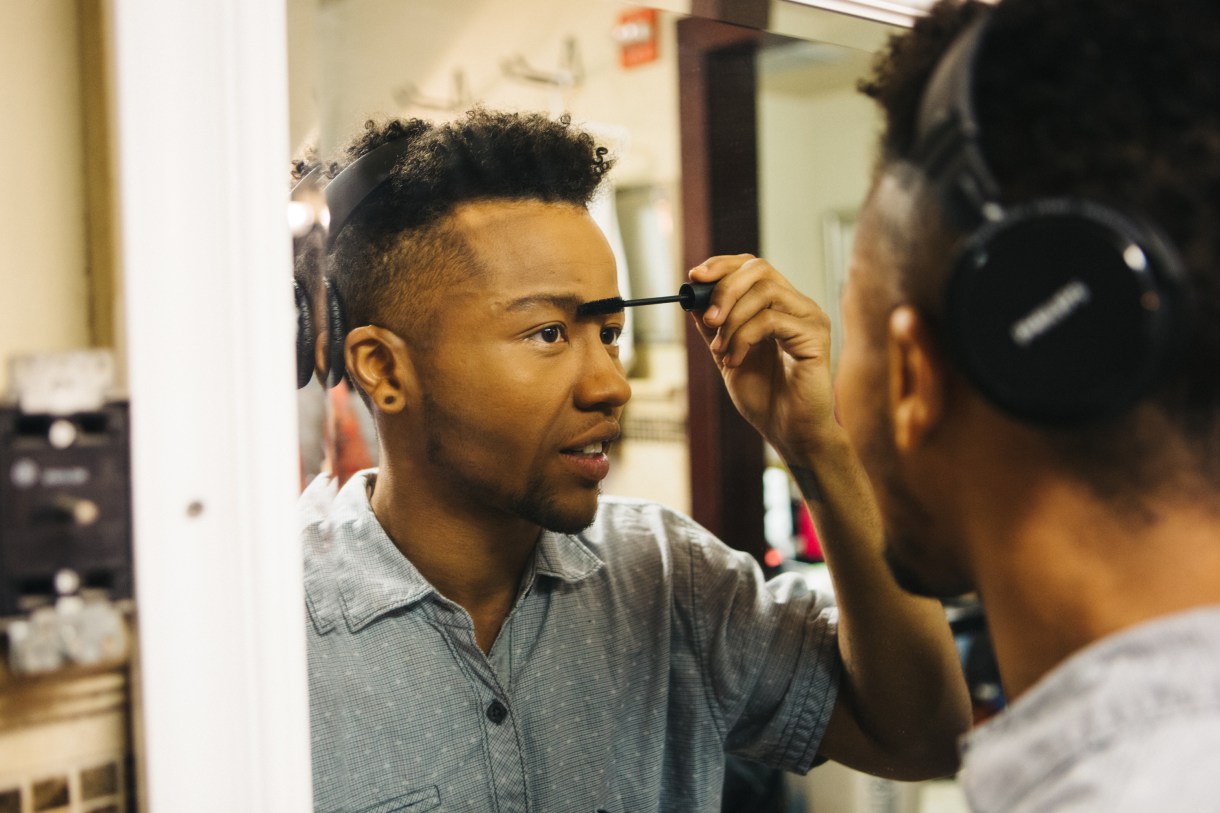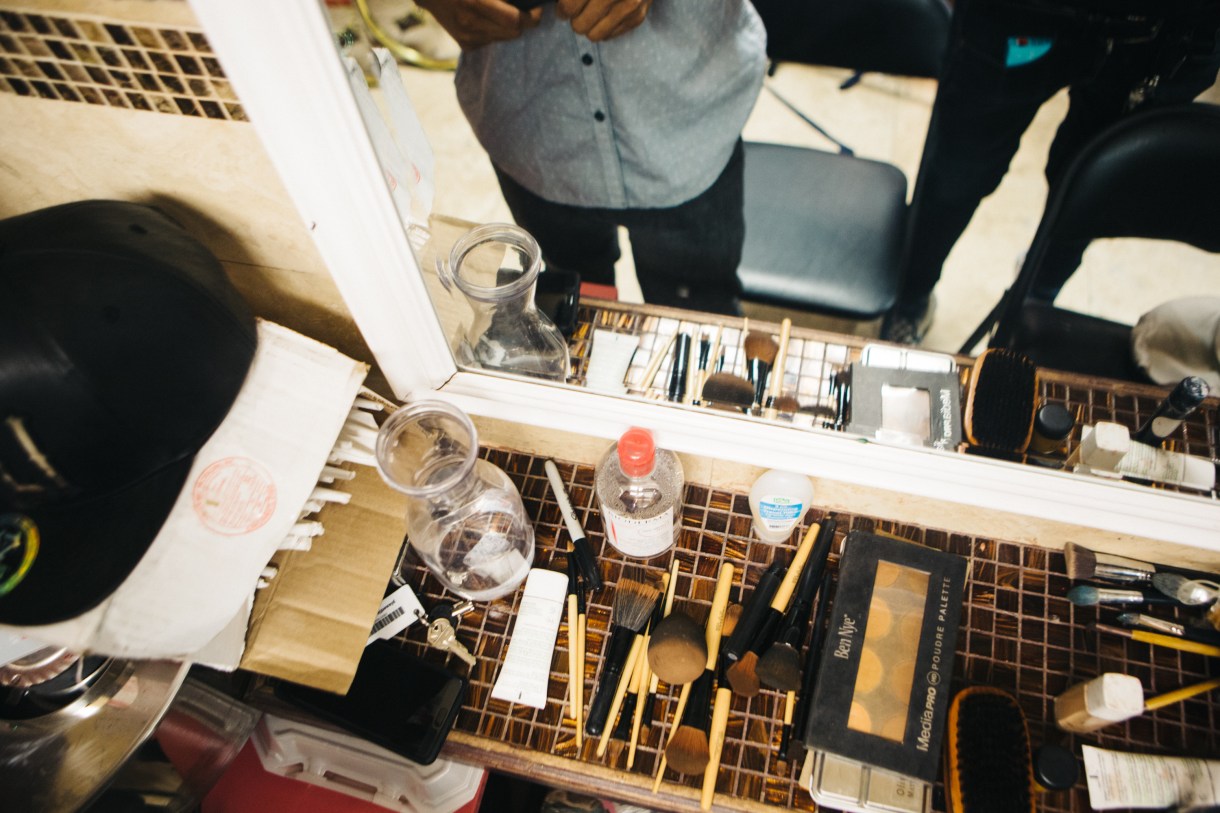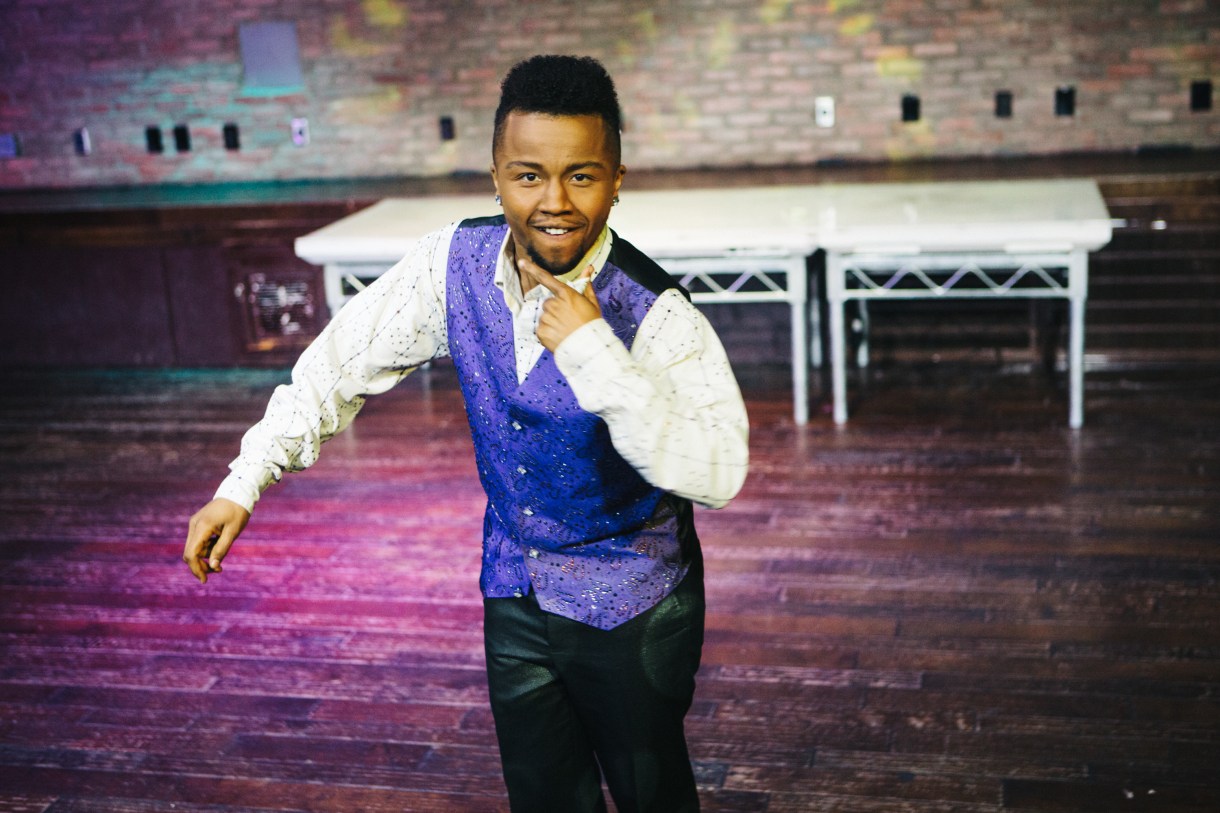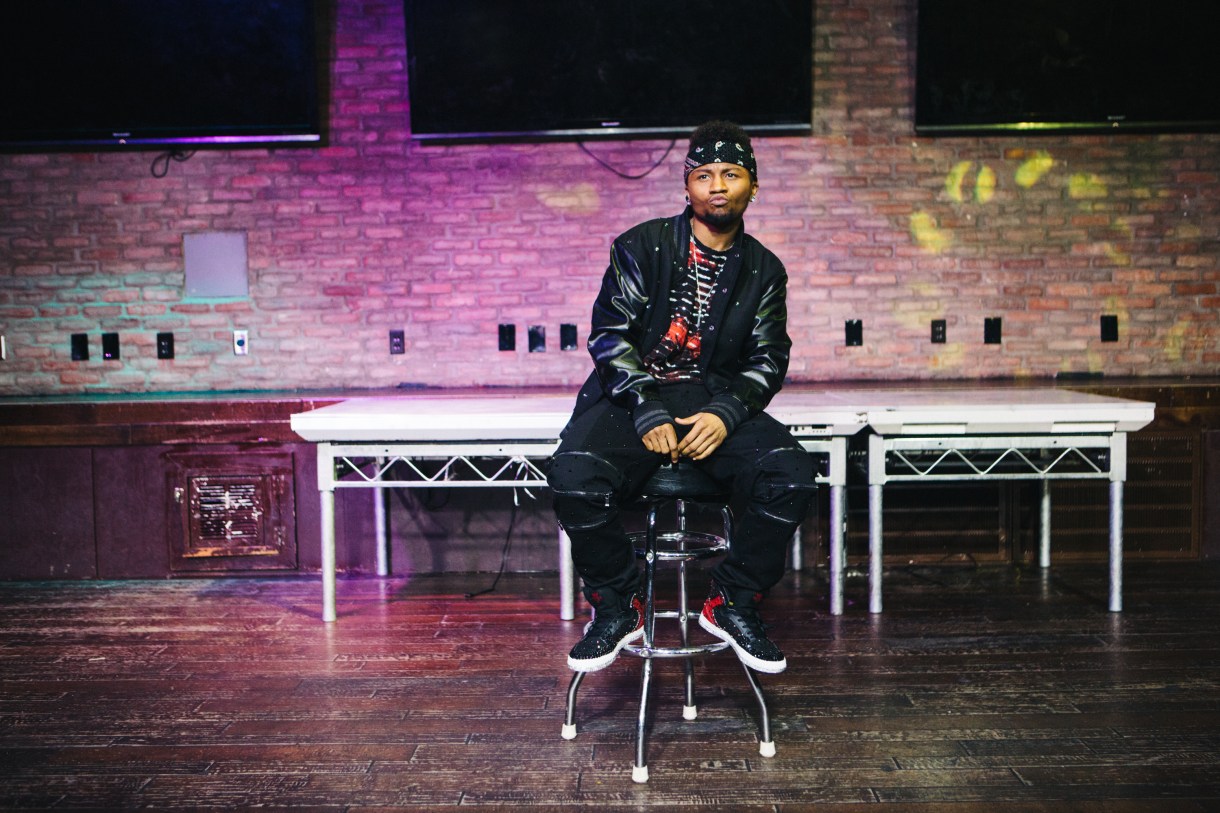 ---
Lucky Johnson
"Drag keeps my finger on the pulse of the queer community and that's my little part that I can still feel identified in the queer community with because I do pass so well outside of that and I have the drag king world to still feel like I have a community" – Lucky Johnson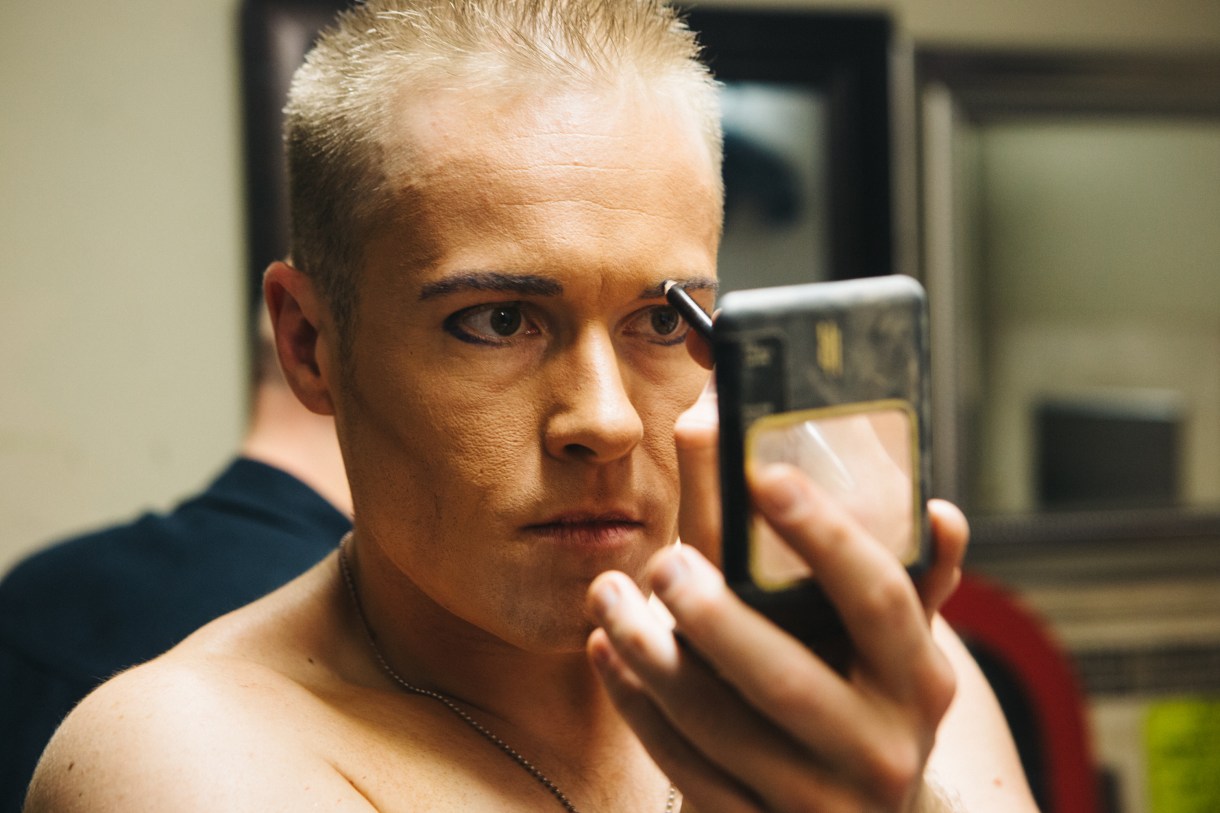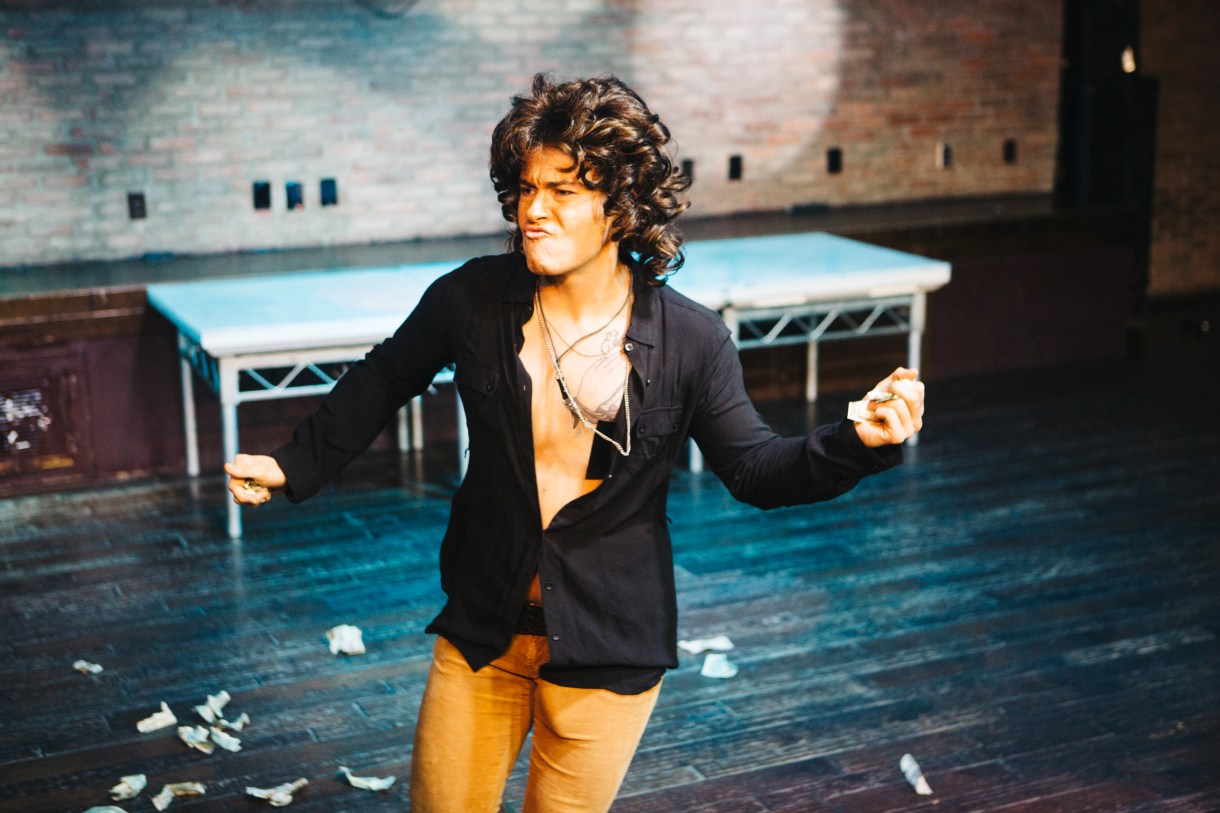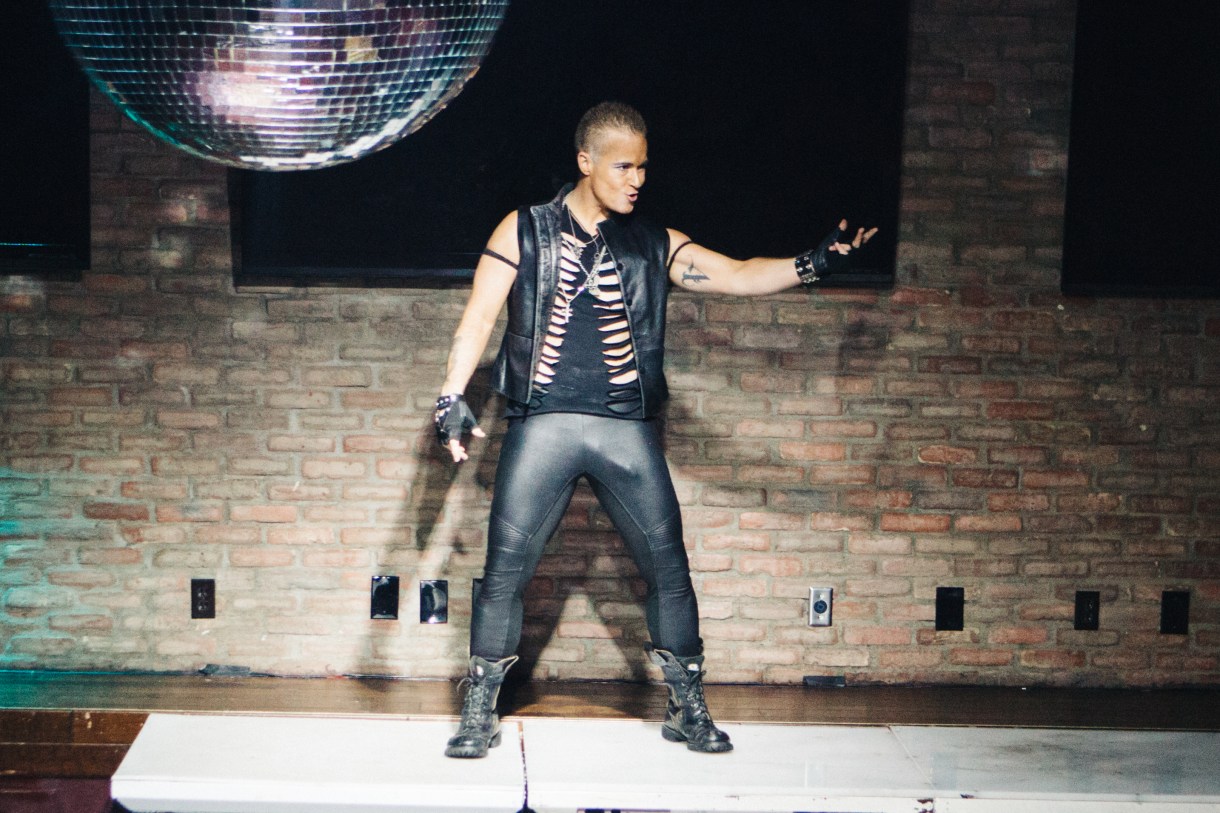 ---
Ivory Onyx
"You don't have to be a man's man to be a drag king." – Ivory Onyx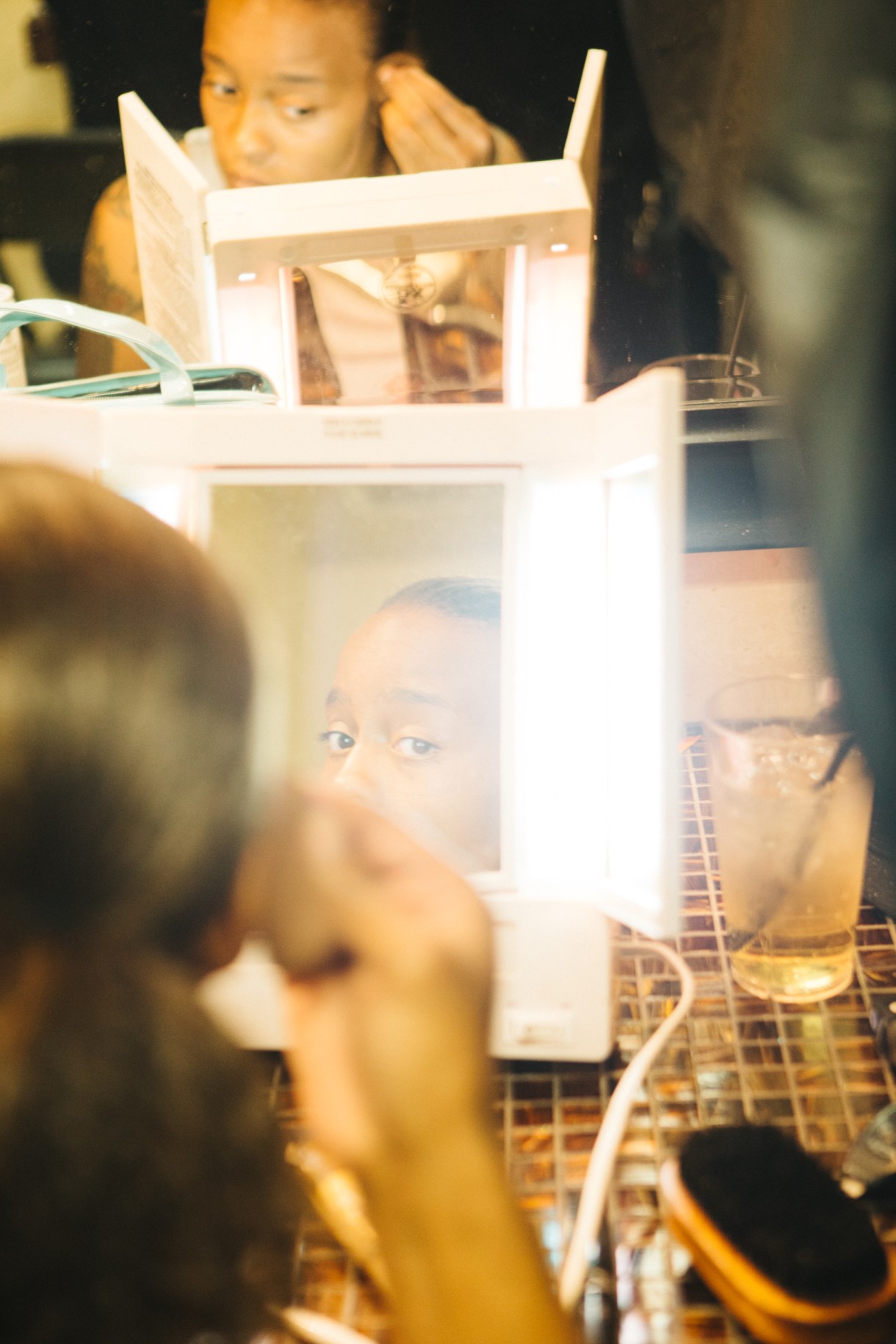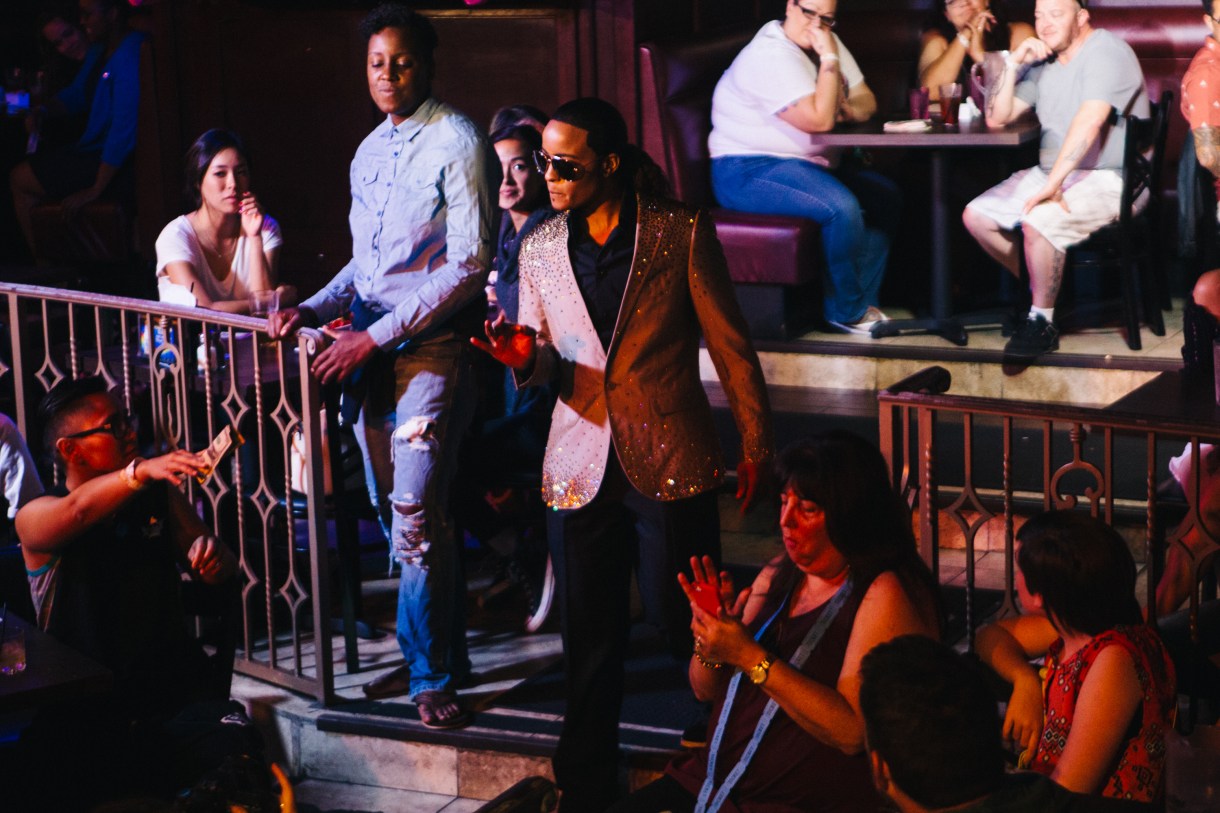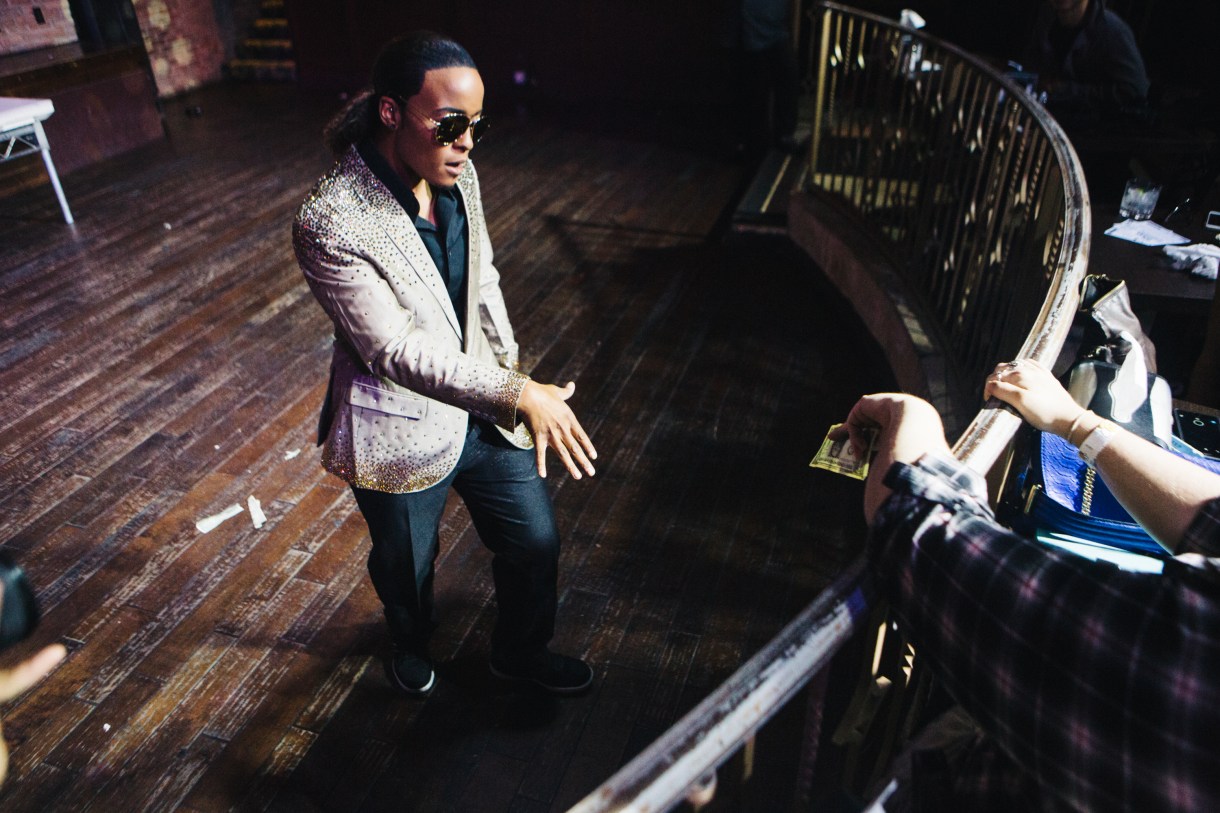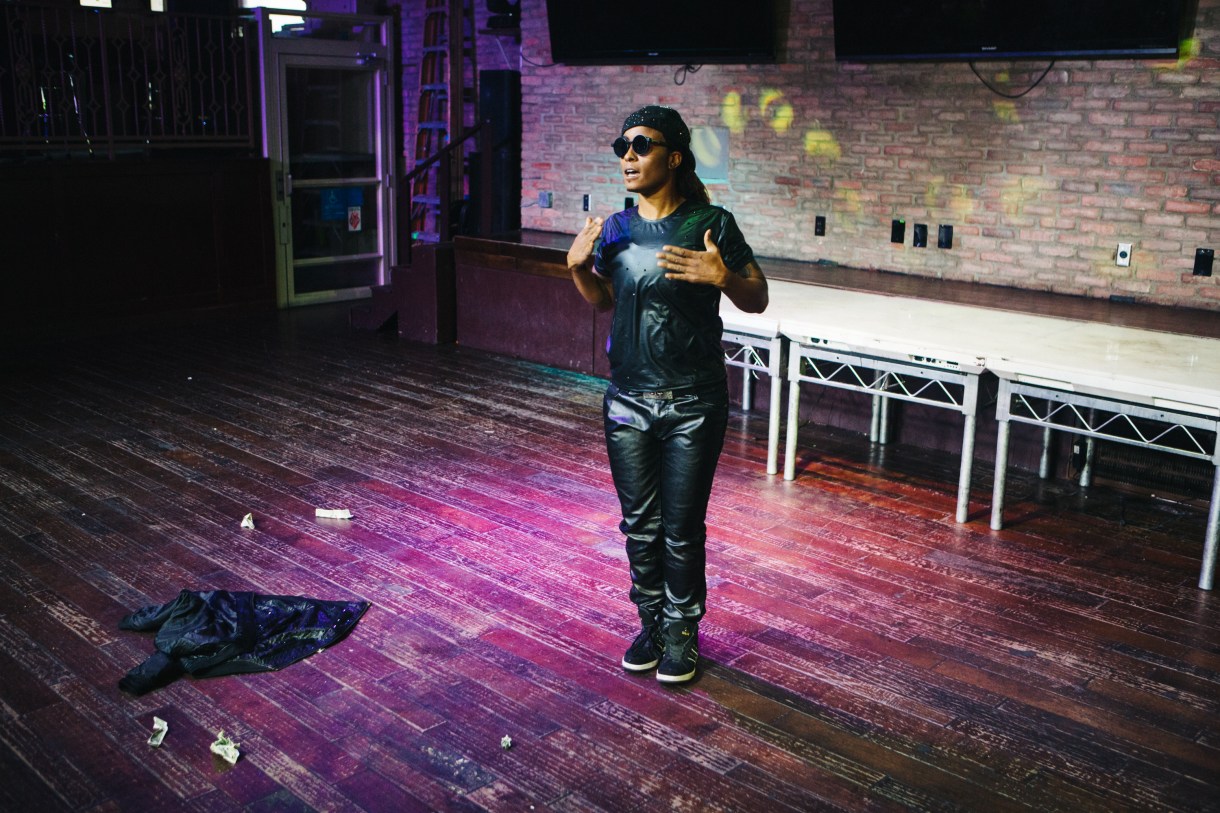 ---
Phantom
"Drag is basically everything to me, if I didn't do it I'd just be lost." – Phantom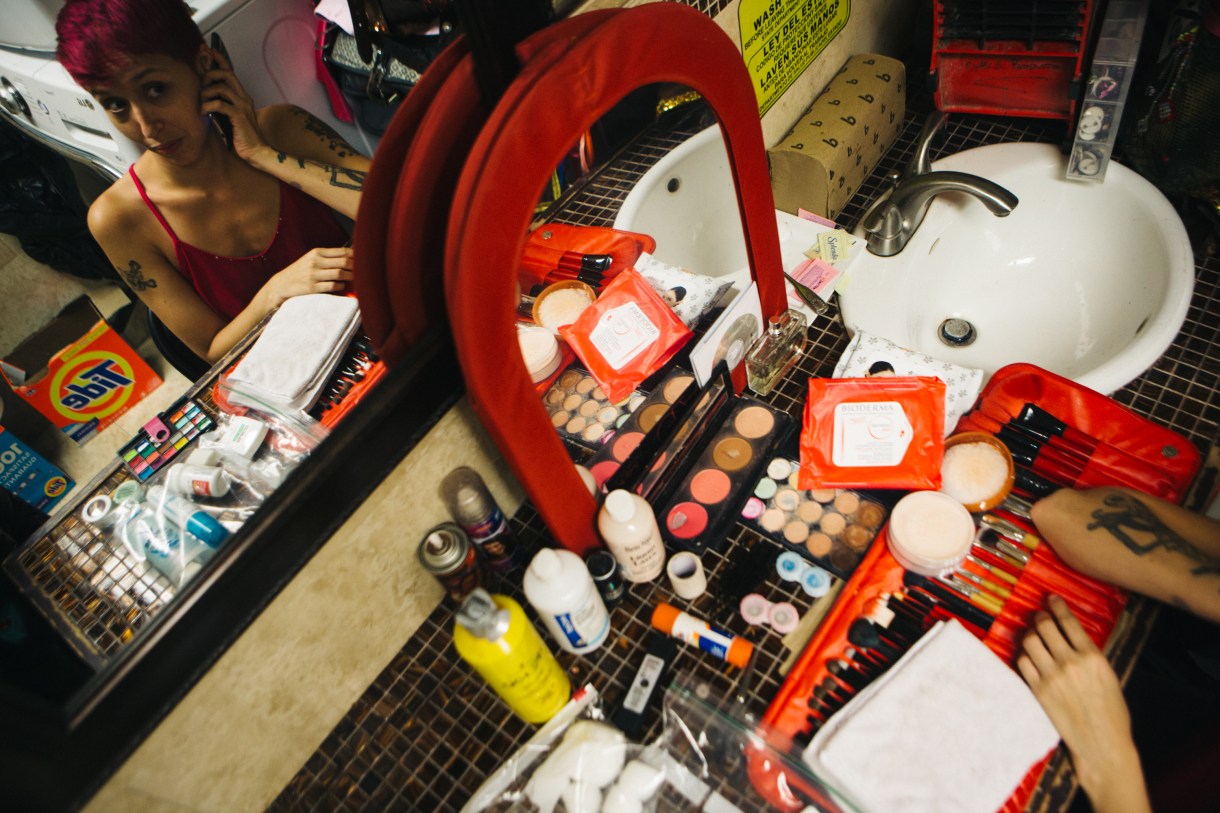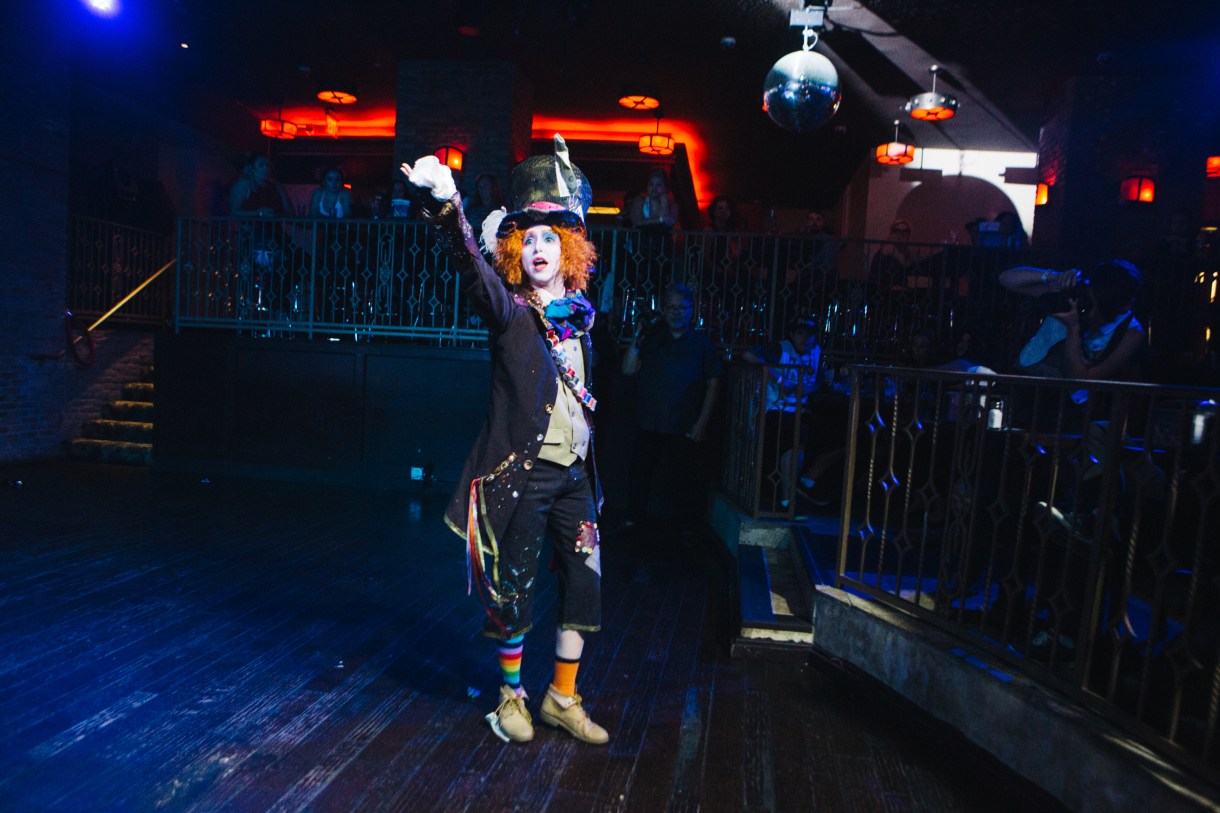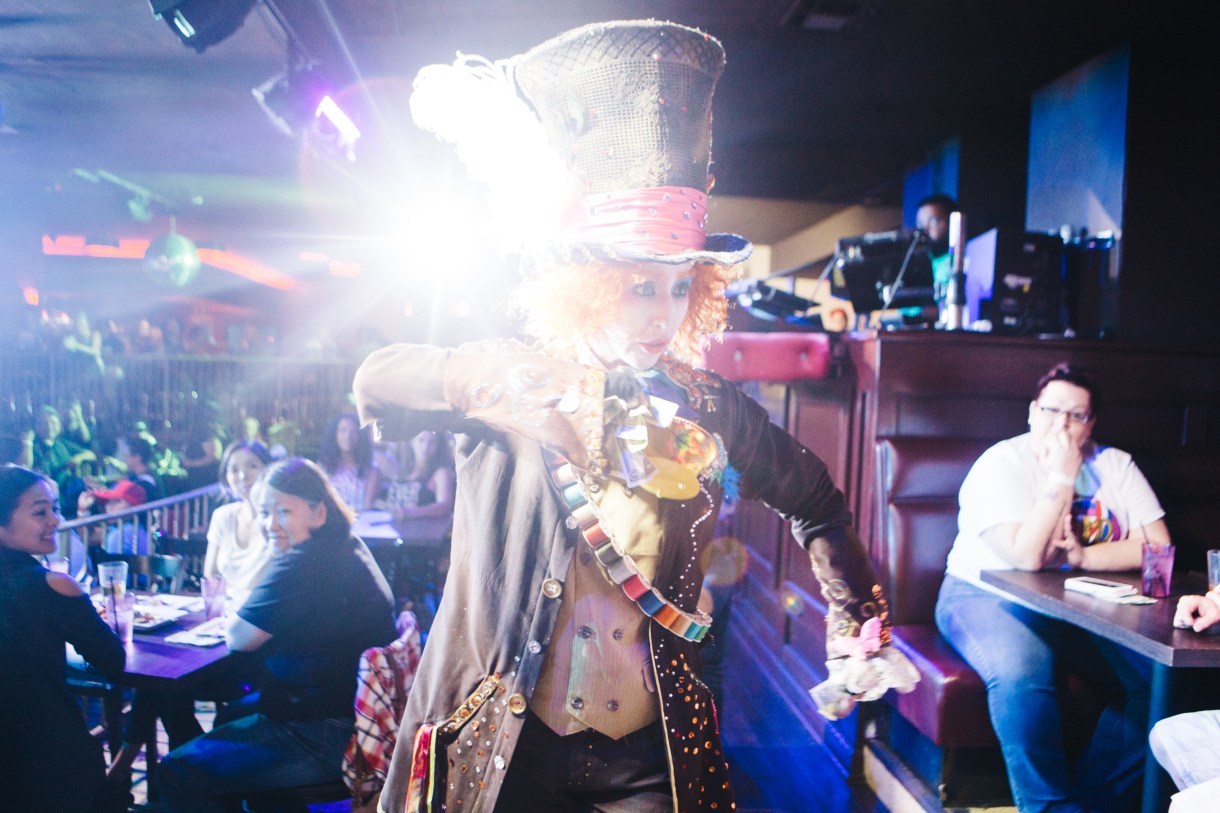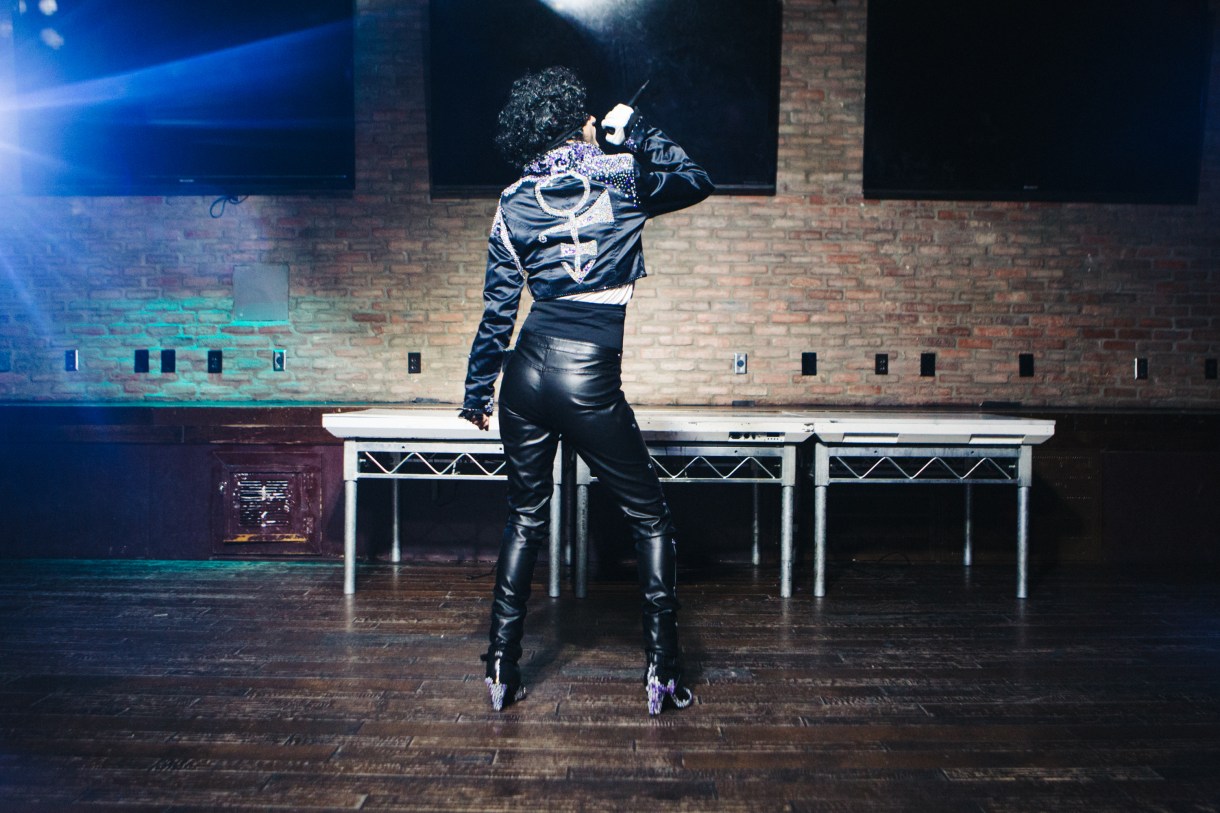 You can see the kings live at the "Drag King Explosion," show hosted by Landon Cider, at Hamburger Mary's Long Beach on the 2nd Saturday of every month, help support the doc and follow along on Instagram, Twitter, and Facebook.