Welcome to our very first month of Autostraddle Calendar Girls! We just think Maxim, COED and Playboy shouldn't get to corner the market on "monthly devotions to very very good looking women." We know lots of hot lesbians who also look good casually lounging on bedsheets and hanging out at the pool/on the couch.
Each month our photographer Robin will shoot a Le Cadeau by Robin set (as featured on WeTV) with one beautiful, talented, smart, interesting and sexy lesbian lady. At the end of the year, we'll have a pretty kickass calendar that you can buy for 2011, which is our last year on earth before the apocalypse. Don't you want to keep track of that in style?
So, if you're a gay lady who wants to be an Autostraddle Calendar Girl and you live in the New York City area, email Robin at robin [at] autostraddle dot com. Send three photos of yourself and tell us why you'd be a kickass Calendar Girl.
+
---
+
This month's Autostraddle Calendar Girl is:
Jennifer
Miss January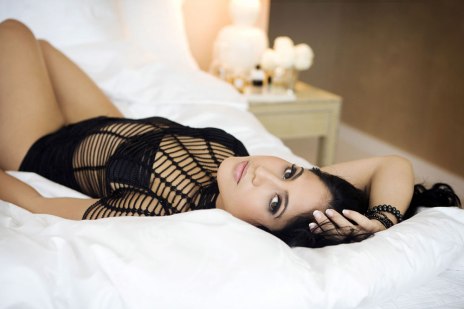 Jennifer is an up-and-coming New York City entertainer you may recall from the all-lady comedy troupe Candy Slice. In addition to writing, directing and starring in a lot of shorts, she's appeared in many indie films as well as primetime network shows like CSI and Law & Order.
Robin says: Jennifer is probably the girl I've photographed the most over the past few years. She's one of my little muses. Whenever I have a project where I need a model, I think of her right away. The thing I like about Jennifer's look is that you can't really categorize her into one "type" and her features are both dramatic and naturally beautiful. Because she's an actress, she's totally comfortable being in front of the lens.  Plus, she's a sweetheart and so easy to work with.
You can find Jennifer at the WOW performing "empowering raw art pieces" and dreaming of one day starring in a Pedro Almodavar film.
+
Here's the Playmate Data Sheet on Jennifer: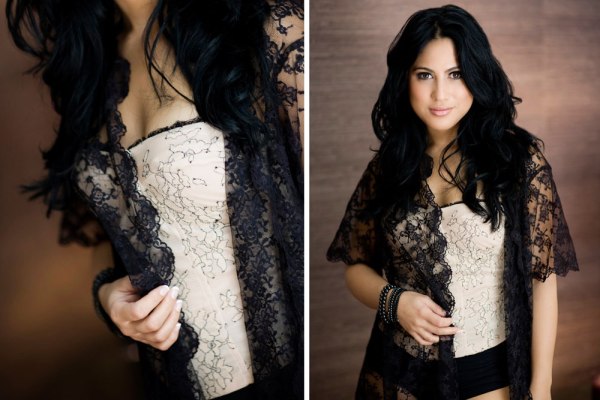 When she's not taking long walks on the beach and thinking about world peace, Jennifer is visiting local art & photography exhibits, watching foreign films, collaborating on indie art projects and making new friends. She hopes to one day create an art revolution that could benefit the world. Oh yeah, she's also totally single. That's right, ladies, eat your heart out.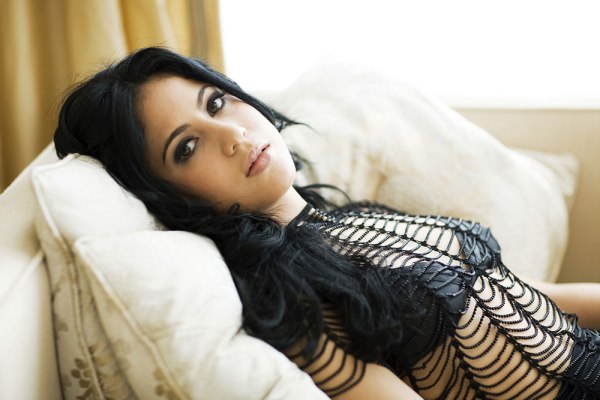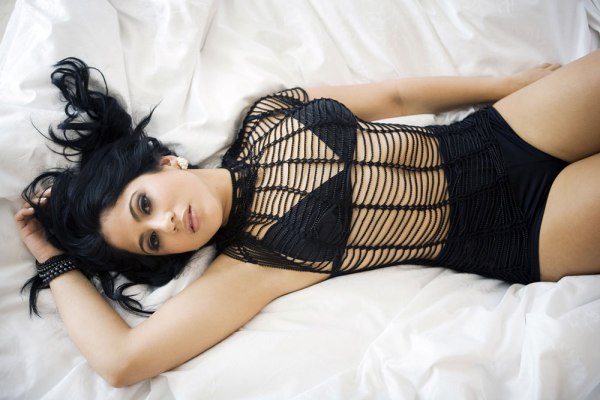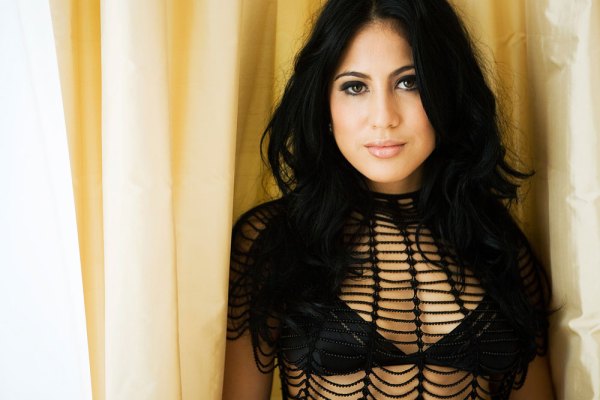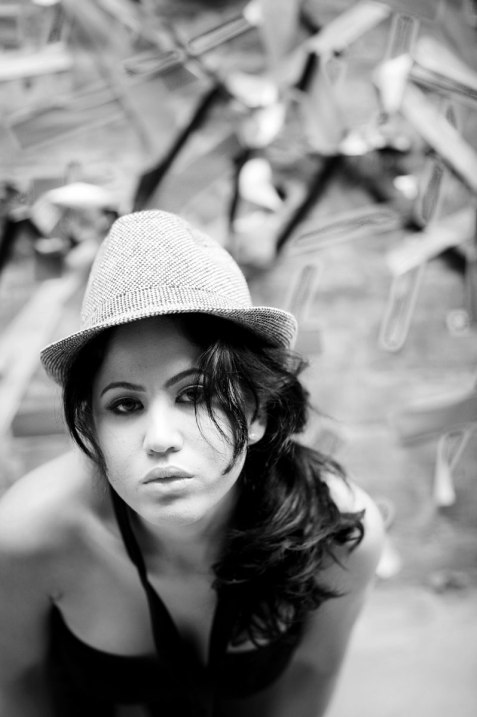 +
+
+

+
---
+
+