Tomorrow, August 30th, 2023, we will experience a Blue Supermoon in Pisces. It's not really important that it's a blue moon. That's just a byproduct of our calendar system. What IS interesting, however, is that a supermoon is a full moon that occurs when the moon is closest to the Earth during the course of its elliptical orbit. For those of us who want to look at it, that means it appears bigger — especially as it's rising. There's also speculation the moon may have more of a gravitational effect when it's closer. Regardless, this lunar lesbian in Pisces is going to be kicking up some changes.
For the fixed signs — Taurus, Leo, Scorpio, Aquarius — it's going to be asking you to change things up before change comes for you like a car door opening into a bike lane when it's too late to swerve. You choose to change lanes or the lane change chooses you. The cardinal signs — Aries, Capricorn, Cancer, Libra — are going to experience shifts in power and a lot of intensity. Everyone, but mutable signs especially — Sagitarrius, Virgo, Pisces, Gemini — will see truth come to light.
Uranus is going retrograde, and that means we're going to see realities that were previously hidden start to surface. Lies will come undone. Hidden truths will emerge like bats out of cave. No matter your sign, you should be warned. This supermoon in Pisces is going to show you some things — about yourself, your life — you might not be prepared for. Hopefully your actions don't leave you with too much to clean up when all's said and done. No matter the advice below or anything else you might feel compelled to do, do be careful.
So, hey, as an Aqua sun, Sag rising, Sag moon, I need to warn you. There are other places on the internet where you can find good advice. This is questionable astrological advice. Take it with a grain of salt. Or, better yet, maybe don't take it, if you can help it, if the moon's pretty little chokehold on you isn't too enjoyable.
Still here? Let's see what the blue supermoon in Pisces is telling you to do on your worst behavior, based on your zodiac sign.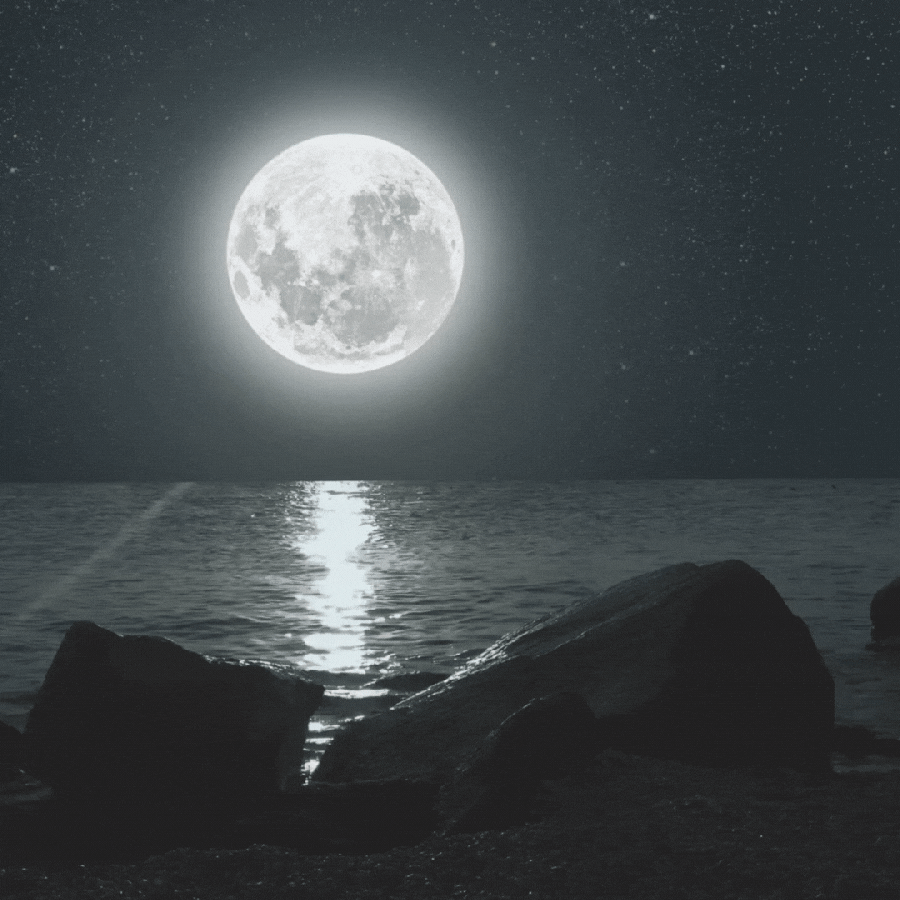 ---
Aries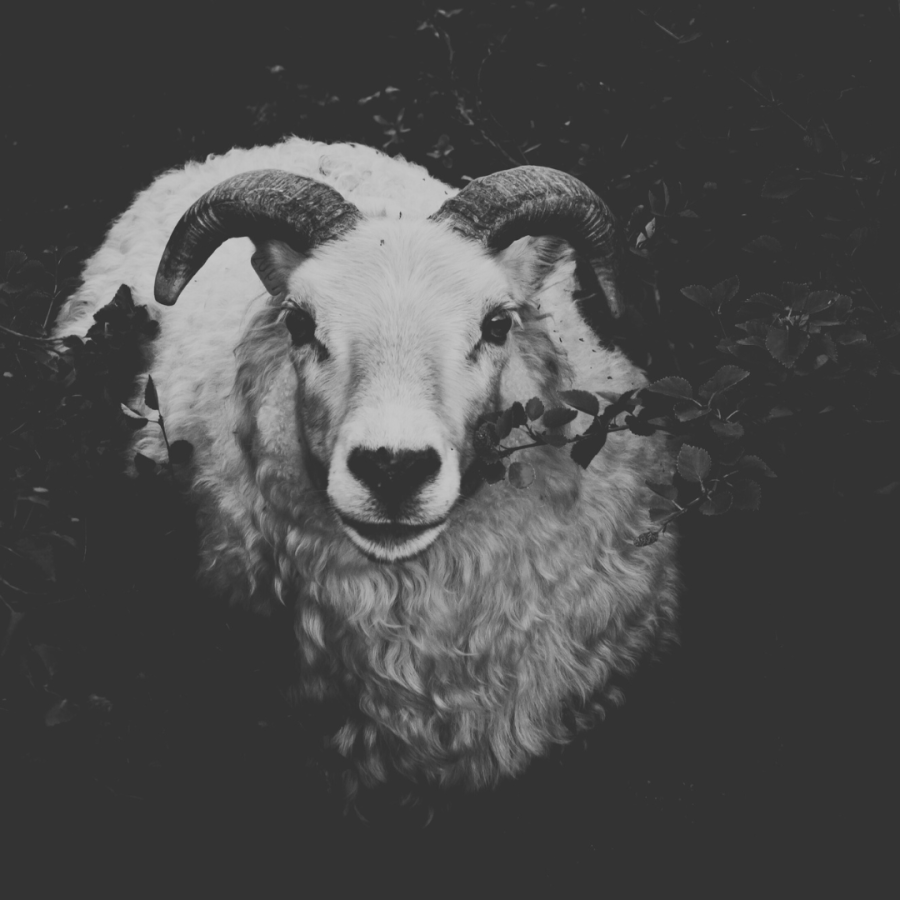 If you knew what was good for you, you'd take a step back, you'd rest. But you don't know what's good for you or you don't want to, do you, dear Aries? It's been a hard year. You're wounded, and the truths erupting around you from this blue supermoon in Pisces are making you feel things you weren't prepared to feel. What if you gave in, and while you took a step back, engaged in some light, harmless emotional manipulation. Go ahead. Dramatically step back. Announce a social media break for mysterious reasons. Tell your side of a story that is really not so based in reality after the number of revisions you've given it in your head. Leave cryptic breadcrumbs that make your friends go hmmm. Really try to make your enemies feel guilty. Bask in the little bit of power you've gathered in your corner of the world. You're the youngest of the signs, so why not set things up so that you can be babied a little?
Taurus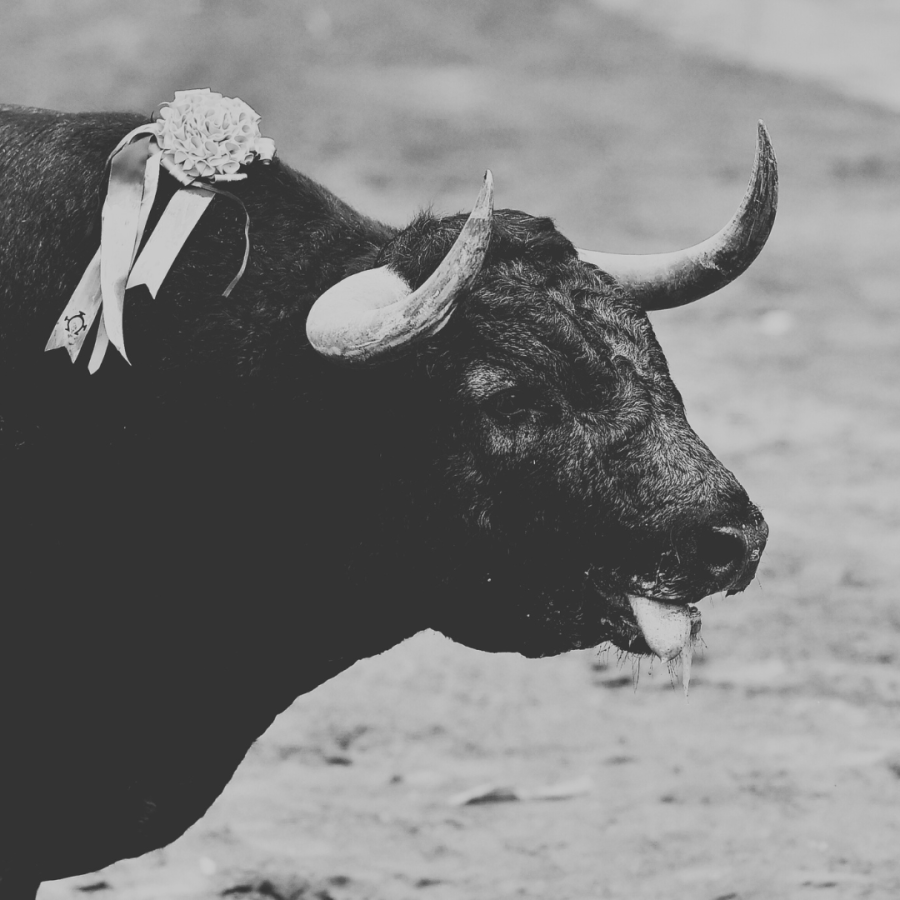 Quit your job (or your relationship or your shitty friendship or your living situation). Burn it down. They don't love you, never have. Or at least, that's the story you've been telling yourself because you're unsatisfied. The good advice would be to take a careful look at your circumstances — especially work and career — and assess what's working and what's not. Make some serious yet reasonable changes that center on how you, yourself, are moving through the world. But sometimes how you're moving through the world is like a bull in a china shop with mommy issues. And this full moon has you leaning into your feelings. Sometimes it feels good to tell at least one person to fuck right off. I can't be held accountable for any consequences you might face from your actions, however. After all, you're the one who makes your choices, regardless of the stars, the planets, the blue supermoon, or this shitpost on a queer website.
Gemini
Your spells are working, Gemini, whatever magic you've wrought over the course of the year — whether that's hard work in your career, the careful and steady seduction of a lover, the plotting of perfectly planned revenge (but of course you'd never) — now is the time to claim your crown. The only thing that stands in your way is a parental or authority figure. What are you going to do about that, now, hm? You can stand up to them, sure, but that can look all sorts of ways.
Cancer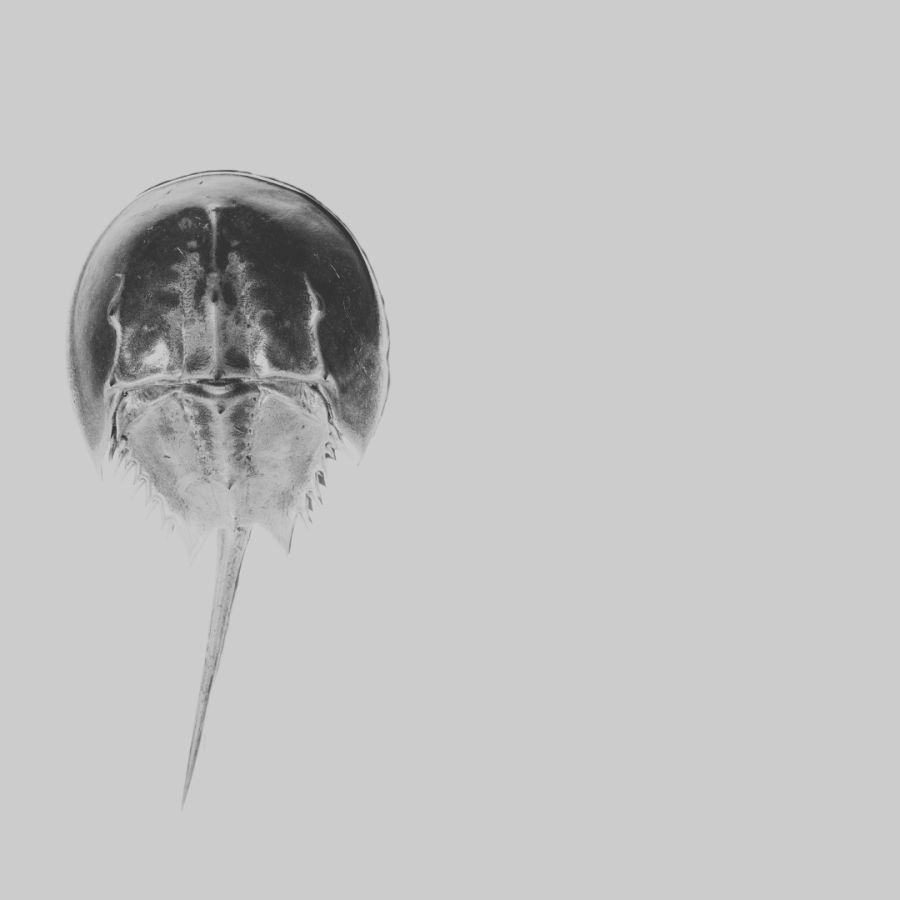 The moon is at its natural home in the waters of your sign, and its powers and waters are flowing through you. Full moons are a time for a harvest, and your harvest is tears. All of the hardships you've faced this year, all of the people who've caused them, let those sorrows run through you. Collect your tears in a glass vial. Send them to the one who hurt you. Text your ex.
Leo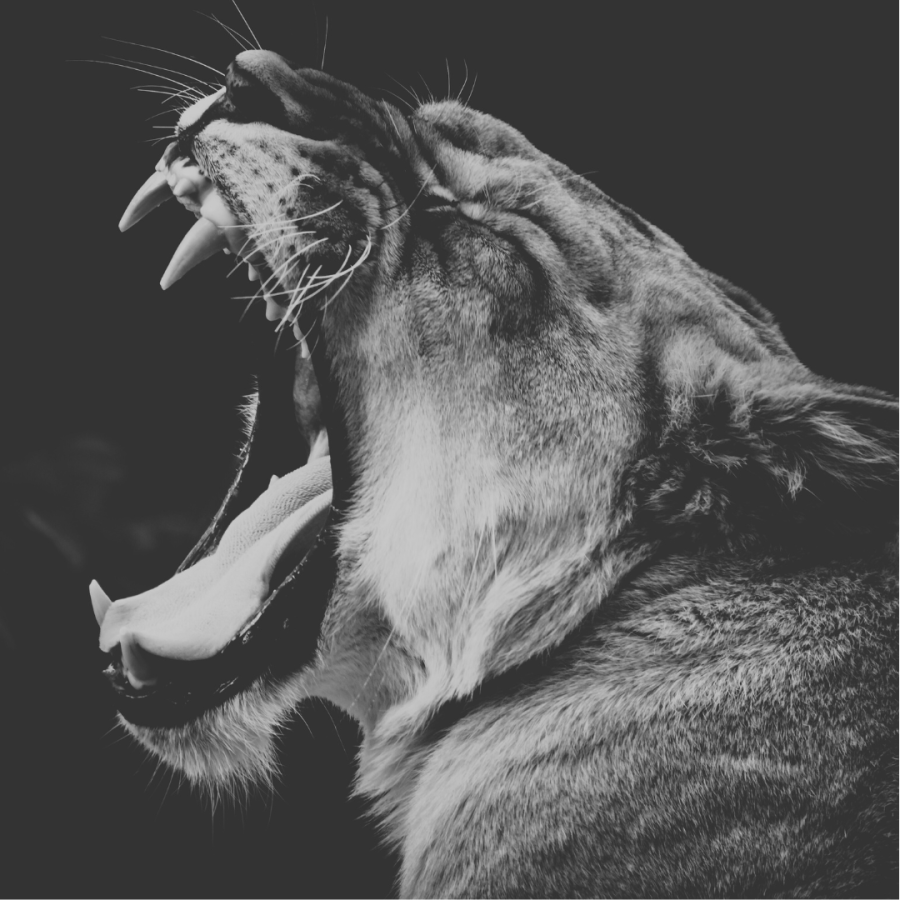 You're facing some hard truths Leo. Where are you being taken advantage of? Who isn't respecting your boundaries? Sure, you could communicate, but you could also take a well-deserved, hard, non-communicative break. Turn your phone off. Let it go to voicemail. Go outside, into the moonlight, into the water, take care of your damn self. Never respond to their texts.
Virgo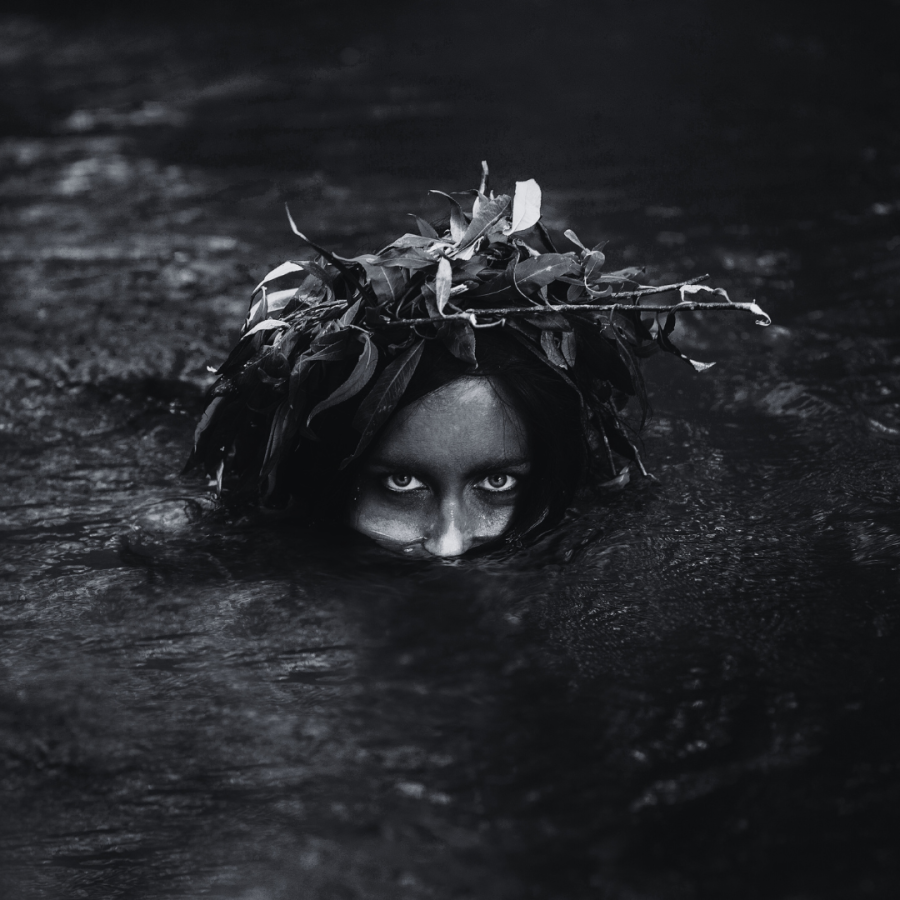 Yeah, you should absolutely, assuredly, rabidly, ravenously, consensually fuck them. There might be consequences, but lust wants what lust wants. This supermoon in Pisces is calling you to take care of your body, to get your parts in working order, and I think we all know about certain acts that count as really good exercise.
And if it winds up being love? Well, Venus is kicking things up in your sign, so that's not surprising. Mind you, though, Venus is still in retrograde, so things that start now burn hot and bright but not necessarily for long. I told you there would be consequences.
Libra
Sometimes balance is unbalance, Libra. You can't even out what's happening right now because you are in such a seismic shift that to try to correct anything would be counterproductive (and there are many such seismic shifts predicted with this blue supermoon). We're balancing the Big Scales here, and that means it's going to feel like you've tumbled down a bottomless rabbithole. What if you enjoyed it, though? I'm not saying you could do with a bit of a spiritual journey, but I'm also not not recommending you take some shrooms and see what you learn about yourself. What could letting go do for you?
Scorpio
This supermoon in Pisces is getting your creative juices pumping, pulsating in your claws. After all, you're powered by the dark waters of the River Styx, by the cycles of death and rebirth, by the knowledge there is fecundity in decay. The summer's harvest will soon be rotting in the fields beneath dry leaves and it will be your time. So, as your season approaches and you prepare to wait it out patiently through the rest of Virgo and then Libra season, start plotting. What kind of shit can you start? Most importantly, who are you going to rope into this? Plan a night escapade with some close, trusted friends or frenemies. Go swimming in a quarry under the stars, do shots at the gay bar and dance with hot dykes, write things in your journal that you'd rather pluck your eyes out than ever have someone find and read — and then make art about them. And then show someone that art.
Sagittarius
Take that trip back to your hometown Sagittarius — or plan it and don't back out. There's something there calling you. It might be a shitty parent you need to level with, a friend who's fallen out of touch, a deep needling sense that there is some trauma you've forgotten that you could unearth if you just went back to that place and looked around, smelled its smells, saw with your memories. The aftermath? That's what therapy is for, baby.
Capricorn
You need to say something. It's been bothering you. You have to get it off your chest, bleat it out, hear it echo in the air like a cry through the mountains. And you know what? You're also going to mess this up. You might be able to make things right if you can communicate well enough, if you can explain. But I don't think you'll be able to resist letting the words out because you want so badly to be heard, don't you? Even if you're not understood. Maybe try not to do it over text message.
Aquarius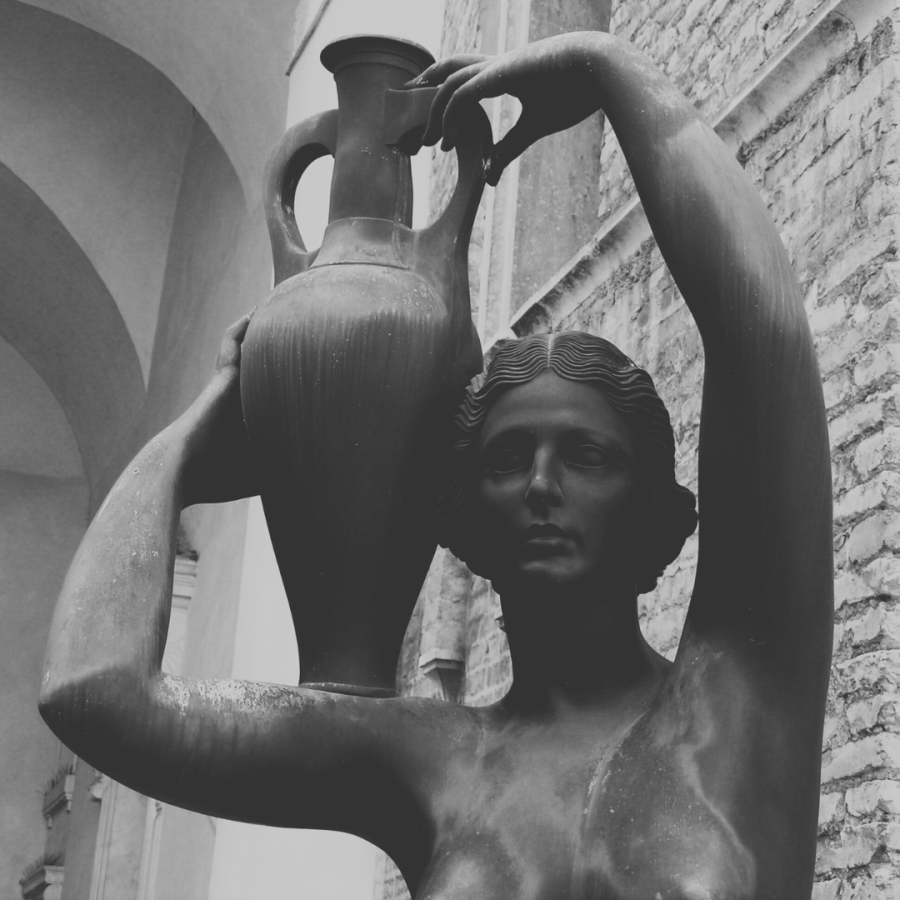 You are a fixed sign, and that means this full supermoon in Pisces will have you shaking things up, letting them spill out. If you're in the right mindset, you're going to welcome the cleansing flood. The problem is that what it's sweeping away are the things you once thought were your dreams. Where there once was hope, you're feeling an empty hole. The better advice would be to take this full moon to stay home and reflect and plan on what you're going to build next. My questionable advice is to realize that this change has made you all the better. Go out. Show yourself off. Download some dating apps. Stay up late. Your eyes are sparkling and your tongue is sharp, and the only thing that stays constant is change so you might as well help it along with a sledgehammer if you need to. Burn your planner. Trash your routine. There is no longer any such thing as "normal" time. You can sleep in the fall.
Pisces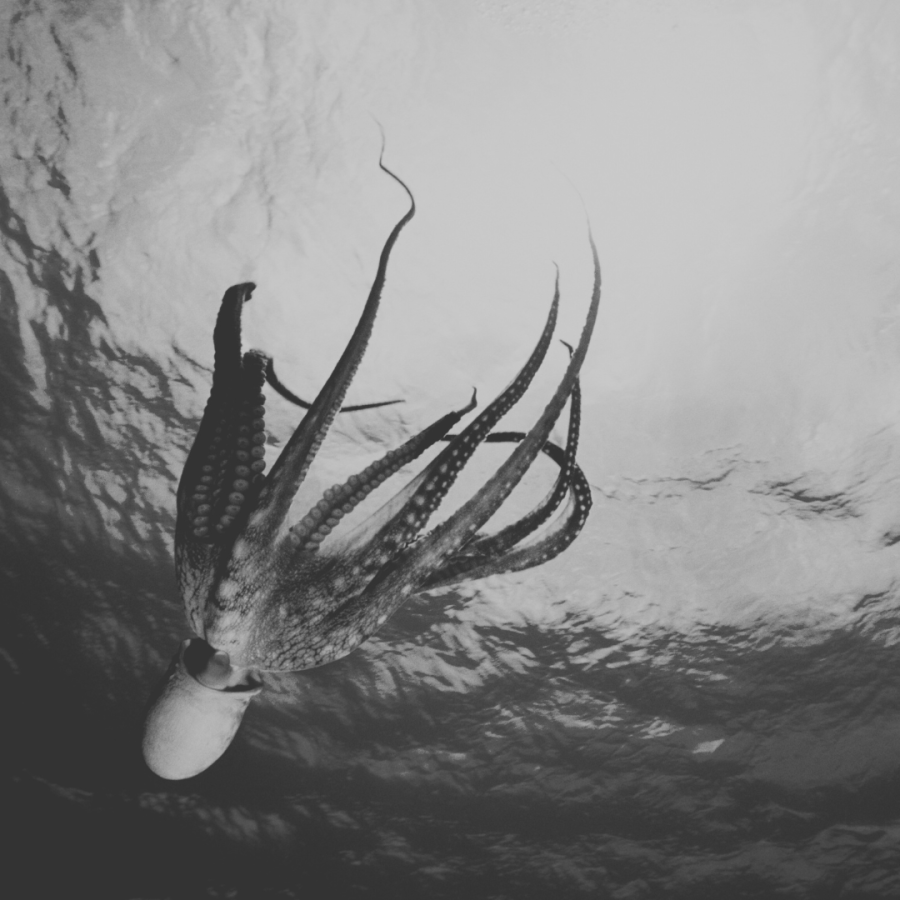 You, Pisces, are the most effected by August's blue supermoon because it's in Pisces, your sign. You're a psychic, a dreamer, and with Neptune and Pluto sextile, we're seeing the supernatural come to the surface, the veil thinning. So, my questionable advice for you, Pisces, is to believe your dreams. Literally. Believe. Your. Dreams. Is your partner mean to you in your sleep? Ask them about it. Does your best friend turn into a monster at night in your head? Maybe they are. Look into that. Listen to your intuition. Your dreams might be unhinged but they are not necessarily wrong.
Or, you could be absolutely missing the mark! But that wouldn't be any fun. Because this is questionable, barely even astrological advice. Whether you decide to be a responsible human, or not, remember you're under no obligation to be anything but yourself. Here's hoping August's blue supermoon's truths are more revelatory than harsh. Good luck out there, kid.