Welcome to A+ Sex Diaries, an A+ feature in which we publish seven days in our sex lives. This week: a mid-twenties femme juggling multiple long-distance relationships hooks up with her ex.
Day One
Dating long distance is hard.
I have two long distance dates, each in different states, and each vastly different people whom I share very meaningful and very different relationships with. Megan and I have decided to take the weekend off from talking, to give each other some intentional space and time as we are in a transitional period in our relationship and both having our own experiences, plus I am visiting soon and we want our time with each other to be positive. We send sweet texts to each other in the morning, wishing each other a fun weekend and saying "you're great, I love you."
Morgan and I text into the night, a rarity in our relationship. She lives with a partner and works full time and is in a different time zone so sometimes we find ourselves unable to talk for mor...
You've Reached A+ Content!
Why is this paywall here? We never put anything vital or truly lifesaving behind a paywall, but we publish A+ Content like this (and the A+ member advice column and our monthly behind-the-scenes newsletter) as a treat for the A+ Members who support Autostraddle and keep us here for everyone else who needs us. <mark>Reader support is an important part of our business model and keeps this site and our primary content free. </mark>
A+ starts at just $4 a month and we're asking you to consider joining! We're fundraising right now to fill the gap between our expected income and our costs through January 2022, and every new A+ membership or upgrade counts toward our fundraising goal.
Already a member? Sign in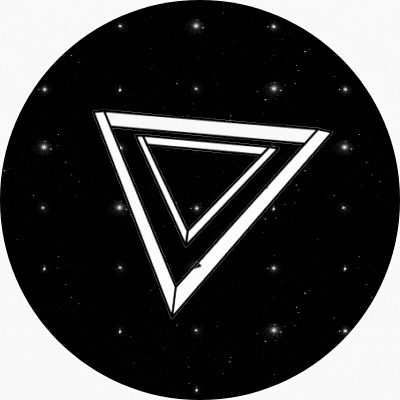 Before you go!
99.9% of our readers don't support Autostraddle. Still, it takes funding to keep this indie queer publication running every day.
And the majority of our funding comes from readers like you.
That's less than 1% of our readers who keep Autostraddle around for EVERYBODY.
Will you join them?