feature photo and all photos in post by Lindsey Stone of Gryfeathr Photography, model in photos is Alex Perry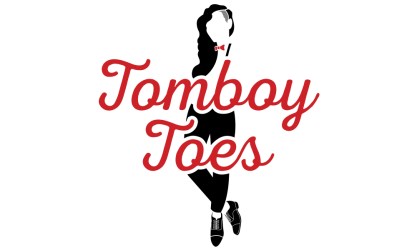 If you're a fashionable queer on a budget with a penchant for classy masculine dress shoes who's still hoping to attend A-Camp this May, today's Campership Contest announcement is going to make you feel like dancing and prancing!
Thanks to Tomboy Toes, a small business owned and operated by a queer woman that sells formal and semi-formal men's shoes in sizes intended to fit women, trans men, nonbinary people, and anyone with smaller feet, we're giving away one Full Campership (with shuttle travel and linens) and one pair of fancy shoes!
Tomboy Toes is a rad company that was founded by Lauren Craig, an entrepreneur from Toronto with a passion for roller derby, video games, and her two calico cats. Oh, and classy, dapper dress shoes that fill their wearers with pride! Disappointed with her lifelong inability to find masculine dress shoes that would fit her small feet, Lauren finally decided to take matters into her own hands (or feet!) and did what any badass entrepreneur would do: she decided to fix the problem herself. Thus, Tomboy Toes was born. The company's mission is as follows:
"Tomboy Toes is a seller of formal and semi-formal men's shoes in sizes intended to fit women and people with smaller feet. Our ambition goes beyond just selling shoes. We're about giving people confidence in their appearance, empowered by a wardrobe that reflects their unique style. You deserve to feel awesome.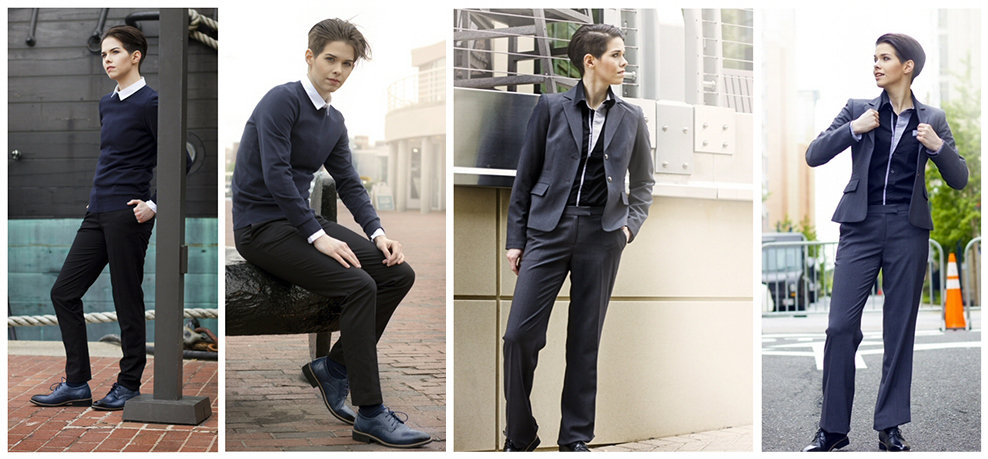 You hear that y'all? You deserve to feel awesome! And what could possibly make you feel more awesome than winning a pair of fancy shoes and a Campership to A-Camp 8.0?! Read on to learn how to enter the contest and live your best life.
How to Apply
1. Follow Tomboy Toes on Instagram. (You should do this even if you don't plan to enter the Campership contest because who doesn't want to look at beautifully crafted formal and semi-formal dress shoes that actually fit your feet?!)
2. Post a photo on your own Instagram account and tag it #acampshoein and @tomboytoes. What should this be a photo of, you may ask. Great question. You have two options!
Post a photo of a pair of formal shoes you already own that you had to buy out of necessity. They're okay because they're a shoe and they go on your feet and you can walk in them, but you're not in love with them. In the caption, tell us how you felt when you bought this pair of shoes versus how you imagine you might feel if you win a sweet pair of Tomboy Toes shoes.
OR
Post a photo of a fancy outfit you own that you love but that needs the perfect pair of shoes to compliment it. You know the one we mean — every single piece of the ensemble is The Best but every time you put it on you're left staring at your closet, wondering what the heck to put on your feet. In the caption, tell us why you love this outfit and where you'll wear it if you finally get the perfect pair of Tomboy Toes shoes to complete the look.
You do NOT need to post two photos. Just pick ONE option, and follow that prompt. The captions don't have to be lengthy (think 2-4 sentences), just speak from your honest open shoe-loving heart.
3. That's all, you're done!
Deadline is Thursday, March 23rd
This contest begins today on Thursday, March 9th and runs through Thursday, March 23rd. All photos must be posted to Instagram by 11:59pm PST on Thursday, March 23rd to be considered eligible. Lauren and A-Camp Senior Staff will read over all the submissions and choose the winner together. The winner will be notified on Monday, March 27th!
Please do not enter the contest if you cannot commit to attending A-Camp 8.0 – this includes having the means to transport yourself to and from the magical place that is camp.
And whether you're applying for the Campership or not, be sure to check out the Tomboy Toes website next time you need a pair of fancy masculine formal or semi-formal shoes, cause remember, you don't have to settle for something that's almost good enough. As the Tomboy Toes mission says, you deserve to feel 100% awesome.
---
Want to learn more about Tomboy Toes? Check out the Tomboy Toes website, subscribe to the Tomboy Toes email list, follow Tomboy Toes on Instagram and Twitter, and like Tomboy Toes on Facebook!