Sponsored by Eve's Toys
As the hottest, haziest days of summer roll through the northern hemisphere, your AC may already be struggling to keep up with your sex drive. Whether you're getting sweaty solo or have a partner in quarantine you can't keep your hands off no matter how hot it gets, it's a good time to bring some cool sensations to the hottest and heaviest parts of your life. That's why all the toys highlighted here are perfect for temperature play, for a variety of types of sensations and bods. Never tried temperature play before? It's easy, safe, and can be supremely sexy; with some sweet sweet discounts throughout this post, there's never been a better time to try bringing some chill into the bedroom.
Visit Eve's Toys and enter code AUTO at checkout for 50% off one item & free shipping on orders over $20 in the US. (Note: Some items are only eligible for free shipping and a partial discount. These items are noted in the post.) 100% satisfaction guarantee.
---
50% Discount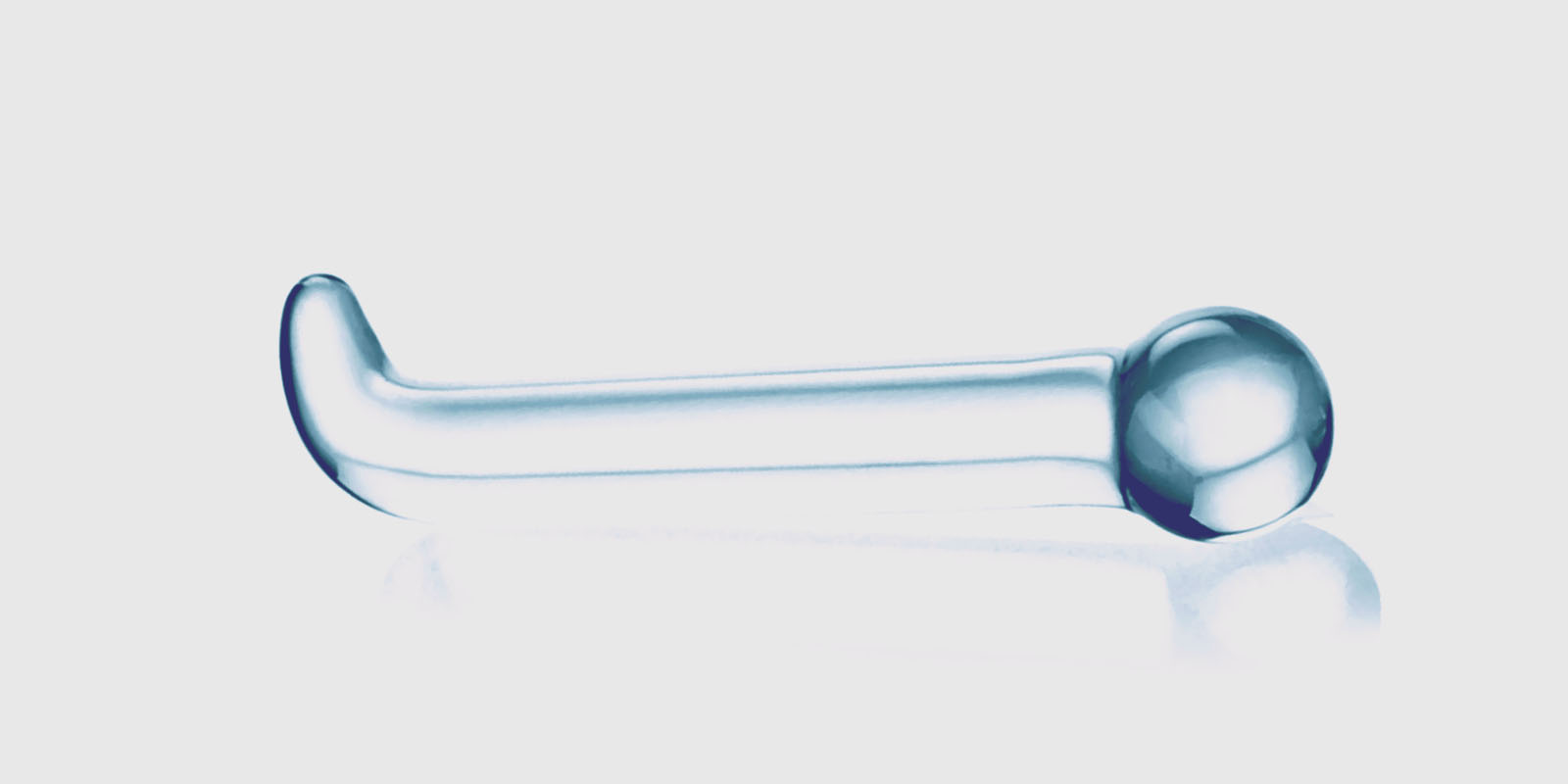 If you love G-spot stimulation and have always been curious about glass toys, the Fantasy G is a beautiful place to start — the angled tip is perfect for the G-spot sensations of your dreams, and the smooth, beautifully weighted feel of glass makes it that much better. One of the most exciting and indescribable feelings of glass is feeling it heat up along with you or your activity partner's bod, and what an affordable and gorgeous way to experience it!
10% Discount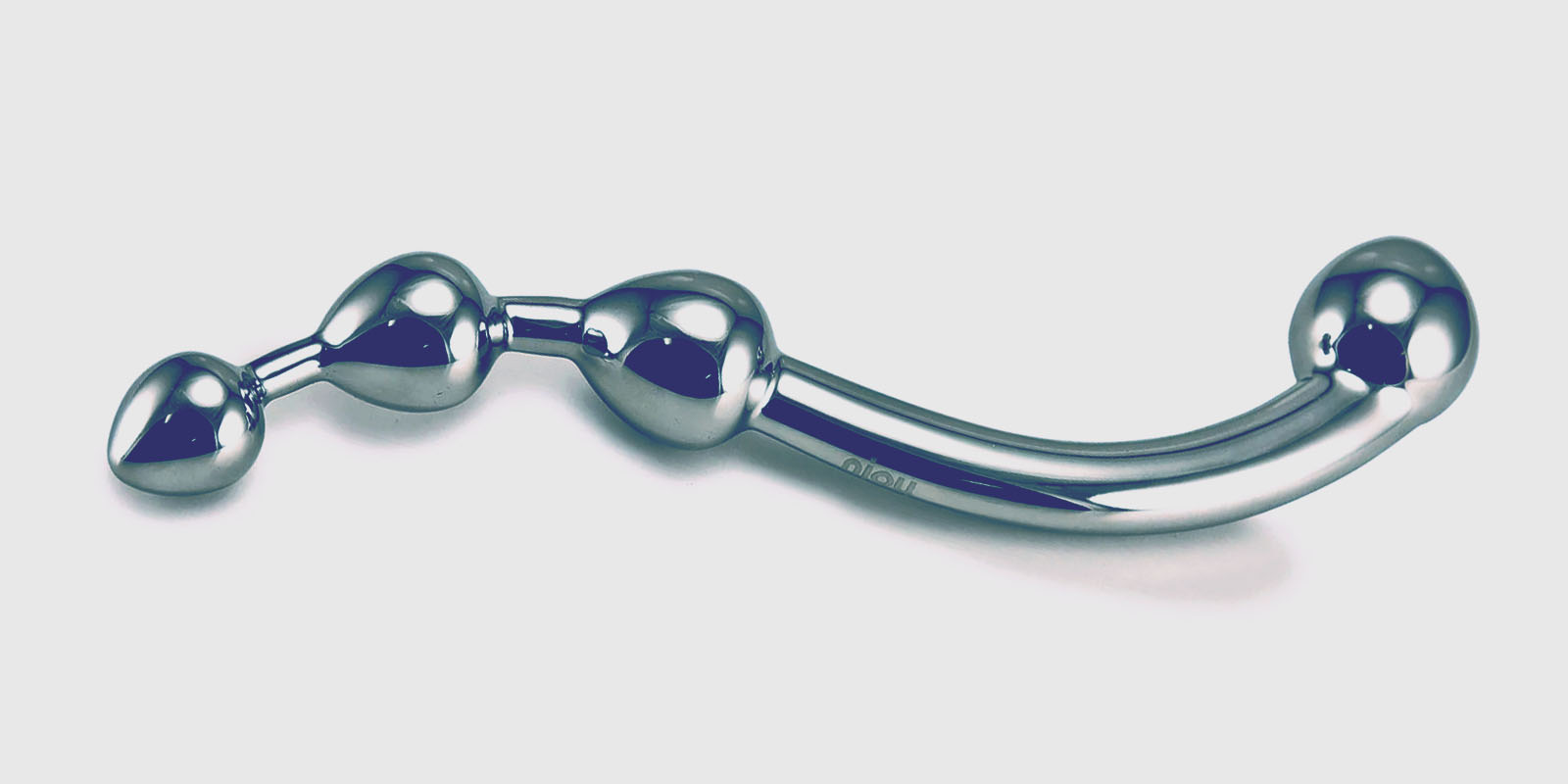 You may have heard us wax rhapsodic about the nJoy Pure Wand before, and for good reason; our reviewer noted that it gave them "the longest most mind blowing orgasm I can remember," and "I would probably pay double. Or triple. Actually, it's hard to say just how much I would pay to keep having my world rocked." It was definitely on our fan favorite shopping guide, as well as our guide to the all-time best sex queer sex toys, duh. But you may know less about its cousin, the Fun Wand! It has the same perfect weight and curve for G- or P-spot stimulation as the Pure Wand, as well as three graduated bulbs to double triple your pleasure. Toss it in the freezer or a bowl of icewater for a deliciously cool pick-me-up!
50% Discount
The best and worst thing about dildos is finding the perfect shape — for you, for your partner, for Tuesdays, for that one position where she hangs off the edge of the bed; it goes on. The Chrystalino offers two different bulbous ends; one gently tapered, and one more spherical, with a straight rigid body to let you angle it however you please while it functions as either a wand or anal plug. Oh, and it's made of shatter-resistant borosilicate glass that will give you all the body-safe temperature play your heart could desire for years to come.
50% Discount
If you've ever enjoyed the sensation of ribbed condoms, I have great news for you about the Twisted Crystal dildo; the swirling glass textures combined with the generously shaped tip mean you can feel things you've only dreamed of; dip the bodysafe borosilicate glass into some cooled (or warmed!) water for a temperature shift and this gently curved gem can send you right back to the Garden of Eden (get it?).
30% Discount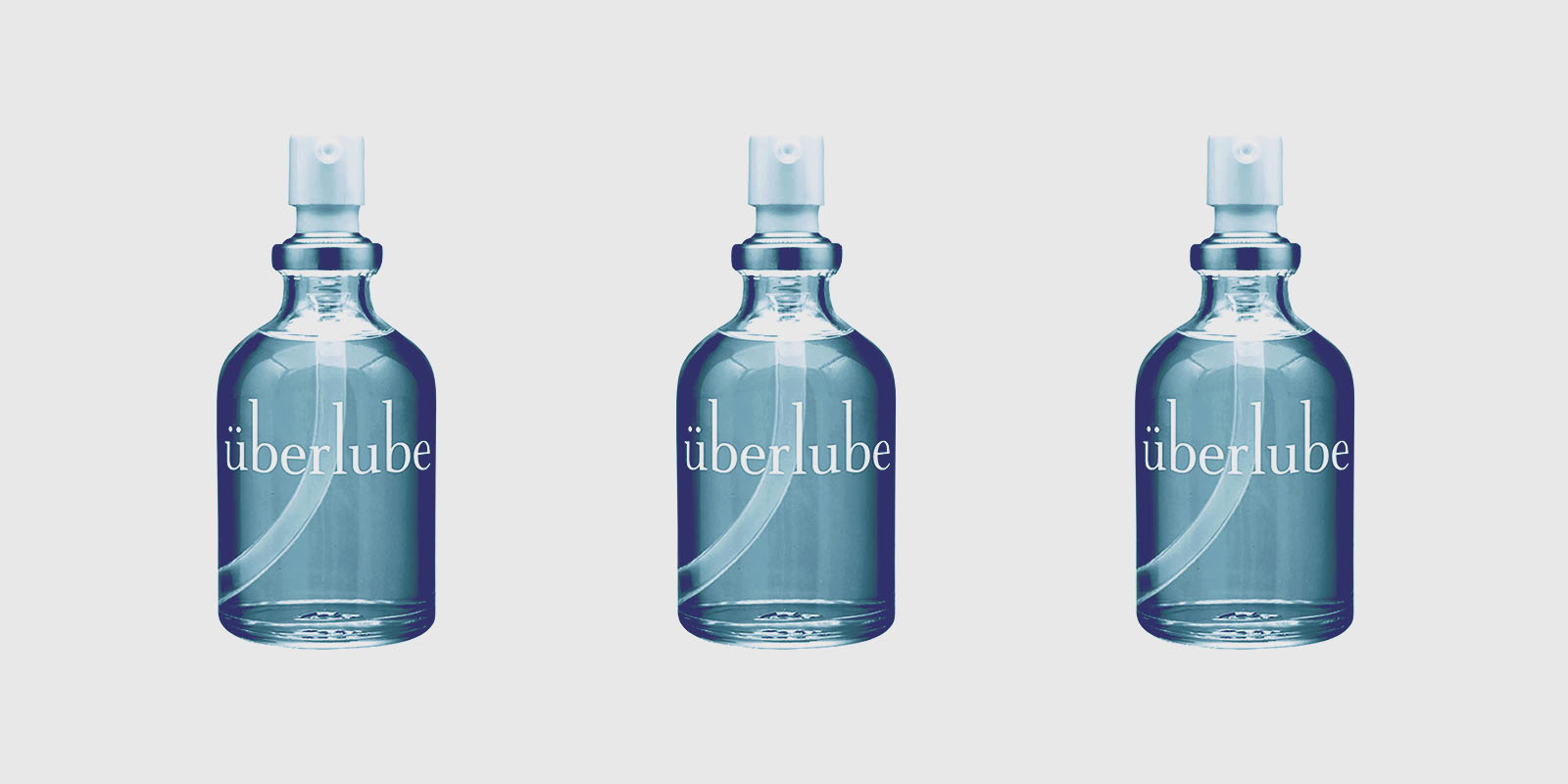 A prince(ss) among lubes, Uberlube is reliable, silky, long-lasting, and perfect in almost every way: the fact that it's silicone-based means it can't be used in direct contact with silicone toys or prosthetics. But hark, a veritable midsummer night's dream: all the toys recommended here for temp play are borosilicate or stainless steel (minus the Scarlet Couture balls below), and an absolute dream to use with Uberlube; you're free and clear to slip 'n slide the night away. While you're at the freezer, pop the bottle of lube in there for a few minutes, too, for a delightfully shivery sensation later. And if you wake the next morning with some record-breaking high-humidity sex hair, our NSFW consultant Carolyn loves to remind folks that Uberlube makes a great makeshift hair product for smoothing out flyaways.
50% Discount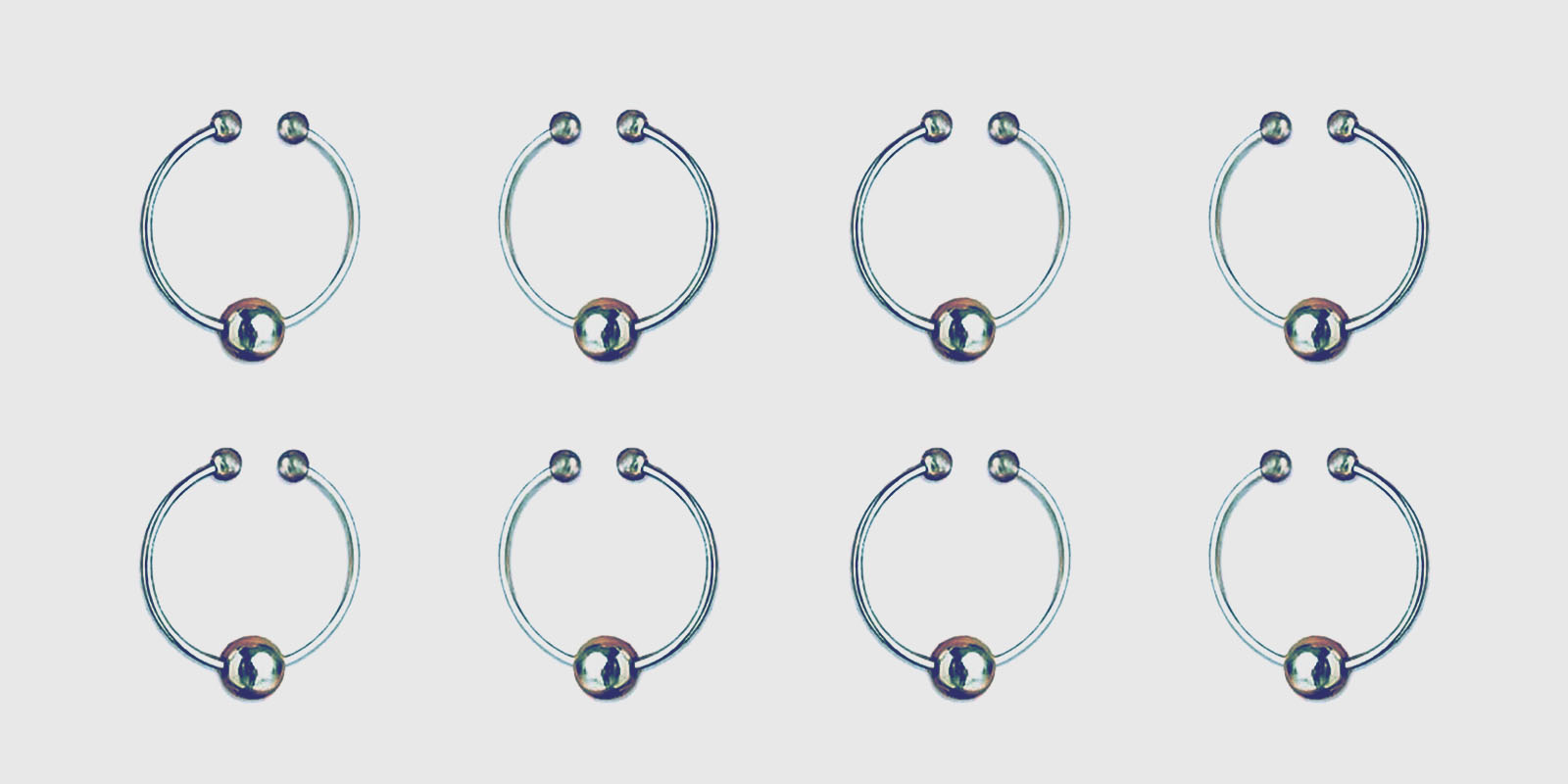 People who always wanted septum piercings but instead bought a removable one they could take on and off before seeing their parents for the weekend and ALSO love nipple stimulation will want to run not walk to grab these nipple rings! Totally removable, they can be worn to titillate you or a partner, to bring in some light nipple sensation during other play, AND can be popped in the freezer or warm water to bring the heat up or down in the bedroom.
10% Discount
One could argue that there is no more perfect plug, full stop, than this nJoy; certainly our reviewer felt this way, and said that the Pure Plug made them sound like "one of those people just discovering their clits for the first time." If the smooth, sensual weight of stainless steel already does it for you, you'll probably also love being thrilled & chilled by adding some temperature play to the mix.
50% Discount
When Cardi said "I do a kegel when it's inside," she wasn't talking about these insertable glass spheres in a smooth silicone harness designed for kegel stimulation, but you could be! These can be used throughout the day for a sexy slow burn of engaging your Kegel muscles, and the glass spheres offer lots of options for temperature sensations, from warming to help address any soreness to tossing them in the freezer for "a playful shock to the system."
Buy the Scarlet Couture Glass Duo Balls
---
Visit Eve's Toys and enter code AUTO at checkout for 50% off one item & free shipping on orders over $20 in the US. (Note: Some items are only eligible for free shipping and a partial discount. These items are noted in the post.) 100% satisfaction guarantee.