We released a list of books to read at the end of March for those interested in getting started with polyamory and non-monogamy. These resources go beyond books to blogs, podcasts, movies… so here are eight podcast episodes to get you started on polyamory and non-monogamy during this lockdown, sorted by alphabetical order of show:
Adulting
#51 "When Does Monogamy Fail?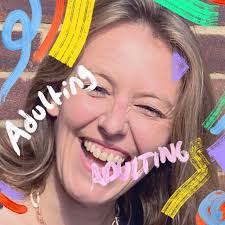 Adulting's season six sees a conversation with comedian, author and podcaster Rosie Wilby about monogamy, polyamory, sex parties and lots more. Episode fifty-one features a chat about all the things you wish you'd been taught at school, inspired by Wilby's book "Is Monogamy Dead."
All My Relations
#5 "Decolonizing Sex"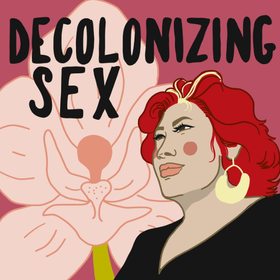 A fun conversation with Adrienne Keene, Matika Wilbur and guest Dr. Kim Tallbear. talking about critical polyamory and relations of multiplicity. What's great about All my Relations' fifth episode is their discussion around social media and blogging as a feminist method of inquiry and, the idea of "consenting to learn in public."
Bi Any Means Podcast
#152 "Polyamory Panel"
Heina Dadabhoy of the Orbit blog Heinous Dealings, Marissa McCool of the Inciting Incident podcast, and her partner Devyn Lennex create a multifaceted panel of guests in this episode of Bi Any Means. The podcast decided to tackle the topic of polyamory as a response to the rise in talk about "enforced monogamy" at the time.
Black Radical Queer
#17 "I Gotta Be A Sister Wife?!"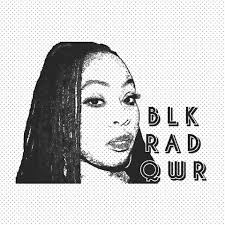 Hosted by Jhavia Nicole, Black Radical Queer is a podcast that explores the intersection of blackness and queerness. Your favourite lesbian is polyamorous… but her wife isn't! In this episode, Jhavia and her partner answer questions from listeners about how polyamory factors into their relationship.
I Said What I Said
#20 "Polyamory vs. Longevity"
I Said What I Said describe themselves as a "raucous self development podcast" who explore closing the gap between who we are and who we want to be, covering topics career changes, problematic friendships, mediocre sex and how to prioritize your pleasure. In this episode, sisters Mukundwa and Nyak, discuss with guest Nunu whether polyamory is conducive to longevity, and whether longevity is even a goal.
Loving Without Boundaries
#64 "Psychologist, Professor, LGBTQ+ Researcher"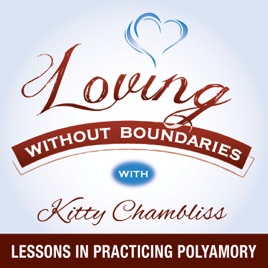 In this episode, Kitty Chambliss talks with Michelle Vaughan, psychologist, professor and polyamorous LGBTQ+ researcher about pansexuality, the myth of "Poly Perfection,wp_poststerminology for partners in polyamorous families and relationships, STD screenings and safer sex practices and metamours.
Multiamory Podcast
#181 "Settler Sexuality"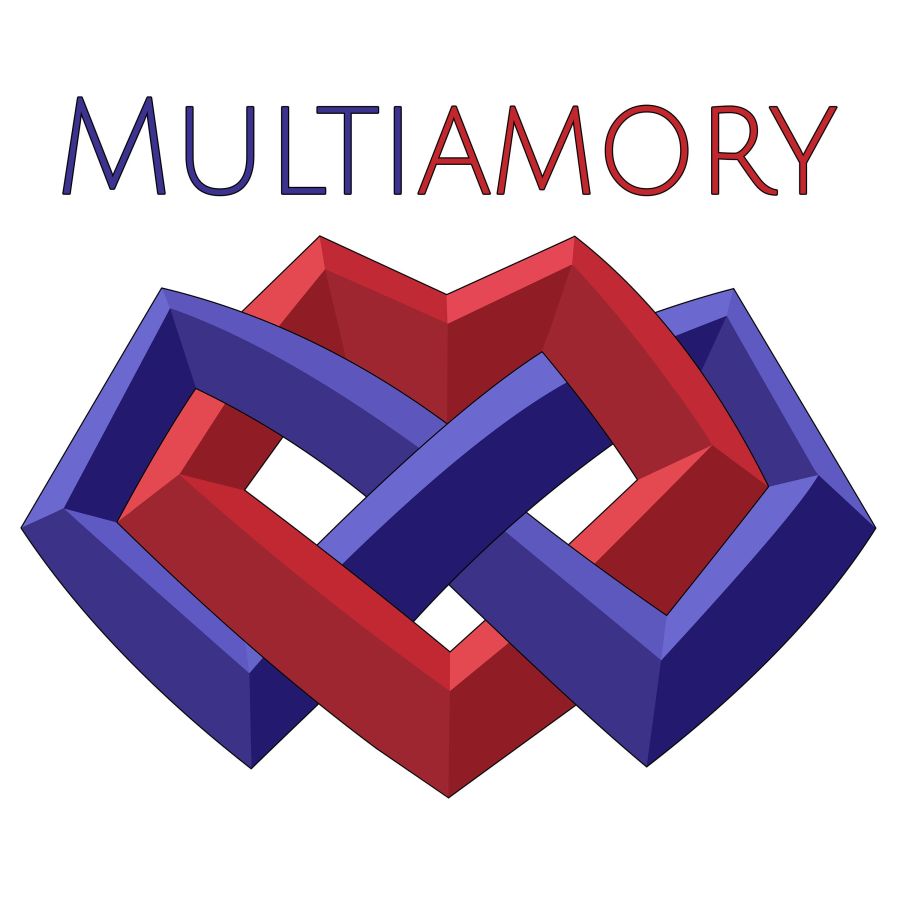 We see the return of Dr. Kim Tallbear in Multiamory Podcast's episode, which talks about the basics of "settler sexuality" in relation to "critical polyamory." Tallbear talks about how to create relationships and kinship networks beyond the confines of the definitions of appropriate sexuality and family forms imposed on Indigenous peoples and others by settler-colonialism.
Polyamory Weekly
#558 "When to Give Up on Polyamory"
In this episode, Cunning Minx and her guest Alison Moon discuss what to do when a relationship structure isn't making you a happier and healthier version of yourself. Polyamory Weekly is a community-driven show, each week Minx talks sex, relationships, communication, family, psychology and anything else that comes up in the ins and outs of the daily polyamorous lifestyle.