Hello and welcome to this thing we're doing where we help you figure out what you're gonna put in your mouth this week. Some of these are recipes we've tried, some of these are recipes we're looking forward to trying, all of them are fucking delicious. Tell us what you want to put in your piehole or suggest your own recipes, and we'll talk about which things we made, which things we loved, and which things have changed us irreversibly as people. Last week, we ate dark chocolate.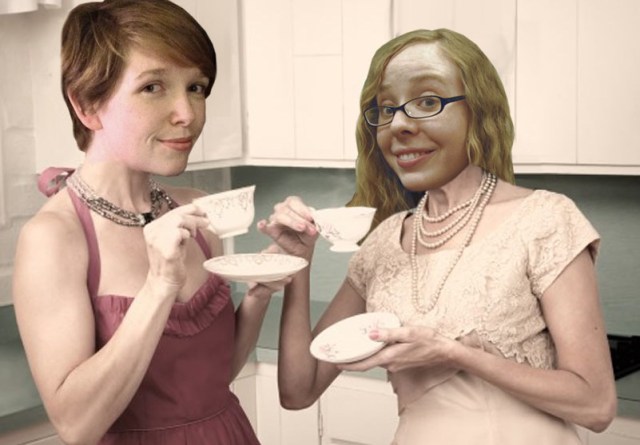 There was a time in my life when I was a stress baker. Finals? Red velvet cake! Waiting for someone who will clearly never text me back to text me back? Cupcakes! Weird pseudo-breakup whose contours are impossible to clearly articulate? Also cupcakes! That isn't really my coping mechanism anymore, mostly because I don't have time to bake or eight thousand roommates to eat the things I bake. What if, however, you could have all the sugar highs (and lows) of baking without having to go through all the steps of traditional blending wet into dry ingredients and waiting to cool before frosting? What if you didn't even have to turn your oven on? And instead you just sort of combined 3-7 ingredients that taste good and then maybe stuck it in the fridge for a while? Welcome to the world of no-bake baking, where cheesecake-related recipes rule with a fudgy fist, and where cakes, pies and cookies live together in harmony.
---
---
---
---
---
---
---
---
---
---
---
---
---
---
---
---
---
---
---
---
---
---
---
---
---
---
---
Before you go!
It takes funding to keep this publication by and for queer women and trans people of all genders running every day. And A+ members keep the majority of our site free for everyone.
Still, 99.9% of our readers are not members.
A+ membership starts at just $4/month.
If you're able to, will you join A+ and keep Autostraddle here and working for everyone?
Join A+