1. Station Eleven, by Miranda Caroll
Station Eleven (HBO Max, 2021 – 2022)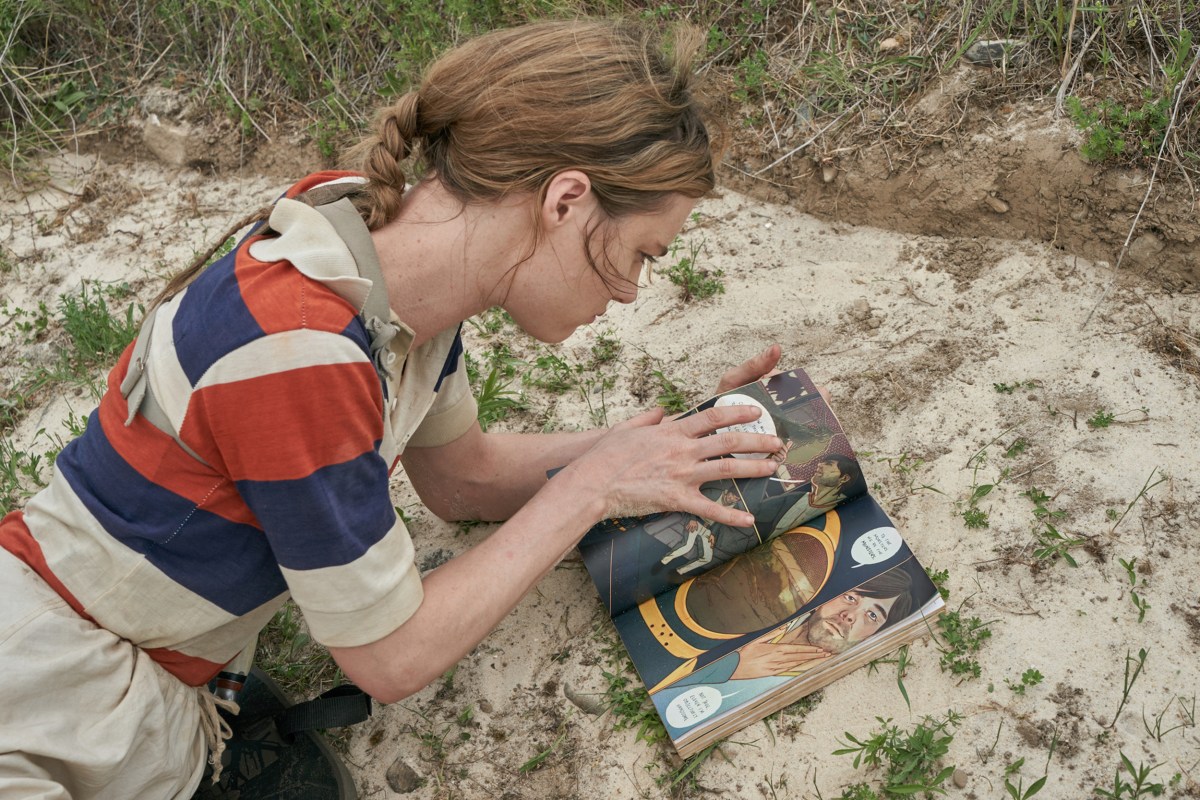 Clearly the most influential and resonant graphic novel of all time, this rare and piece of dystopian literature is at the center of one of the best television programs ever made. I am dying to read it.
---
2. Lez Girls, by Jenny Schecter
The L Word (Showtime, 2004 – 2009)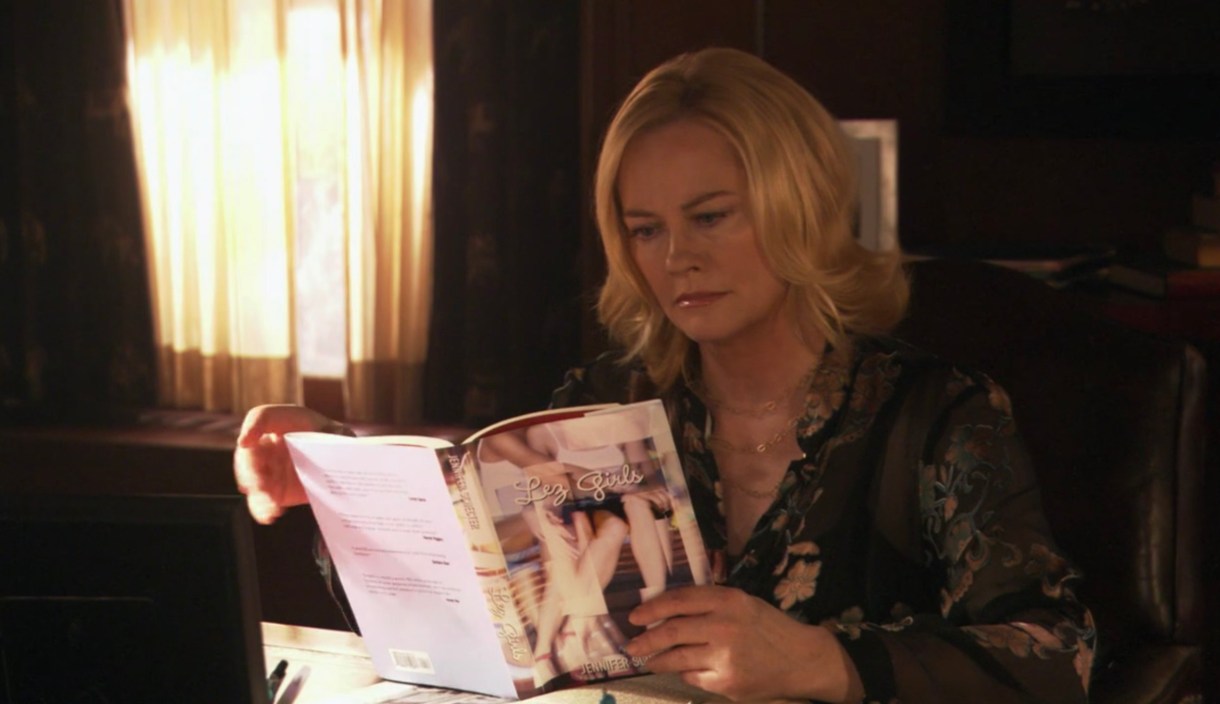 Jenny Schecter's thinly fictionalized tome of lesbian life and romance in turn-of-the-century Los Angeles started a scandal and inspired an immediate film adaptation. While it's likely that reading Lez Girls would be like reading my L Word recaps without jokes, it would still be a wild ride.
---
3. Charlotte Light and Dark, by Dr. Gareth Feinberg, PhD
Six Feet Under (HBO, 2001 – 2005)
It was a discussion of this piece of problematic psychological lit that inspired me to make this list in the first place — the book Brenda Chenoweth's parents wrote about her, the book that haunted and defined her forever, the book that apparently involved a lot of barking.
---
4. The Wrong Side of the Bed; Corruption, Cover-Ups and a Crisis of Culture on America's #1 Morning Show, by Maggie Brenner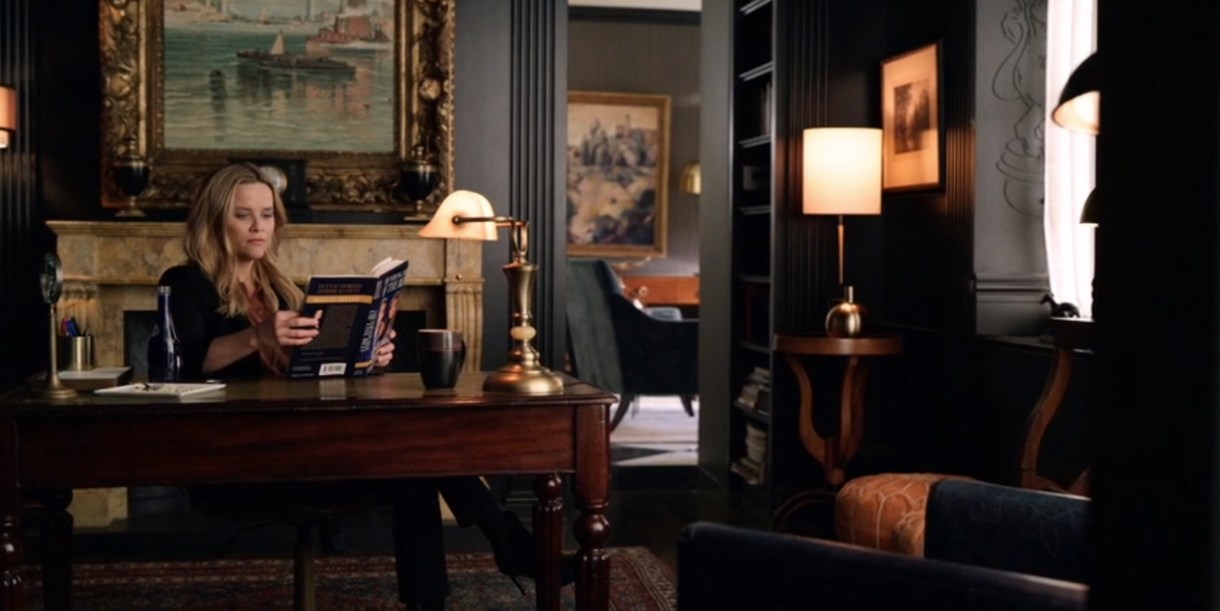 This tell-all threatened to ruin Alex Levy's life and Bradley couldn't put it down!
---
5. Anne Boleyn: Life and Death of a Martyr by Phillip W. Margate
Spencer (2021)
I love books that come with the ghost of Anne Boelyn visiting you in your bedchambers, like a little bonus gift.
---
6. Summer Storm by Melody Valentine
Rising queer Black author Melody Valentine dropped out of law school to write this novel that was so good Tyler Perry immediately wanted to option it.
---
7. One Trick Pony, by Diane Nguyen
Bojack Horseman (Netflix, 2014 – 2020)
The unfortunate assignment that started it all.
---
8. Shadow Dreamers and the Second Sister, by Jane Caldwell
It takes a long time to build a world!
---
9. Don't Ask Alice, by Alice Piesecki
Although the brief excerpt Alice read from this book at her launch party in an underground bunker was objectively terrible, the rest of the book may very well be chock full of hidden gems and behind-the-scenes secrets.
---
10. Melody Malone: Private Detective in Old New York Town, by River Song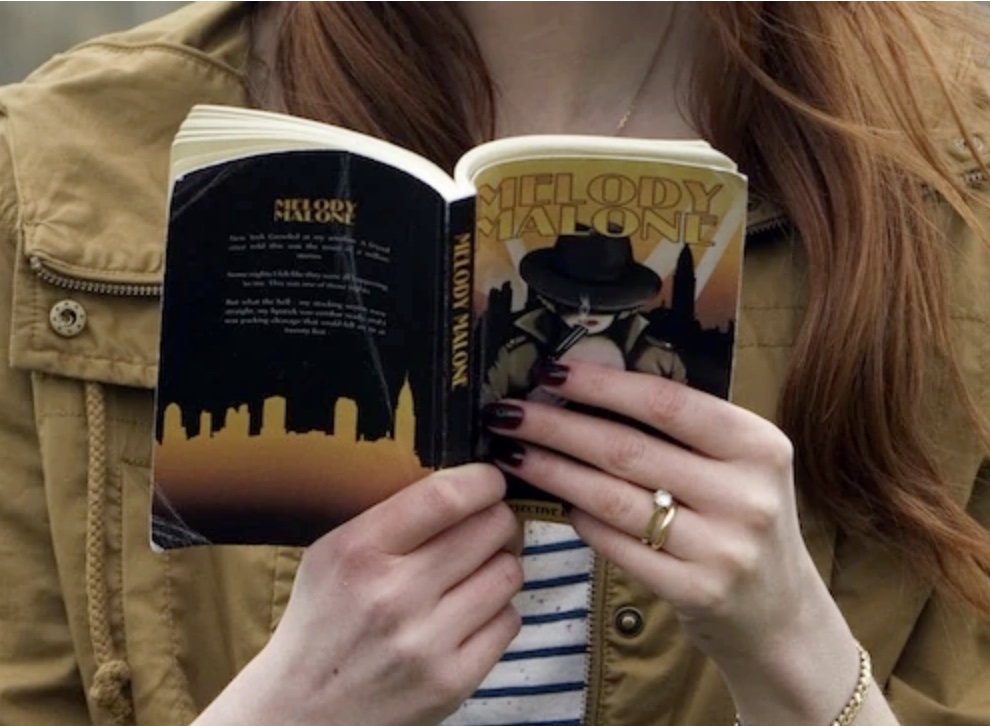 Melody Malone: Private Detective in Old New York Town might not be River Song's most famous book (spoilers!), but it did double as both a devil-may-care noir with a classy badass dame protagonist and also a world-saving guide for River Song's future parents (it's a long story).
---
11. Maloja Snake by Wilhelm Melchior
Clouds of Sils Maria (2014)
Named after a cloud formation that winds its way through the Alpine pass like a river, this psychological drama featuring a homoerotic relationship between a troubled older woman and a manipulative younger woman sounds right up our alley.
---
12. Chronicles of a Fed-Up Millennia and January 22nd by Arabella Essiedu
I May Destroy You (HBO, 2021)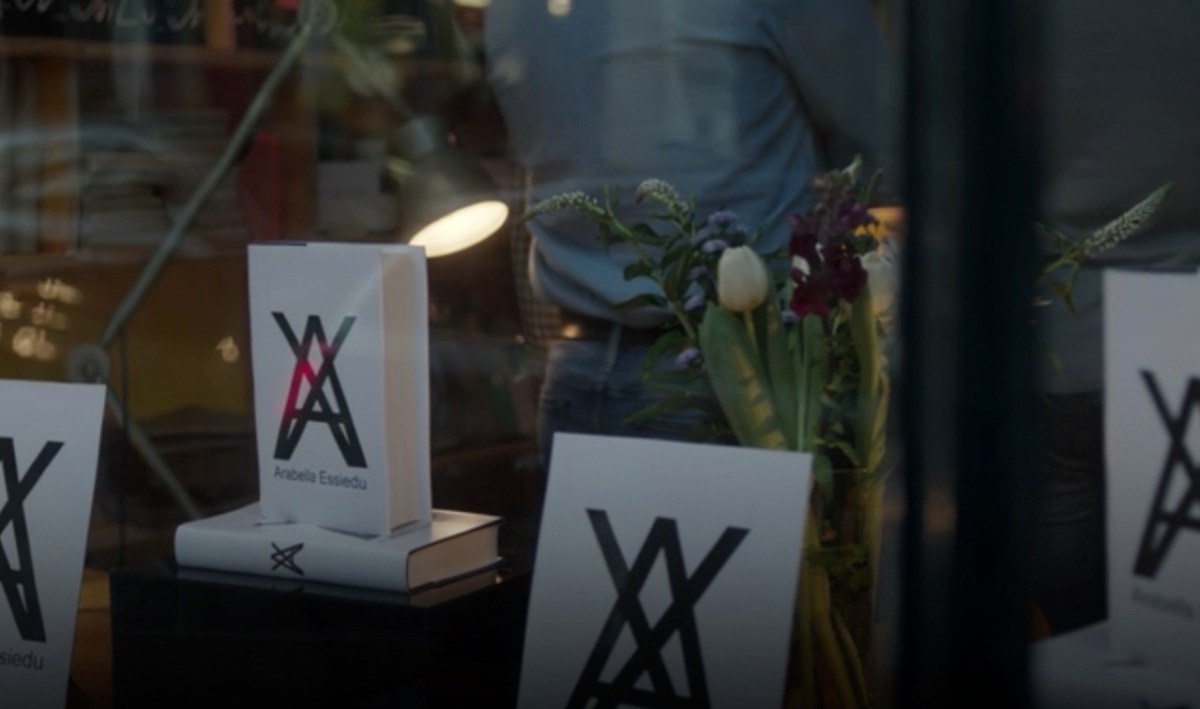 First, the book largely sourced from her personal, clever, zeitgeisty twitter account that garnered her the lucrative publishing contract she struggles to meet throughout the season. Second, the book she eventually writes and publishes independently telling the story she had to tell, which she's about to read from when the series ends. "It's a beautifully cathartic moment, a summation not just of the work she's now sharing, but of the internal work that most people will never see," writes Vulture.
---
13. Vampyr, by Multiple Authors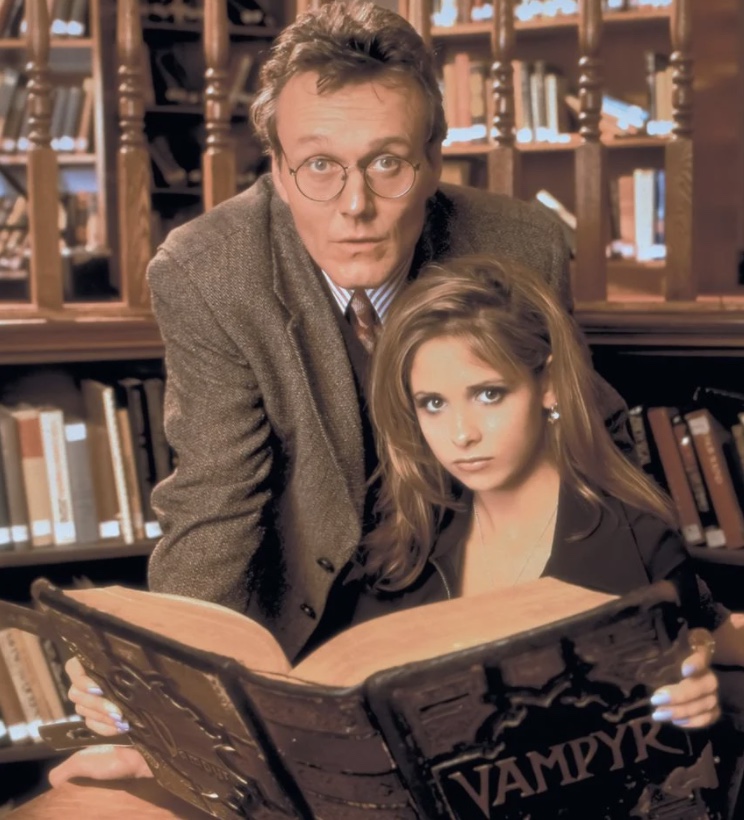 This book contains important information that helps people become powerful I think.
---
14. Snow Falling, by Jane Villanueva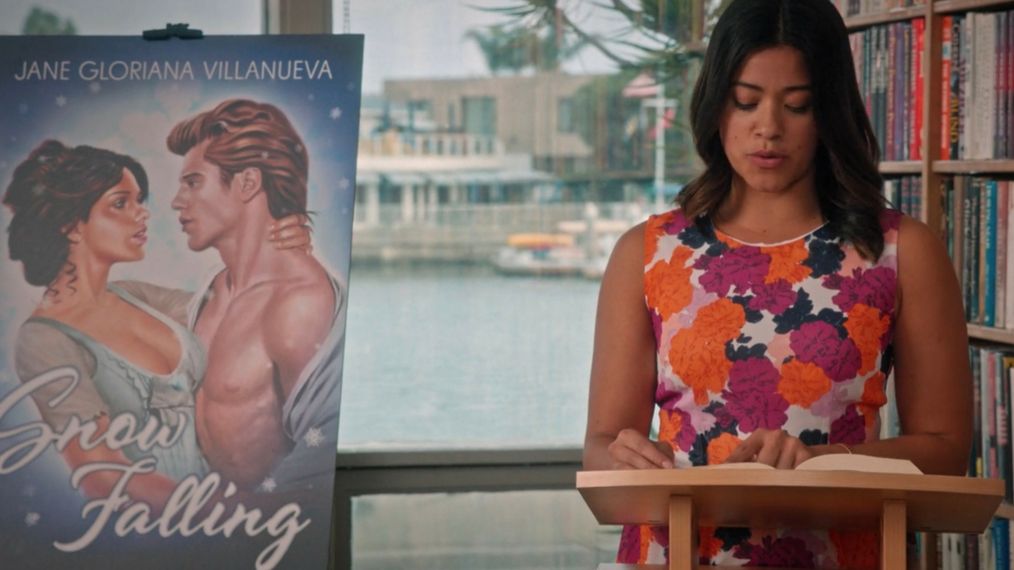 Jane Villanueva's inspiration is Isabelle Allende, which is already setting a high bar, but a lifetime of watching telenovelas and eating peanut butter sandwiches — I just know Jane can sell a romance, even if it's a straight one.
---
15. The Time Hump Chronicles by Suzanne Warren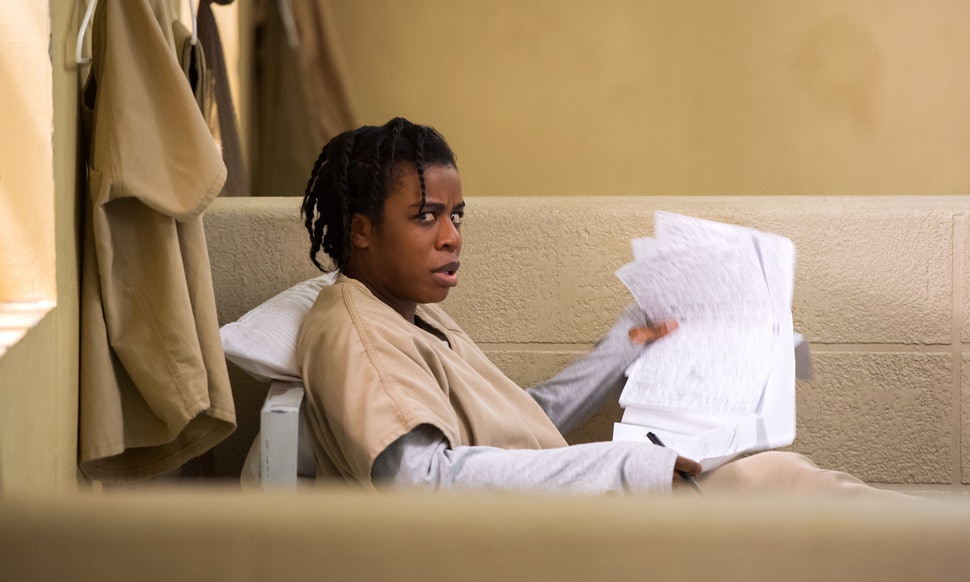 All of Litchfield was buzzing about it!
---
16. Trust? Who Needs It? An Agoraphobic's Memoir, by Peyton Lombard
Honestly the very existence of this book and its presentation in the film is the closest thing this movie did to "telling a joke."
---
17. Sleep and Longevity, by Sarah Roberts
The Hunger (1983)
I think what's important here is that sometimes your research on sleep and longevity can lead you into a homoerotic relationship with a vampire, and we are generally supportive of that life path
---
18. Call Me Gabe: Memoir of the Decade, by Gabe Parrish
Shrill (Hulu, 2019 – 2021)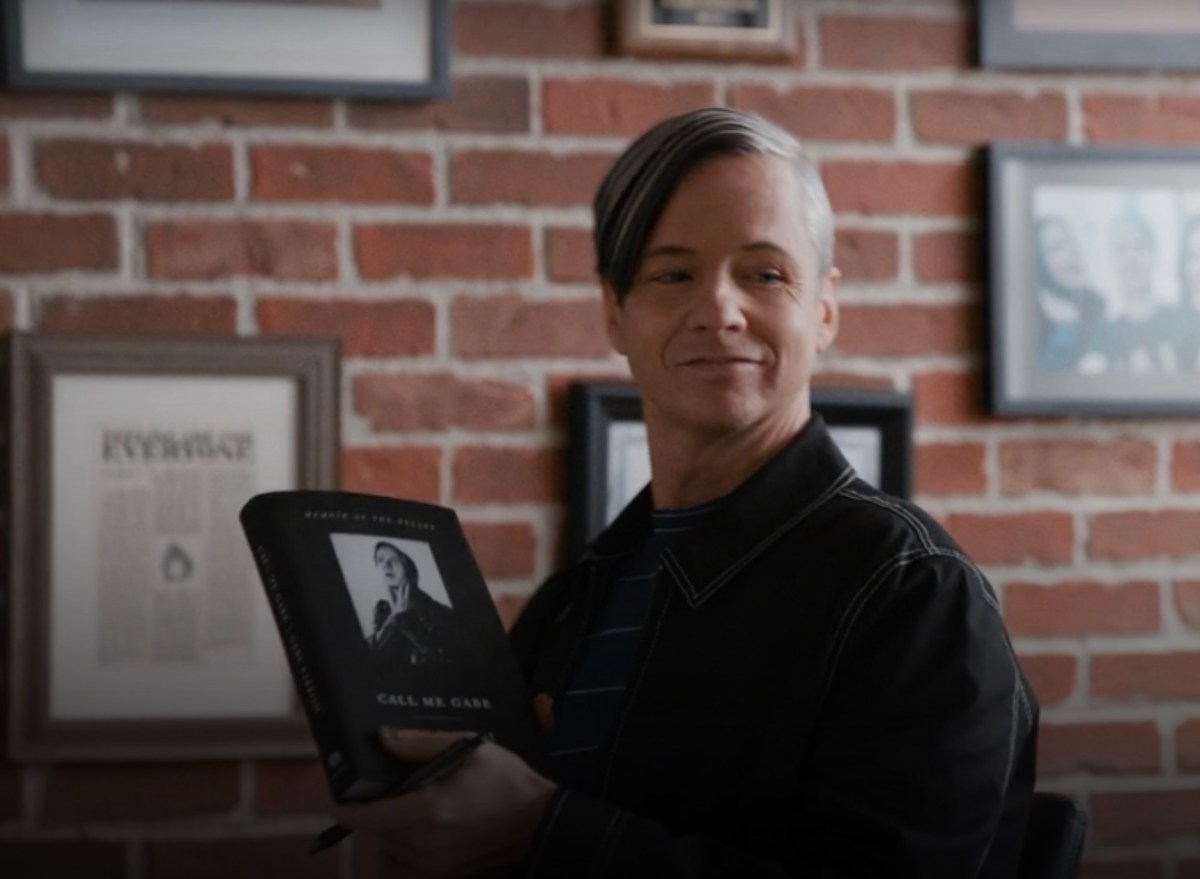 I mean, according to The Times, "Parrish writes brilliant tales of punk rock lunacy and sex, his pulsating words grab the reader by the balls and whispers I dare you to fuck with me." Based on Gabe's overall deal as a person, it will probably be a hate read, but so are a lot of things, really.
---
19. Love Hurts, by Catherine Woof
The author psuedonym for problematic bisexual character Catherine Trammell was "Catherine Woolf" and I cannot imagine the effed up twists that likely lie within.
---
20. Princess Cydney, by Miranda Ruth
It's so sweet when Cyd realizes she was named after this book that she vaguely remembers reading and loving and it sounds like a great book so!!!!
---
21. How to Know the Person You Love Loves You Even Though They Don't Act Like It Most of the Time by Vincent Bubbles
This was basically the book I wanted to read during a relationship that involved me googling a lot of unhinged questions like "ok to be bothered that girlfriend goes out every night and never sleeps at home?"
---
22. "A Woman's Place by Serena Joy Waterford
The Handmaid's Tale (2016 – )
I just feel like it is really ripe for a like, "15 Most Accidentally Homoerotic Sentences from Serena Joy's "A Woman's Place" article, you know?