Feature image via McClatchy DC

One more day! One day more! Election, election, you're only a day away!
What a wild ride, huh? I know I'm not alone in feeling like I've aged a solid decade since these campaigns began. When even was that? Were we ever so young? Such simpler times. 
Is this what Christmas Eve feels like for people who think Jesus might come back and destroy the world? Like, tomorrow could be incredibly affirming and celebratory — or we could all be instantaneously consumed in a pit of fire. Sleep tight! See you in the morning!
Look, I'm about as calm as could be expected between forcing myself not to check FiveThirtyEight and turning off NPR because it's too stressful. I've already voted (if you haven't, look up your polling place here), I know where I'll be tomorrow night, I canvassed, I gave, I changed my therapy appointment to Wednesday. But I still need one last boost to get through these remaining hours, and I suspect you might too.
To help us all channel Hillary Clinton's unshakable resolve, here are 16 foods she's been seen or discussed eating on the campaign trail. Maybe chow down on a few today and tomorrow. I hear they're great for your stamina.

---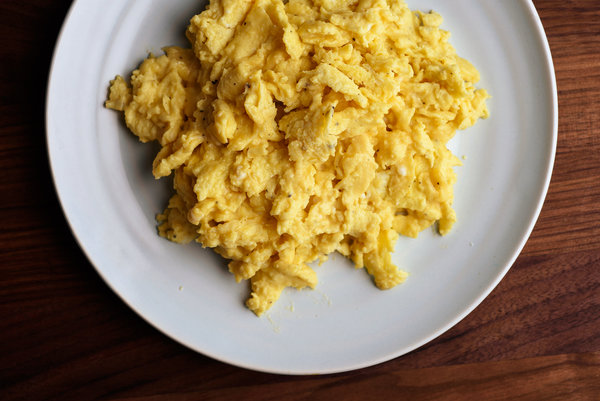 Secretary Clinton likes hers well done but reportedly makes "pretty good" soft ones, so follow your heart.
---
Incredibly scandalous emails reveal that Hillary's a Sabra fan.
---
Hillary famously eats one raw jalapeño a day, which is probably what gives her the internal fire necessary to endure 30+ years of misogynistic bullshit and still want this job. Here's an alternative if, like me, you have a bit shier palate.
---
Okay, so I don't have official confirmation that she's eaten this, but (see above) she obviously would. I volunteer to bring some to the Oval Office in January.
---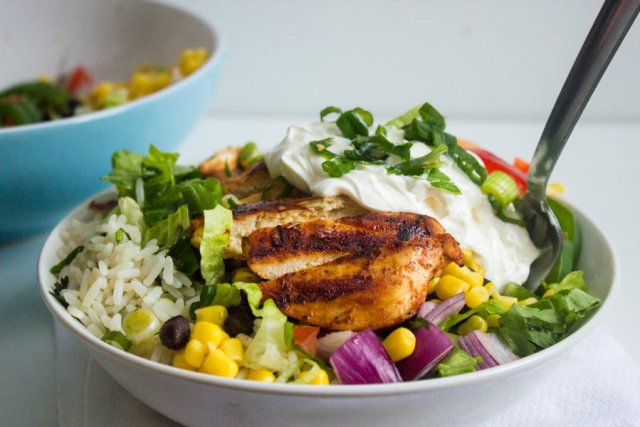 Hillary Clinton: First Lady, Senator, Secretary of State, Presidential Nominee, "Unrecognized Burrito Bowl Fan."
---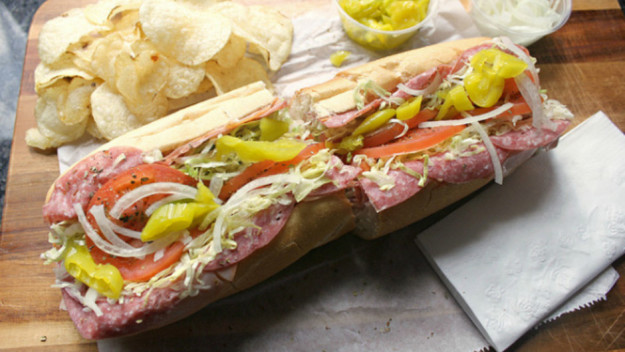 Hillary broke her no-eating-in-front-of-the-press rule (because patriarchy ruins everything) to enjoy one of these during a Pennsylvania campaign stop. I hope it tasted like victory.
---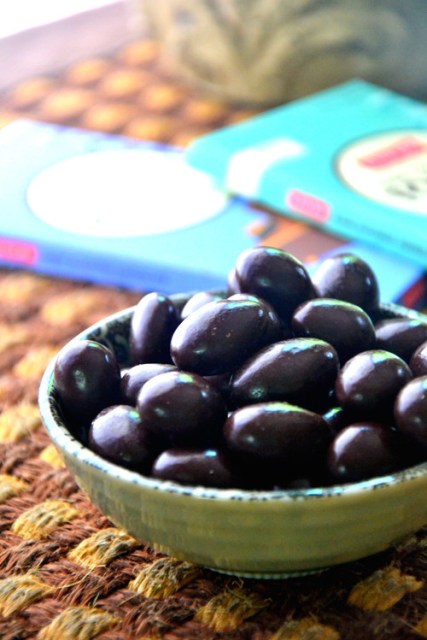 If eating mass quantities of Hillary's favorite snacks makes you more like her, I should be on track for a Presidential bid by 2040. (There's also this recipe if you don't care about making them "healthier.")
---
Look at that focus. That's my President.
---

Officially endorsed — accept no substitutes.
---
Brought to you, as always, by the Iowa State Fair.
---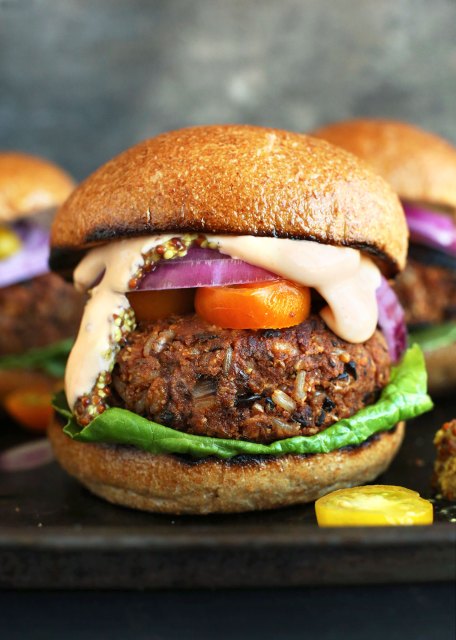 There are some opinions Hillary and I do not share, one being her preference for Boca Burgers. We all deserve better; eat these instead.
---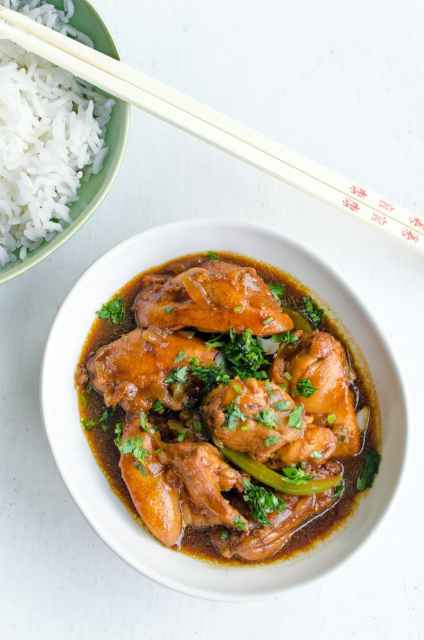 How she celebrated the end of those Benghazi hearings. (There was also, obviously, alcohol.) Excellent taste in comfort foods, Madam Secretary.
---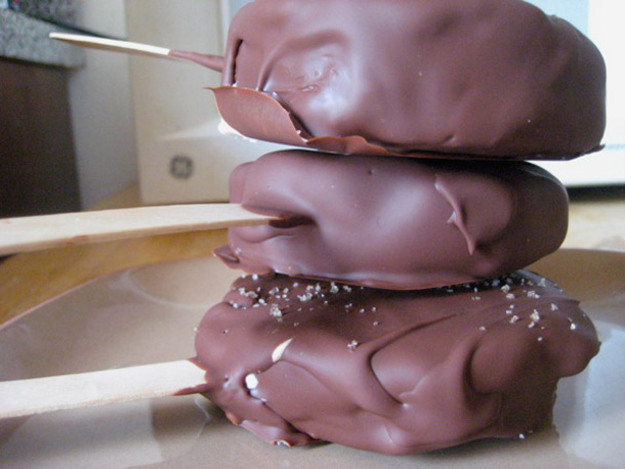 She enjoys the Dove variety.
---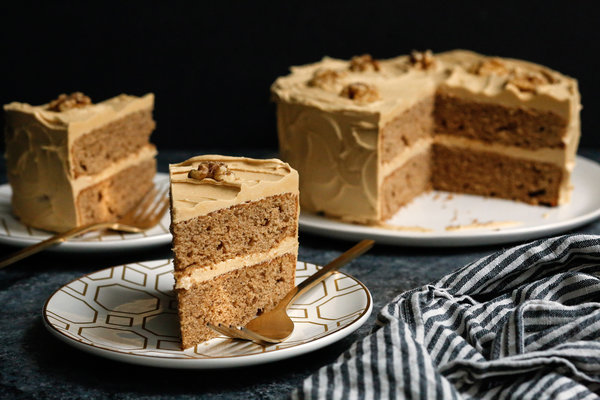 A favorite from her First Lady days — to the point that she asked the White House pastry chef to make it at least 20 times.
---
A reporter asked Hillary how many calories are in this and she booed him and kept eating. Damn right.
---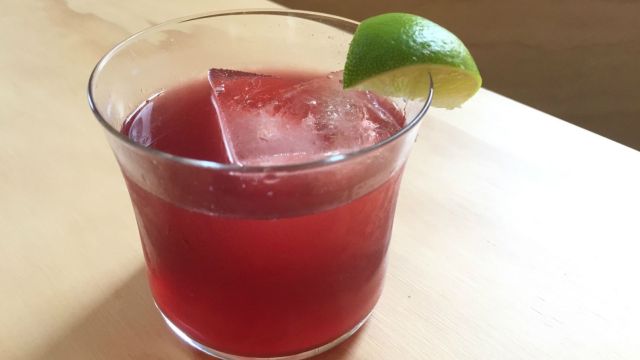 Cheers, Hill. We're With You.