People have been known to kill other people, which is not a good way to resolve conflicts, fix problems, or be a human. This is why it is important to note that many meals that have been used to kill people do not, in fact, have to kill people. Even if nobody volunteered to write a food list this week and I ended up having to write one from the depths of my depressed morbid soul, that is NO EXCUSE for murder.
---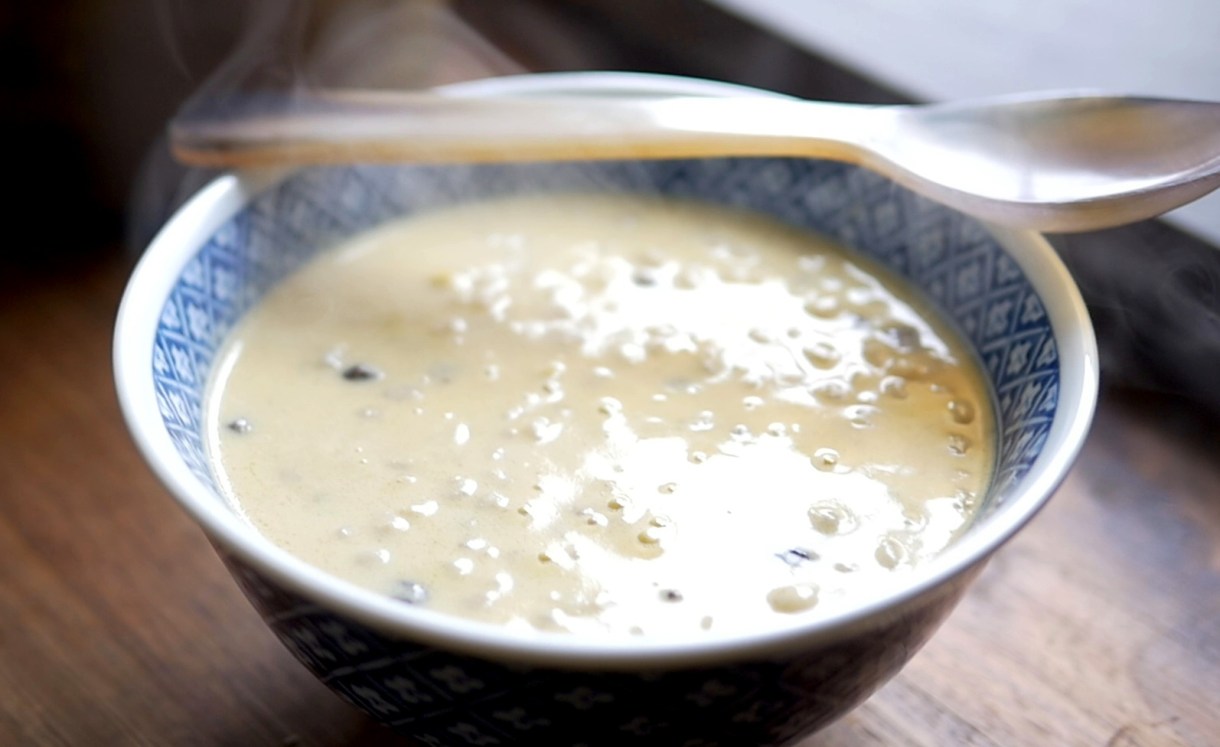 In the mid-18th century, Mary Blandy's lover Captain William Henry Cranstoun sent her "love potion" in the mail which he claimed would cause her father to change his mind about Mary's intention to marry him. She put the powder in her father's gruel and tea, but it turned out to be straight-up poison and he died. However, you can also make gruel and tea without poison. You will still be eating gruel, though, so there's that.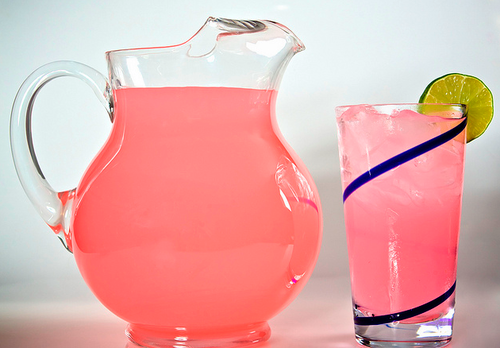 We've all heard the saying "don't drink the Kool-Aid" but I have good news for you: Kool-Aid does not inherently contain poison, that's just how Jim Jones prepared it with the intention of orchestrating a mass suicide for his cult. Although Jones added cyanide, diazepam, promethazine, and chloral hydrate to his Kool-Aid, Kool-Aid actually tastes a LOT better without any of that stuff in it.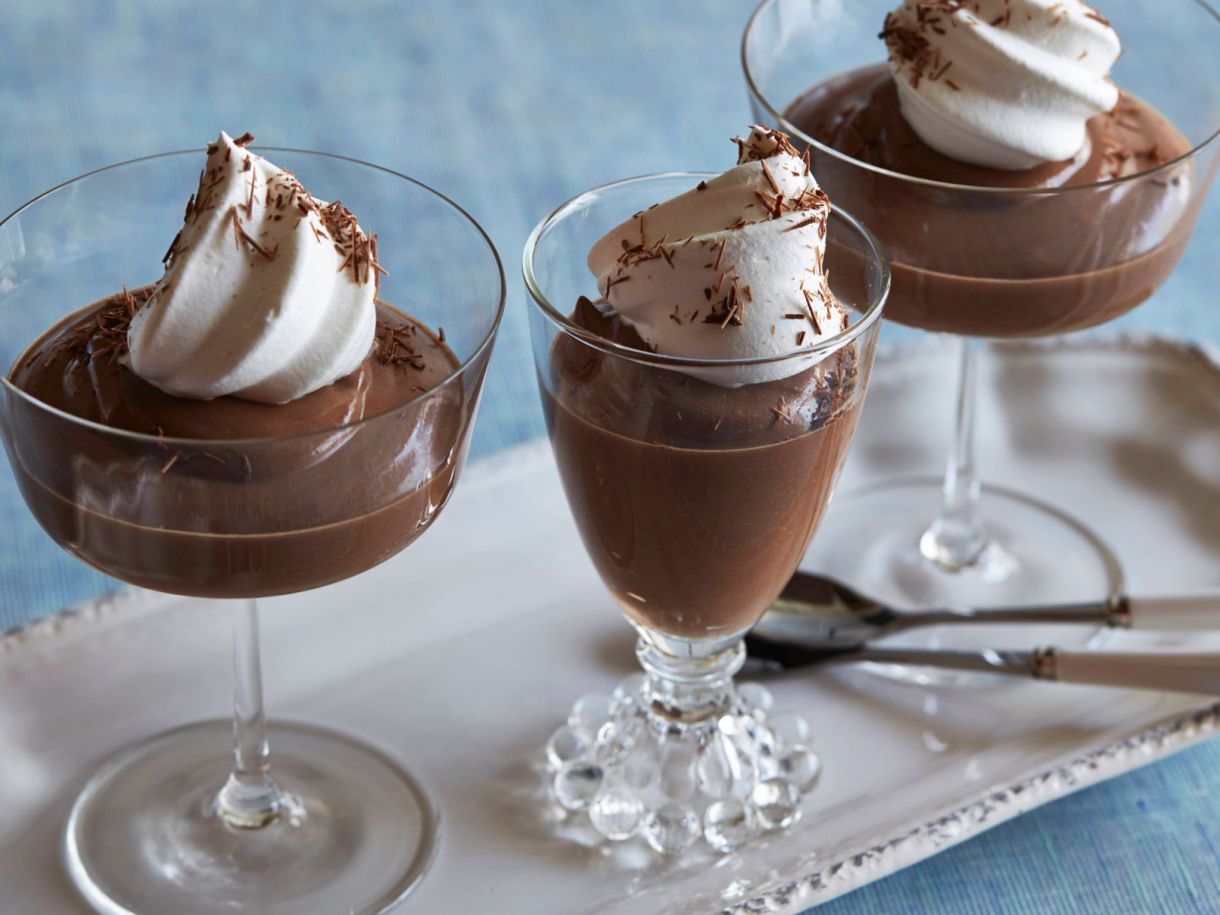 In the problematically horrifying film Rosemary's Baby, Rosemary's neighbors slip a sedative into her chocolate mousse, which gives the dish a chalky taste. That's one of many reasons why it's better to make your chocolate mousse without sedatives.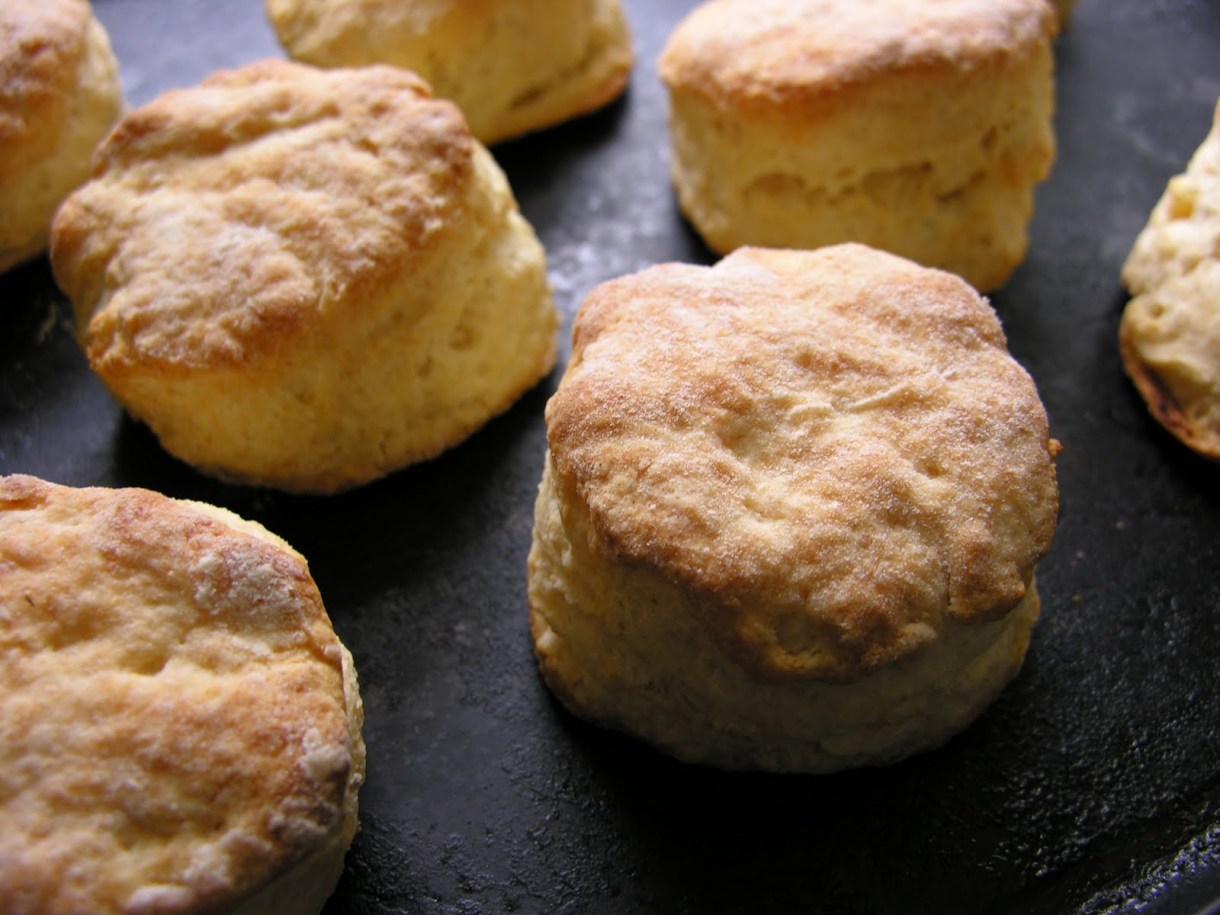 In 1868, Priscilla Biggadike and her husband, a successful well sinker, were fighting all the damn time about Priscilla possibly sleeping with one of the boarders who shared their two-bedroom cottage in Lincolnshire. So, that September, Priscilla took matters into her own hands and served her husband an arsenic-laced short cake. She later enjoyed the honor of being the first woman in Britain to be hanged in public. You can avoid a similar fate by making your short cakes without arsenic.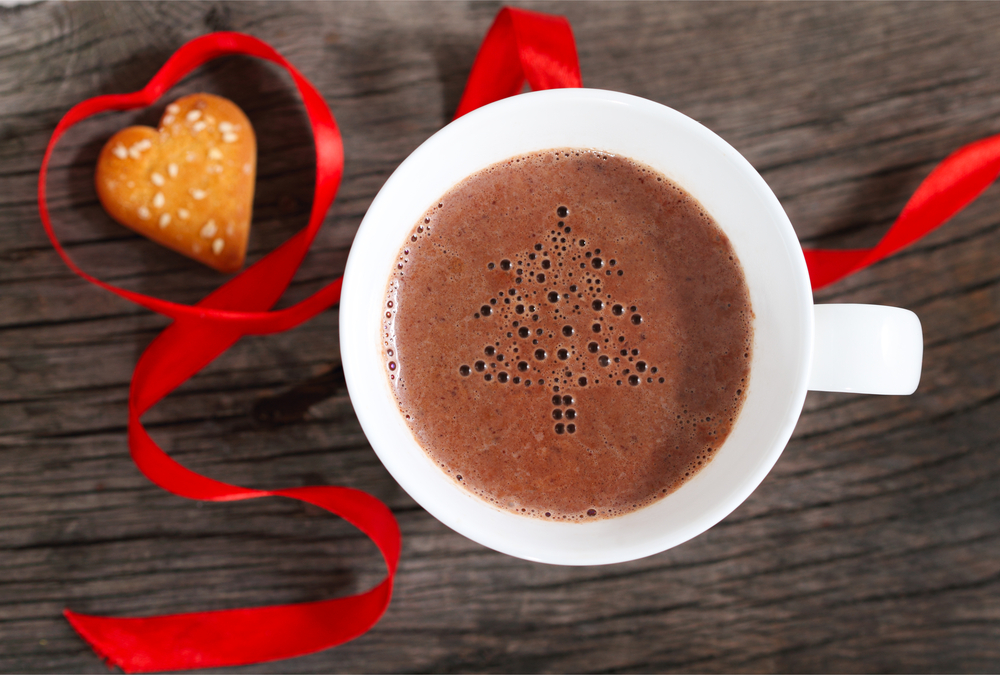 Lydia Sherman was an 1870s serial killer, responsible for the deaths of at least eight men and children. In May of 1871, after murdering her boyfriend's children, she treated him to a mug of hot chocolate which contained poison. I'd recommend adding peppermint flavoring or marshmallows instead of poison if you try this at home.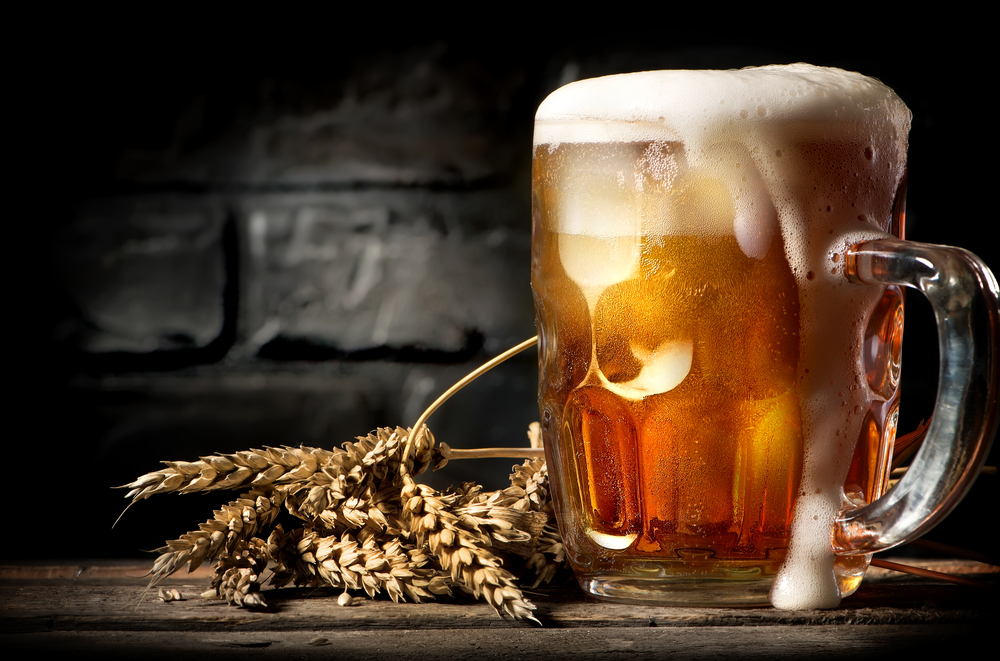 Home-brewing yourself a nice beer is a longstanding lesbian tradition, I think. I wouldn't know personally because I don't like beer. But you know what would make me like beer even less than I already do? If my beer had rat poison in it, like the beer prepared by 37-year-old Rebecca Worlock for her husband in August of 1820. (It killed him.) If you're gonna drink beer, drink responsibly: drink beer without poison in it.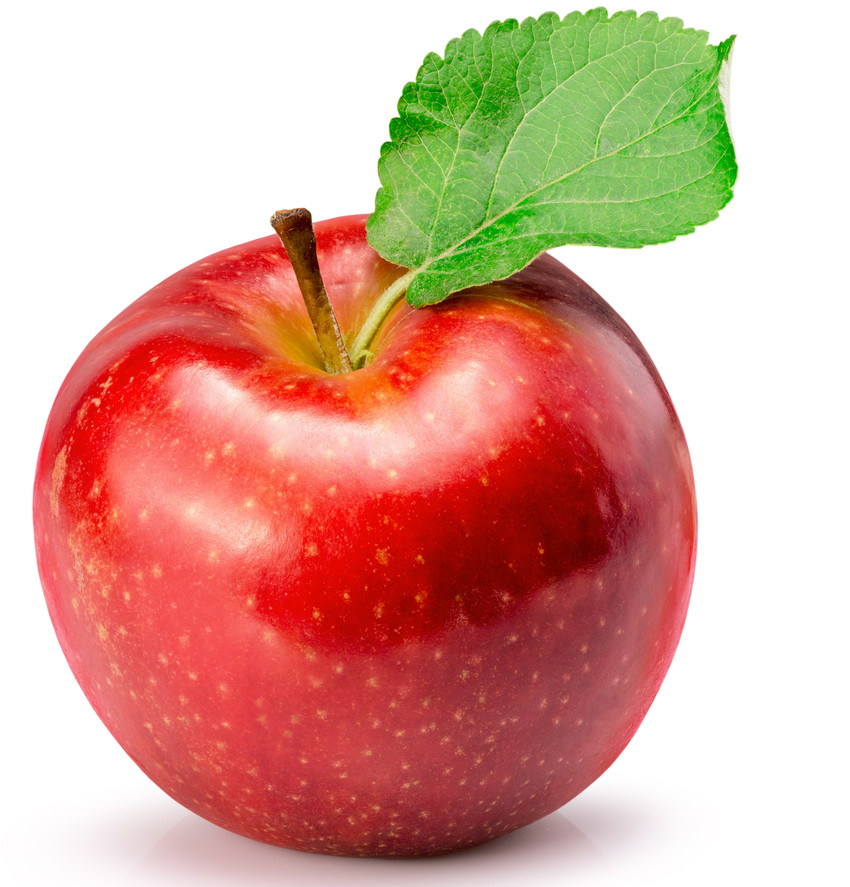 According to the Disney wiki, the Poisoned Apple given to Snow White is a "blood-red apple which, when bitten, will send its victim into the Sleeping Death." To be honest that's not entirely unappealing right now, but the good news about apples is that you don't need to add anything to an apple for it to be ready-to-eat. Just enjoy your apple as-is and you will not fall into the Sleeping Death.
Ronald Weasely managed to survive when the mead intended for Dumbledore from Horace Slughorn turned out to be poisoned. He was saved by Harry Potter. If you're not personally close with Harry Potter – and who is these days, honestly —avoid poisoned mead.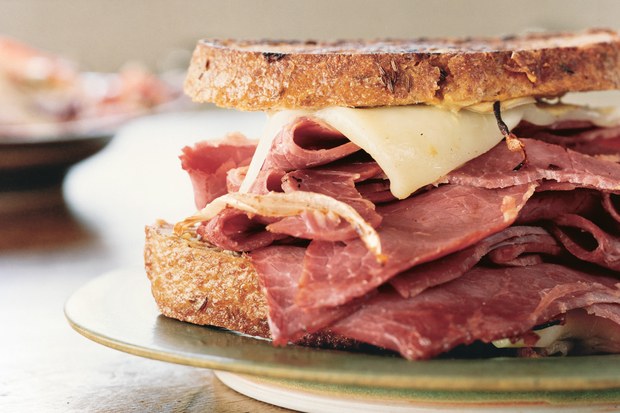 In the Spring of 1934, Ethel Lillie Major's first attempt to poison her husband via sandwich was foiled when he took one bite and immediately spit it out, declaring "I'm damned sure that woman is trying to poison me." He was sitting outside near some birds and so the birds ate his discarded sandwich and then all the birds died. But there were more sandwiches in his future, including one that finally did kill him. So, if you have birds near your lunch spot, it's probably a good idea to leave strychnine out of your sandwich.
If you're anything like me, you saw that episode of Criminal Minds where everybody died from consuming hard candy from a bowl at the bank and now you never eat candy from a bowl at the bank anymore. I wouldn't necessarily say that I was a big FAN of candy from a bowl at the bank, but I probably considered having some every now and then. But if you make your own candy at home, you can be sure that you will survive to tell the tale.