Hello, bits of starlight! How are you doing on this fine Sunday Funday? I, for one, am excited about the new wardrobe I built for myself over the last two weeks based entirely off of Ponyboy Curtis from The Outsiders. This is the corresponding #PonyboyFemme Pinterest board in case you're interested. Now, onto the good news!
President Obama Knows LGBT History is American History
President Barack Obama designated the Stonewall Inn as a national monument this week, marking the first time an LGBT site to earn that honor. I, for one, was deeply moved by his statements explaining how Stonewall fits into the larger story of America's history. It's honestly about time someone at the top said this shit, y'know? Stonewall is so massively important, and now its rich history won't be overlooked or erased.
"Stonewall will be our first national monument to tell the story of the struggle for LGBT rights,wp_postsObama said. "I believe our national parks should reflect the full story of our country, the richness and diversity and uniquely American spirit that has always defined us. That we are stronger together. That out of many, we are one."
These Trans Folks Are My Idols
Buzzfeed gave 16 trans people total makeovers in order to transform them into their idols. "I hope when people who feel left out because of their gender expression see this post," Jeffrey Marsh wrote, "they'll feel like we're honoring them."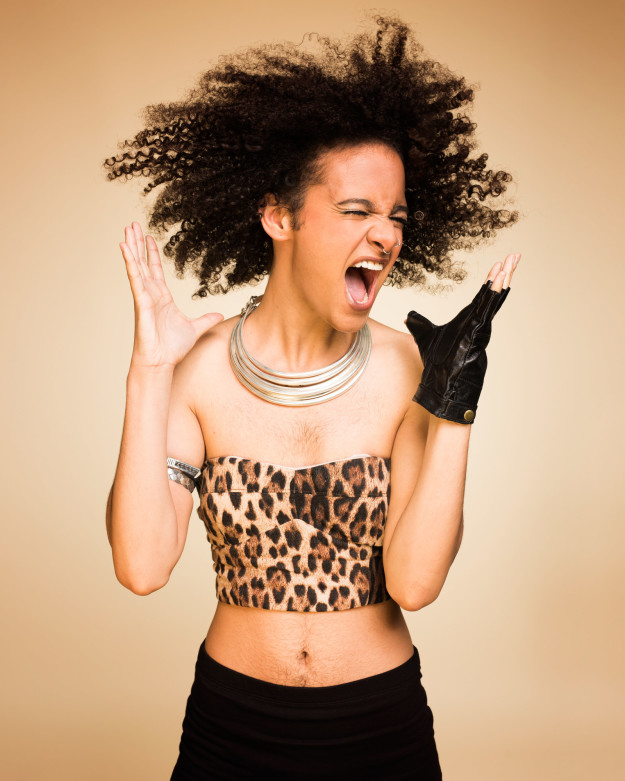 Meet Erin, Miss Missouri and Bonafide Lesbian
Erin O'Flaherty was crowned Miss Missouri last night, making her the first openly gay woman to win that title and be headed to the Miss America competition. (Worth noting that Djuan Trent, total badass babe and former Miss Kentucky, came out after winning her crown but still made lots of waves for queer women in the pageant circle/the world.)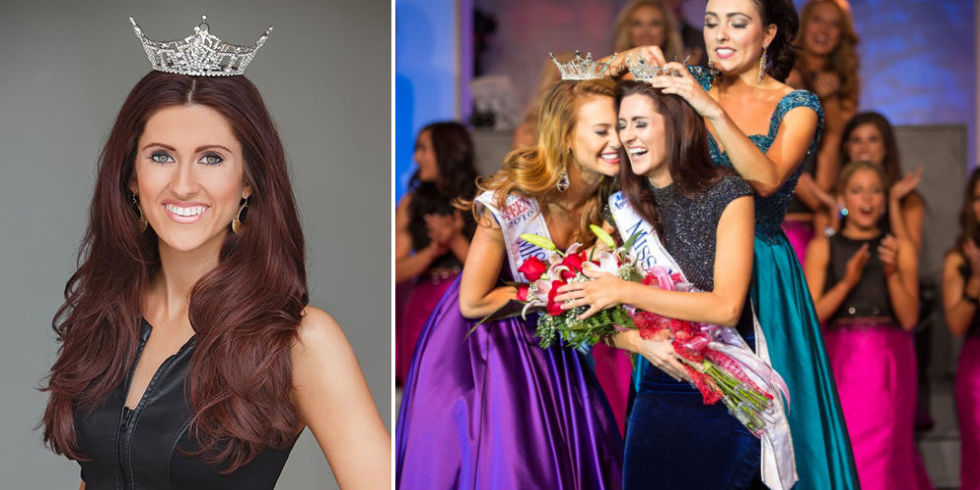 It's always been an internal struggle, deciding to come out in and of itself. But I never felt like I needed to hide it. I'm just not that kind of person. For the most part, my friends and close family I've always been out to, but I competed for one year before I was [publicly out] — and I knew that once I was open about it, I would actually do much better in pageants because I would know I was presenting who I really was.
Hillary Clinton is Celebrating Pride, Too
Have you watched Hillary Clinton's pride video? You should watch Hillary Clinton's pride video. I love Hilary Clinton.
The Ban on Trans Service in the Military is Reaching an End
Aaron Belkin, who has worked with the Pentagon on the issue as director of the Palm Center, said in a statement that it is "hearteningwp_poststo hear that the Defense Department appears poised to lift the ban. "If that day arrives, successful implementation will depend on whether leadership sends clear signals of support, and whether new policy follows medical consensus and applies the same rules to everyone."

Ashley Broadway-Mack, the president of the American Military Partner Association, which represents lesbian, gay, bisexual and transgender families, said that transgender service members and their families are now "breathing a huge sigh of relief."

"We are eagerly anticipating the details of this historic announcement, and we are incredibly grateful for the leadership Secretary Carter has shown in getting us to this critically important point for our military families,wp_postsshe said.
This Tory Minister is Gay, Celebrated Britain Pride by Coming Out