Remember the time we all had brunch and grew as people? I think back on it as proof that being a part of Autostraddle is even better in the real world, where people have cute, shiny faces and are generally really excited about your alternative lifestyle haircut. And there's no reason life shouldn't always be shiny, cute, and exciting!
We've always encouraged y'all to hang out with one another by organizing meet-up weeks and synchronized queer brunches across the globe, but you don't need to wait until we give you permission to get the party started. Anyone can host an Autostraddle meet-up, at any given time, by submitting one to our events calendar. This could be your moment, and in case you're short on inspiration, here are five fun and festive meet-ups you could host this fall.
---
Night of a Dozen Pumpkins (And Some Damn Good Cider)
I hosted an awesome pumpkin carving extravaganza with my partner-in-crime, Skinz, a few falls ago and invited every 'straddler in the DC metro area to come and create with us. We made sure to have some pumpkins on hand, but we also set some aside one pumpkin and made cider in it for full effect. Once everyone arrived, we chilled outside with a couple of dogs and carved some awesome shit into life.
Make the Cider: Bring apple cider to a slow boil in the biggest pot you have with any accutrements you desire — a cinnamon stick, herbs and spices, honey, what the fuck ever. (A ten-gallon soup pot comes to mind, but honestly, Skinz and I used two of those at the same time to fill our massive pumpkin.) Lower the heat and stir in some booze. (We used vodka.) Then, pour it into an empty pumpkin and mix in more booze to taste. When you're carving out the pumpkin, keep the top in one piece so you can seal up the cider when nobody's grabbing any.
Make Some Seeds: Empty out the pumpkins ahead of time, wash all the pulp off the seeds, and put them in the oven drizzled with olive oil and salt on a baking sheet 'til they're nice and roasted. Voila! It's like a complimentary pumpkin-carving snack nature gave you.)
---
Clothing Swap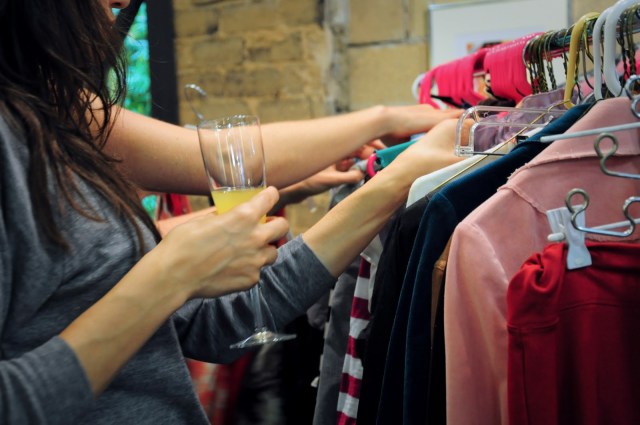 Fall is a time of great opportunity for your wardrobe. With the holidays rolling around, you can give yourself room to dream about stuff you'll put on your wish list, and the weather's perfect for layering your favorite sweater over your favorite tank top. But it's also a great time to switch up your clothes as your transitioning your wardrobe — and to scrap the stuff you never wore this summer.
A clothing swap is a perfect solution, and it's also super-easy to put together. First, set the date and time and pick a location — like your living room. Make it a rule that folks need to bring clothes to get in to ensure a good array of options. In advance, prepare a system to organize items by size and type (tops, bottoms, shoes, accessories, etc.) – maybe you'll put out tables, or bins, or just make piles on the furniture. Maybe you've got a clothing rack or two you can use. Where will people change? Know all of this in advance, and then put some snacks out and wait. Voila! Your perfect winter wardrobe awaits.
---
Halloween Costume Party
This is a no-brainer, right? It's fucking Halloween season, after all, which I hate but will definitely encourage you to partake in if you so desire. Maybe pick a theme and host everyone for a night in your basement, or maybe let loose and head out after a bit for a night on the town. It's up to you! And the goblins among us, that is.
---
Going Outdoors At All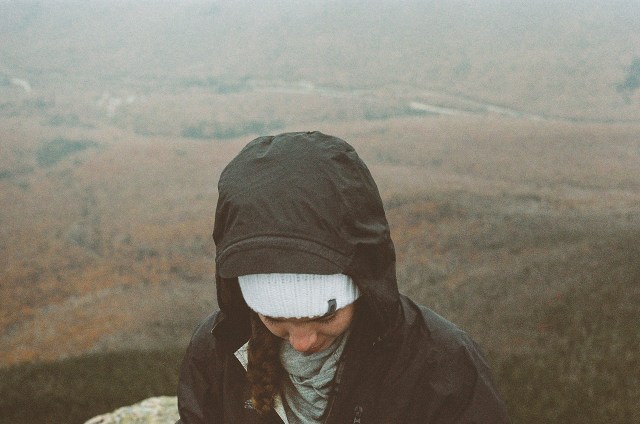 Soon, the weather will force you into reclusion if you live anywhere in the world where winter happens. Be proactive and get out of the house while you still can without freezing to death and meet your fellow 'straddlers at the park, for some good ol' hiking in the mountains, or at any other outdoorsy location available to you. My advice is to also plan to imbibe snacks and/or hot beverages before, after, or throughout.
---
Fall Snack Potluck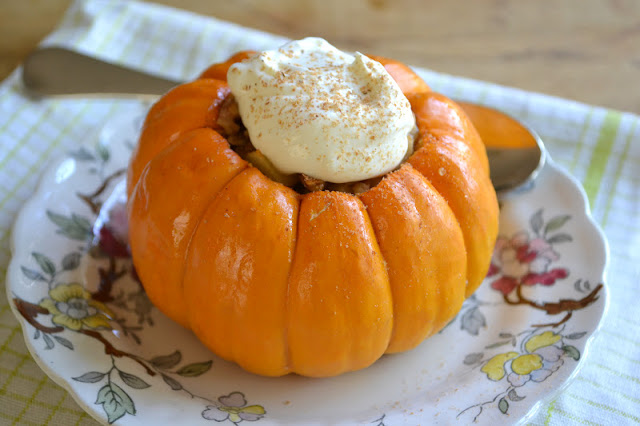 Fall is a time of many flavors. (My personal favorite, duh, being pumpkin spice.) With just a dash of cinnamon, spice, and everything nice, you can make a fun fall dessert like an apple-shaped sugar cookie or a pumpkin cheesecake brownie, and your soul will thank you for it afterward. Why not invite a bunch of 'straddlers over for a potluck so that you can get a real taste of the season? Everyone will thank you later. To make it lively, host a bake-off competition in your kitchen to see who can toss up the best sweets and let the crowd pick a winner.
---
My challenge to you is this: host a meet-up this fall. Seriously! Go ahead and set the date, submit it over at the Autostraddle Events portal, and let us help you spread the word! Also, I will love you forever and will also send you a personalized photo of my dog. Not a joke.