Ariadne
This soft femme knows where all the best parties are because she's at the heart of them. We did a whole article on her non-binary spouse Dionysus a few weeks ago but this bisexual sweetheart deserves a mention all of her own. Significantly more chill than her other half, she knows how to party but also when it's time for everyone to head home and go the fuck to sleep. Though it took them a while to get their poly dynamic worked out they've got a good rhythm going now and there's nothing sexier than a partner who's honest about what they want and won't fuck you around. You'll probably end up dating Dionysos as well if you swipe right on Ariadne, but that wouldn't be such a bad thing, would it?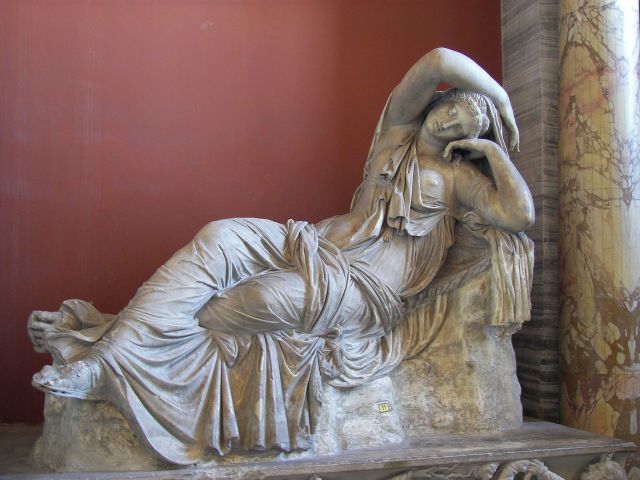 Hatshepsut
As a verifiably real person, despite the sincere efforts made to remove her from history by her own son (rude), her inclusion on this list is slightly dubious. But she was also a living god on earth so I think she counts.
Hatshepsut is the original Mommi. She'll fix your trade routes, rebuild your infrastructure and revolutionise the world of eye makeup while she's at it. That's right, Hatshepsut invented the smoky eye. She's like Gwyneth Paltrow if Paltrow were a hyper competent politician into gender play. See, in Egypt you had to be a man to rule but Hatshepsut thought that was boring so she strapped an impressionistic sculpture of a beard to her chin and announced "I am both the son and daughter of heaven at once, whatya going to do about it?" The answer was chisel her name off all of her monuments after her death, but the ancient MRAs couldn't even manage that properly which is how we still know who she is today.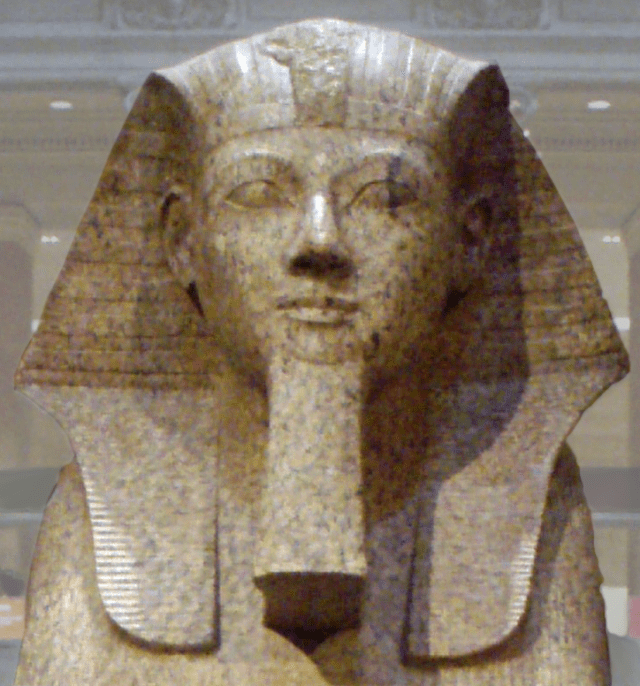 Scáthach
Somewhere to the North of Scotland is a magical island full of warrior women led by the warrior queen Scáthach. Though she'll train the occasional man if he can prove himself talented and committed enough the island is otherwise bereft of men, which sounds like reason enough to go on a date with her all by itself. She's more than her island though, or her impressive martial skills. Tough, even-tempered and with a really good sense of humour, Scáthach is the dapper butch to rule all dapper butches.
Camilla of the Volsci
An exiled princess living wild in the Italian forests, Camilla was promised to Diana as a sworn virgin and we all know what that means.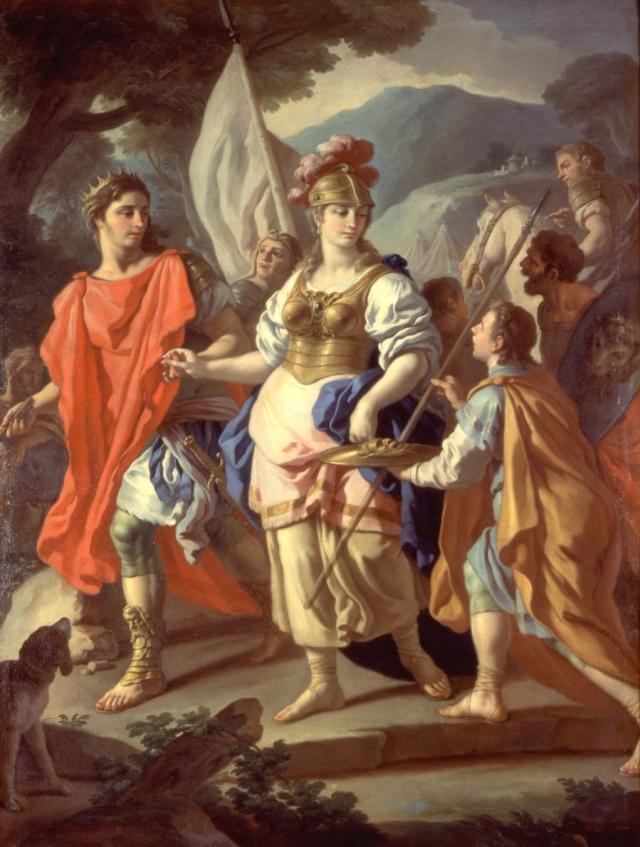 After a youth spent communing with nature and training to be the baddest warrior in Italy she joined forces the the enemies of one day Rome to try and protect a teenage girl from being forced into marriage with a man old enough to be her father. They failed, sadly, because the Greco-Roman gods were really invested in breeding humans like sheep, and weren't going to let anything like respect for pre-existing marriage contracts or women's humanity stop them. Still, she took on the gods themselves in an attempt at resisting patriarchy, and that's really really hot.
The Minoan Snake Goddess
Who is she? We have no idea! She might have been a household god because we keep finding statues of her in the remains of people's houses, but unfortunately none of them are labelled, so she could also be anything from the ruler of the Minoan pantheon to the ancient Cretan equivalent of Kim Kardashian. We just don't know. But look at her. There's a woman who does what she wants and just doesn't give any fucks at all about what the patriarchy thinks. Men hate it when you dual wield your snakes and put a cat/owl on your head. Definitely one to go out with if you want to drink espresso martinis and revel in your misandry together.
Obviously this is just a small sampling of hot mythical women who are out there waiting for you. Let us know who you'd add to the list in the comments.