Sometimes I wish I could wear a big sign around my neck that tells people exactly where I'm at in this world. Having the words "Working-Class Queer Latina / Baddest Bitch" brandished across my chest would just probably make going about my day a little easier sometimes, is all. Luckily, a bunch of people within this universe either share this desire or have gotten wind of it and have begun producing clothes that will help me and all my fellow tomboys spell (some of) who they are out for everyone.
Buy this sh*t and tell the world your truths, god damn it.
---

I make sure to wear this shirt once a week at the least, just so everyone knows who I am. Also, it's the most comfortable thing I've ever had the pleasure of draping over my body. True story.
---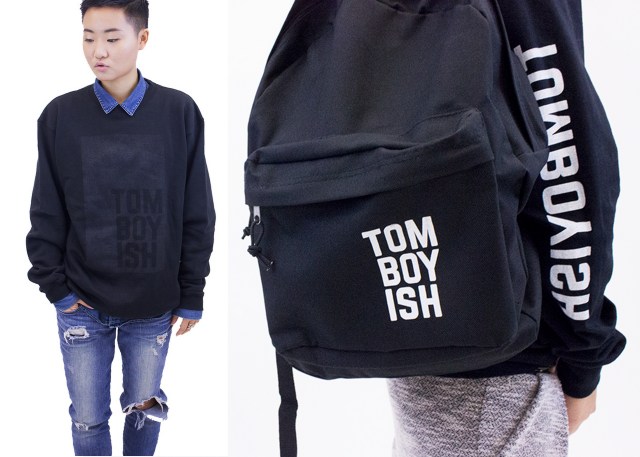 Black-on-Black Sweatshirt | Backpack
---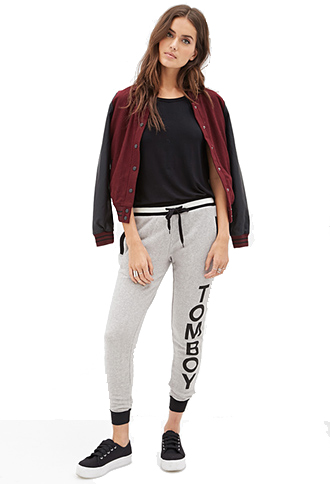 ---

Snapback | Long-Sleeve Hoodie | Tank | Tank & Brief Combo
Shop a limited selection on Amazon to give us some kickback when you buy!
---

---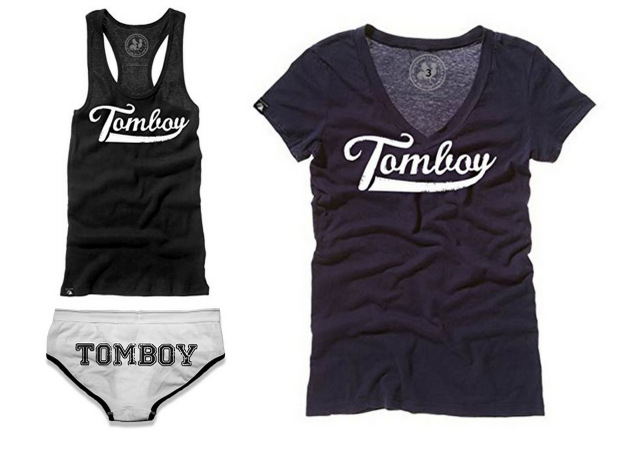 Tank Top | Funderwear | V-Neck
---

---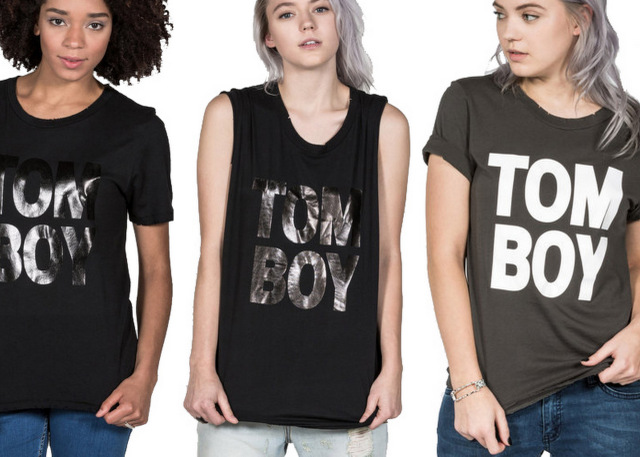 Midnight Tee | The Midnight Tank | Ultimate Tomboy Tee